10 Fun Things to Do With Your USC Roommates in Los Angeles
Living with roommates can be an amazing experience, especially when you have a great relationship with them. As a USC student, you are fortunate to live in a vibrant area with plenty of fun things to do. If you're looking for ideas for things to do with your USC roommates, look no further! Here are ten fun activities to do together.
Can You Choose Your Roommate at USC?
The ones you live with will become your family away from home, and as a freshman at the University of Southern California in Los Angeles, living in student housing has transformed lives - encouraging students to expand on their interests and gain support while they study.
Before attending USC, if you have a preferred roommate in mind, you can submit a roommate request through USC's online portal. There, someone from your group will need to create a "roommate group", then invite the other to join.
Every person in the group will have to list matching student housing preferences - including all interest programs, when finalizing their student housing applications. You can then add your preferred roommate to your application.
Please keep in mind that roommate requests are not guaranteed; however, most new students do not have a specific roommate in mind when their applications are submitted. In any case, there is an online roommate-matching process designed to help students search for and make contact with possible roommates based on similar habits and interests – which is pretty cool.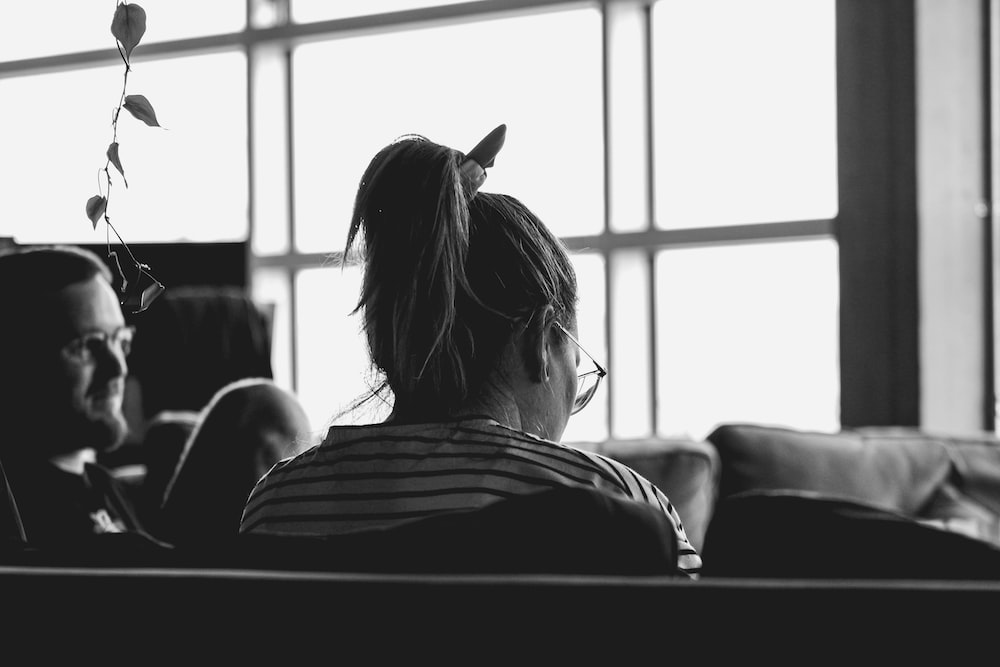 What Do USC Roommates Do for Fun?
Listed below are our top 10 ways USC roommates have fun. Which one is your favorite?
Go to the USC Fisher Museum of Art
Located on the USC campus, the Fisher Museum of Art has an impressive collection of art from around the world. Admission is free, and it's a great opportunity to explore different cultures.
The museum is home to over 1,800 objects, including paintings, sculptures, and decorative arts. The Fisher Museum also hosts a variety of events and exhibitions throughout the year, so be sure to check their website for the latest updates.
Check out the Natural History Museum
The Natural History Museum has an extensive collection of fossils, including dinosaur bones. USC students can receive discounted admission with a valid student ID. In addition to the dinosaur exhibit, the museum also has exhibits on gems and minerals, birds, and mammals.
The museum is located in Exposition Park, which is also home to the California Science Center and the California African American Museum.
Take a hike in Runyon Canyon
Runyon Canyon offers incredible views of the city and is a popular spot for hiking and working out. It's a great way to stay active while enjoying the outdoors. The park is located in Hollywood and is accessible from several entrances, including Fuller Avenue, Mulholland Drive, and Vista Street.
The hike is relatively easy, but it can be steep in some areas, so wear appropriate shoes and bring plenty of water.
Attend a USC sporting event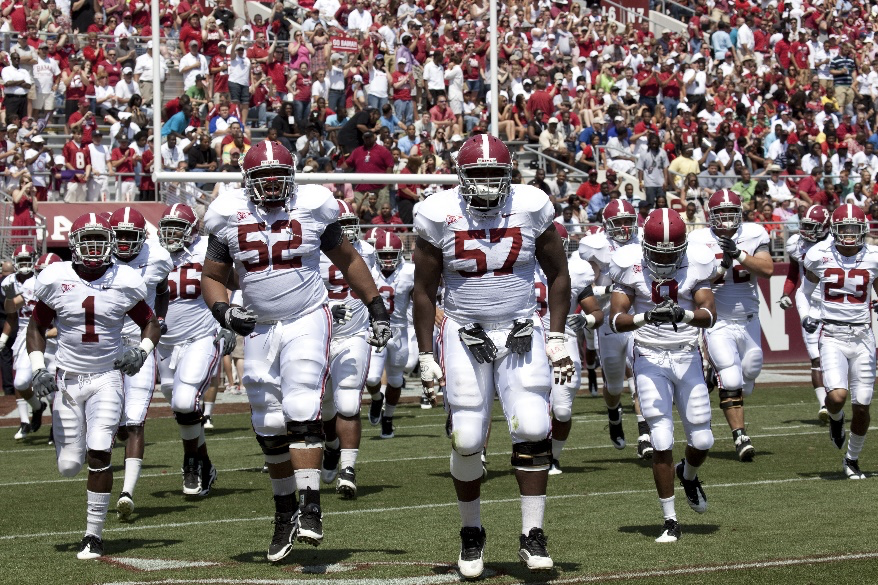 USC has a strong athletics program, and attending a sporting event can be a fun way to support the team and bond with your roommates. USC has several sports teams, including football, basketball, and baseball. Check the USC Athletics website for the latest schedule and ticket information.
Spend a day at Santa Monica Pier
The Santa Monica Pier is a classic Southern California destination with amusement park rides, games, and plenty of food options. It's a great place to spend a day with friends. Some of the popular attractions at the pier include the Pacific Park amusement park, the Santa Monica Aquarium, and the historical carousel.
Explore the Los Angeles County Museum of Art
The Los Angeles County Museum of Art has a vast collection of art, including contemporary pieces and works from different cultures. USC students can receive discounted admission with a valid student ID.
The museum is home to over 150,000 works of art, including paintings, sculptures, and decorative arts. The museum also has a variety of events and exhibitions throughout the year, so be sure to check their website for the latest updates.
Go Grocery Shopping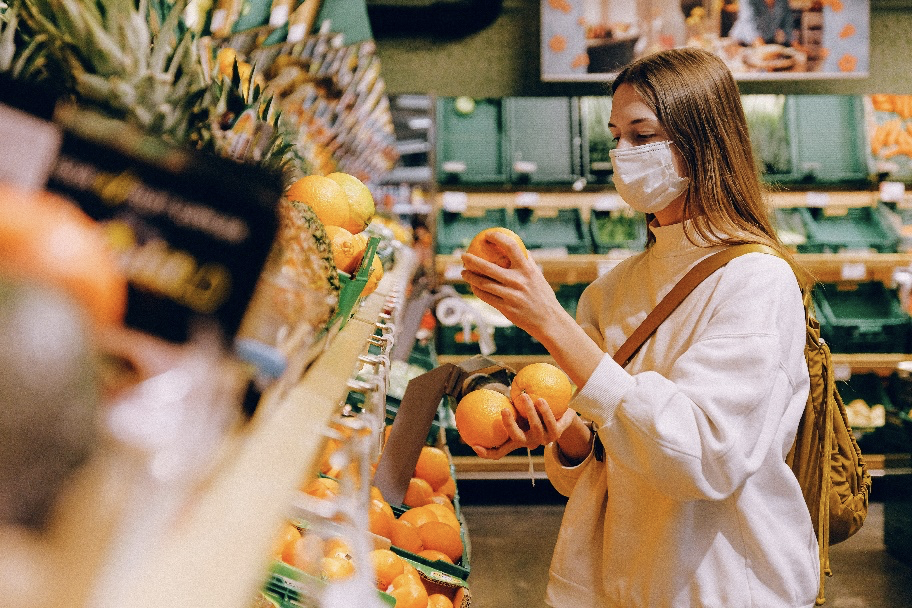 Shopping is a great way to destress. Not only is this a great way to build a connection, but you can split the cost of items used in your room or your apartment to save some money – items like food, kitchen or cleaning supplies, and decorations.
On your next trip to the store, ask your roommate to join you! While you're out, check out all the nearby hot spots and restaurants near campus. Explore the possibilities while getting to know your new found friend.
Volunteer in the community
Giving back to the community can be a rewarding experience, and it's a great way to bond with your roommates while making a difference. USC has a variety of volunteer opportunities available, such as working with local schools, participating in beach cleanups, and assisting with food drives. Check out the USC Volunteer Center for more information on how you can get involved.
Take a Day Trip to Malibu
Malibu is a beautiful coastal town just a short drive from USC. Spend a day exploring the beaches, hiking trails, and shops along the Pacific Coast Highway. You can even pack a picnic and enjoy the stunning ocean views together.
Study Together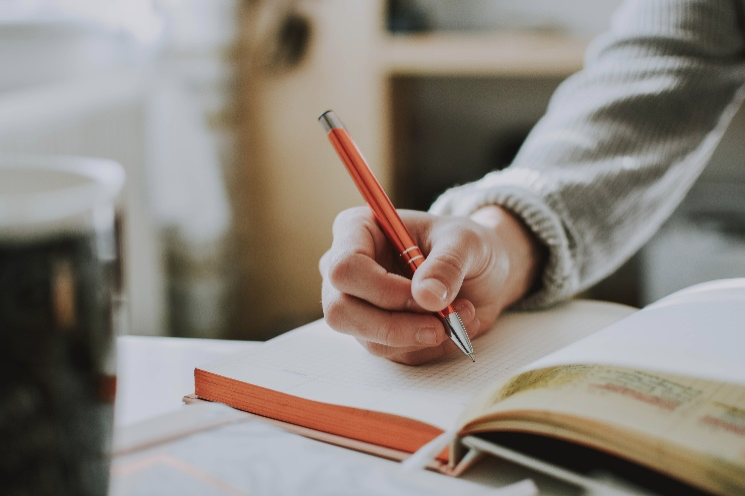 Studying can be a chore sometimes – especially for classes that are quite difficult to stay awake in. If you are in similar classes, try studying together. This will help you to explore more concepts, and enjoy your studies.
Hungry? Let's Do Dinner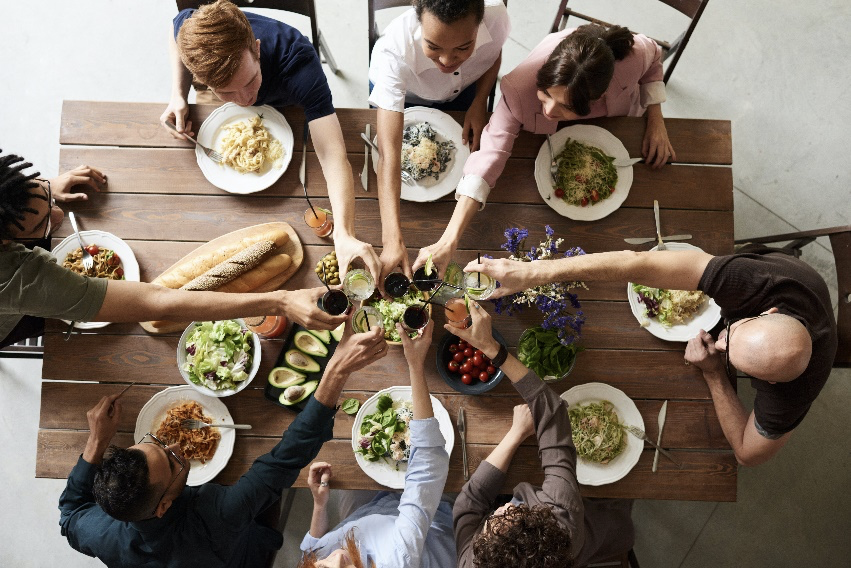 A good way to break away from the college life and connect with your new bestie who is probably going through the same emotions you are is to suggest grabbing a bite to eat together. Find out a common food interest. This can be done by going to the dining hall together or ordering that triple cheese pizza.
To add creativity to your meals, give them themes. You can find some delicious restaurants near the USC Campus. How about breakfast for dinner? I think Taco Tuesday sounds like a plan right about now.
Coffee Stop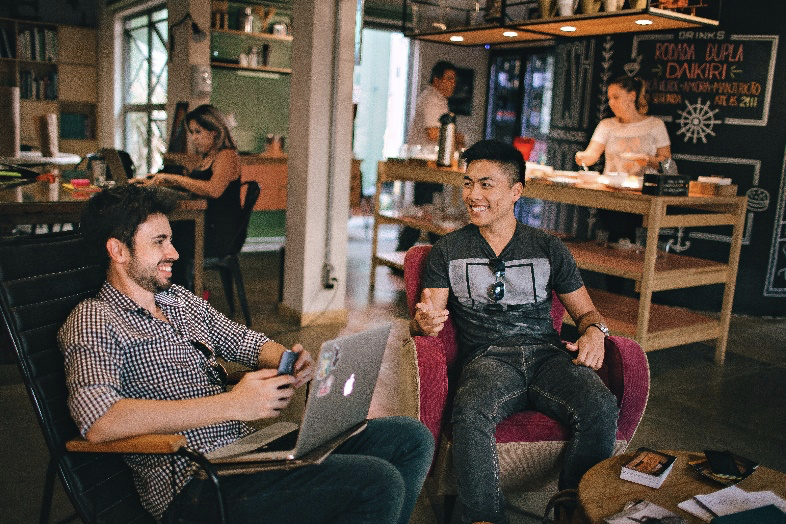 This is a great idea if both of you are busy and are looking for a quick breather from your studies or have differing schedules. You can go for something quick like coffee and donuts by going to the best coffee shop in town.
But wait, you're not feeling like coffee today? No worries, it doesn't have to be coffee. You can go for smoothies, ice cream - you name it. Anything quick and easy to bond with your roommate.
On Friday nights, USC students enjoy a relaxing evening of free entertainment at the Ground Zero Performance Café which is located next to Trojan Hall. This laid-back coffee shop is the ideal spot to hang out with friends, listen to some music or watch a stand-up comedy show.
While you're there, you should order one of their signature milkshakes. We hear there's a milkshake for anyone. Check it out.
Your New Gym Partner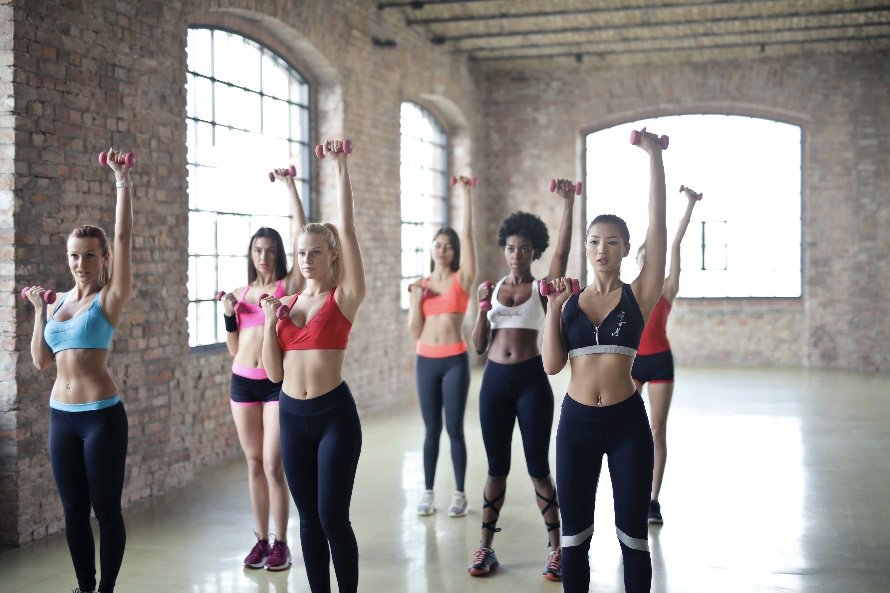 Going to the gym with your roommate is a great bonding experience. Not only will you gain a workout partner, but taking a break from your studies to exercise helps improve mental and mood functioning. You will also have someone to keep you accountable - which is so important to have if you're in need of that extra push.
Try that new cycling class that opened up for students this semester, or explore Pinterest for some quick and easy exercises to do together. Go for a walk or a run or sign up for a dance class at the gym. Let's work it out with your new gym partner.
Game Nights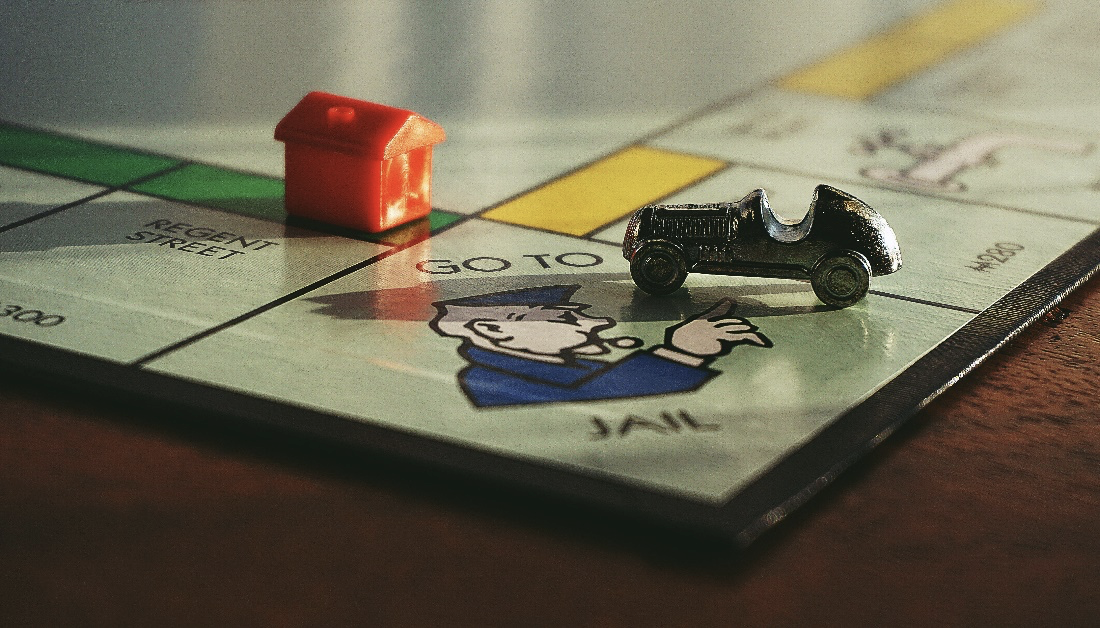 This one had to make the list! Games! There is nothing quite like the bond you create with your roommates. What better way to unwind, spend time with friends, and get to know new ones than to challenge them to a round of some of your favorite board games.
You can play any type of game really - board games, card games, video games. Yes - games.
Conclusion: Have Fun with Your University of Southern California
In conclusion, there are plenty of fun things to do with your USC roommates. Whether you want to explore museums, hike in the outdoors, try new foods, or give back to the community, there's something for everyone in the vibrant city of Los Angeles.
By taking the time to bond with your roommates and explore the city together, you can create lasting memories and friendships that will last long after your time at USC is over.