Koreatown Los Angeles is one the most diverse neighborhoods in the city. Located just west of the downtown area, Koreatown LA is known for delicious cuisine, especially Korean BBQ, fun night clubs, karaoke bars, and large markets featuring items you may not find at your normal grocery store. Read on as we go over 14 top tourist attractions at Koreatown LA.
1. Koreatown Plaza
Koreatown Plaza is one of the most popular destinations in the neighborhood. The plaza features restaurants, beauty stores, apparel, an H Mart, and much more. Here are some go to places to check out while you're at the Koreatown Plaza.
Restaurants in Koreatown Plaza
Enjoy Korean cuisine at one of the following restaurants in the plaza. Try one of the delicious places listed or check out the full list of restaurants in the plaza on their website.
Mandarin House

Tonkatsu House

Seoul Soon Dae House

Pho 2000
Get a New Wardrobe at These Clothing Stores
Find the latest trends in KPop fashion when you're in Koreatown Plaza. You'll never what will catch your eye so bring your friends and have a fashion show. You can start at one of the following stores but you can view the full directory on the site.
Ca Mondi

M Polla Total Fashion

Muse Boutique

White Chic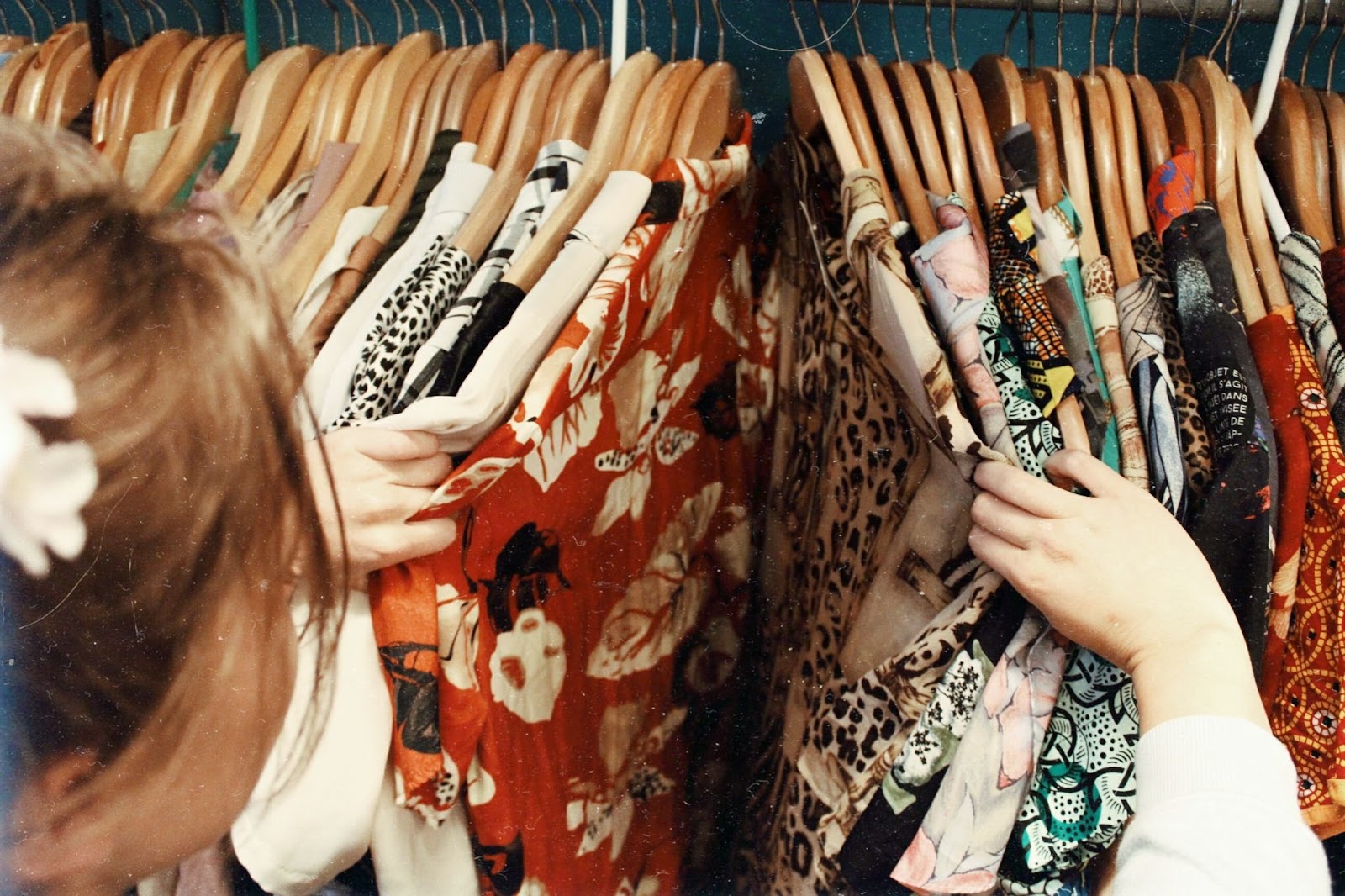 Refresh Your Makeup and Skincare Routine at These Beauty Supply Stores
Koreatown Plaza is the destination for anything skincare and makeup related. You'll find various Korean skincare products, cosmetics, hair products, and so much more. Talk to representatives at the stores if you need help picking out some new items for your routine.
Plaza Cosmetic

Blooming

Ashley Ju Cosmetics

La Bella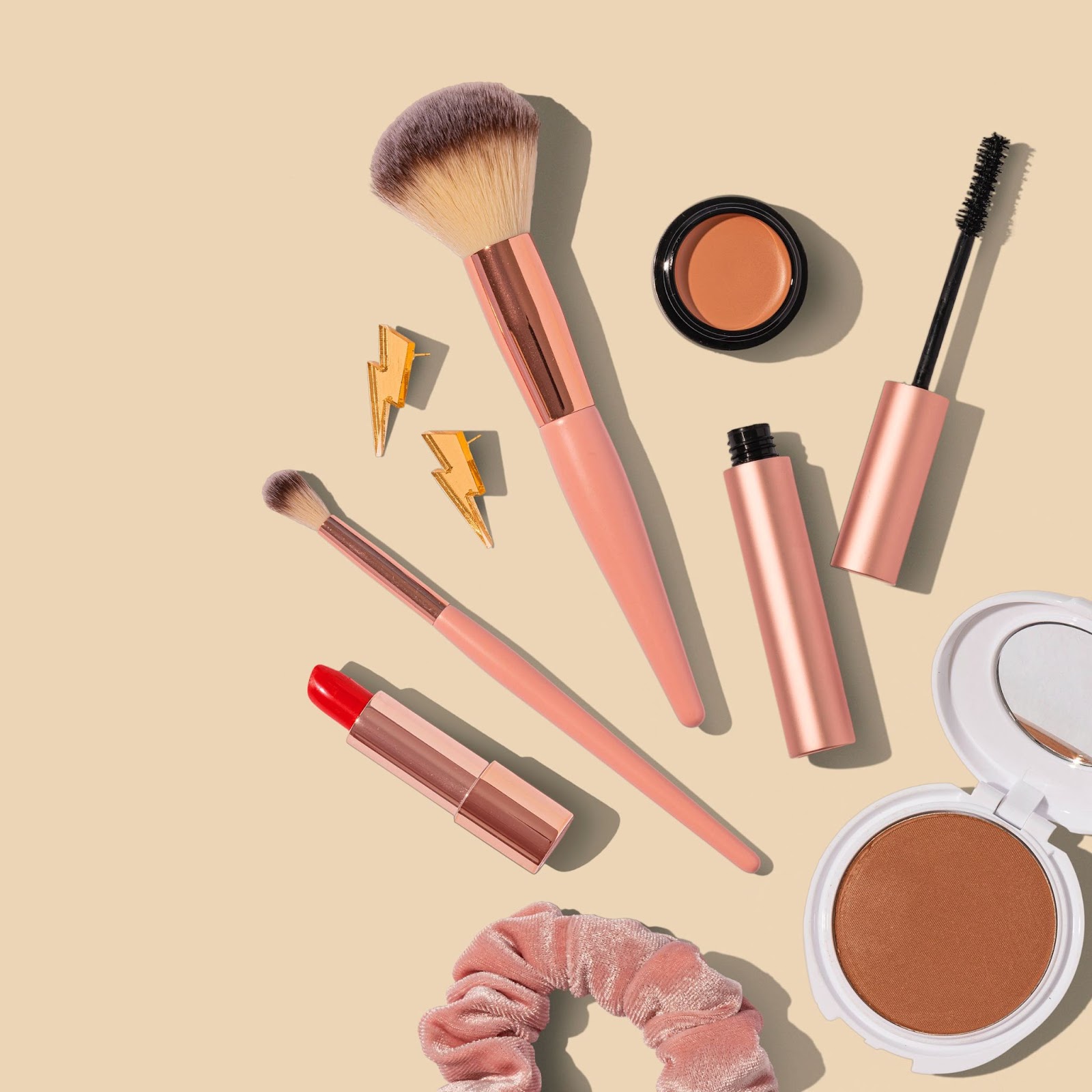 Health Food Stores
Everyone wants to stay in good health. At Koreatown Plaza, you'll find a variety of health stores providing items such as oriental herbal medicine, red ginseng, nutritional supplements, and more. Check out one of the health food stores on your visit below.
Kiseido USA

Namano Koso

Umeken USA

Nature A Nutrition
Koreatown Plaza is located near the intersection of 9th and Western.
2. Korean Pavilion Garden
Developed in 2006, the Korean Pavilion Garden is designed as a quiet place of reflection for LA residents wanting to escape from the city for a little bit. The garden features multiple gazebos that are perfect for sitting and soaking up the sun along with gorgeous florals. You can visit the Korean Pavilion Garden on Normandie Avenue.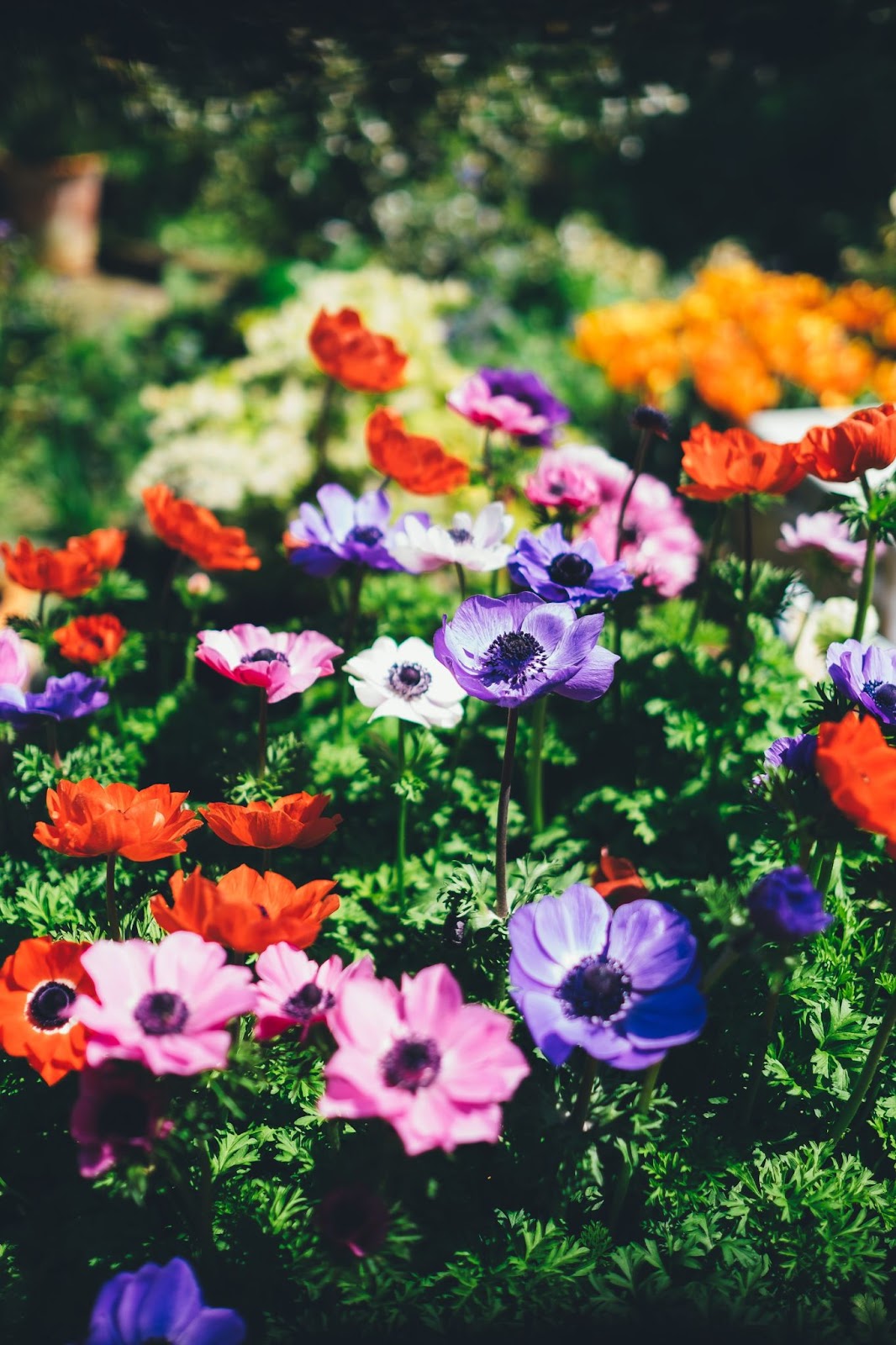 3. Enjoy Korean Cuisine at Parks BBQ
Korean BBQ is one of the top things you have to do when you're in Koreatown! Park's BBQ is one of the popular spots in the neighborhood and once you visit here you're in for a treat. You can only expect quality when it comes to Parks BBQ, USDA Prime, and Kobe-style beef is delivered fresh daily and they only use the freshest ingredients to bring their Korean food to the next level.
Highlights From the Menu
The small yet intensive menu features a variety of dishes using their high-quality meats along with soup and noodles.
Korean BBQ Options at Parks
Here are some delicious options from the menu.
GGot Sal - This dish is called the flower meat because of its perfect marbling. It's USDA prime beef and hand-carved to an edible size.

Gal-Bi - Non-marinated prime beef short rib that is specially hand carved to a diamond pattern. The special cut adds tenderness to the meat that is unlike no other.

Rib Eye Bulgogi - Thinly sliced beef marinated in a soy-based sauce.



Taste of Parks BBQ
Try a little bit of everything Parks has to offer!
P1. Ggot Sal, Parks Gal-Bi, Bulgogi, Beef Brisket, Boneless Beef Short Rib

P2. P1 + Rib Eye Steak, Pork Belly, Mushrooms

P3. P2 + Shrimp, Beef Outside Skirt



More Items from Parks BBQ
If you're not in the mood for bbq then Parks has you covered. Here are a couple of non-bbq items on the menu.
Be sure to plan ahead and make a reservation for your visit to Parks BBQ.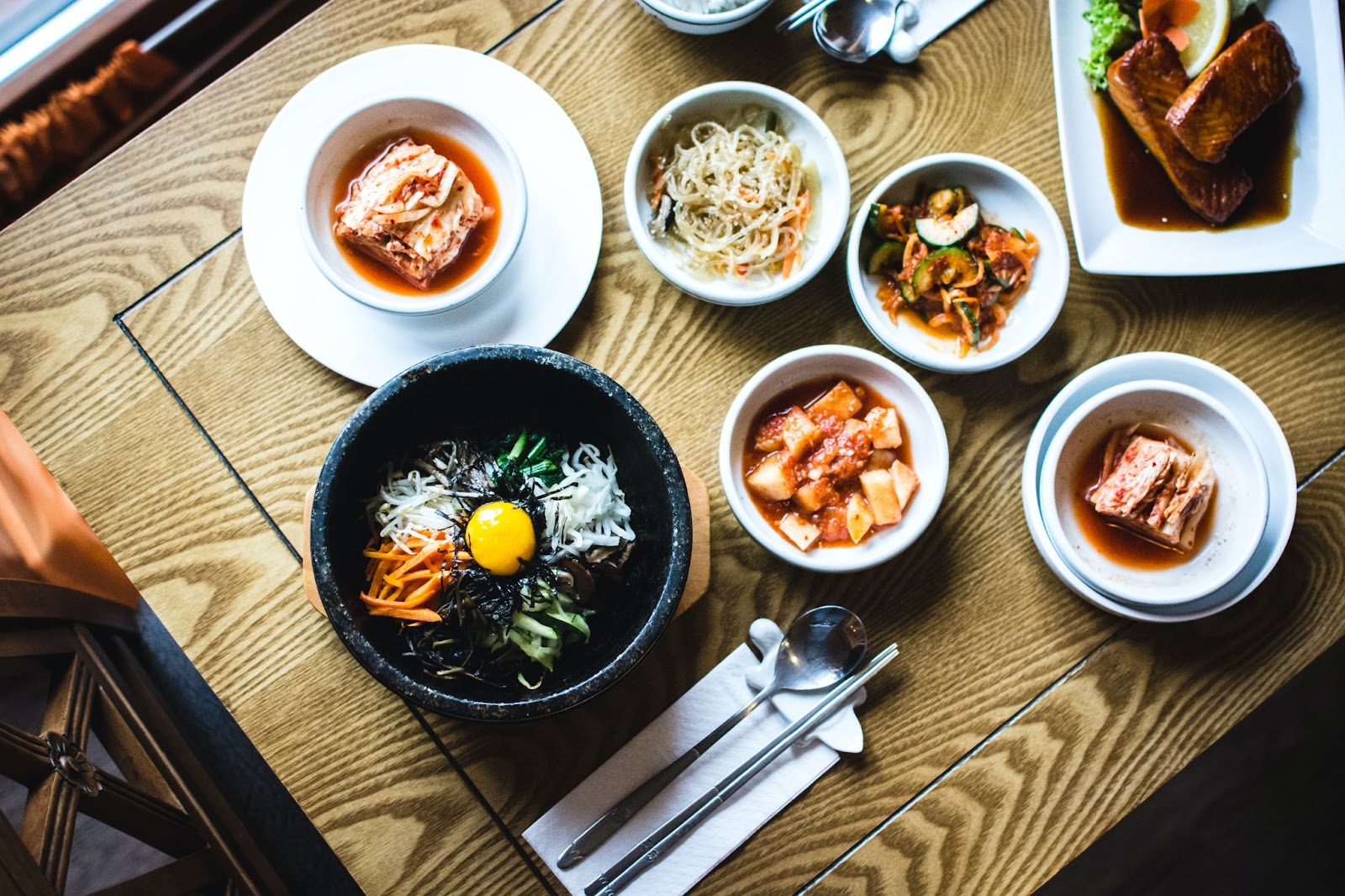 4. Korean Cultural Center
Just a few blocks outside of Koreatown city limits is the Korean Cultural Center on Wilson Boulevard. The center is a place residents and tourists can visit to learn more about Korean culture. It's also a museum, library, and art exhibition dedicated to Korean culture and heritage. Learn more about the Korean Cultural Center on the website.
5. Try Korean Shaved Ice at Anko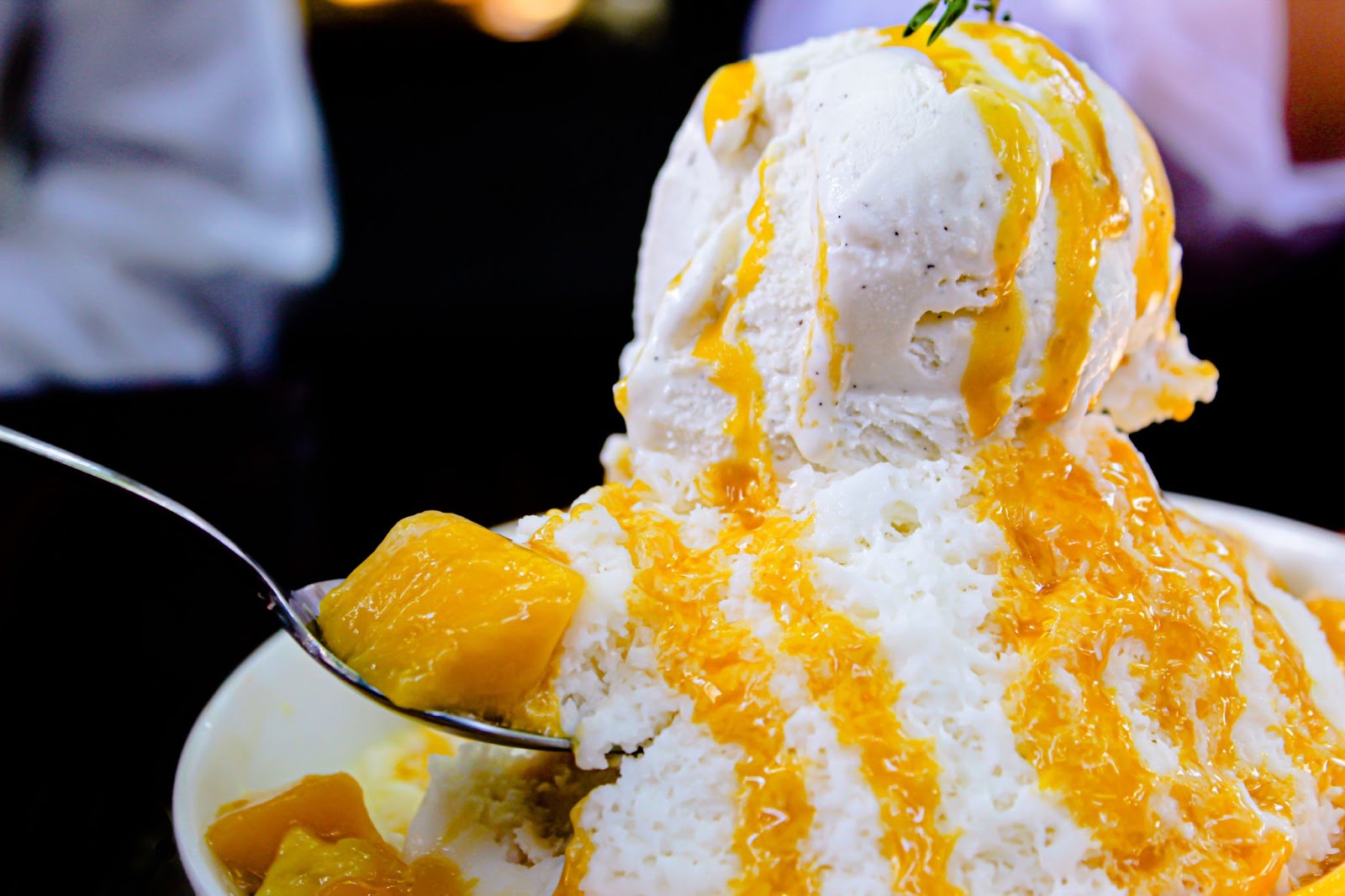 Sweetened Korean shaved ice or bingsoo as it's commonly called is a hit during the hotter months in Los Angeles but cold treats can be enjoyed all year long. Anko is a popular dessert shop in Koreatown serving shaved ice with toppings like pumpkin, mango, sesame seeds, sweet red beans, and more. The shop also sells hot and cold coffee drinks, boba, taiyaki, and custard. Visit Anko at 400 S Western Ave.
6. Sing Your Heart Out at Soop Sok Karaoke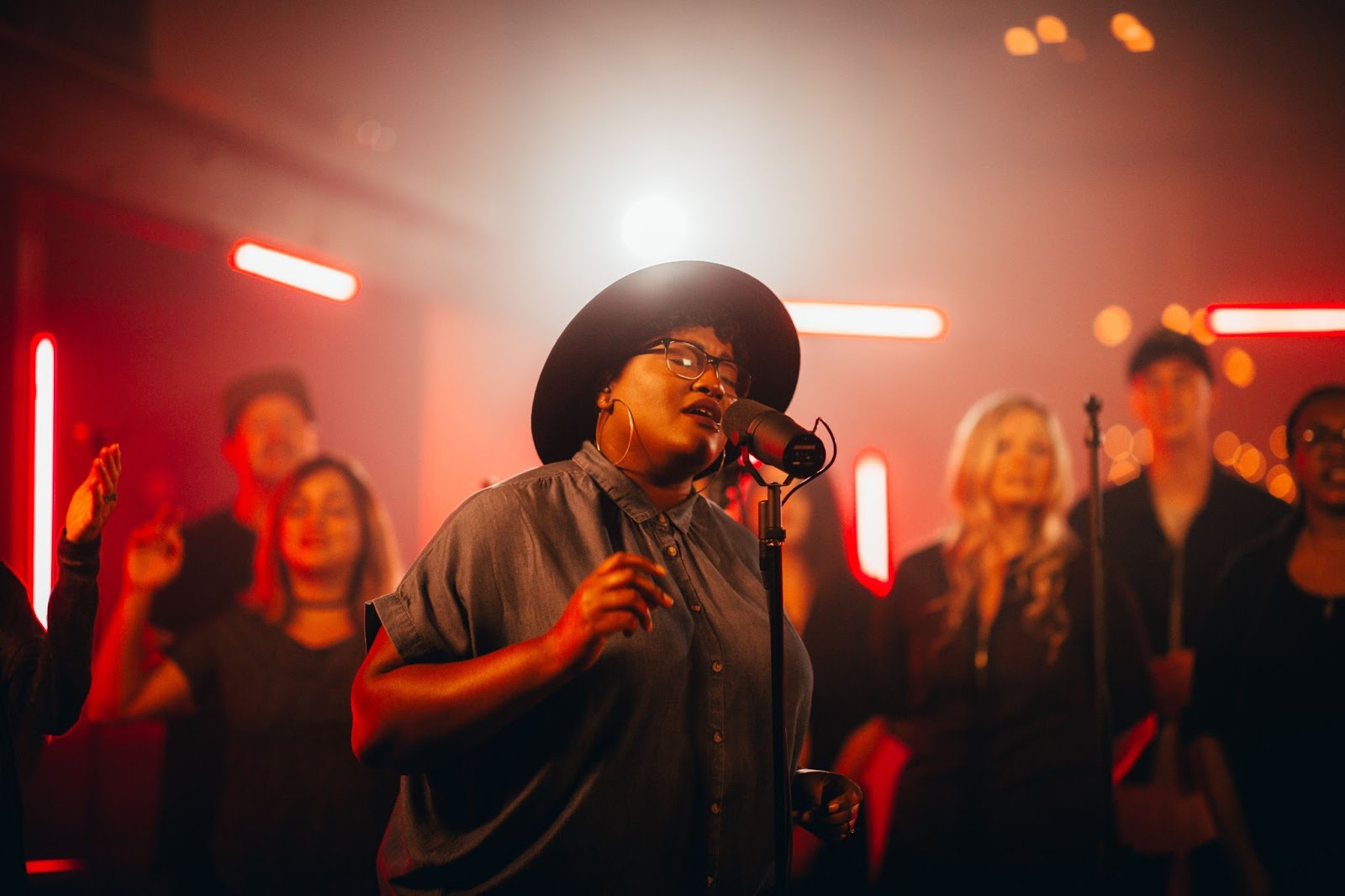 Soop Sok Karaoke is one of the most popular karaoke places in Koreatown. The establishment features about two dozen private rooms for groups of up to 30, so you can have a small gathering or make it a karaoke party. You'll have full access to the digital song library with some songs in multiple languages, a full bar for a little liquid courage, a food menu, microphones, and of course a sparkly disco ball to set the mood. Book your reservation for karaoke on the website.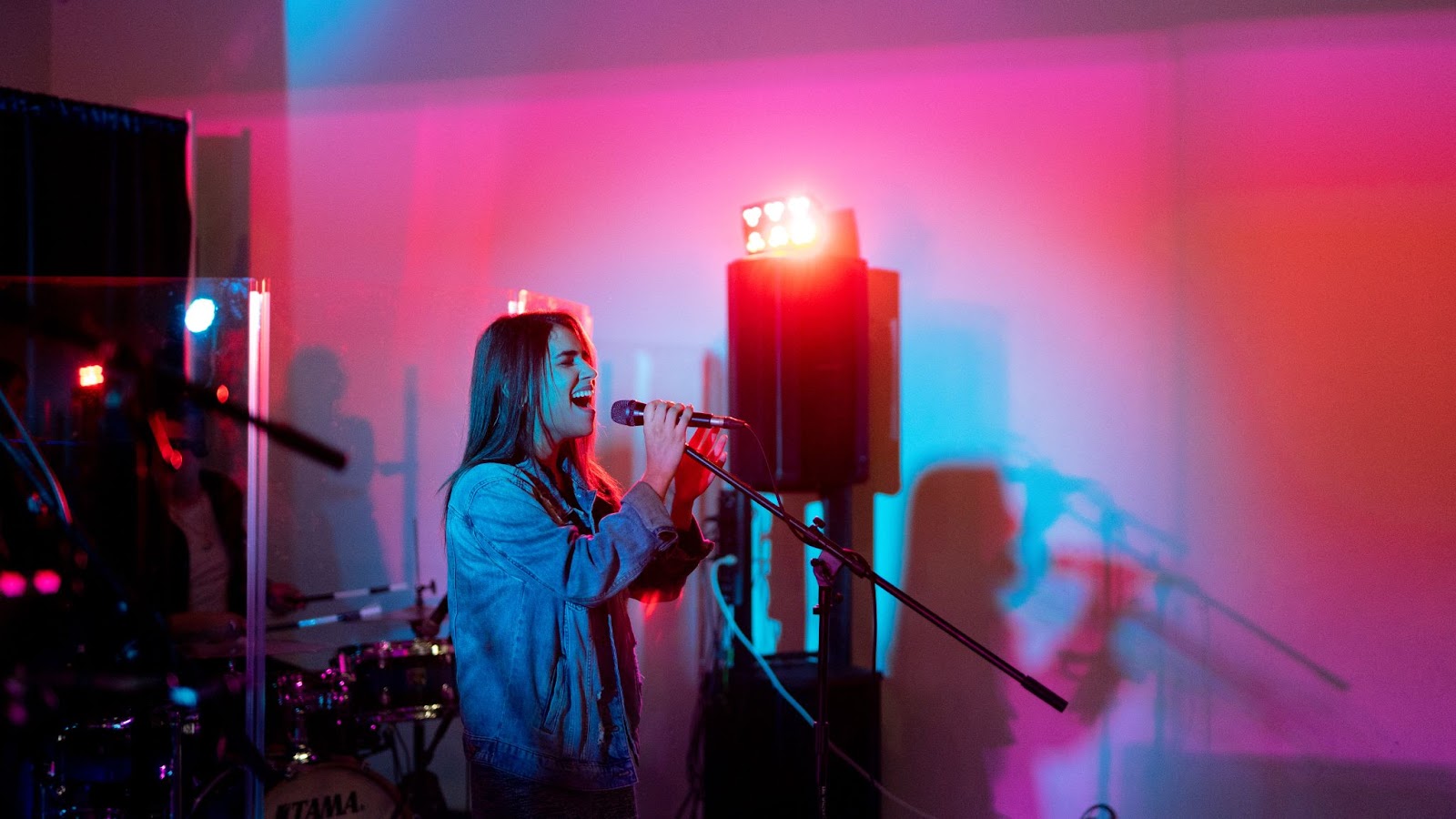 7. Alchemist Coffee Project
Alchemist Coffee Shop on South Vermont Ave is one of the fanciest coffee spots in the city. One of the features that sets this coffee shop apart from its competition is valet available valet parking for customers. They get their coffee beans from all over the world and each cup is individually ground and brewed to perfection.
Here are some specialty items from the menu to try!
Alchemy Shake - ice cream shake with a double shot and crushed beans

Spanish Latte - Coffee sweetened with condensed milk and cinnamon

Lavender Milk Tea

Kimchi Avocado Toast

Chicken Pesto Sandwich

Egg Sandwich with Bacon, Arugula, and Tomato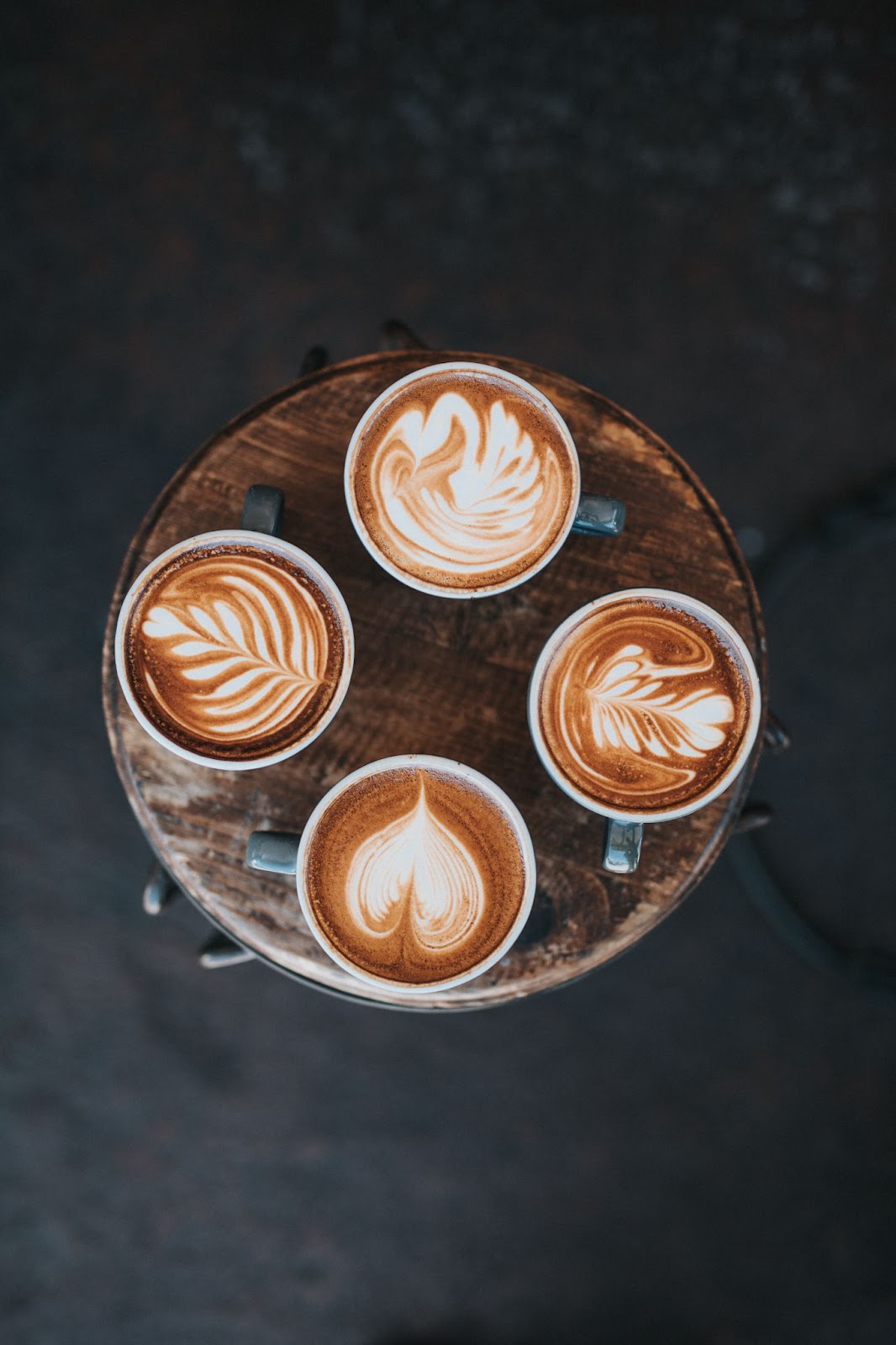 8. Aroma Golf Range
Located on Wilshire Boulevard you'll find Aroma Golf Range, Los Angeles' biggest semi-indoor golf range. You'll have to bring your own club but there's access to an in-house instructor and computer-aided swing monitoring device and pneumatic height adjustment to help you perfect your swing. You also can buy a membership to Aroma Golf Range for optimal benefits!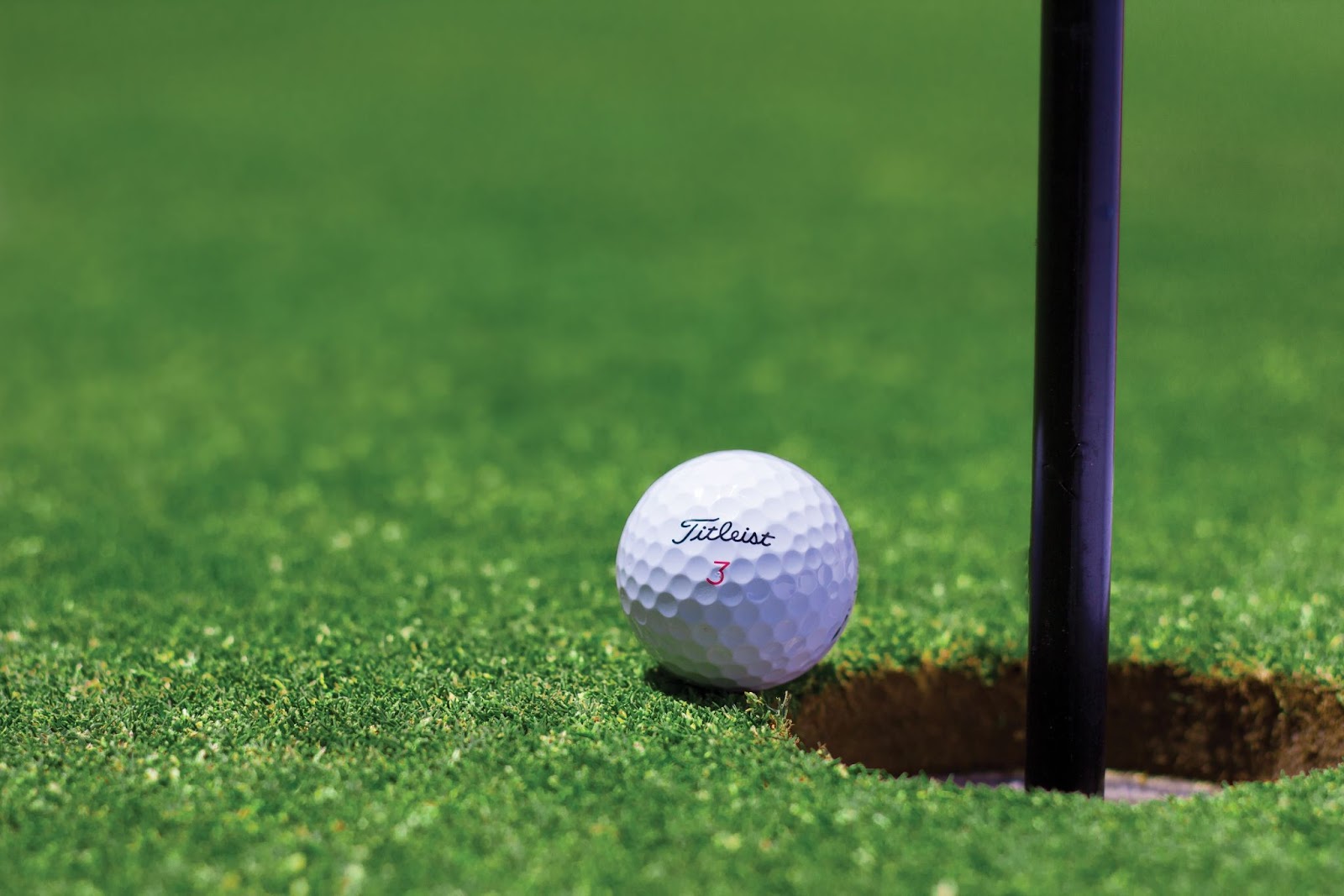 9. Griffith Observatory
If you enjoy stargazing or just love looking up at the night sky then you need to visit the Griffith Observatory. It's not too far from Koreatown making it a great way to get out of the neighborhood without going too far. The Griffith Observatory has an expansive planetarium, museum, café, and gift shop.
You can catch a live image of the sun by using the solar telescope in the Ahmanson Hall of the Sky during the day and you can use the free telescopes on the roof and lawn in the evening to observe the night sky. Don't forget that in addition to the daily programs available at the Griffith Observatory, there are also special events posted on the website calendar.

10. Los Angeles County Museum of Art
The Los Angeles County Museum of Art is a popular destination and is about five miles away from Koreatown. You'll find a variety of art collections throughout the museum including Greek ceramics, glass pieces, portraits, and more. The grounds are also comprised of 20 acres of gardens, walking paths, natural environments, and shaded seated areas. View the current exhibitions available at LACMA on their website.
There are also two dining options available at LACMA to go to after your visit. C+M Grab & Go offers casual eats like sandwiches, salads, coffee, and pastries while Ray's offers farm-to-table gourmet food and cocktails including lobster pasta, steak frites, and a cucumber fizz.
Plan your visit to LACMA today.
11. Dance With Your Friends at Arena Koreatown
Enjoy a fun night out at Arena Koreatown. The DJs get the party going as soon as you walk in so get ready to dance to a mix of hip-hop and top 40 hits. If you're feeling extra fancy then you can book a VIP table with bottle service in advance to ensure a smooth night.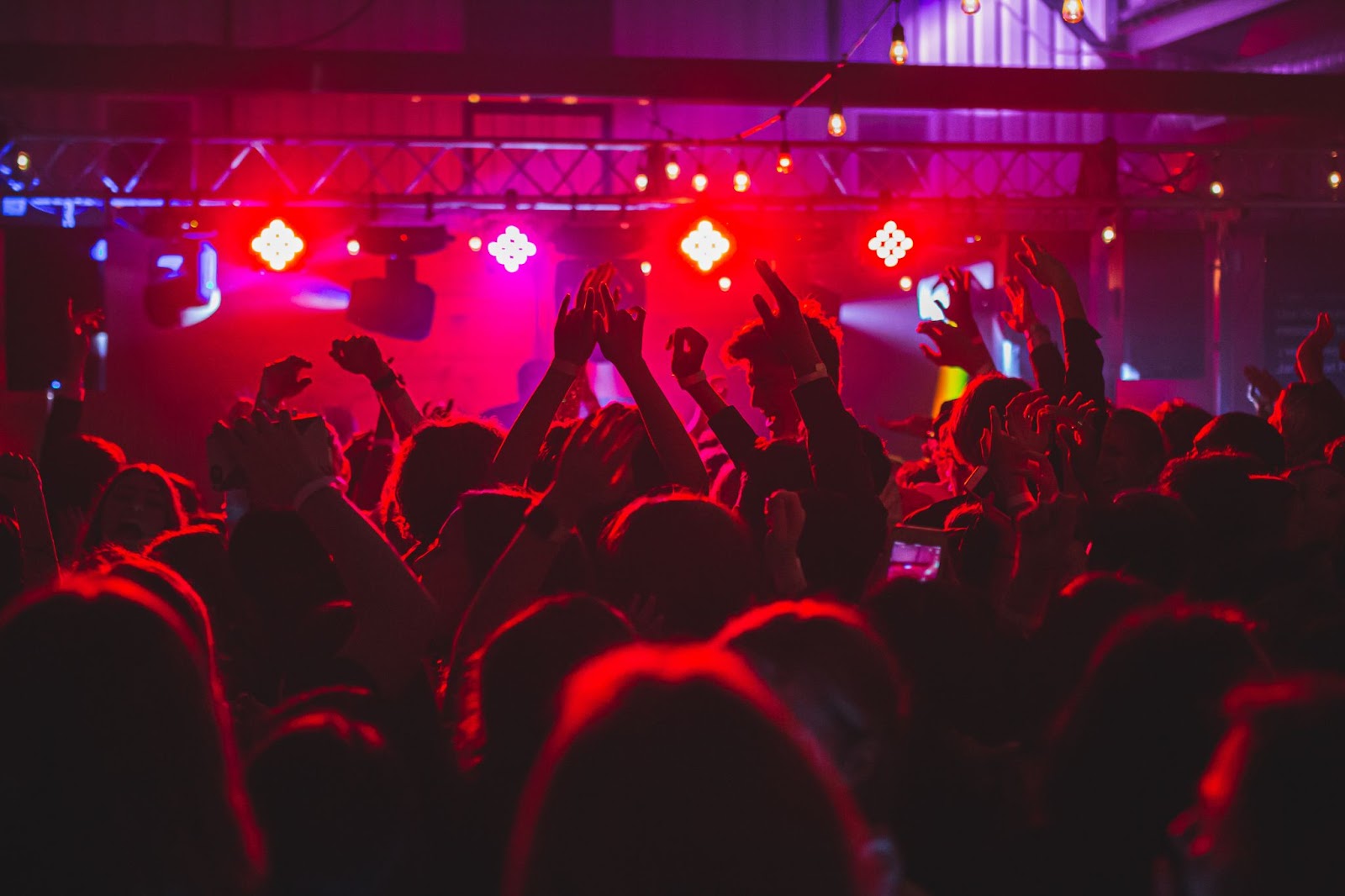 12. Decompress at Wi Spa
Pamper yourself at Wi Spa. You can book a facial, massage, scrub, manicure, pedicure, and so much more.
Services at Wi Spa
Acupressure and Swedish Massage Combo

CBD Custom Massage

Body Buff Scrub

High Concentration Vitamin C Facial

Hydrodermabrasion Facial
Book your day of your relaxation at Wi Spa today.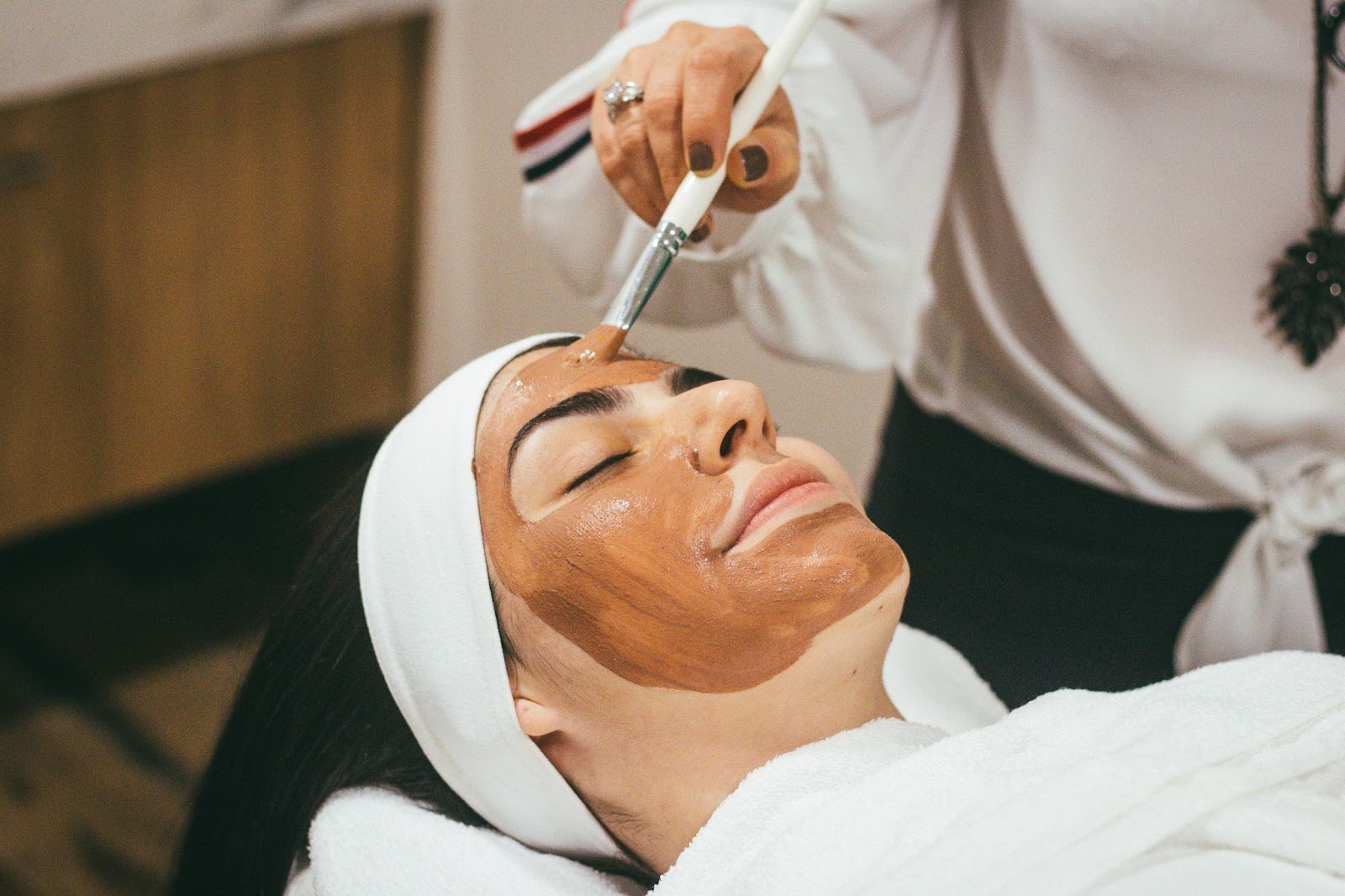 13. Visit the Historic Los Angeles Monument, The Wiltern
The Wiltern Theater is one of the city's historical landmarks hosting events and cinema since the 20s and 30s. The theater has been refurbished to accommodate 1200 to 4000 seats and you can now watch some of your favorite live musical acts. Check to see who is performing at the Wiltern on the website.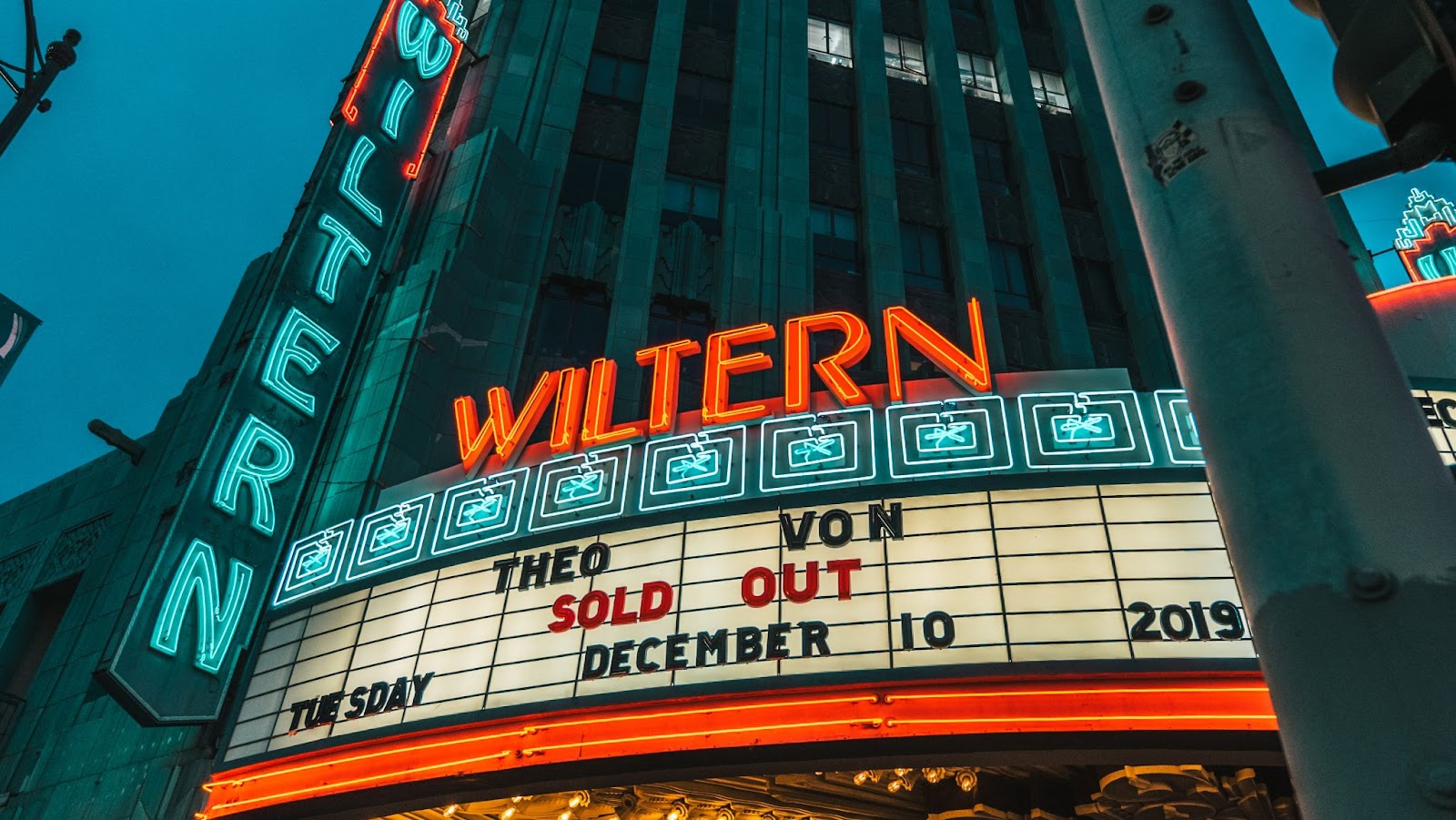 14. Have a Photoshoot at Tom's One-Hour Photo
Commemorate your time at Koreatown with a fun photoshoot at Tom's One Hour Photo. They'll set up 90s-style sessions along with props so you can get the best glamor shots. Get booking details on their website.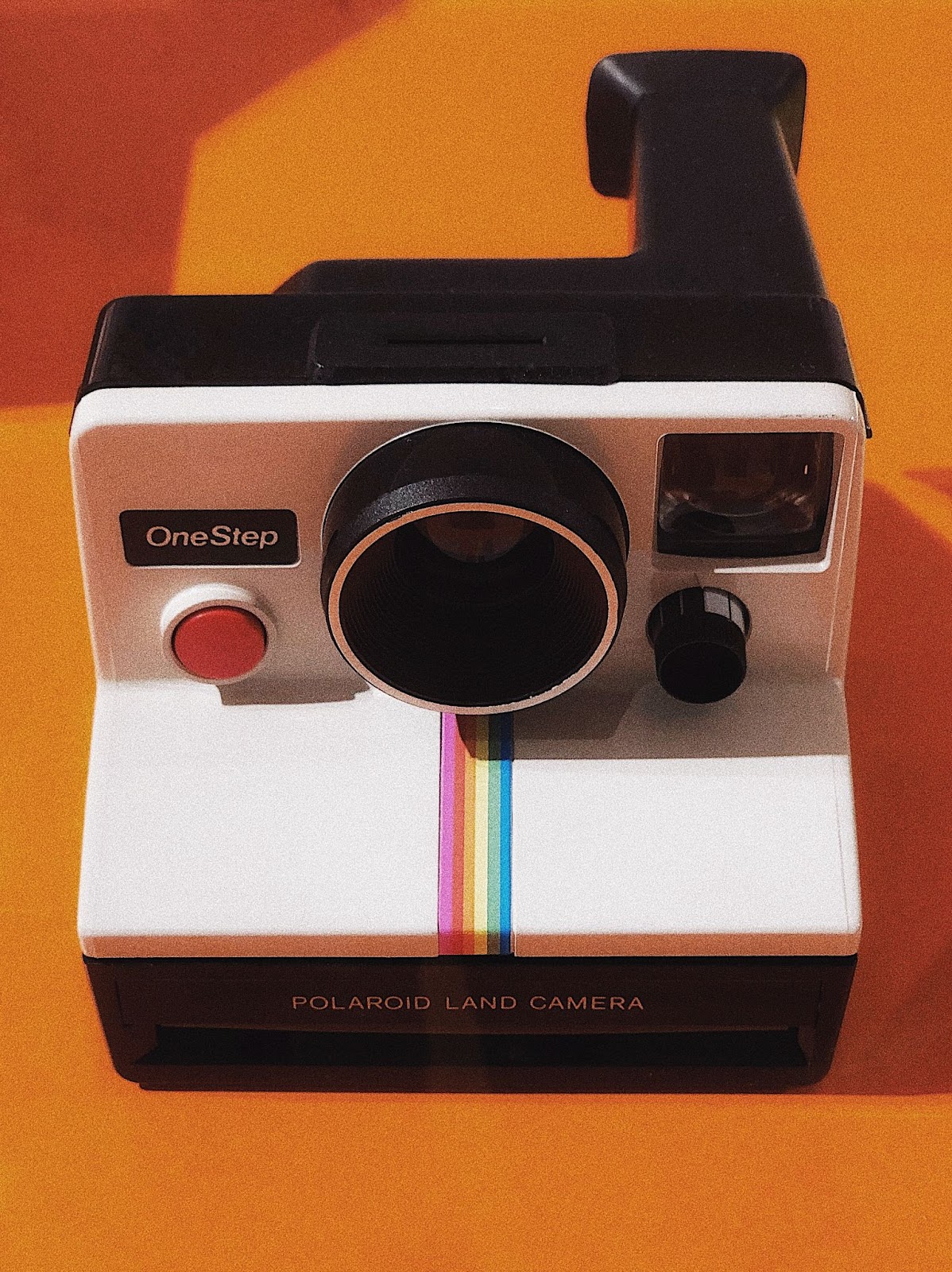 We hope you've gotten a great idea of where to start when it comes to finding something to do in Koreatown. If you're looking for a Koreatown apartment then let Tripalink help you! Then you can start enjoying everything this awesome neighborhood has to offerif you're looking move to Koreatown.