Planning your move to LA? With apartments coming and going at the drop of a hat, you have to choose quickly to get the one you really want. Living with other people means you can save money on rent and have more space, but it also limits you in terms of types of apartments. To help you find a four bedroom in LA in an affordable, safe, and fun area, we've created this helpful guide to get you started.
Cost of a Four Bedroom Apartment in LA
According to Zumper, the average price of a four bedroom in LA is around $6,500. Split evenly, that's $1,625 per person. This is above the average rent in the United States, which was $1,468 in February 2020 according to Statista, however that is expected due to the popularity of LA.
The hardest part about moving to LA isn't finding an apartment you like, it's finding one that is in a great neighborhood and is also affordable. Below, we're taking a look at some popular neighborhoods and their most attractive features.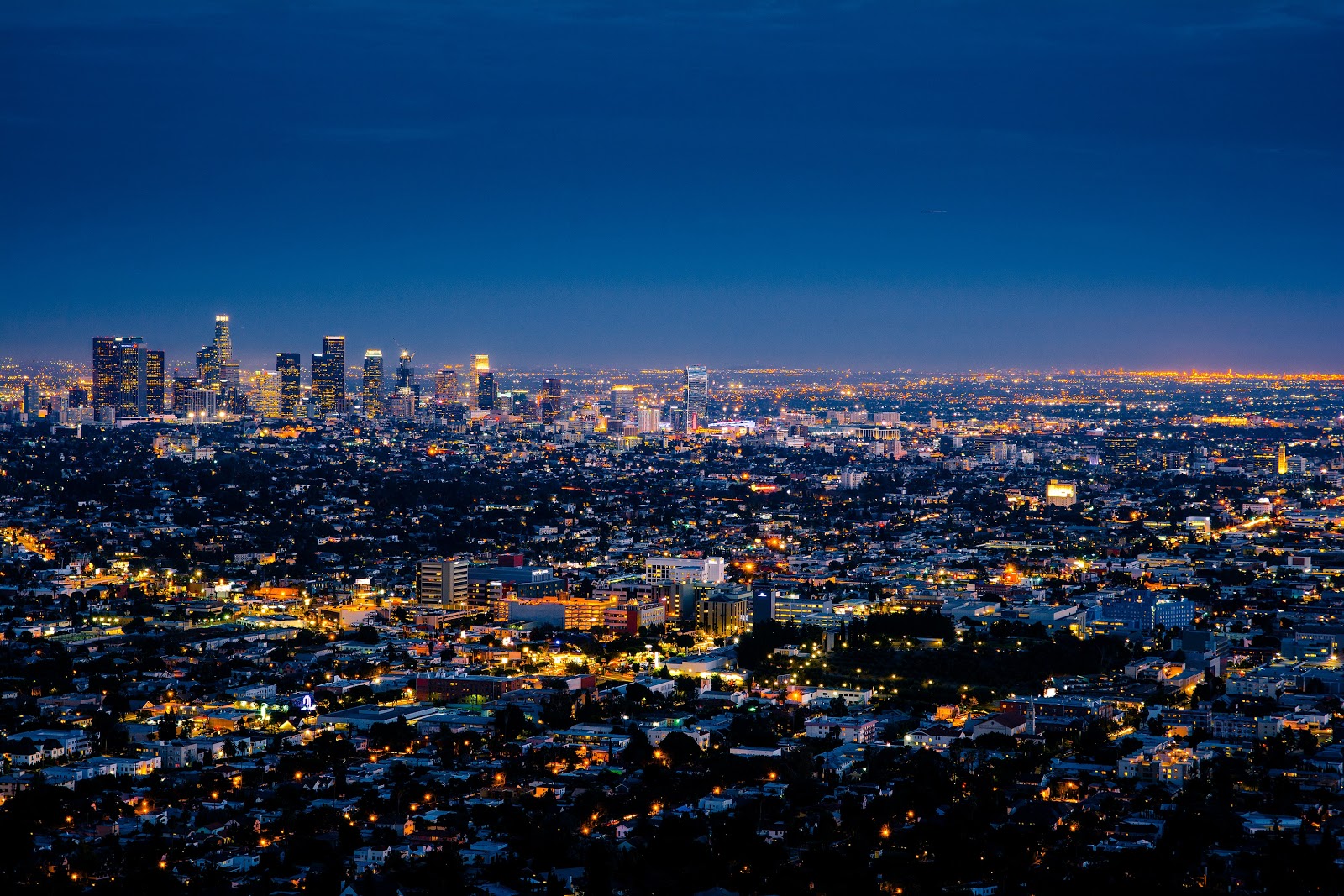 Neighborhoods with the Cheapest Rent
If saving money is your number one priority, look to the neighborhoods of Encino, Los Feliz, and Playa Vista. All of these have a median monthly rent around $1,500 -- $1,475, $1,407, and $1,535, respectively. They are relatively safe and very popular among young professionals.
Best Neighborhoods for Young Professionals
Some popular neighborhoods for young professionals include Culver City, and Koreatown. With a median rent of $1,804, Culver City offers a nice balance of things to do. It's very popular with young professionals and families because it offers more space than you would find in Downtown LA. Koreatown, or K-Town is another good choice as it is very centrally located and has a lot of cultural diversity and fun nightlife options.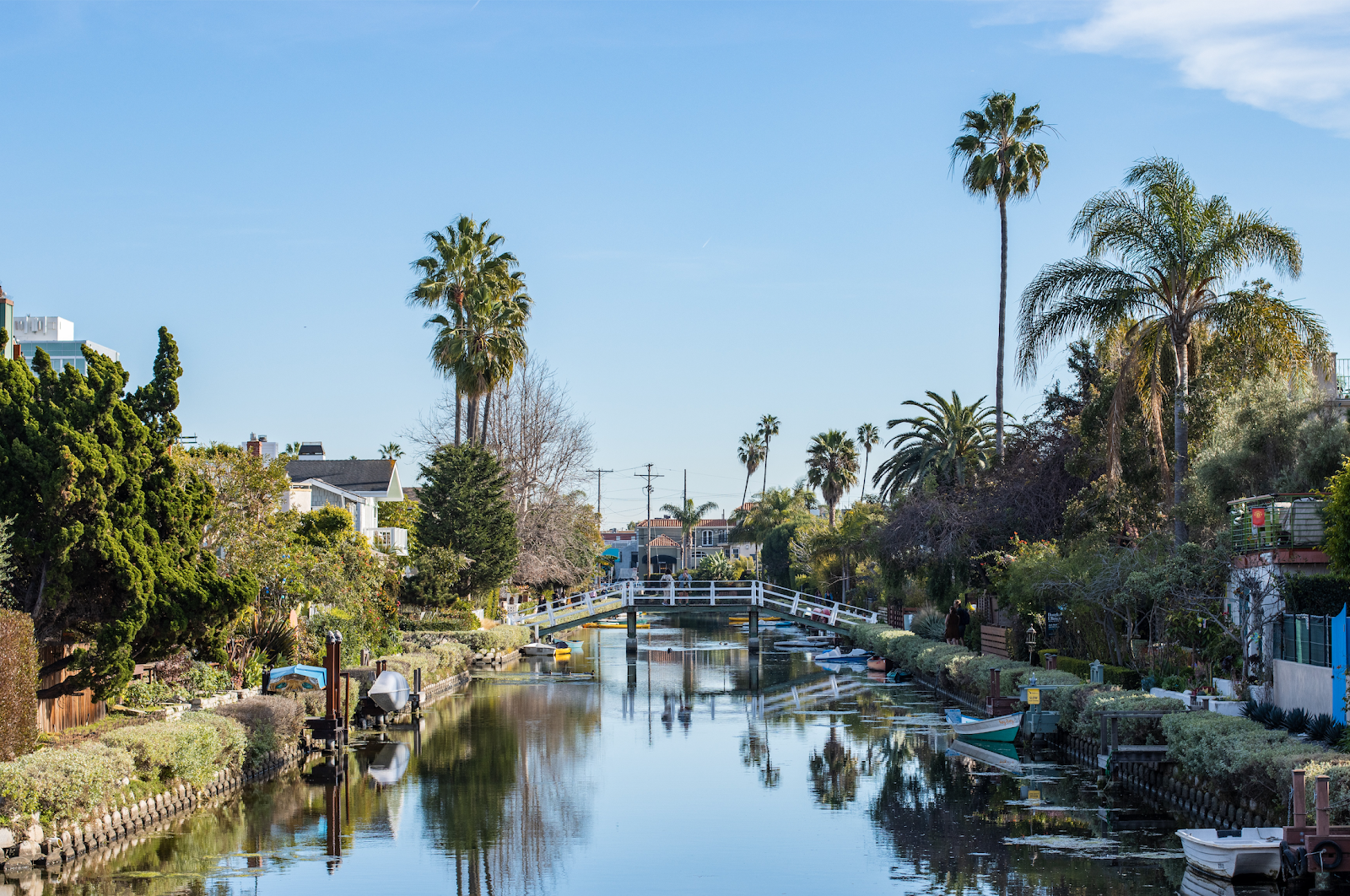 Best Neighborhoods for Foodies
You'll never get bored living in Downtown LA because you are right in the middle of everything. World class museums, dining experiences, and rooftop happy hours are literally on your doorstep. Apartment living will cost you though; the average rent of a four bedroom in DTLA is around $9,500 according to Zumper.
Another option that is a bit quieter is Venice, where 63% of the population rents. Wander through the beautiful canals, enjoy a cup of coffee at a cafe, or dine at the one of the many creative restaurants in this popular area.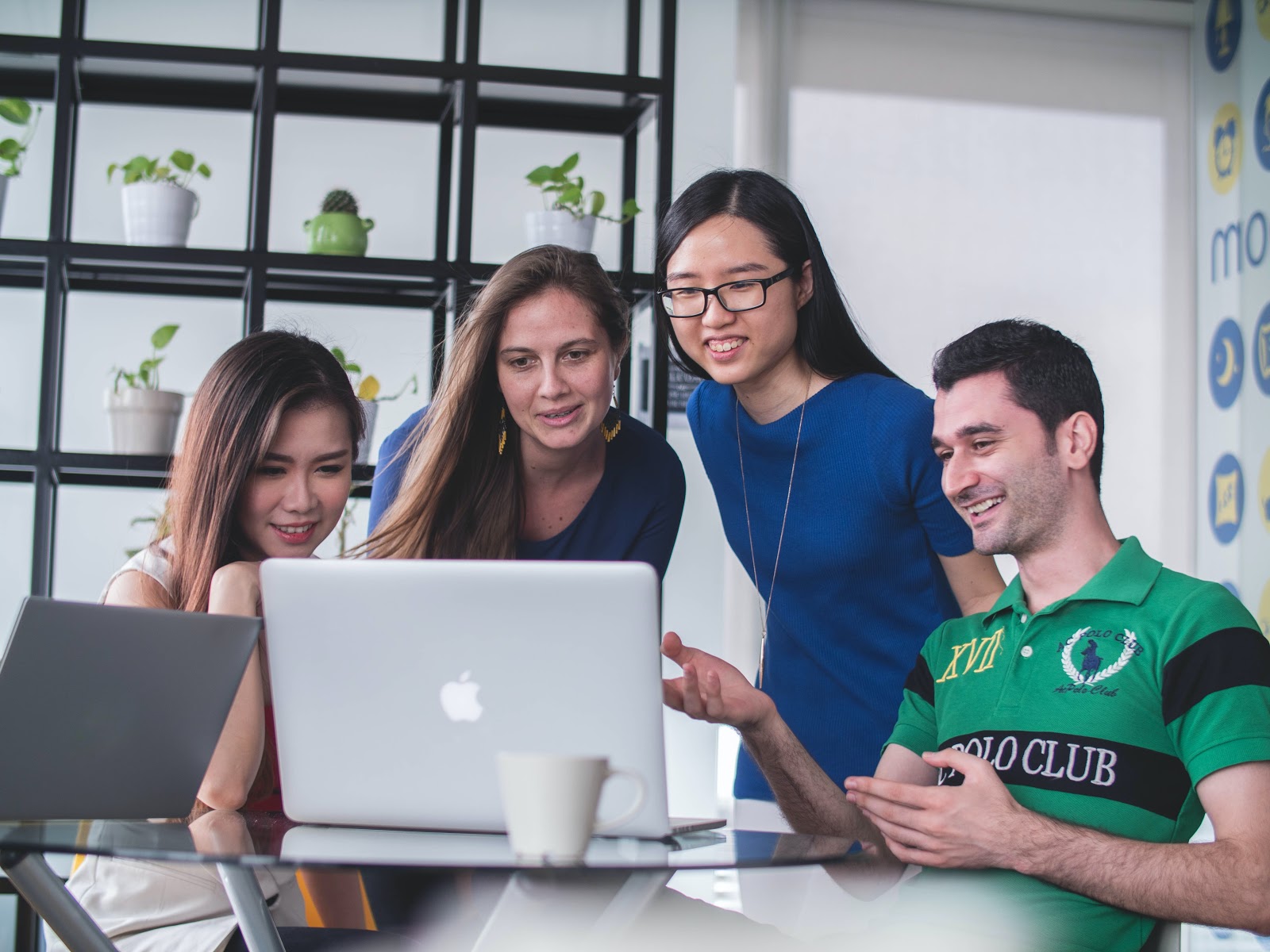 How to Make Living in LA Affordable
As if the rent prices above weren't enough already, remember that they often don't include utilities, WiFi, and other hidden fees. You can try to keep a budget of only allowing 30% of your income to go to rent, but this will be difficult in LA if you are a student or young professional living on a budget.
If you want your money to go further while still being able to live with your friends, consider a co-living space, like Tripalink. The average Tripalink rent price in LA is around $1,000 per person, making it a great deal.
In a Tripalink coliving apartment, you can have your own room and large, beautiful communal living spaces like a high-end kitchen that you share with a built-in community. You can live with your friends or take advantage of Tripalink's roommate matching service.
Plus, all utilities are included and there's a weekly cleaning service of shared spaces. If coliving doesn't align with what you're looking for, they also offer traditional apartments. Check out their four bedroom apartments and other offerings if you're interested in coliving!