Ready to find a dream apartment you can afford in LA? We're here to help! LA is an expensive city by most standards, but there are plenty of ways to get the best deals and live within your means.
You might be looking for an apartment near USC, UCLA, or SMC if you're a student, or you might be a young professional who prefers to live downtown to be close to all the bars and restaurants. Either way, we break down the average price of a one bedroom apartment in LA so you know exactly what to expect before you start your hunt.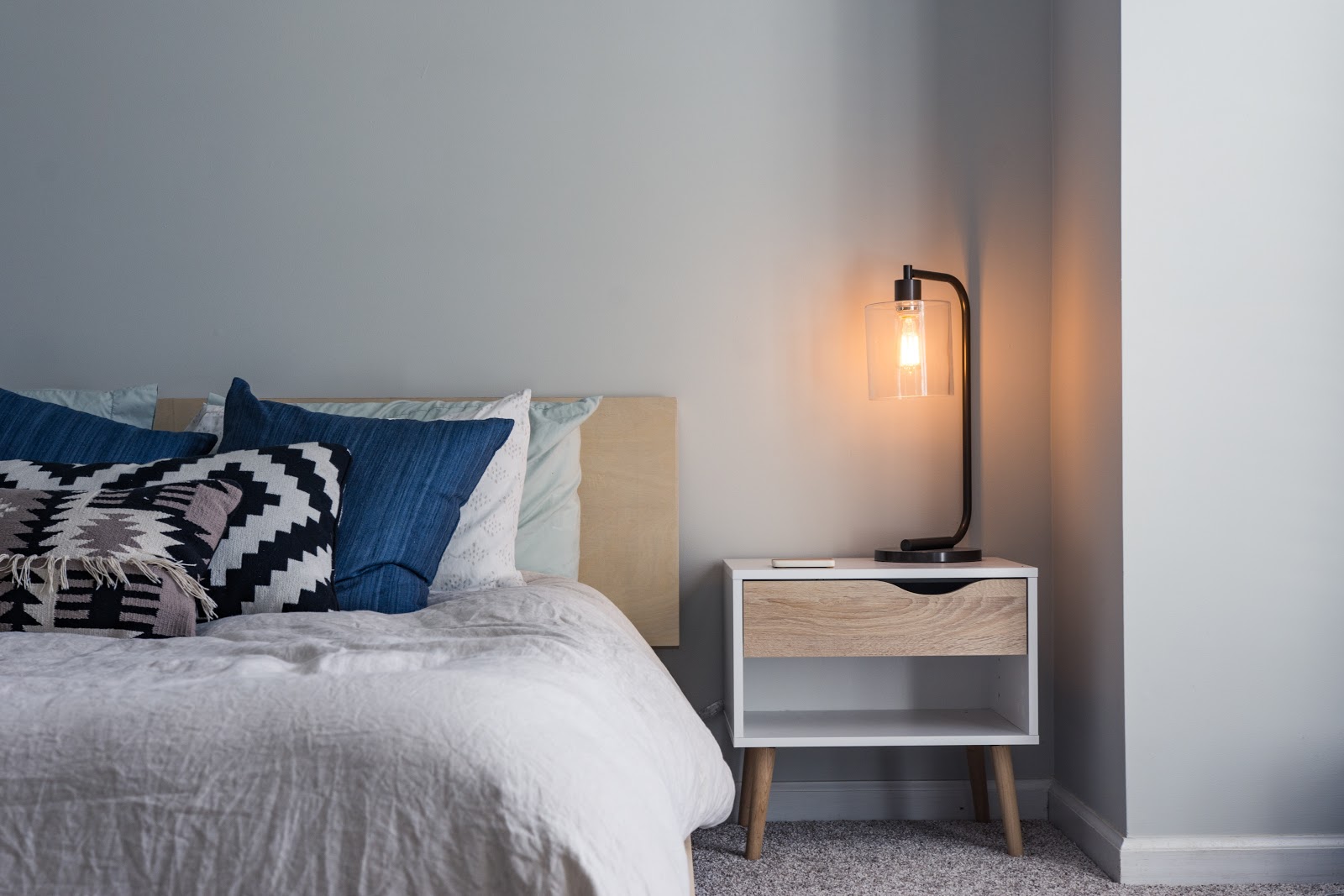 Common One Bedroom Apartment LA Layouts
The average apartment in LA is only 792 feet according to RentCafe with one bedroom apartments averaging around 700 square feet according to Business Insider. There are many variations in floor plans, but the most common features of a one bedroom apartment include a bedroom, living room, kitchen, and bathroom.
Many one bedrooms will have a combined kitchen and living area, creating an open-plan feel. A larger one bedroom apartment in LA might have a separate dining area. Check out our article on how to decorate your bedroom!
Budgeting for a One Bedroom Apartment
According to Business Insider, the average price of a 1 bedroom apartment in LA is around $2400. In general, it's advised to only spend around ⅓ of your net income on rent, so if this is not the case with an apartment, you should look in more affordable neighborhoods or consider a co-living space. Consider how your rent fits into your budget each month and be sure to include hidden fees like utilities, parking, and Wifi. Check out our articles on budgeting and saving money!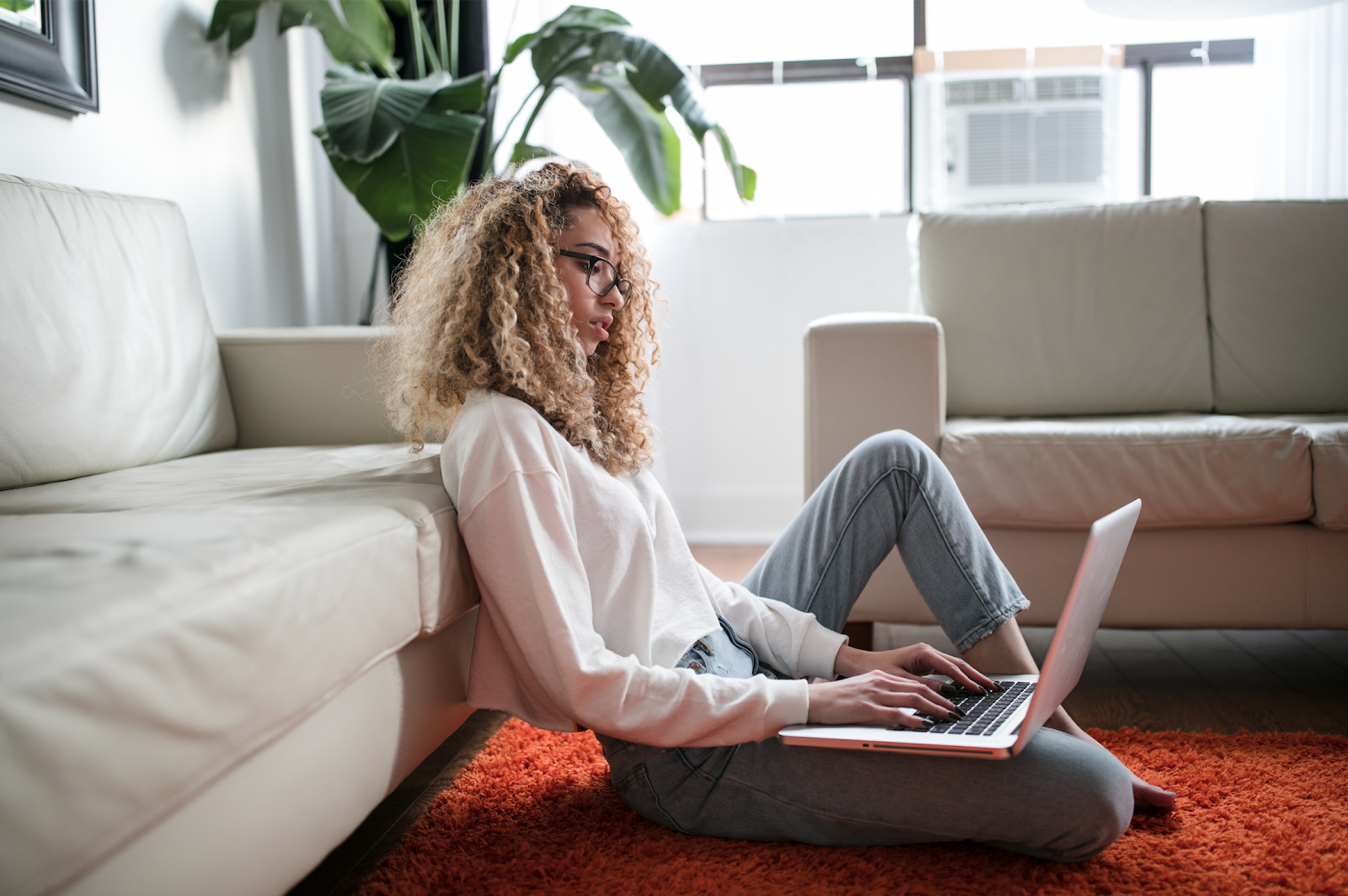 Popular Neighborhoods in LA
While $2000/month rent is common for a 1 bedroom apartment in LA, there are plenty of neighborhoods that offer less expensive living options. To prove the point, Thrillist compiled the average prices of rent per month for a one-bedroom in popular neighborhoods. Their findings below demonstrate that there are neighborhoods with more affordable rent prices.
Highland Park, Eagle Rock, & Northeast LA: $1450/month
Koreatown: $1620/month
Frogtown: $1780/month
Atwater Village: $1800/month
Silver Lake: $1850/month
The Valley & Burbank: $1890/month
Echo Park: $1970/month
Los Feliz: $2000/month
Pasadena & San Gabriel Valley: $2000/month
The South Bay: $2120/month
The Hollywoods: $2130/month
Glendale: $2140/month
Culver City: $2260/month
Downtown: $2360/month
Beverly Grove: $2700/month
Westwood & Brentwood: $3010/month
Beverly Hills: $3270/month
Santa Monica & Venice: $3350/month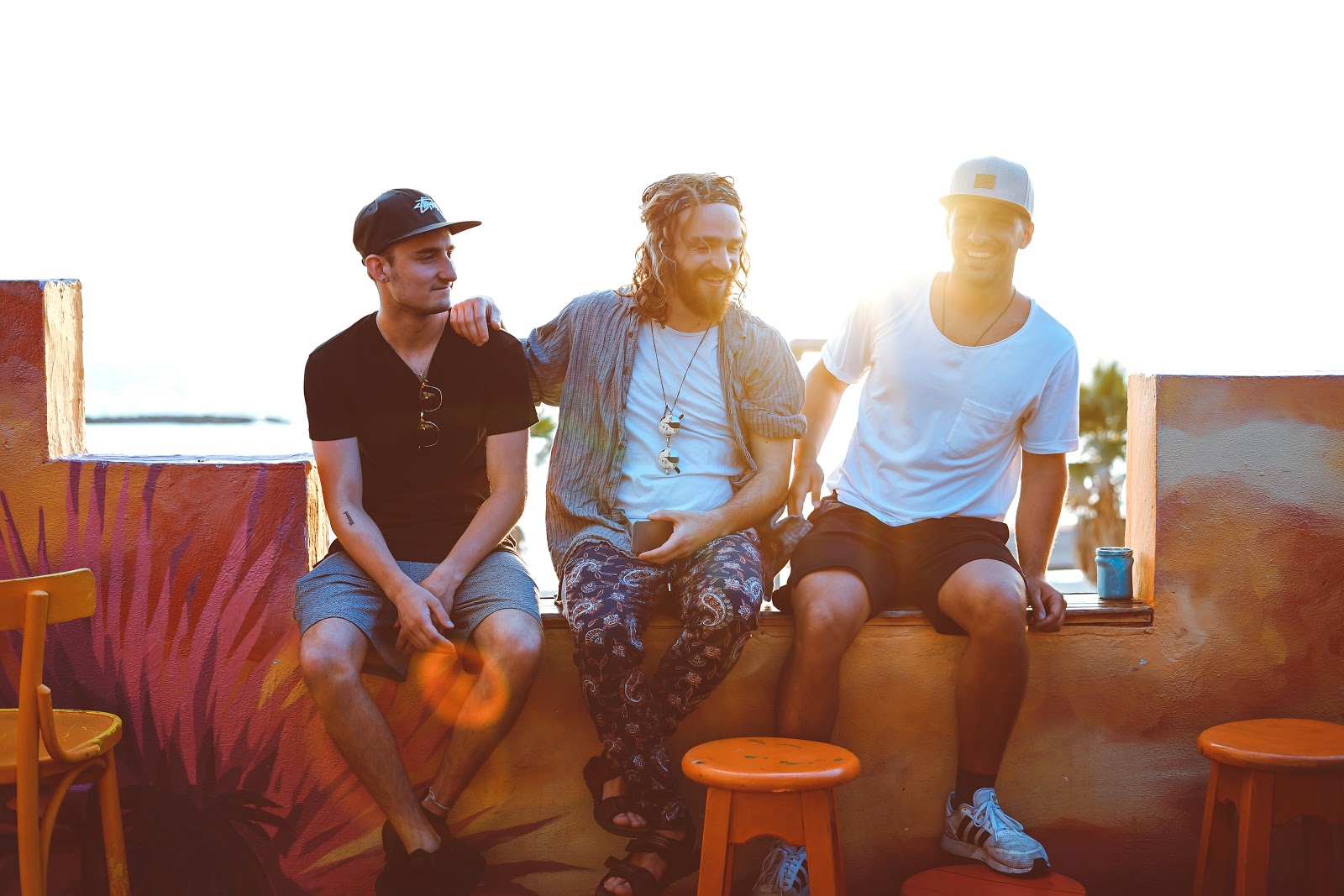 Consider Co-Living
If you want to make a smart move where you'll be able to save money and live in a beautiful, modern apartment, consider Tripalink co-living. Tripalink furnished apartments include private rooms with shared living spaces like a high-end kitchen and spacious common areas. Amenities like a cleaning service, parking, a security system, property services, and WiFi are included in the cost of rent, which averages around $1,100 per month. Check out our articles about coliving and living with roommates!