If you like privacy and are looking to save a little money on rent in LA, there are plenty of studio apartments that might fit the bill. The benefits of a studio are that you don't have to share anything with roommates, it's easy to clean, and it will encourage you to get and explore LA rather than staying cooped up at home.
The downside of course is that your kitchen is also your bedroom...and your living room. Still, the average price of a studio apartment in LA is lower than many of the other living options.
Whether you're looking for an apartment near USC or UCLA or you just got a new job in LA, be sure to check out the neighborhoods below to find your new dream home!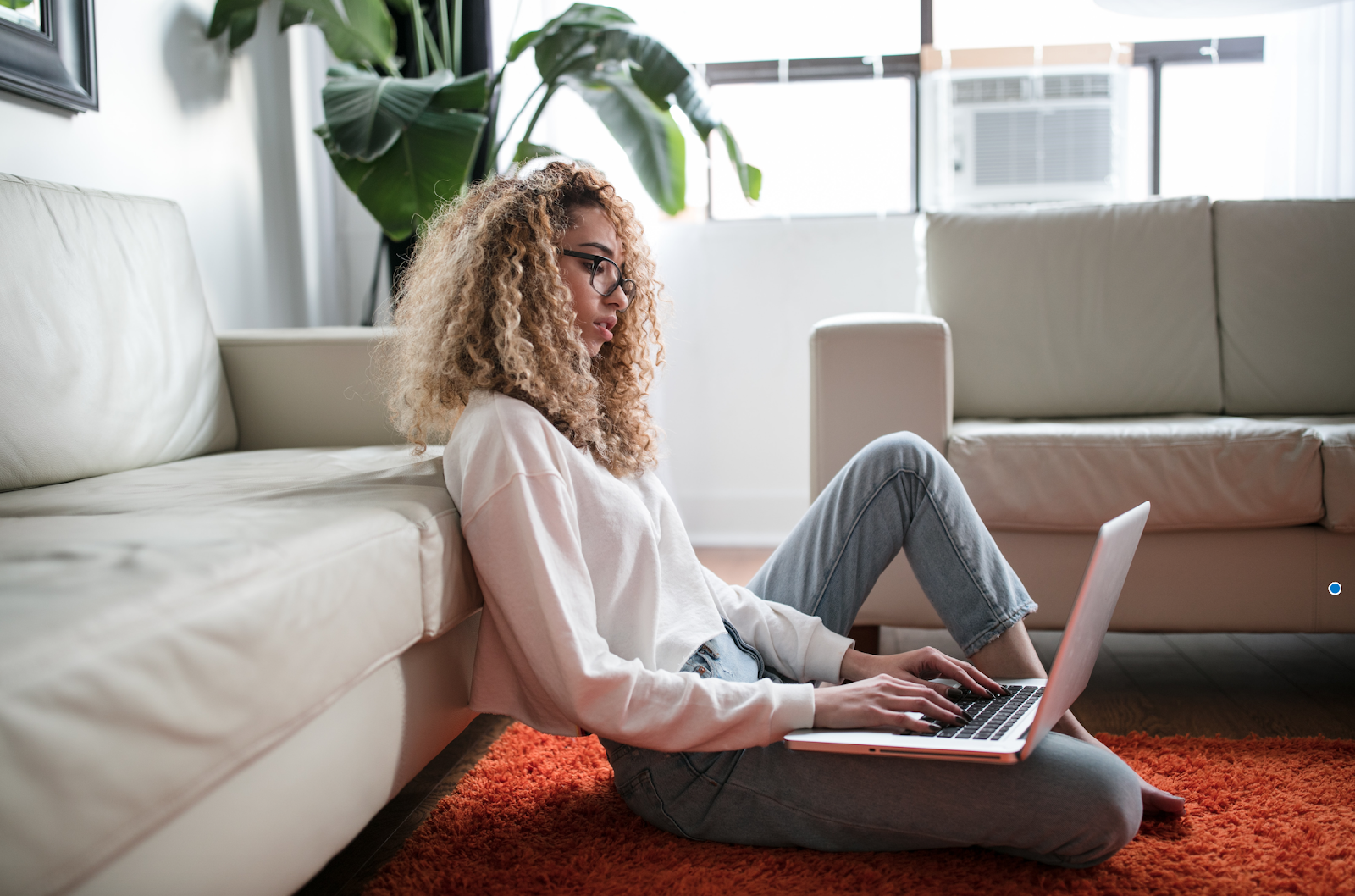 Best Areas for a Studio Apartment in LA
According to Zumper, the average price of a studio in LA is $1,500. Depending on what your priority is, there are numerous amazing neighborhoods in LA that have studio apartments. We highlighted some based on common preferences.
Neighborhoods with the Cheapest Rent
If you're looking to save on rent and live a little further away from the hustle and bustle of the big city, check out Echo Park and Burbank. Echo Park is located around its namesake, Echo Lake and is home to the Dodger Stadium. With independent book shops, restaurants, and bars, there is plenty to do on the weekends. According to Apartment Therapy, a studio in Echo Park is around $1,500.
Alternatively, Burbank draws lots of young professionals who work in the entertainment industry as it is home to industry leaders like NBC, ABC, and Disney. The average rent for a studio in Burbank is between $1,200 - $1,500.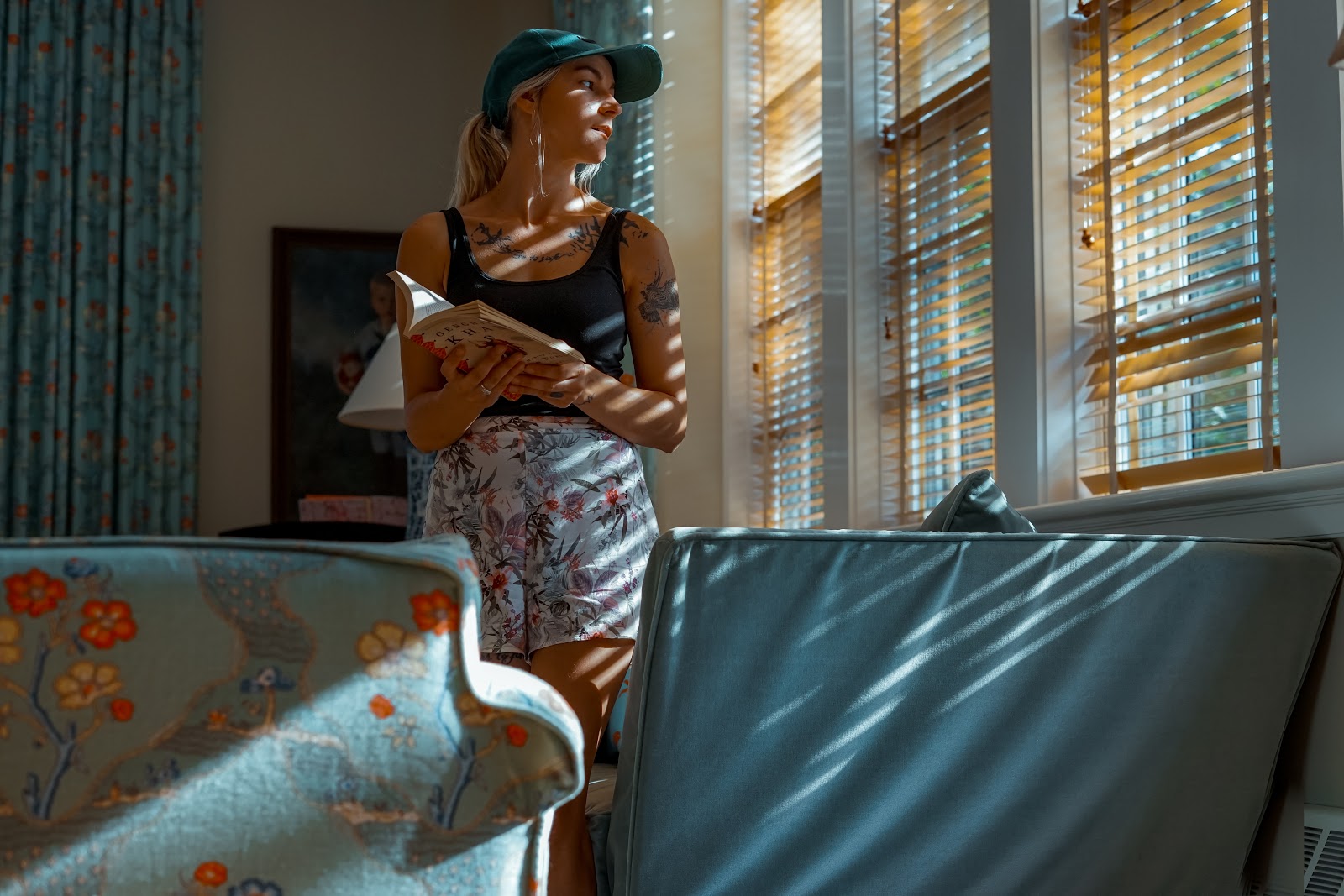 Best Neighborhoods for Young Professionals
If you're a recent grad or a young professional, check out the popular areas of Culver City and Santa Monica. Culver City is home to over 500 tech companies and lots of art galleries, creating an energetic blend of things to do. A studio apartment here averages between $2,000 - $2,500 per month.
The thriving beach community of Santa Monica is also very popular among young people as it hosts some of the best bars in LA, a world-famous promenade, and lots of shopping. The downside of living in such a desirable area is that the prices are high, with studios starting at around $2,000 and going up from there.
Best Neighborhood for Art & Culture
If art and restaurants are a big draw to you, check out the NoHo Arts District. Located in North Hollywood, the NoHo Arts District is the best place to live if you love art and theatre. The very walkable district has a close-knit community of actors, writers, artists, and musicians. A studio in NoHo averages between $1,500-$2,000 per month.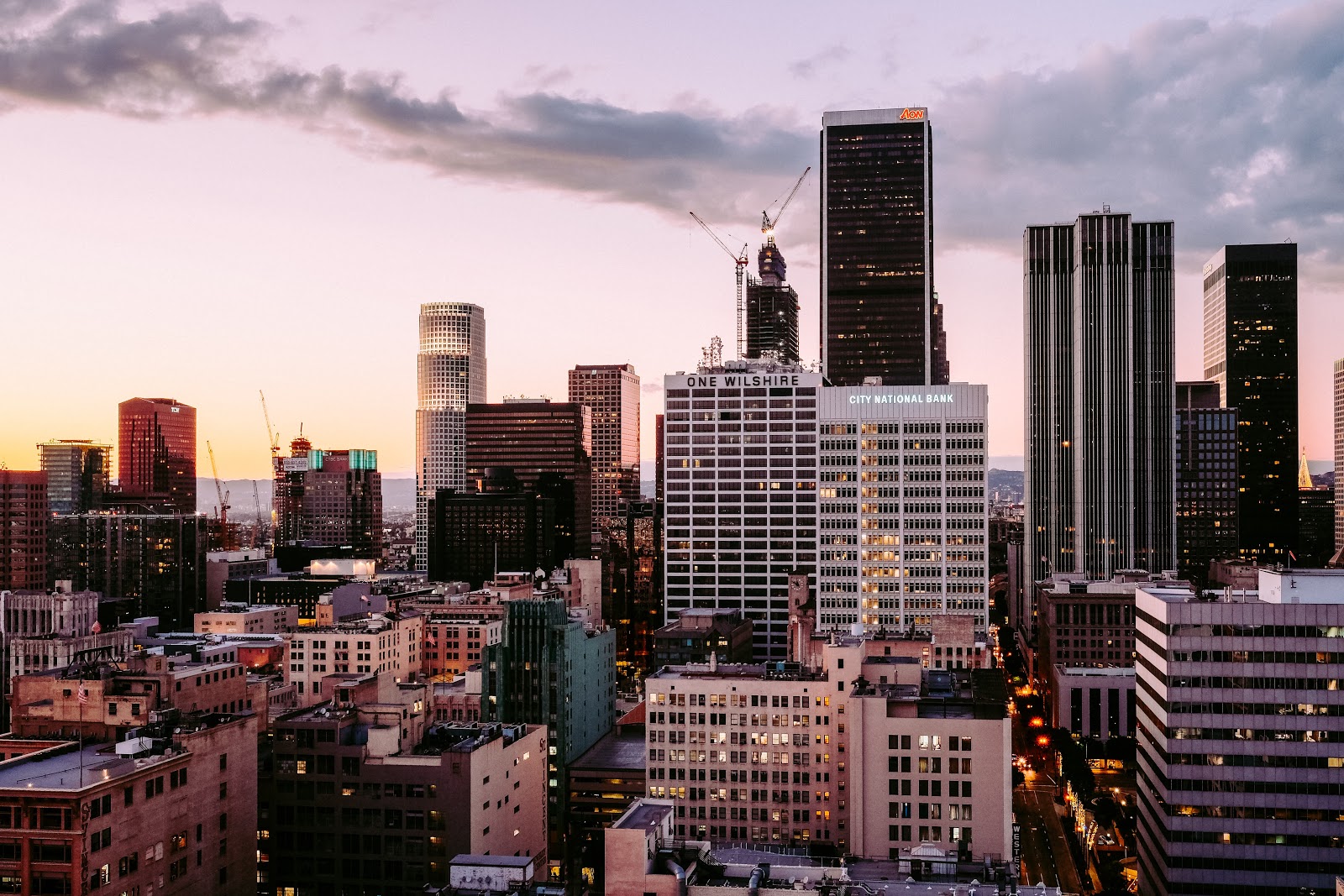 How to Save Money Living in LA
When you're looking to move to a city as expensive as LA, it's a great idea to make a quick budget that you can follow monthly. We recommend Nerdwallet's 50/30/20 rule as a starting point: 50% of your net income per month set aside for needs like rent, 30% set aside for wants like eating out, and 20% going into savings.
Remember that there are often hidden costs to living, like utilities, parking, and WiFi and those should factor into your 50% needs. As an alternative to a studio in LA, a co-living space like Tripalink ensures no hidden fees and comes at a much more affordable cost.
Why Coliving is a Great Housing Option
Tripalink is a great alternative to a traditional studio in LA! They offer both studios, one bedroom apartments, and multi bedroom coliving apartments. Their co-living spaces provide residents with their own room and large shared common spaces like a high-end kitchen.
Even Tripalink's included utilities and amenities can't be beat, including WiFi and security system for all apartments and roommate matching and weekly cleaning services for coliving apartments! Tripalink has lots of locations on both the West and South sides of LA close to UCLA and USC.