Every year, more students and young professionals move to the city of dreams, Los Angeles. Whether for school, new jobs, or the incredible diversity and culture in the thriving city, there's plenty of reasons to head to the west coast hub.
If you're looking for a three bedroom LA apartment, chances are you either want to live with friends or are looking to save money by having roommates. Navigating the apartment choices in a city as large as LA can be stressful, so we're breaking down the details of what to look for below!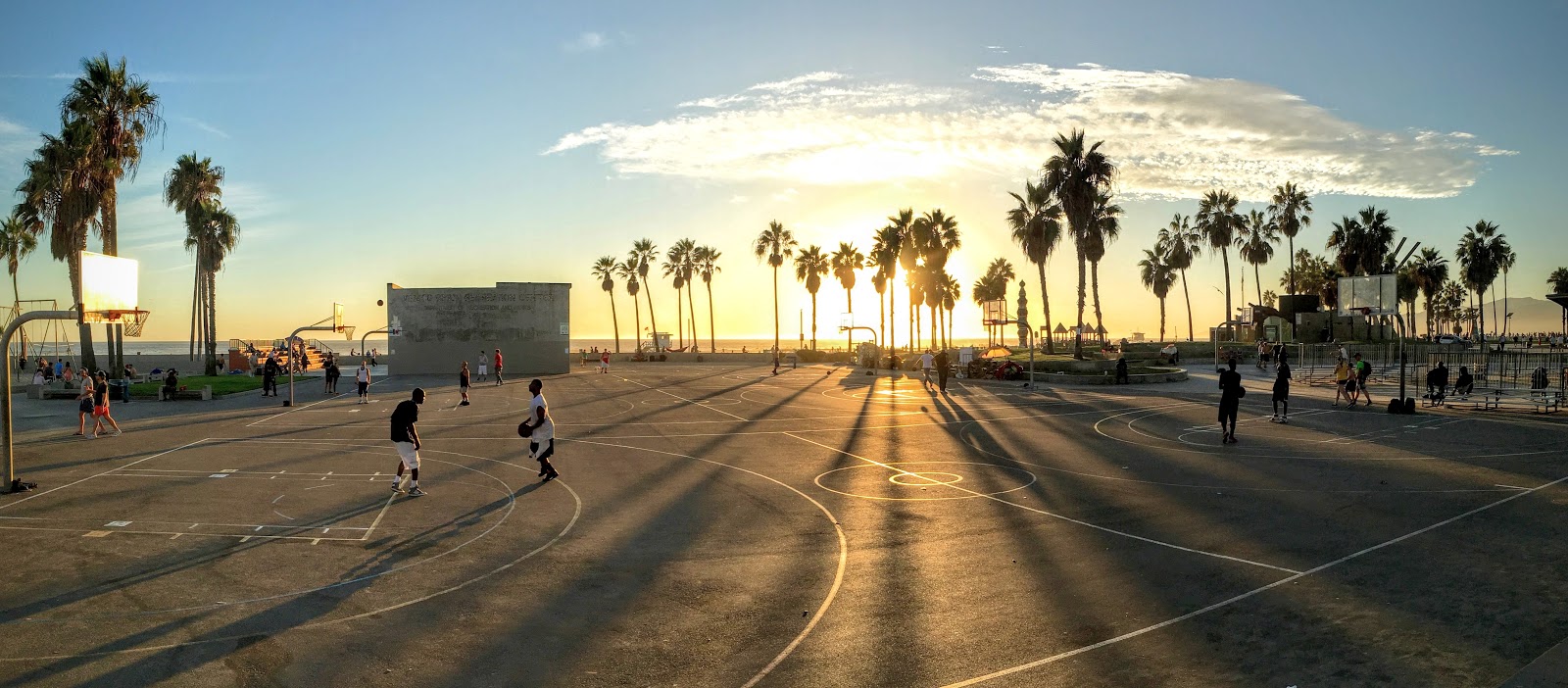 What to Expect: Three Bedroom Apartment in LA
Let's start with the basics: a three-bedroom apartment has of course, three bedrooms. You'll find a number of different floor plans, but typically they'll also have a communal living space, dining space, and kitchen. The number of bathrooms varies from 1-3, depending on the size of the apartment.
According to Zumper, the average price of a three-bedroom apartment in LA is around $4,000, which equates to $1,333 per person when split evenly. On average, you'll find most three bedroom apartments in LA to be between 1200-1500 square feet in size.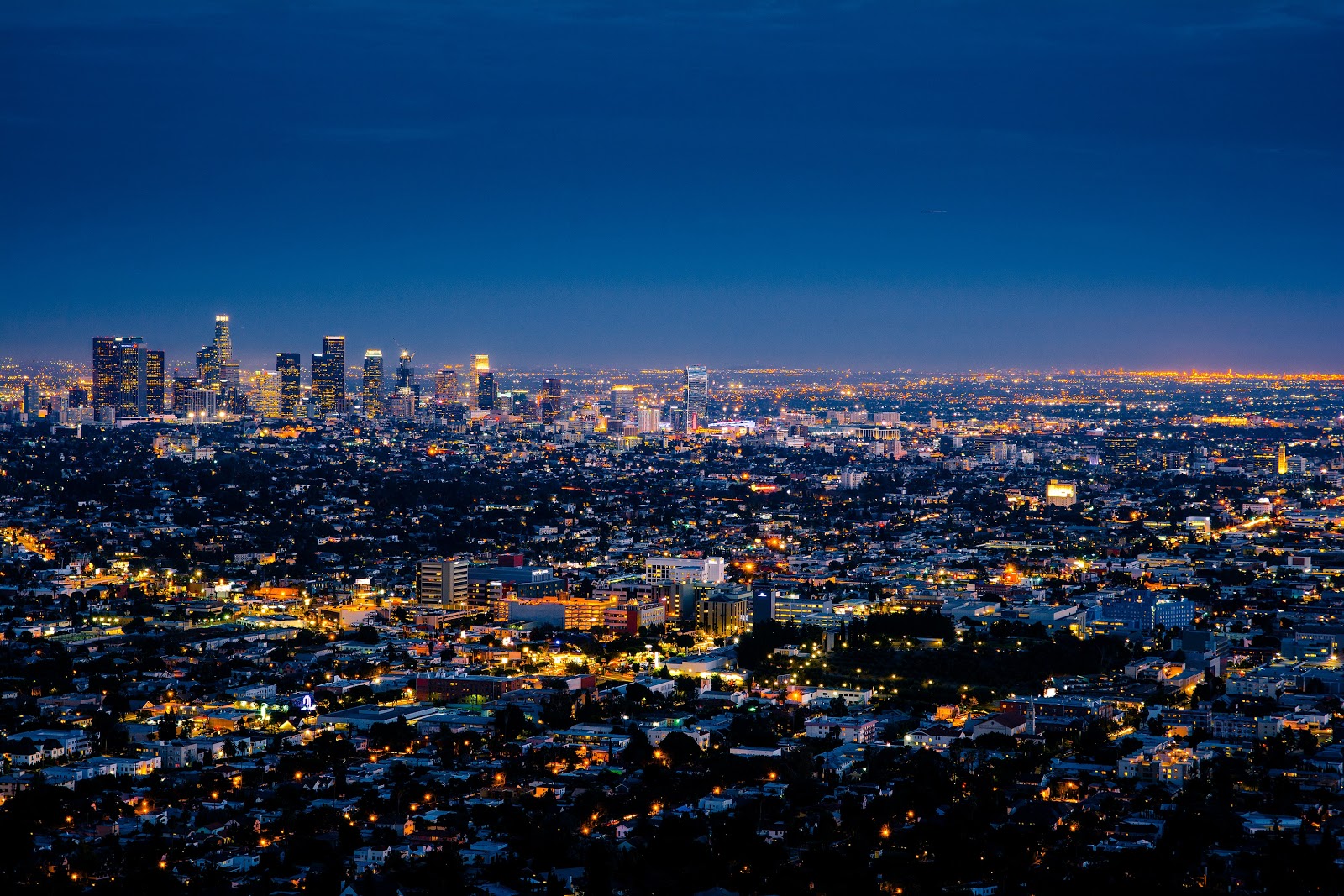 How to Plan Your Budget
A three bedroom LA apartment is one of the more affordable living arrangement options you can find. Still, having a budget in mind will keep you from overspending and there are plenty of tips and tricks out there to make the best move on a small budget. As a general rule, your rent should only take up about 30% of your net income per month. This should also include any hidden costs from your three bedroom LA apartment, like parking fees, utilities, laundry, and pet fees.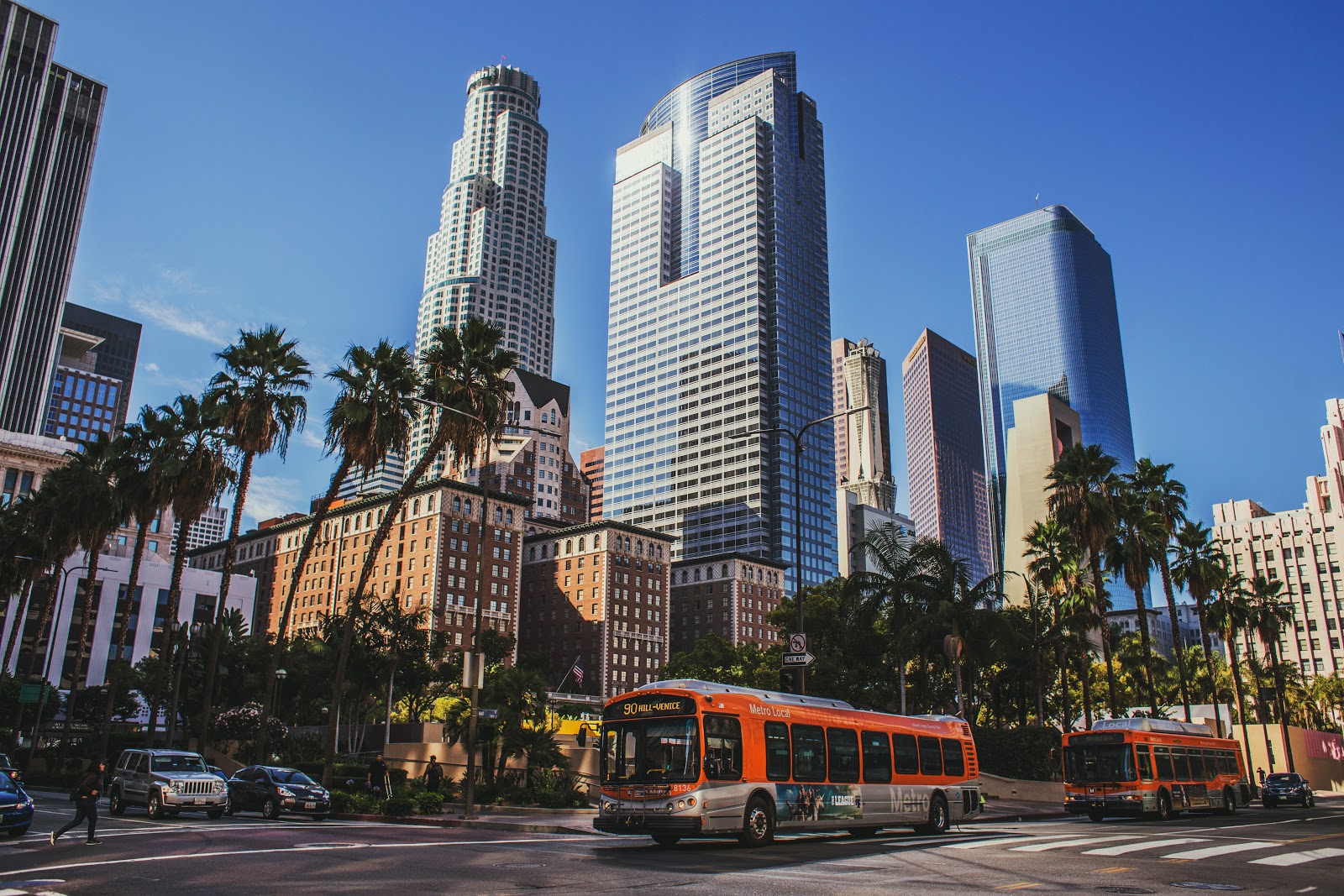 Best Neighborhoods for a 3-Bedroom Near USC
On average, a three bedroom apartment in LA is very expensive. However, there are plenty of affordable options if you know where to look. If you're a student at USC, you might be looking for an apartment in a nearby neighborhood that won't break the bank. Some great neighborhoods nearby include Silver Lake and Koreatown, where the average monthly rents for a 3-bedroom apartment are $5,100 and $4,350, respectively.
Neighborhoods With the Cheapest Rent
If you're on a tight budget, it can be hard to find an apartment in LA due to its high cost of living. According to LA Weekly, the cheapest neighborhoods in LA are North Hills, San Pedro, and Tarzanna.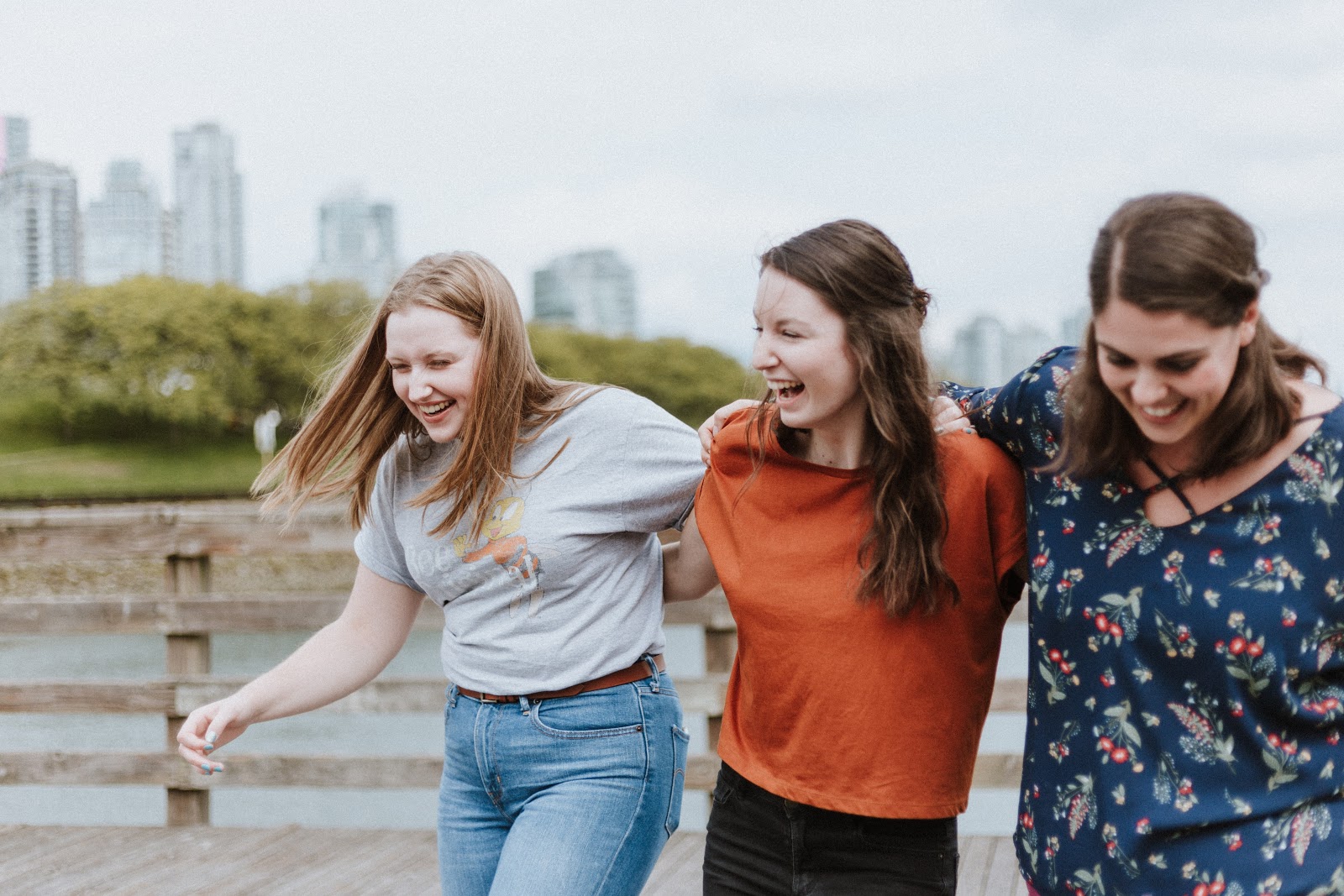 Consider Coliving
As an alternative to traditional apartment life, co-living spaces are growing in popularity across the U.S. Not only can you find better rent prices, but you also get to immediately be a part of a community. Cities like L.A. can be lonely for newcomers until they find their footing and coliving companies like Tripalink provide the perfect way to make friends and live in a safe and relaxing environment.
The average cost of living in a Tripalink space in LA is around $1,000 per person, way less than the average rent in a three bedroom in LA. Tripalink also offers vibrant amenities that are included in the price of rent, including a weekly cleaning service, security system, WiFi and a shared, high-end kitchen.