LA is one of the most exciting cities in the country, when it comes to finding the right apartment, it can seem scary. There are hundreds -- yes, hundreds -- of neighborhoods in LA, each with its own distinct flavor, culture, and price tag.
Although LA is one of the most expensive cities in the country, you shouldn't be deterred because there are plenty of affordable options if you know where to look! We're going on a deep dive into all you need to know about a two bedroom apartment LA apartment.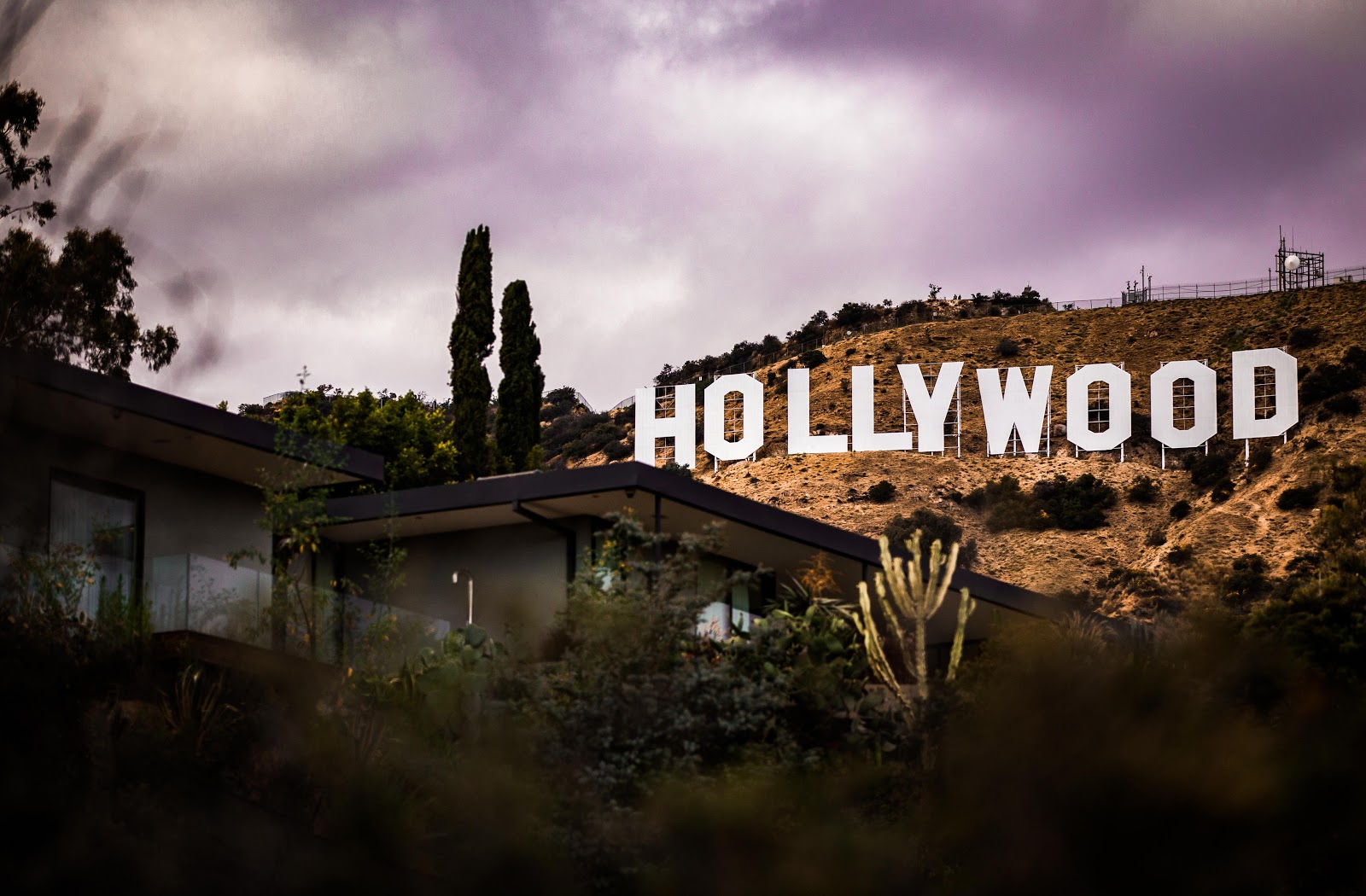 Overview of a Two Bedroom LA Apartment
Let's start with the basics: a two bedroom in LA typically has two bedrooms, a shared bathroom, and a living area and kitchen. A survey of available properties on RENTCafé shows that the average size of two bedroom apartments in LA is between 900-1200 square feet.
Budget for a Two Bedroom in LA
Zumper recently calculated that the average price of a two bedroom in LA is $2,850. If you split this with someone evenly, this equates to $1,425 per person. With high prices like these, it's important to consider creating a budget.
To begin, take your monthly income and divide it by 3. This is a good starting point for how much you should pay for an apartment, but there are other considerations to take into account, like the hidden costs of utilities and parking. For the rest of your budget, try the 50/30/20 rule - 50% fixed expenses, 30% fun, 20% savings. Check out the articles about budgeting and saving money.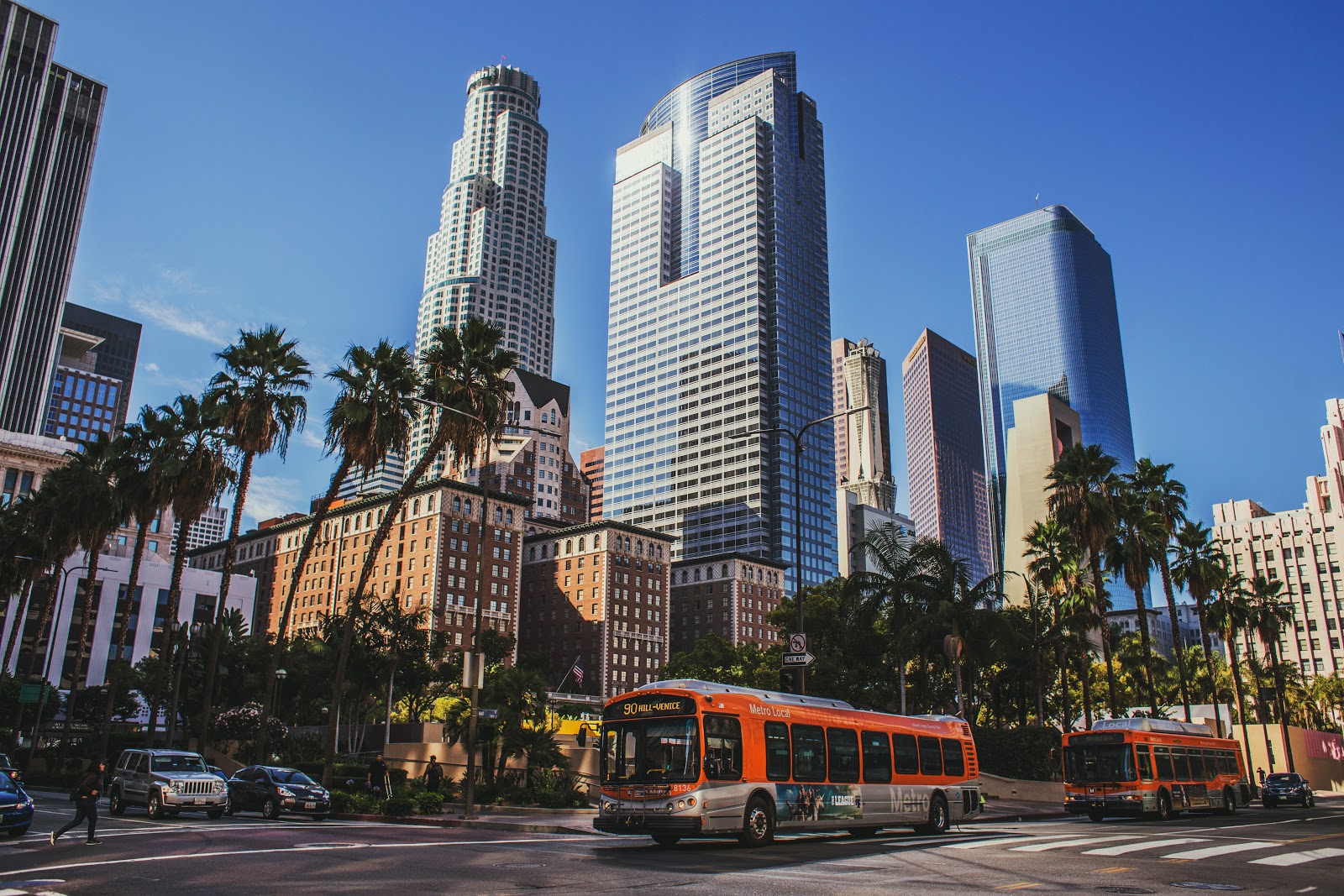 Explore Different Neighborhoods
If you're a student looking to live near USC, you should start your search with nearby neighborhoods like Koreatown, where the average rent for a two-bedroom is $2,449. Popular neighborhoods for UCLA students include Westwood and West LA, where the average rent for a two-bedroom is $3,850 and $2,850, respectively. If you want to live in the heart of it all, check out listings in Downtown LA, where the average rent for a two bedroom is $3,532 on Zumper.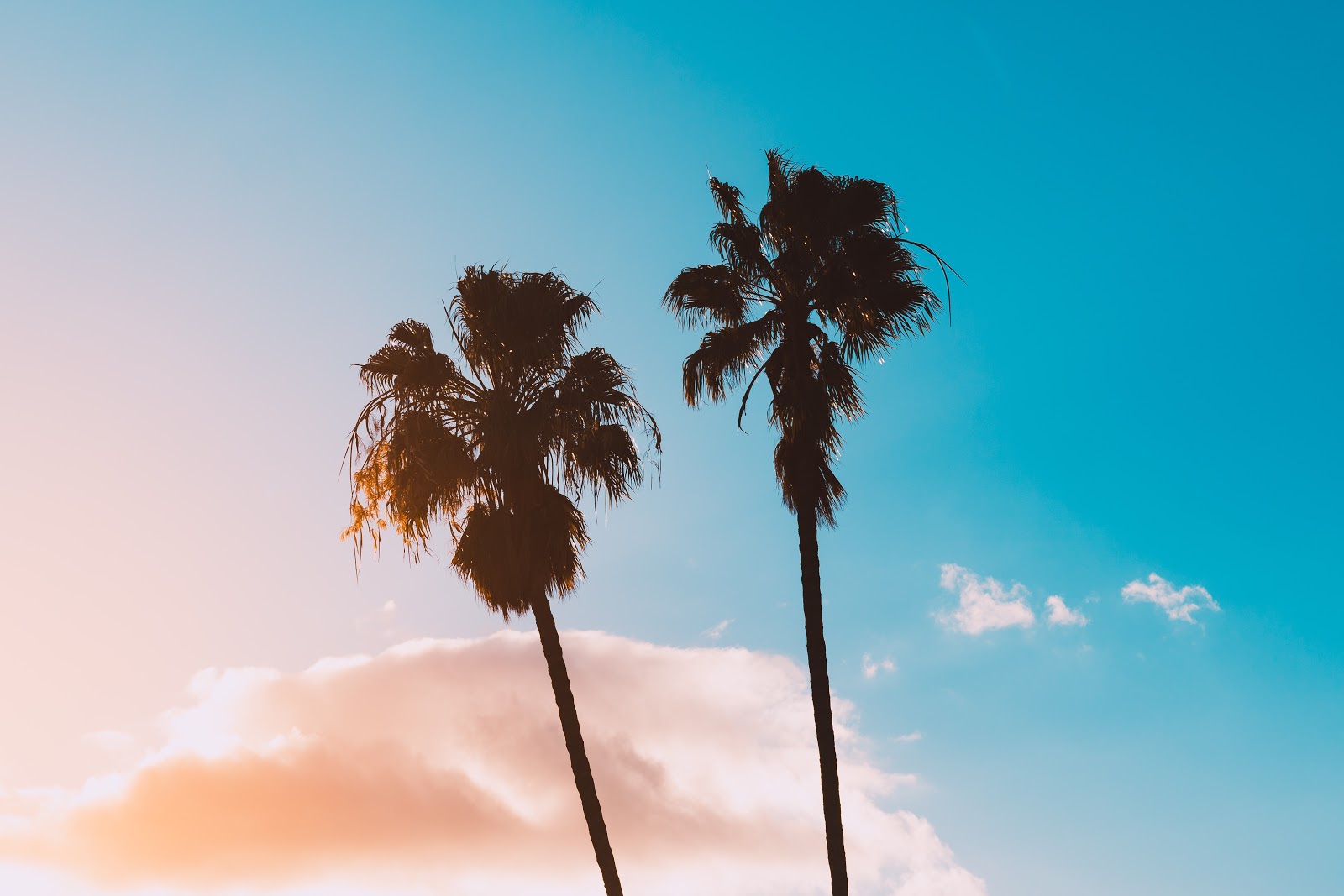 Think Outside the Box: Try Co-Living
If a pricey two bedroom apartment in LA and a random roommate sounds less than ideal, consider a coliving situation. Co-living spaces like Tripalink have been growing in popularity as a solution to rising rent and a lack of affordable housing. To give you an idea, an average Tripalink apartment is around $1,000 with utilities included; way less than most options in LA.
Forget a tiny two-bedroom -- you can have your own room with a spacious communal living space and high-end kitchen! Tripalink also offers vibrant amenities like a security system, weekly cleaning, and on-site management team. To top it off, you get to live with a community of fun young people and can enjoy Tripalink's fun events.