Los Angeles is a city known for its glamour, sunshine, and high living costs. For people looking to rent in LA, it can be challenging to navigate the rental market and find affordable yet comfortable housing.

This comprehensive guide aims to provide valuable information on the average rent rates in Los Angeles, as well as tips and recommendations for renters.
Who we are: At Tripalink, we're a leading provider of co-living spaces in Los Angeles, with years of experience in the rental market. Our goal is to make renting in Los Angeles a seamless and enjoyable experience for everyone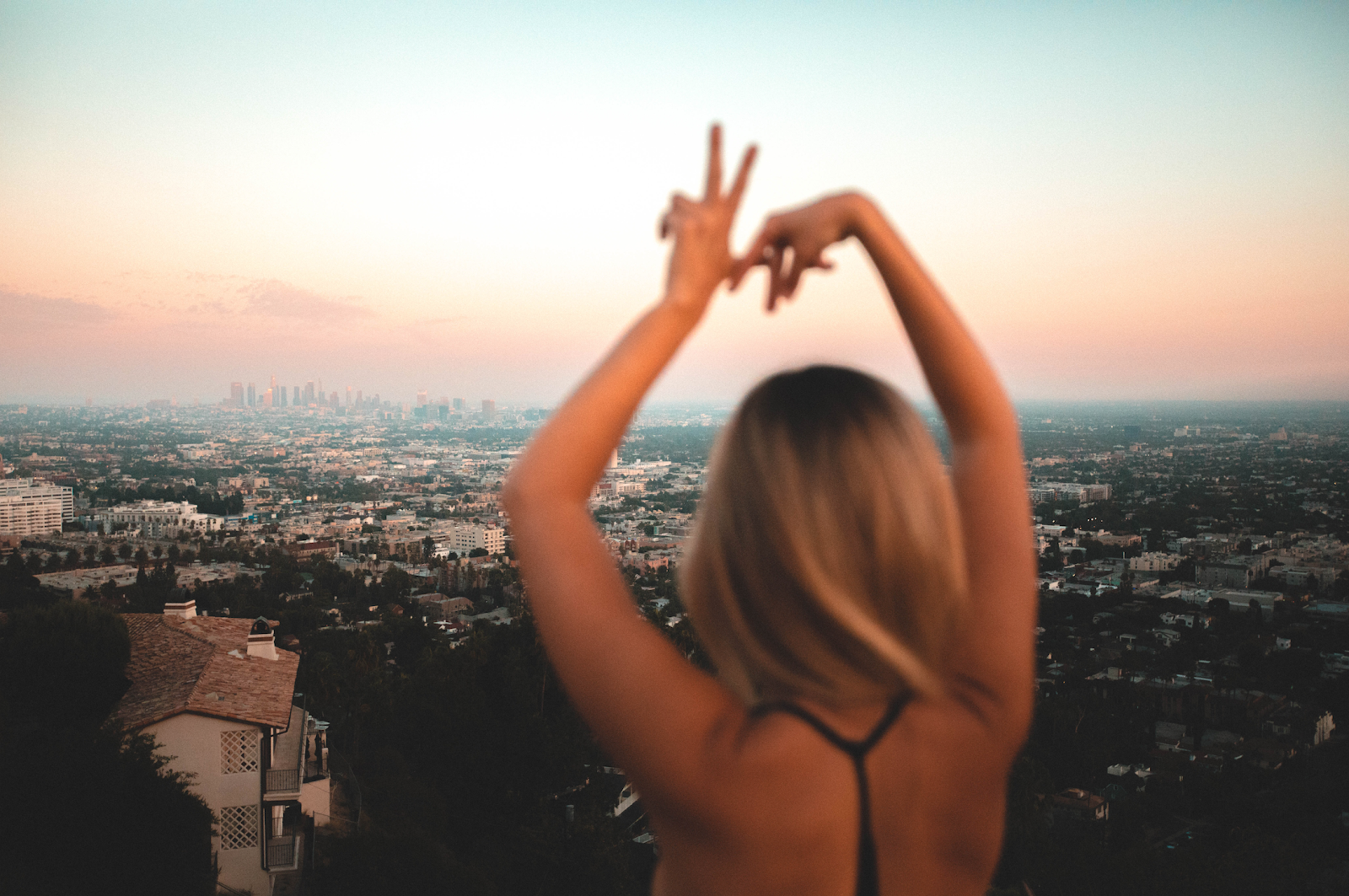 Average Rent Rates in Los Angeles
Sixth Most Expensive City in the US
According to the LA Times, 60% of the population in LA is renting and rental prices have increased 65% in the last decade. With the average size of an apartment in LA at 792 square feet, we can assume most people are living in small one or two bedroom quarters.
The listing service RentCafe reported that the average rent is upwards of $2,500 a month, which easily secures LA as the sixth most expensive city to rent in the U.S. However, even this cost is small potatoes in comparison to what was reported as the average rent in Westwood, a neighborhood outside UCLA: nearly $5,000 per month!
Rent Trends in Different Areas of Los Angeles:
The rental market in Los Angeles is vast and diverse, with rent rates varying significantly based on the neighborhood and area. Some of the most popular areas in LA for renters include Hollywood, Santa Monica, and Downtown Los Angeles.
In Hollywood, the average rent for a one-bedroom apartment is around $2,800, while in Santa Monica, it's closer to $3,500 per month. Meanwhile, in Downtown Los Angeles, the average rent for a one-bedroom apartment is around $2,400 per month.

LA Rent Average Prices
If you are flying solo, studio apartments are a relatively affordable choice, but they are not the most spacious.
A one bedroom will give you a bit more space, but it will come at a significant price compared to a studio.
A two or three bedroom apartment offers more space and comes at a lower price if you are able to split the rent between roommates.
Co-living communities, such as Tripalink, offer the best value for affordable and spacious living in LA. By opting for a multi-bedroom apartment or house, you can have your own private bedroom while still enjoying communal living spaces like a kitchen and sitting room.
This arrangement lets you save a significant amount of money without sacrificing comfort. Plus, you get to be part of a built-in community in a new city.
Moreover, you don't have to worry about any hidden fees since utilities, parking, a cleaning service, a security system, and WiFi are all included in the package. Tripalink has properties located in West LA, KTown, and near USC, giving you various options to choose from.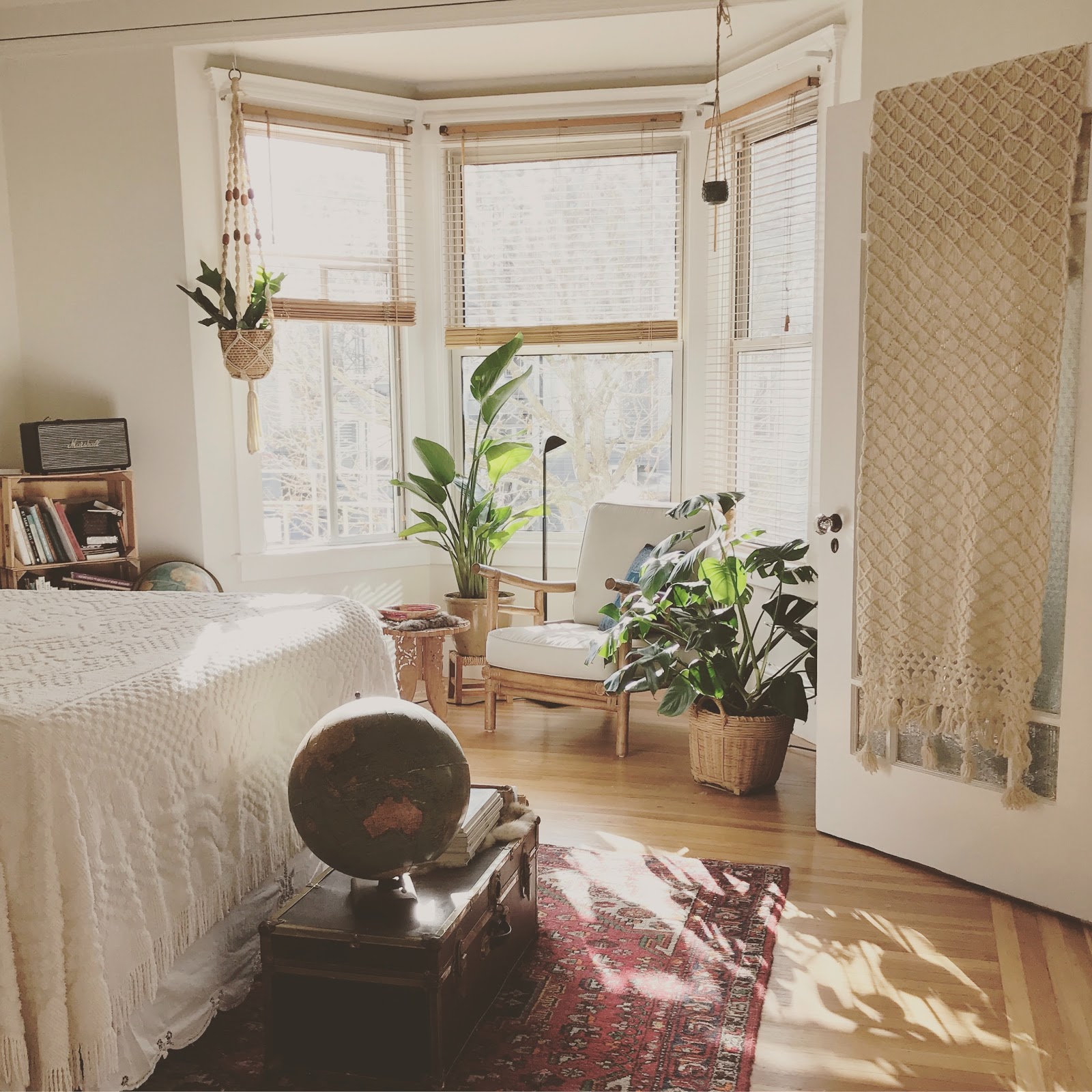 Best Neighborhoods for Young People and Students
Where you choose to live should depend on a variety of factors. For example, if you are a student, you will want to be close to campus because the public transportation in LA is not ideal compared to other cities.
If you don't mind a short commute and are looking for an apartment near UCLA, consider living in the neighborhoods of Palms or Sawtelle.
If you don't have a car and need a walkable commute, you'll have to brave the high prices of Westwood. Follow our advice in our How to Find an Apartment in UCLA article.
If you are a USC student and don't mind a drive, the best apartments near USC are in Koreatown and Huntington Park. For more information about housing near USC, read our How to Find an Apartment Near USC article. If you're interested in co-living, Tripalink offers rentals near both UCLA and USC.
Some favorite neighborhoods for students and young professionals are Los Feliz, Silver Lake, West Hollywood, Culver City, Venice, and Ocean Park. The neighborhood you choose will depend on where you work and how far you're willing to commute. Check out this article by the Thrillest for a further breakdown of LA neighborhoods.
Other popular neighborhoods in Los Angeles for renters include:
Westwood: A trendy area located near UCLA, with an average rent of $2,400 per month for a one-bedroom apartment.

Koreatown: A vibrant and culturally diverse area with an average rent of $2,200 per month for a one-bedroom apartment.

Culver City: A family-friendly area with great schools and an average rent of $2,300 per month for a one-bedroom apartment.
Tips and Recommendations for Renters:
Determine your budget: Before starting your rental search, it's crucial to set a realistic budget that factors in your income, expenses, and lifestyle. Be sure to account for additional expenses like utilities, parking, and pet fees.

Look beyond popular areas: While popular areas like Hollywood and Santa Monica may seem like ideal places to live, they can also be costly. Consider looking at more affordable neighborhoods like Mid-City, Silverlake, or Echo Park, which offer comfortable living spaces at a fraction of the cost.

Work with a reliable rental agency: Renting in Los Angeles can be overwhelming, which is why working with a reliable rental agency like Tripalink can help streamline the process. We provide personalized assistance, from finding the right property to negotiating lease terms.

Negotiate rent rates: Don't be afraid to negotiate with landlords or rental agencies to get the best possible rent rates. Many landlords are willing to negotiate, especially during slow rental periods.

Consider co-living options: Co-living spaces are a popular trend in Los Angeles, offering affordable and flexible living arrangements for renters. At Tripalink, we offer fully-furnished co-living spaces in some of the most desirable areas in LA, with amenities like high-speed internet, housekeeping, and community events.
Budgeting 101
Before deciding on your living space, calculate how much rent you should pay based on how much money you make. A good rule of thumb is to set aside 30% of your gross monthly income for rent. In LA, expenses like utilities and parking add up, so you don't want to get in over your head by spending all your money on rent.
Conclusion: Average Rent Prices in LA
Renting in Los Angeles can be challenging, but with the right information and resources, it can also be a rewarding experience. This comprehensive guide aimed to provide valuable insights into the average rent rates in Los Angeles, as well as tips and recommendations for renters.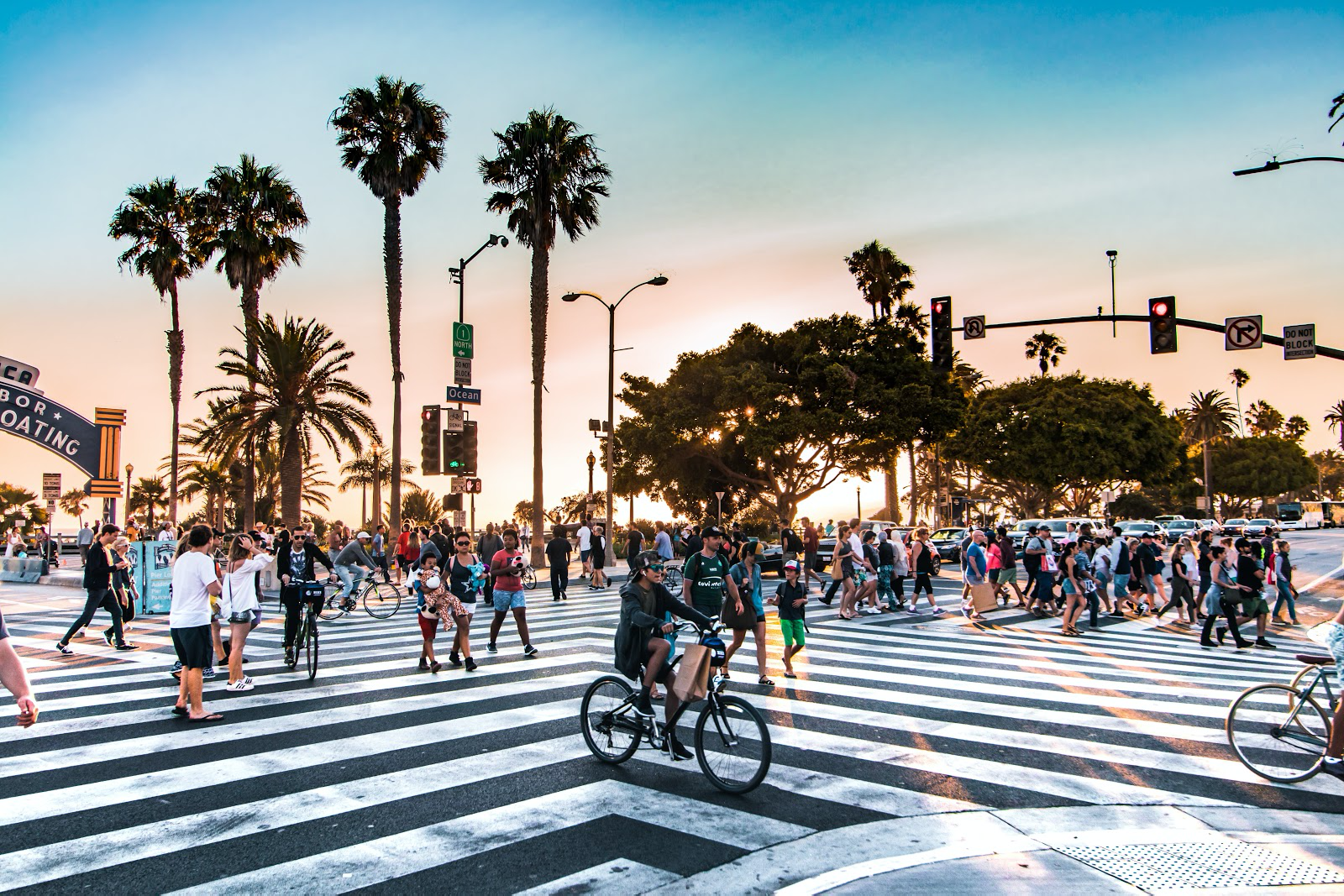 At Tripalink, we're committed to making renting in Los Angeles a seamless and enjoyable experience for everyone, and we hope this guide has been helpful. Remember to do your research, set a budget, and work with a reliable rental agency to find the perfect home in Los Angeles.