Campus life is a great life. From embarking on new adventures of becoming an adult to expanding your knowledge at your university, college life is wonderful.

Studying and homework come with the school territory. Sometimes, being on campus can feel cramped, overcrowded, and just plain noisy. So where is the best place to study near you?
Here are the best places to study in Downtown LA: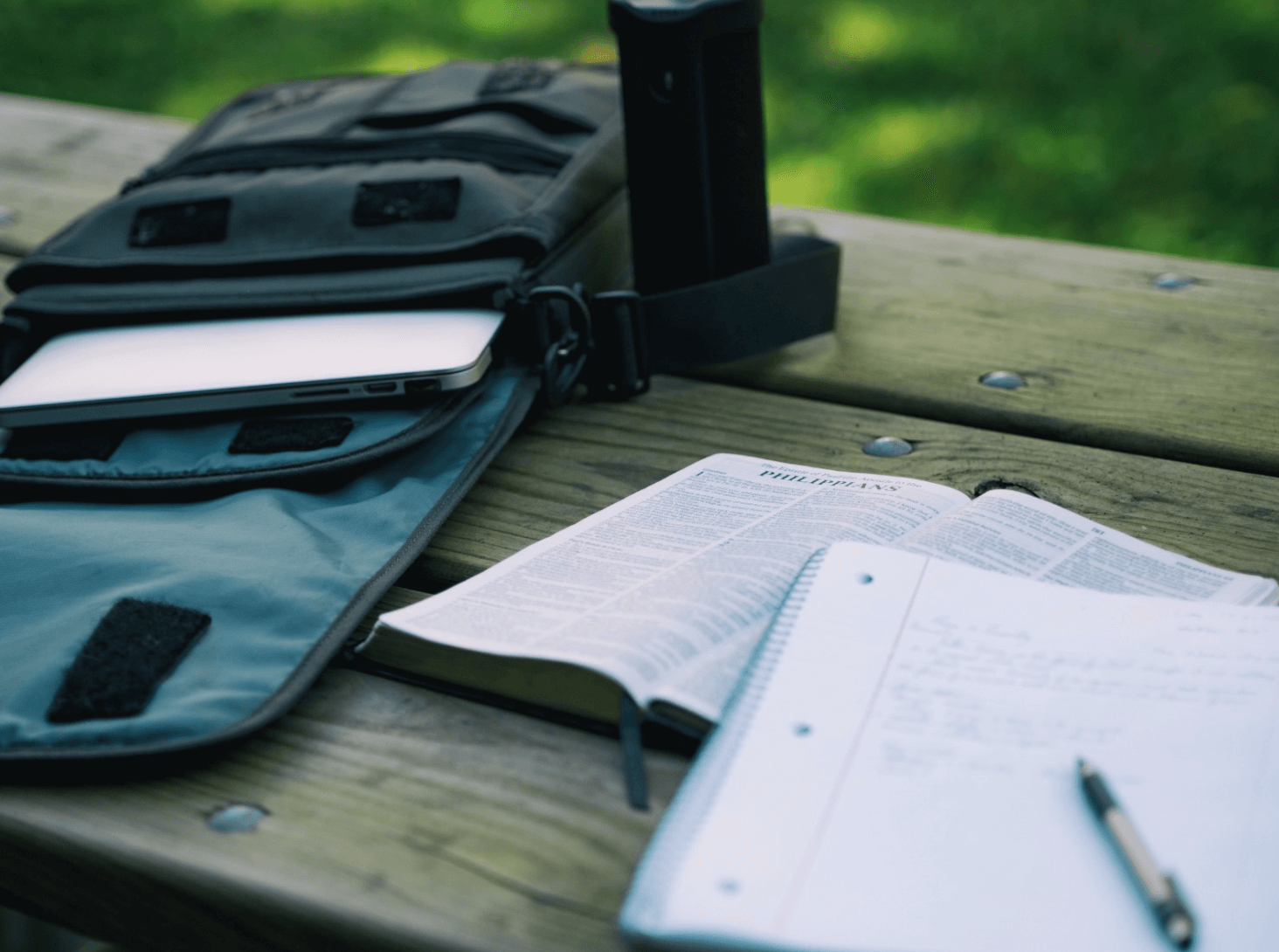 Literari Café
Instead of hitting up the campus library—which is always louder than the librarians require—check out Literari Café. Armed with a great menu to feed your knowledge, you'll have the energy to get through your toughest courses.
This café is centrally located and offers free Wi-Fi. Their wide array of caffeinated beverages will keep you going on your most strenuous days—and nights.
8 Espressos
UCLA students tend to frequent this coffee shop due to its close proximity to campus. The Santa Monica location provides a great atmosphere to relax and focus on your studies.
Their coffee menu is extensive yet they have a great variety of other beverages to enjoy as well. Their parfaits and tea lattes rank the most popular with the school-age crowd.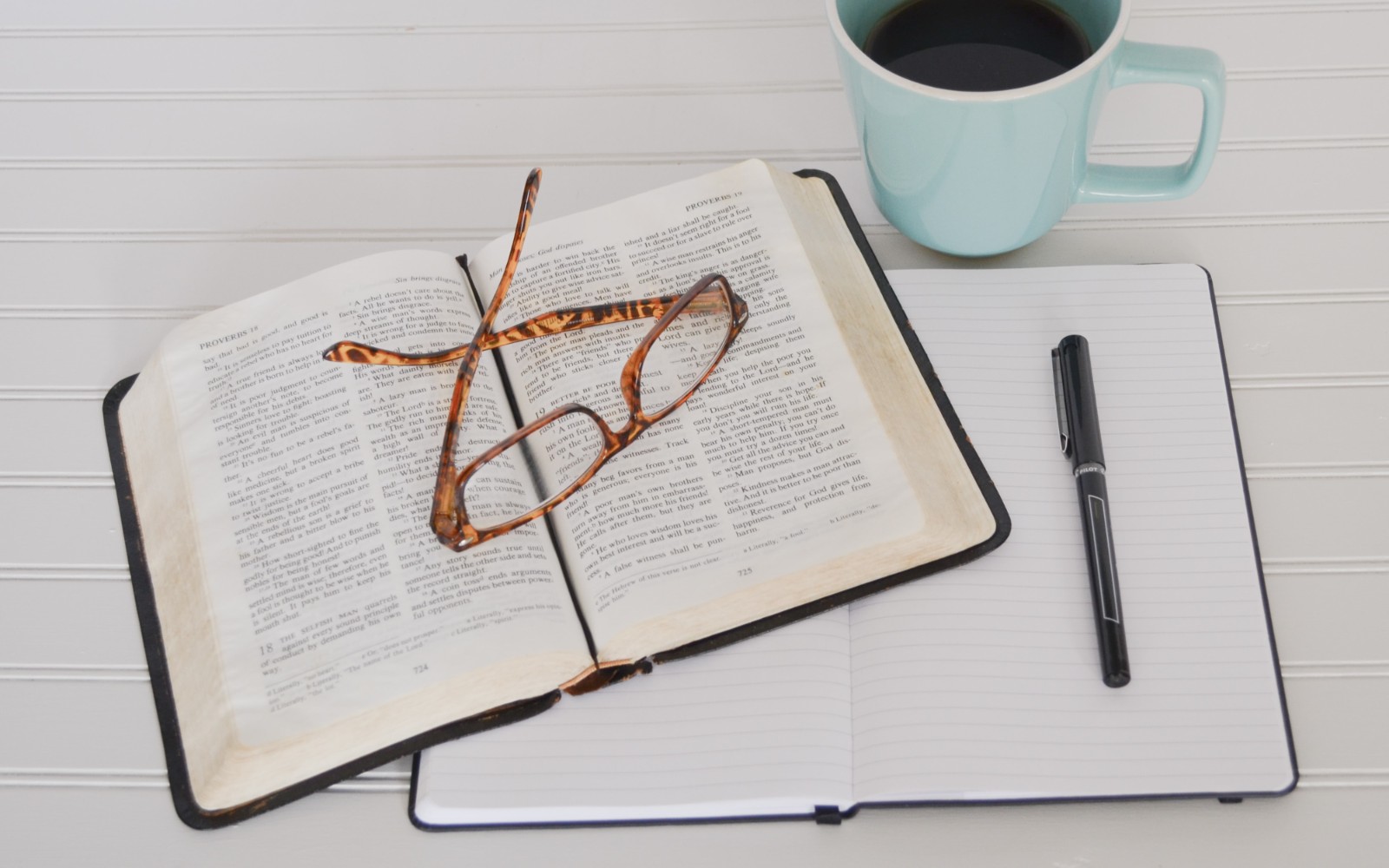 Tom N Toms
Open 24 hours a day, 7 days a week, Tom N Toms is the perfect stop for any hour of the early morning or late night cramming sessions. Located near Little Tokyo, this conveniently located coffee shop offers well beyond the traditional coffee menu.
The Korean specialty coffee house infuses cuisine, caffeine, and culture under one magnificent roof. Their specialty includes a premium brand for single Origin Coffee—known as The Calypso—and is a black-only blend coffee purchased from all around the world.
Hammer Museum
If you are looking for a change of pace from the typical coffee house, check out the Hammer Museum. Located inside the museum is Ammo Café. They offer a changing seasonal menu constructed to pure perfection for the avid college studier.
With free admission, you can enjoy your study time outdoors or indoors. After your study session, allow yourself some leisure time and check out the exhibits throughout the museum.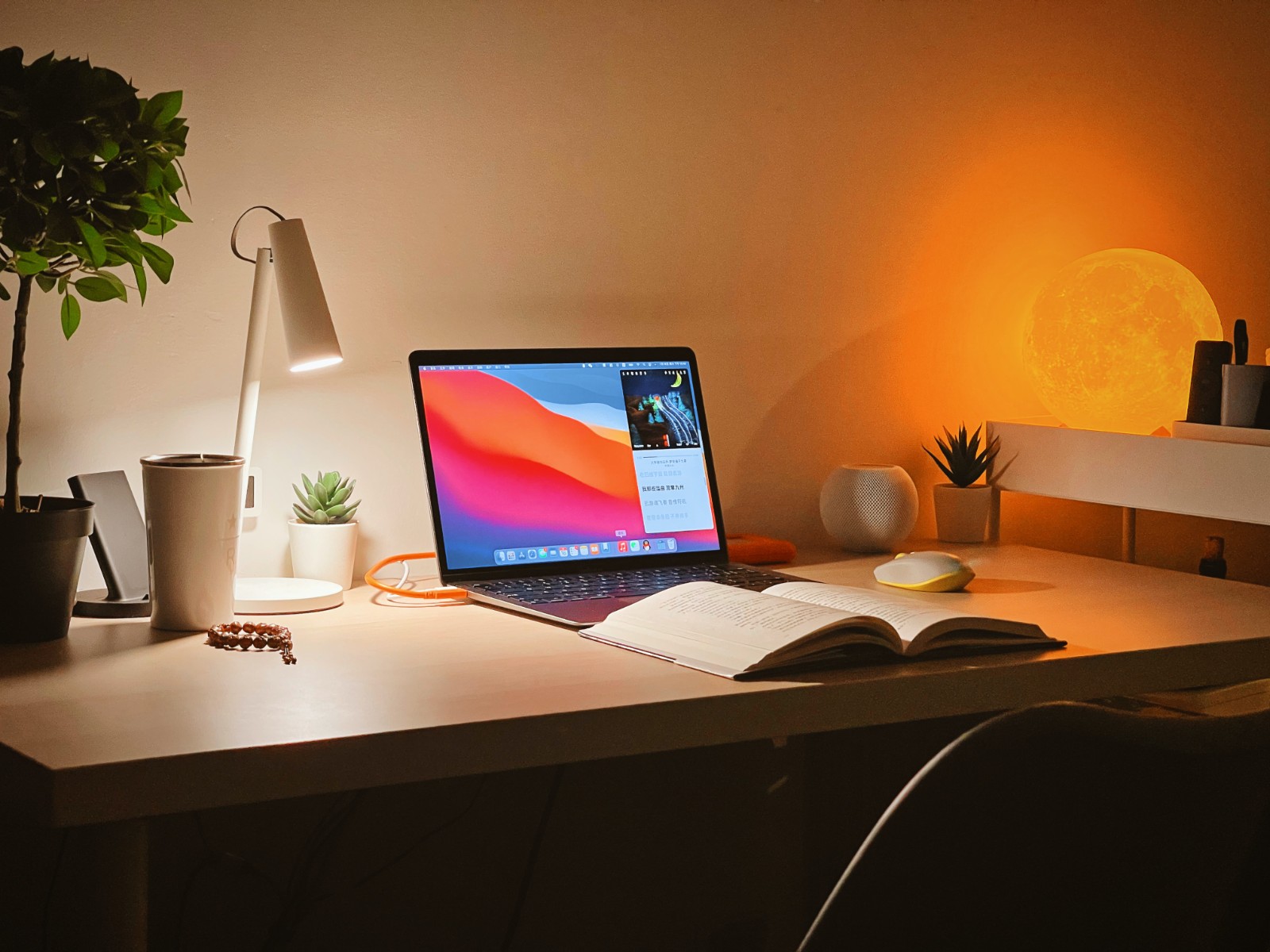 Rise N Grind
Located in the center of Hollywood, Rise N Grind was designed with college culture in mind. Free Wi-Fi, open and ample seating and over 30+ outlets are ready for you to engage.
The most popular coffee brand is Stumptown, a California favorite, with delicious food to adjoin the caffeine influx. This is the only coffee shop with Cold Brew on tap. You will be greeted like family whether it is your first or five-hundredth visit.
Los Angeles Central Library
If the school library isn't cutting it, check out the Los Angeles Central Library for your next study time. You can access all resources the library has to offer for free. This includes:
· Books
· Technology
· Research assistance
· And more
The expansive library is the perfect setting to get your creative and educational juices flowing. Many programs, seminars, services, and classes are also offered to the public. Check out their website for upcoming events.

Bricks and Scones
This coffeehouse is notorious for being unique and creative. The two-story building features many rooms that are dedicated to different needs.
From studying and quiet places to a socialization area, this coffee shop was designed with everyone's unique needs in mind. The menu features satiating homemade scones and steeped teas that are sure to satisfy your cravings—and keep you energized throughout your schoolwork sessions.
Alchemist Coffee Project
Located in the heart of Koreatown, college students frequent this coffeehouse for a variety of reasons. Not only is the atmosphere welcoming and warm, but the brewed Intelligentsia coffee is also the true star.
Single Origin and Espresso whole bean bags are additionally offered, which students order by the plenty. Specialty desserts include baked goods from Bread Bar, 'Lette Macarons, and La Mousse. This coffee shop is the perfect place to feast your both your mind and your stomach.
Bohemian House of Espresso + Chai
Featured in many high-profile digital and physical magazines, Bohemian House of Espresso + Chai must be visited for your next study session. Adorned with nostalgic black-and-white photos from the 1960s, this place feels like stepping back in time.
With vegan options and a decadent menu, there is something for everyone. The great vibes are created by the owner, author of Blackie Bohemian: Book of Questions, and have been on the scene as a local favorite since 2019. Step inside the free-spirited coffee spot and gain knowledge of the future whilst paying homage to the past.
Silverlake Reservoir
If you have had enough of being around people and want to study in peace, step into nature. Silverlake Reservoir is the perfect setting to garner both peace, relaxation, and the ability to focus without distraction.
Get a tan, pack a lunch, and crank out that paper all while getting a tan and much-needed vitamin D. Look over the calming waters of the reservoir and lose yourself in the natural world. You cannot go wrong getting that healthy glow all the while growing your brain—and impressing your professors.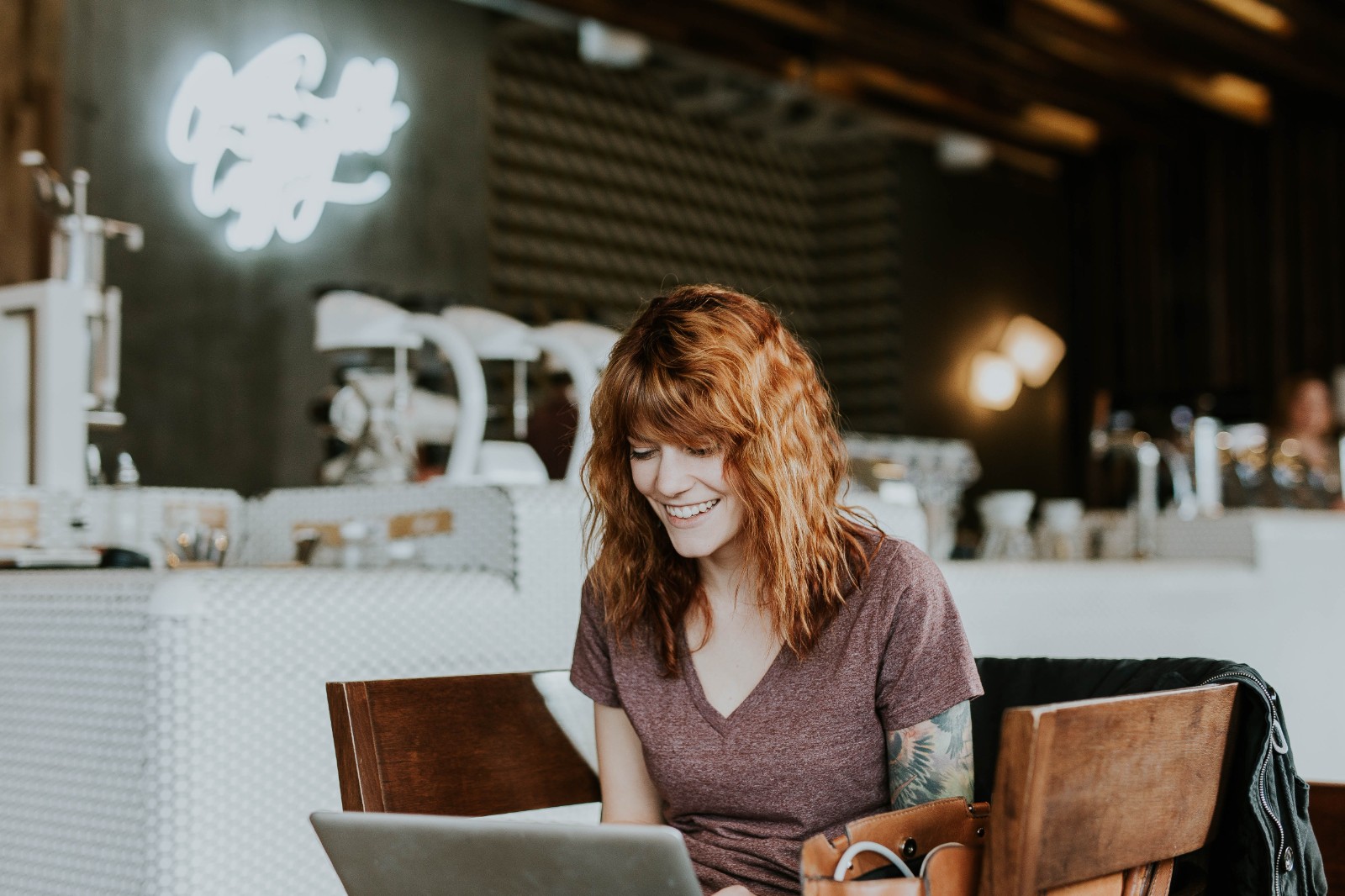 The Coffee Table
Occidental students prefer this coffee shop over every other. One of the largest coffee shops you may have ever witnessed, The Coffee Table offers five rooms filled with ample seating, and outlets, all with an extra attached bar and lounge when you are done studying.
The perfect setting to lounge in all day, The Coffee Table offers a full kitchen of delicious goodies including a full coffee bar. You will have all the fuel needed to get through your studies—and will even have energy after you are done.
UnUrban Café
If you like to walk on the wild side, UnUrban Café is the best coffee spot for you. The place is covered in local artist art and stays open well until midnight—perfect for late-night slam sessions. They boast the motto "Death Before Decaf", so you know that you are in for an eye-opening experience.
A true bohemian paradise and hidden gem, their pastries, sandwiches, and a great selection of coffees mix perfectly with their nightly performances from local and known artists. Get away from the big chains and step into something different while you pack your brain with new information.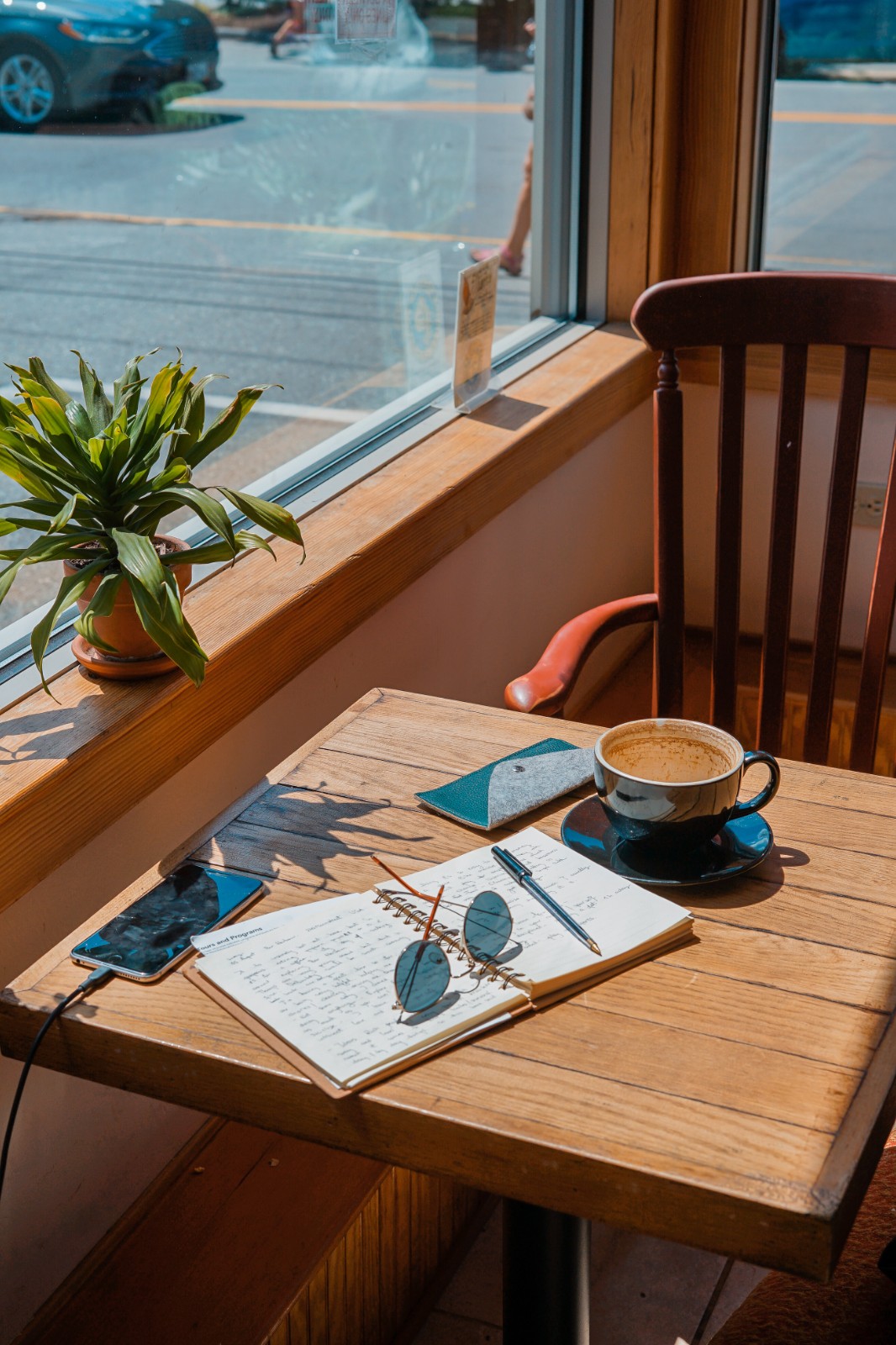 Powell Library
If you are seeking a more slow-paced and knowledge-filled environment, Powell Library was designed with you in mind. Anyone is permitted access as UCLA is a public institution. The website itself even boasts: "…which means its Library collections are accessible to the people of the state of California, the nation, and the world."
The Romanesque architecture is enough to take your breath away, surrounding you with days of the past. Towering archways and expansive hallways transport you to a different dimension, the perfect location to get those papers done in style. Not to mention, UCLA is notoriously one of the best colleges in the country.
Bourgeois Pig
Have you had enough of coffee chains and overpacked eateries? Bourgeois Pig is a unique café in Franklin Village that offers amazing music, and even a pool table to let loose. Not only is it one of the best places to study in downtown L.A., but it is a happening spot for locals to frequent for other reasons.
The welcoming atmosphere brings a wide variety of people and vibes with its ivy-covered hut and fake fire pit for you to relax. The enchanted forest room is the sure star of this place as you jam your head with knowledge before the big test.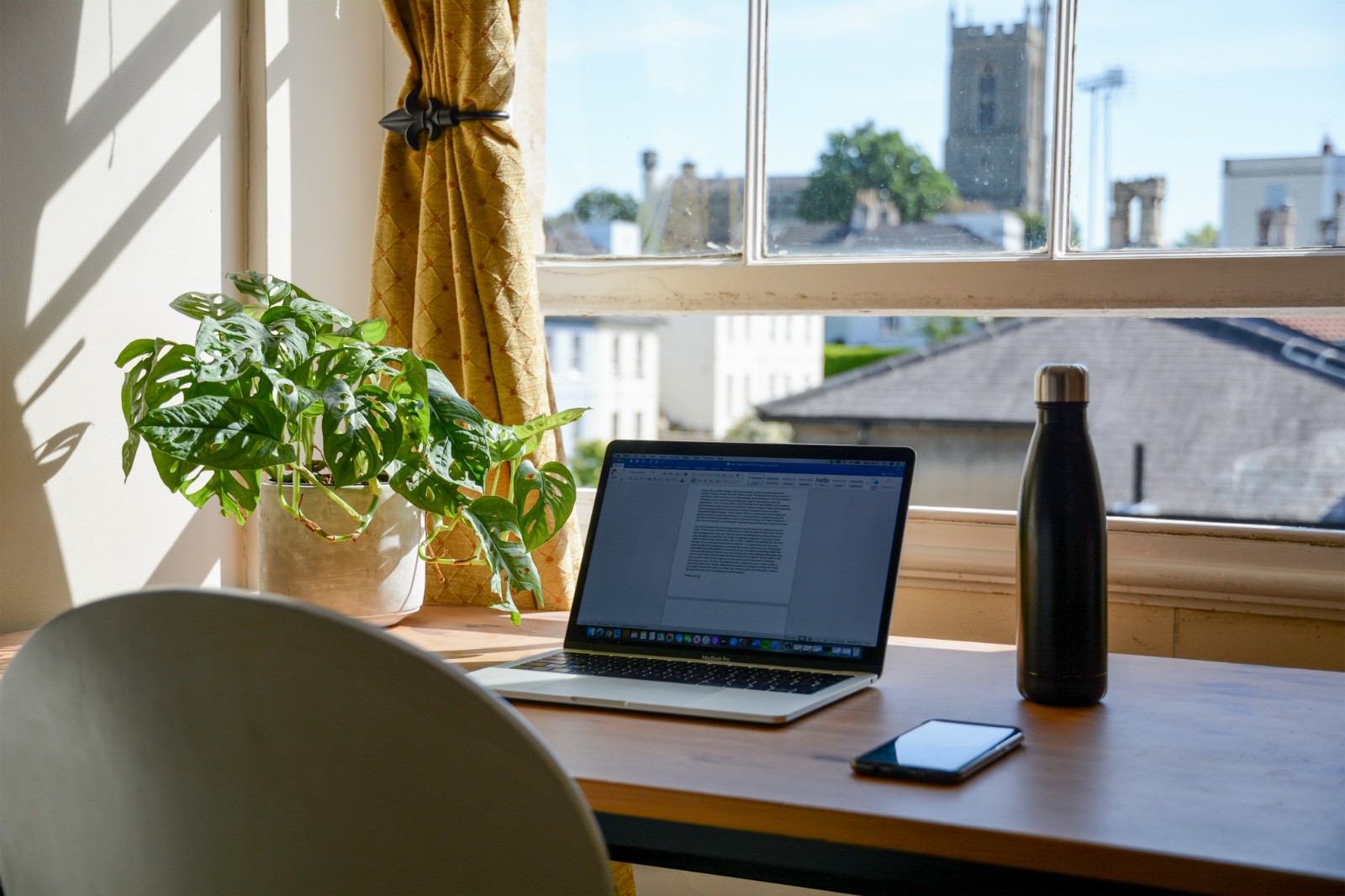 Café Tomo
Spanish lattes and home-grown coffees make Café Tomo a top favorite spot to study in downtown Los Angeles, California. Their food and drinks are like none other and provide the perfect nourishment at any time of the day.
The long wooden tables offer plenty of seating and are comfortable to study in for the long hours ahead of you. And don't think for a moment that you will be served anything but extraordinary as the baristas create beautiful works of art in your hand-crafted beverages.
Mr. Coffee
Late-night study session but you cannot find anywhere to go? Mr. Coffee is open until 3 a.m.—so there are no excuses not to get your work done. With gourmet cakes, pastries, and enough caffeine to keep you awake for a week, this place is quick to keep the drinks flowing.
The cozy atmosphere is great for studying, rejuvenating, and allowing new information to settle in for school. Nestled amongst luxury apartments DTLA, this area is booming with college students looking to get their studies on. One of Koreatown's longest-open coffee shops, there is a reason they are still considered one of the best study spots in the area.
You can be sure you will greatly benefit from your study sessions by placing yourself in the perfect studying environment. Downtown L.A. is one of the most desired places to visit in the country, let alone to live in even if youre looking for fun things to do in DTLA. You cannot go wrong with this list of the best places to study!