Southern California students often discuss the struggles of living in a major metropolitan area. One of the biggest concerns USC students face is finding the right housing. With over 45,000 students, campus housing isn't an option for everyone. In fact, only approximately 35% of students live in college-owned, operated, or affiliated campus housing.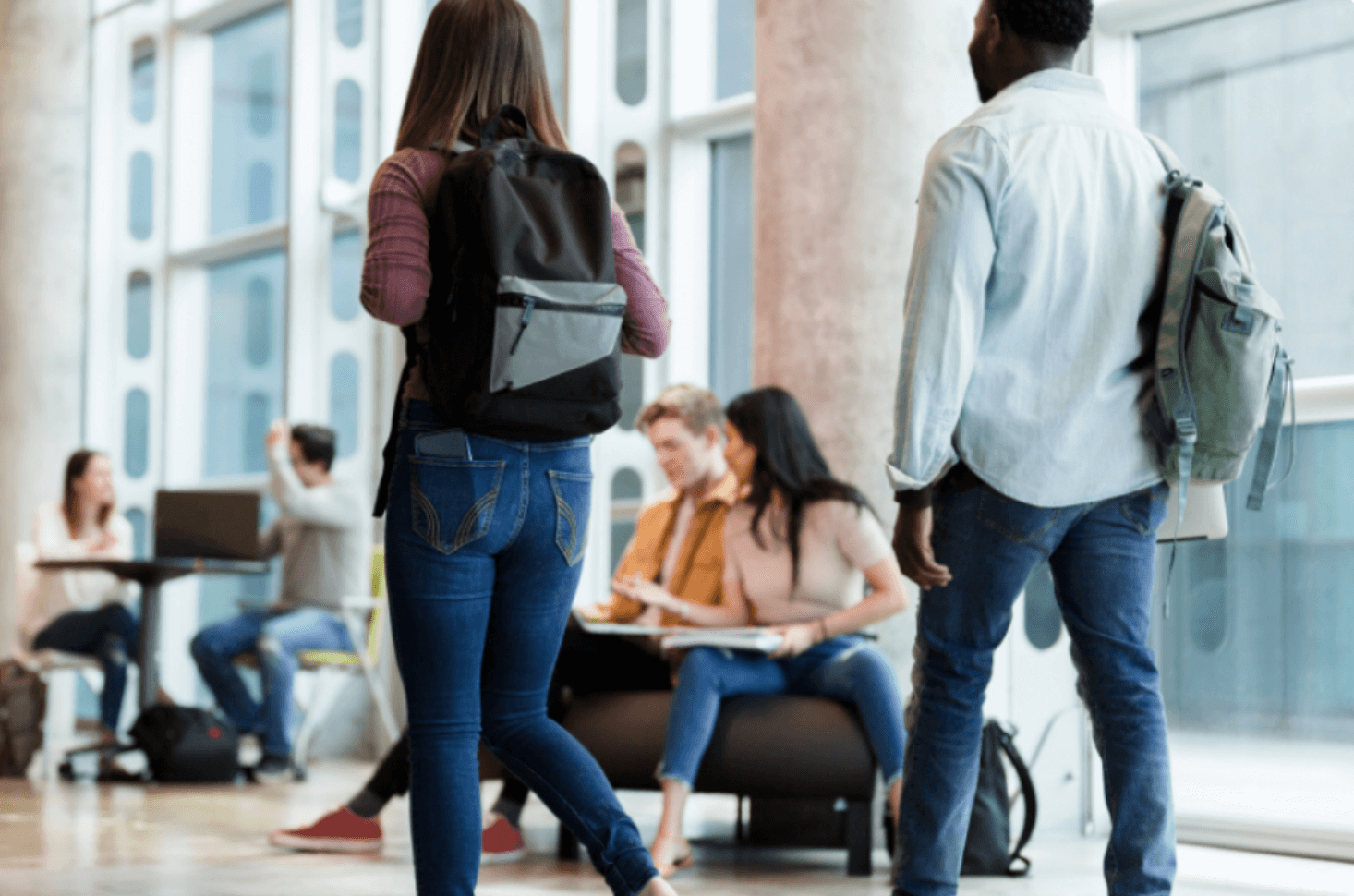 Many USC students have to get creative to find the right housing fit. Whether you prefer to live near university buildings or prefer to live near the USC Village for easy access to food and fun, there are a ton of housing options to choose from. One popular term often used in the housing market around large schools like the University of Southern California is sublets or subletting.
But, what are USC sublets all about? Can USC students really rent out their apartments to someone else? This can get a bit tricky. Here is everything you need to know about sublets near USC.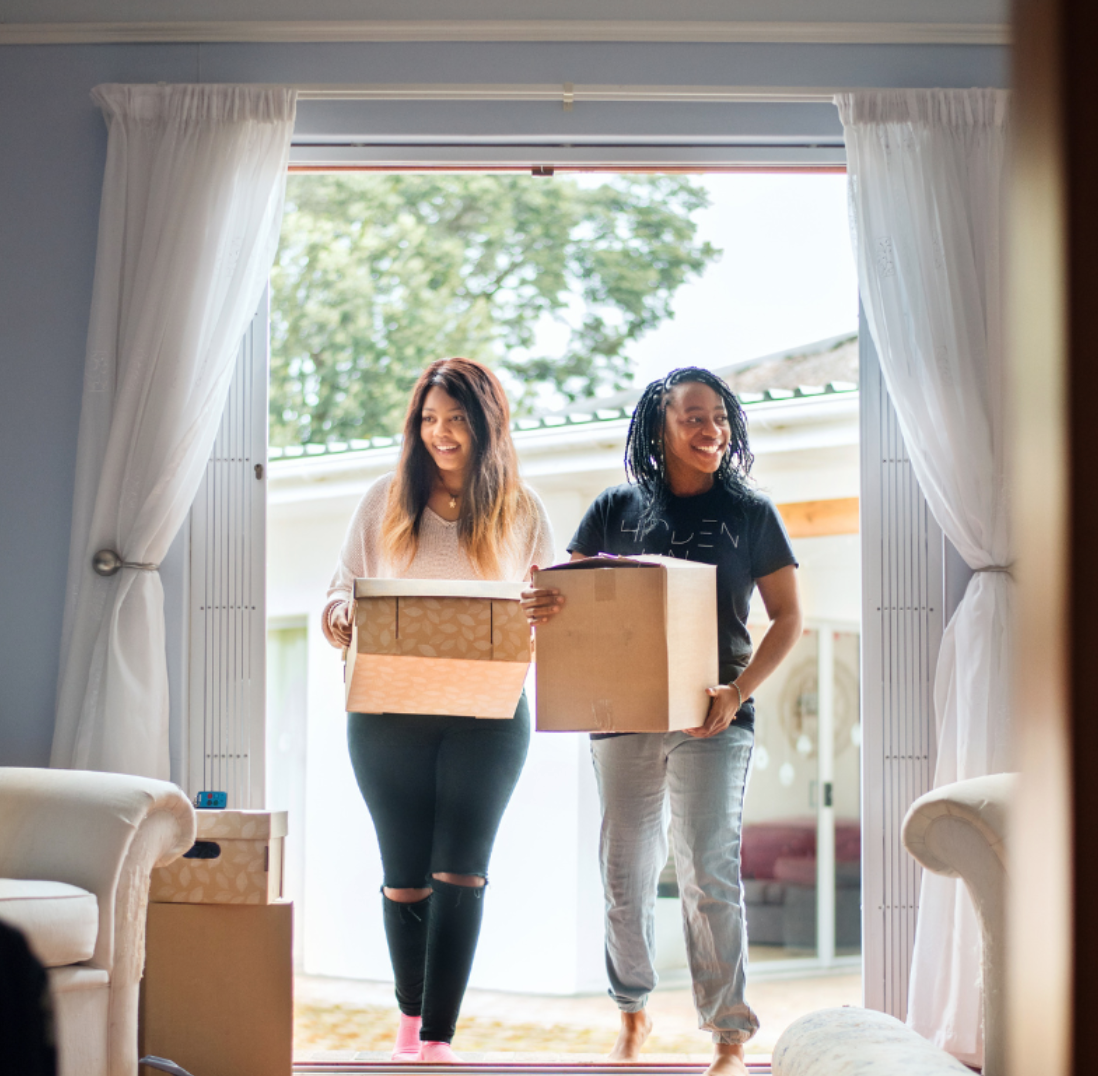 What Is an USC Sublet?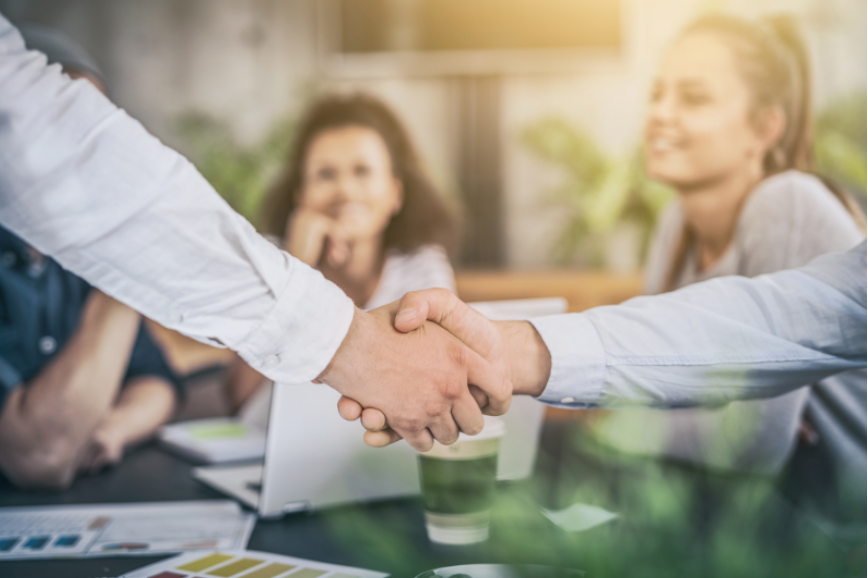 Sublets occur when a tenant rents out their apartment to another individual while their name remains on the lease. This can happen if USC students choose to study abroad, have a medical/family emergency, move home, discontinue university enrollment, etc. - often in the middle of the semester or school year.
USC students who rent a house may also choose to try and rent rooms or part of their room to cut costs. This can create additional chances for students to live near USC and experience everything this area has to offer. USC sublets are a solid option for many students looking for alternative living arrangements. This has also been discussed by some famous usc alumni in throught the years.

Is It Cheaper To Rent or Sublet?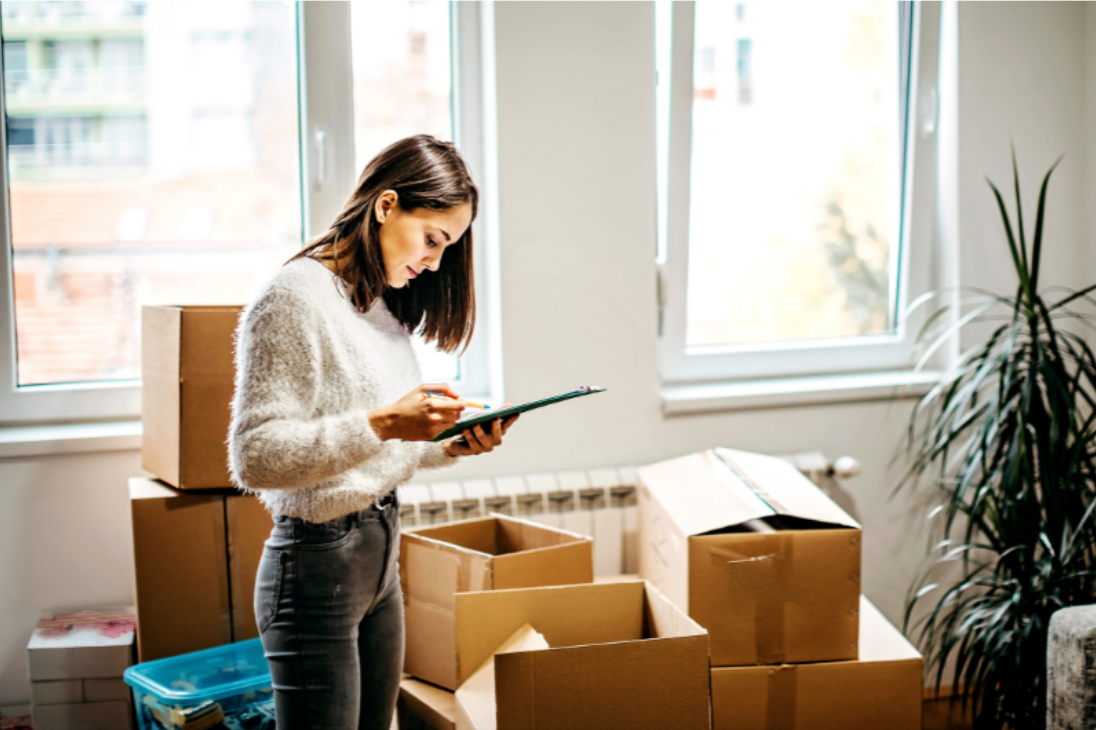 This question depends on each specific situation. Since the person needing to sublet may need to find someone quickly, you could find yourself able to negotiate or make a deal. However, there may be additional fees involved depending on the specific lease agreement. USC sublets are very popular during the summer months so keep that in mind as well.
A good subletter can make all the difference in your lease experience.
What Are the Pros of Subleasing?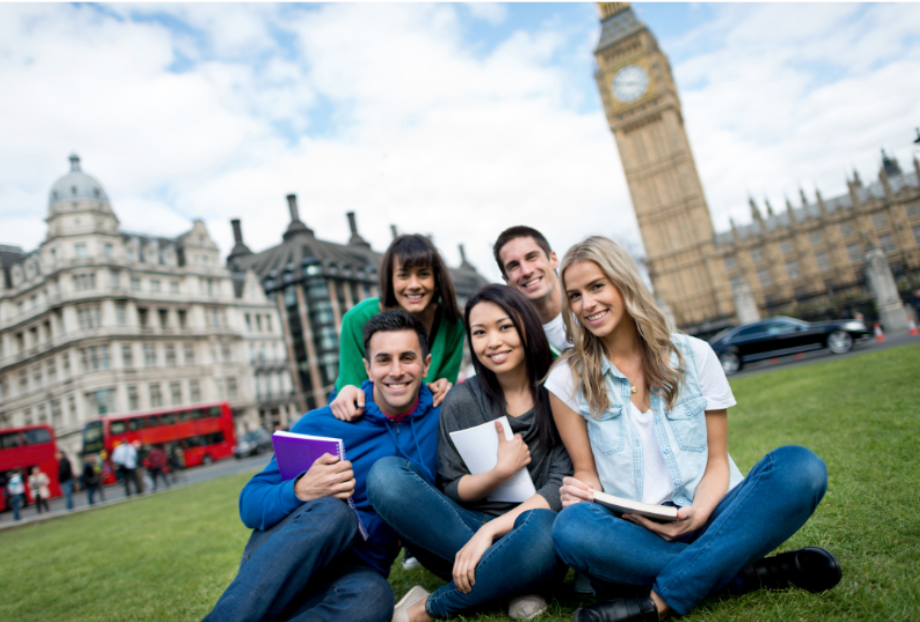 One pro of subleasing is the lower initial costs for the new tenant. They won't have to pay the first and last month's rent, because that will have already been taken care of by the original tenant. Coming up with a large sum of money can be difficult for college students so this pro can be very beneficial.
Subleasing can also offer great flexibility, shorter lease terms, and it's easier to qualify as there generally aren't any credit checks. Someone who needs to make a change in the middle of a lease agreement can avoid breaking their lease or additional fees with a sublease. Many sublets are also fully furnished.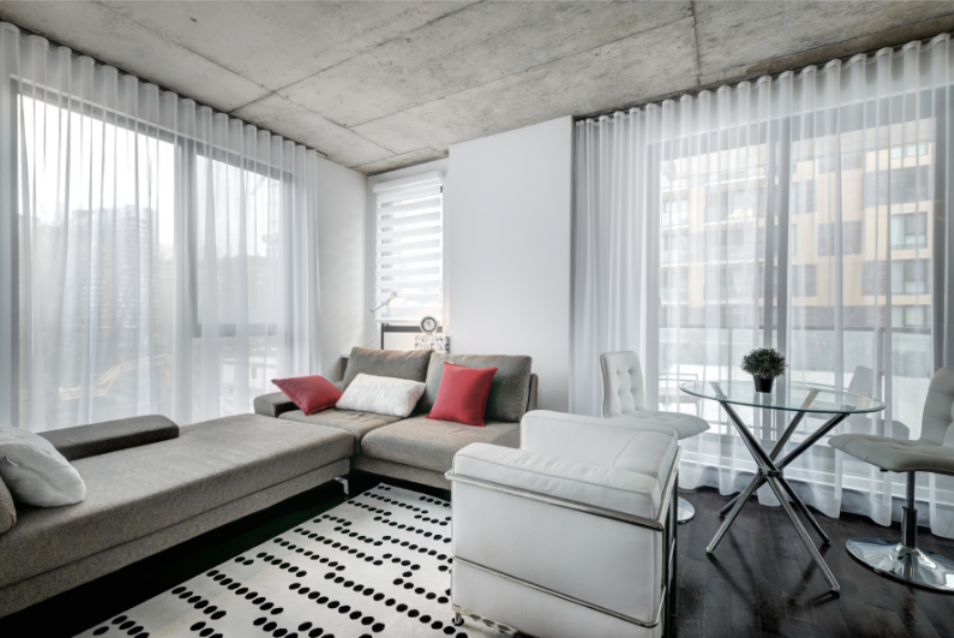 Choosing to sublet your apartment or other housing may be a good call for your situation but it's important to consider both the pros and cons of your situation and the lease agreement.
What Are the Cons of Subleasing?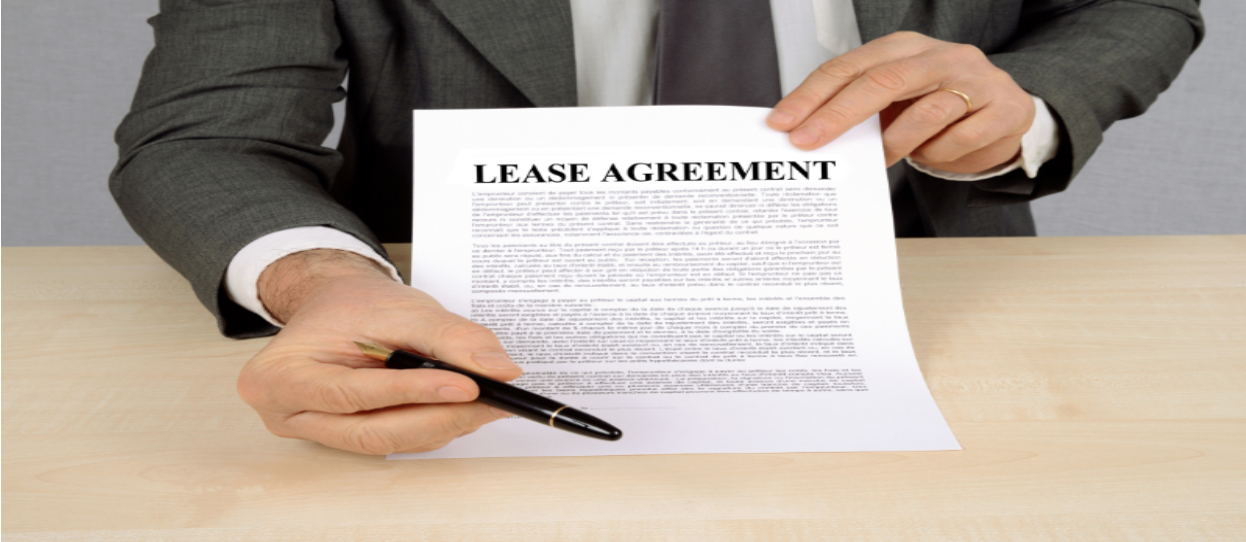 The biggest thing to remember about sublets is that the original tenant's name remains on the lease. This means the original tenant is responsible for everything the new tenant does. For example, any damage, late or unpaid rent, etc. falls on the original tenant. On the same token, if the original tenant fails to pay rent even if the new tenant paid it to the original tenant, the new tenant could be forced to vacate the property.
Another important factor to consider is roommates. Whether you live in campus housing or one of the many USC sublets, roommates are always a critical concern. Roommate relationships can be touch and go. Be sure to consider and/or discuss the situation with your roommates. If the process isn't handled smoothly it can result in the subtenant leaving and leaving you to foot the bill.

As a subtenant, many people state their difficulties with maintenance. You would likely report maintenance issues to the primary tenant and they would report the issue to the landlord. However, if they aren't dealing with a leaky faucet or cold shower personally, they may not be in as big of a rush to get the situation resolved.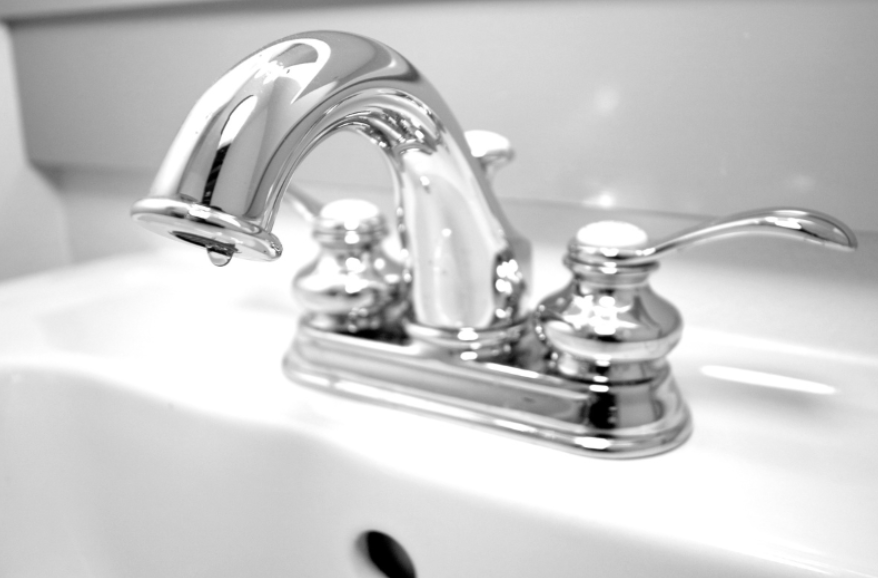 Questions To Ask Before Subletting
If you decide that USC sublets are an option for you. Here are a few questions to help you through the process.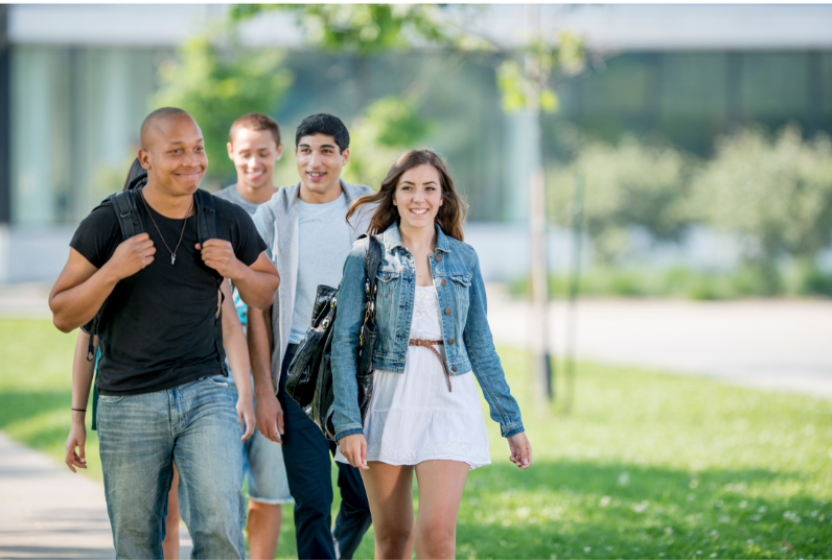 Is a sublet allowed on the lease?

How close is the housing to the university?

Are there nearby eateries like USC Village?

Is the room or apartment fully furnished?

Are there other people living in the room or apartment? Do any of the tenants share rooms? How many total people live in the home or apartment? Are they USC students?

What is the sublets payment process? Are utilities included?
Final Thoughts
Southern California students have so many opportunities at their fingertips. Living in such a great area offers easy access to the beach, shopping, nightlife, delicious food, fun, and of course - a world-class education at the University of Southern California.
Finding the right sublets near USC may be a great opportunity to enhance your experience even further by living in a new neighborhood, meeting other USC students, and unique chance to live in prime housing. With so many students leaving for the summer, graduating early, or studying abroad, sublets near USC may not be hard to come by.
However, it's important to keep in mind that renting any type of housing without your name on the lease can get complicated. It's important for all involved parties to be on the same page.
Living in USC off-campus housing can transform your college experience. Be sure to utilize all resources available to you to find the best apartment or other housing to best meet your needs. No matter what conclusion you come to about USC sublets, know there is the right housing to meet your needs. Being a student at the University of Southern California has many great benefits, make sure your living situation is one of them.