Koreatown is a massive confluence of cultures in one Los Angeles neighborhood. It has vibrant nightclubs and karaoke bars, restaurants serving mouth-watering foods, like the famous Korean BBQ, and interesting sites to explore. The famous Wiltern Theater is in this neighborhood.
It also boasts expansive marketplaces offering goods from all over the globe and quiet areas that are great for relaxation. It gains from being close to many important highways, offering visitors easy entrance to LA's highlights.
There are several contemporary hotel locations in Koreatown, making it easy for you to enjoy the community. Hence, please keep reading to see our compilation of some of the most exciting activities to do in Koreatown.
Night Club at Arena Ktown
Arena Ktown is a terrific destination to visit if you're searching for a hip-hop arena to revel in. This nightlife is located in Koreatown's center. It offers a place to relax with drinks, dance, and belt out some tunes. Arena Ktown has a lot for partygoers, with karaoke spaces and evenings featuring R&B and hip-hop.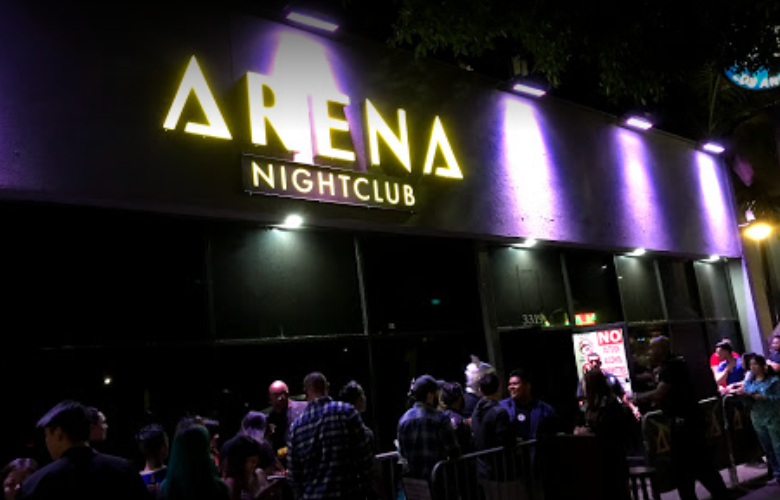 The nightclub offers many party activities and events. These are sure to put you in the mood. Some clients have even praised the incredible ambiance.
Visit CGV Cinemas Movie Theater for a Distinctive Cinema Experience
The movie theater at CGV Cinemas provides much more than you'll experience with most standard moviegoing experiences. This auditorium offers an unforgettable theatrical experience.
It is located in a 4DX theater with motion seats. This theater also features multimodal environmental effects, such as scents, rain and fog. Additionally, it has a multi-projection theater.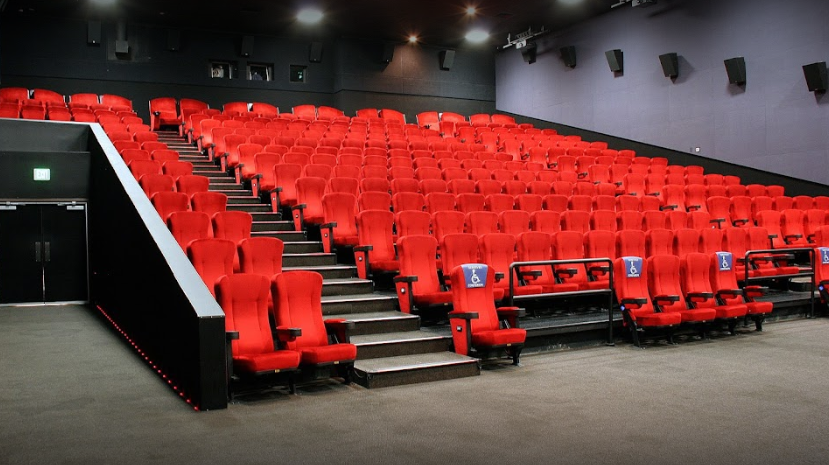 This theater promises an opulent viewing experience. It has a bespoke curved display, completely reclined seats, cutting-edge audio, a storage room, and smartphone charging points. This sets it apart from other conventional cinemas in America.
Play the Maze Rooms Escape Game to Enjoy the Night
Are you yearning for an adrenaline rush? Why not give the Maze Rooms Escape Game a chance? Your goal in these exciting, puzzle-rich maze rooms is to use reasoning and logical thinking to solve riddles, locate keys, unearth hints, and figure out a way out of the rooms you're stuck in within one hour.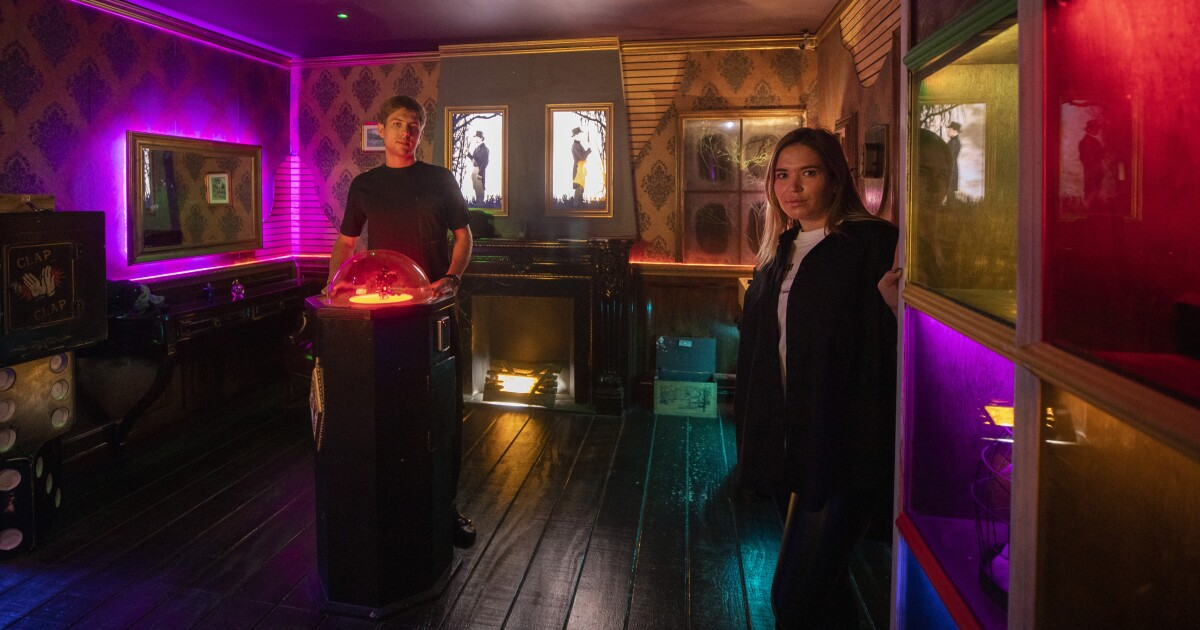 The escape room games in this game have unique themes, with their own collection of tools and strategies you can use to get out.
Take a Seat and Unwind at Liberty Park
Radio Korea is headquartered in Wilshire Park Place building, which is located on Wilshire Boulevard.
Liberty Park is a popular spot to celebrate, shop at street markets, and watch World Cup matches. This is particularly true for Korean-Americans.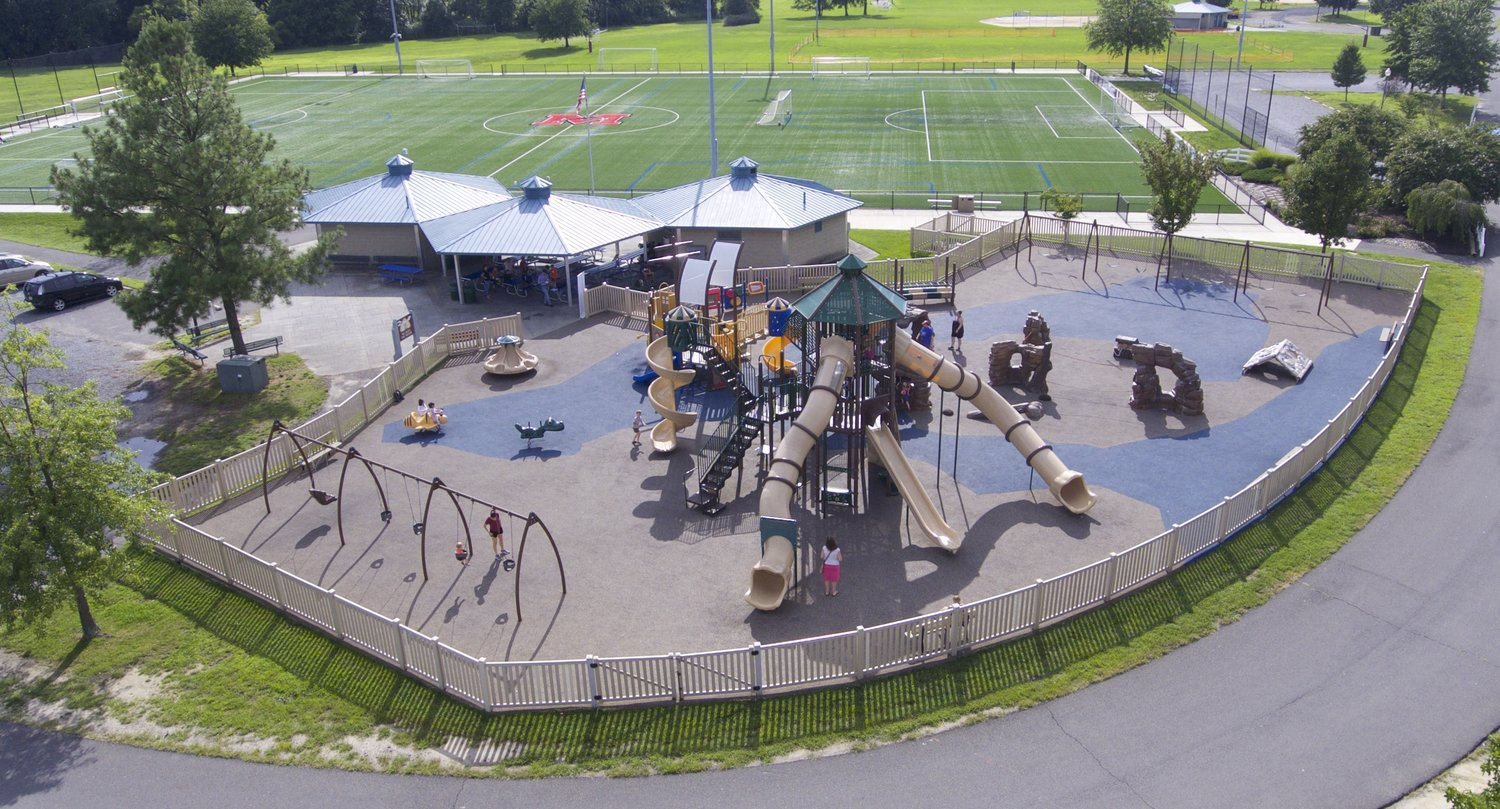 It was initially intended to be turned into a residential building. Still, community activism and an internet campaign resulted in the LA City Council designating this area as a cultural site.
However, their hard work was successful, and Liberty Park will continue to be the magnificent park that numerous people enjoy visiting for generations to come.
Indulge in Delicious Korean Food at KTP Seoul Soondae House
Do you feel like you'd want to eat Korean BBQ? Good news for you! KTP Seoul Soondae House, housed within Koreatown Plaza's food court, serves a broad selection of Korean cuisine.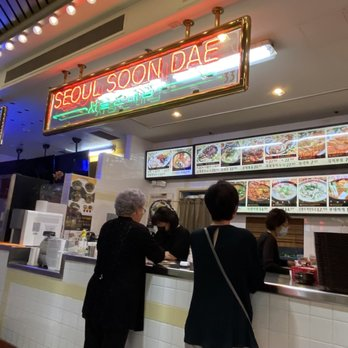 The restaurant compensates for its lack of ambiance with the excellence of its meals. Patrons have praised the dish as being well-prepared and delectable.
Spend Lavishly on American and Korean Gifts and Goods at Koreatown Plaza
This Asian-fashioned retail center, close to the confluence of 9th Street and brilliant Western Avenue, is a paradise full of Korean and American goods. Korean body, health, and beauty items, in addition to culinary and home utensils and tools, are sold in a wide variety of stores around Koreatown Plaza.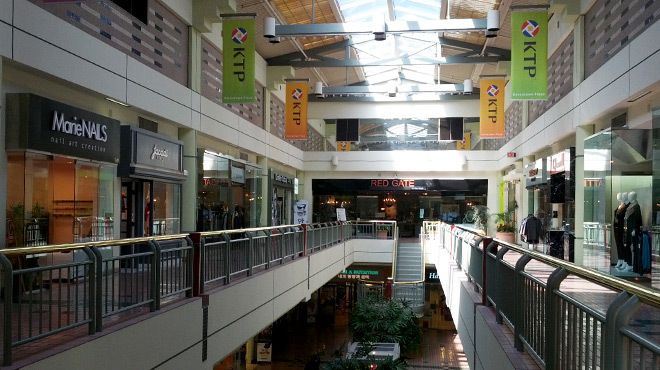 Additionally, they provide classy designer clothes and luggage from domestic and foreign manufacturers. A well-known dining hall with cult eateries within the mall serves meals inspired by regional culinary customs worldwide.
Additionally, there are vendors that provide fast cuisine and food stalls for those in a hurry. Koreatown Plaza also houses sizable grocery stores.
Work on Your Swing at a Cutting-edge Driving Range In Aroma Golf Center
In warm Los Angeles, golfing is among the major mainstream sports. To escape the winter and complete a few holes at the Aroma Golf Center, golfers from several states are renowned for congregating in Los Angeles.
The 150-yard range on this urban green space offers fantastic vistas for golfers. The automatic tee-up method will be popular with customers, who may employ local trainers.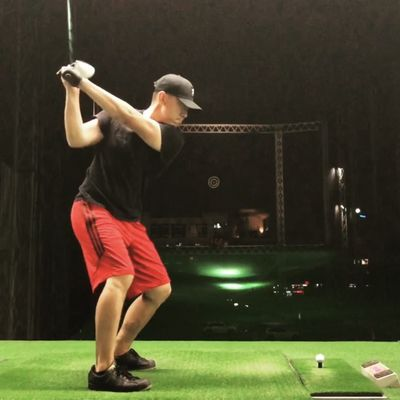 For beginners learning the swing, this distance is ideal. Veteran pros who play golf frequently also like this range. Also, Wilshire Boulevard is home to the Aroma Golf Center.
Participate in a Korean Food Tour to Luxuriate in Korean Culture and Cuisine
In America's largest Koreatown, which has a thriving culinary industry, you will undoubtedly enjoy a delicious cuisine-tasting experience. Enjoy a progressive lunch where every single course is delivered at a different restaurant by undertaking a cuisine tour.
With the assistance of experts who are familiar with the fascinating histories of each eatery, become acquainted with Korean food and culture.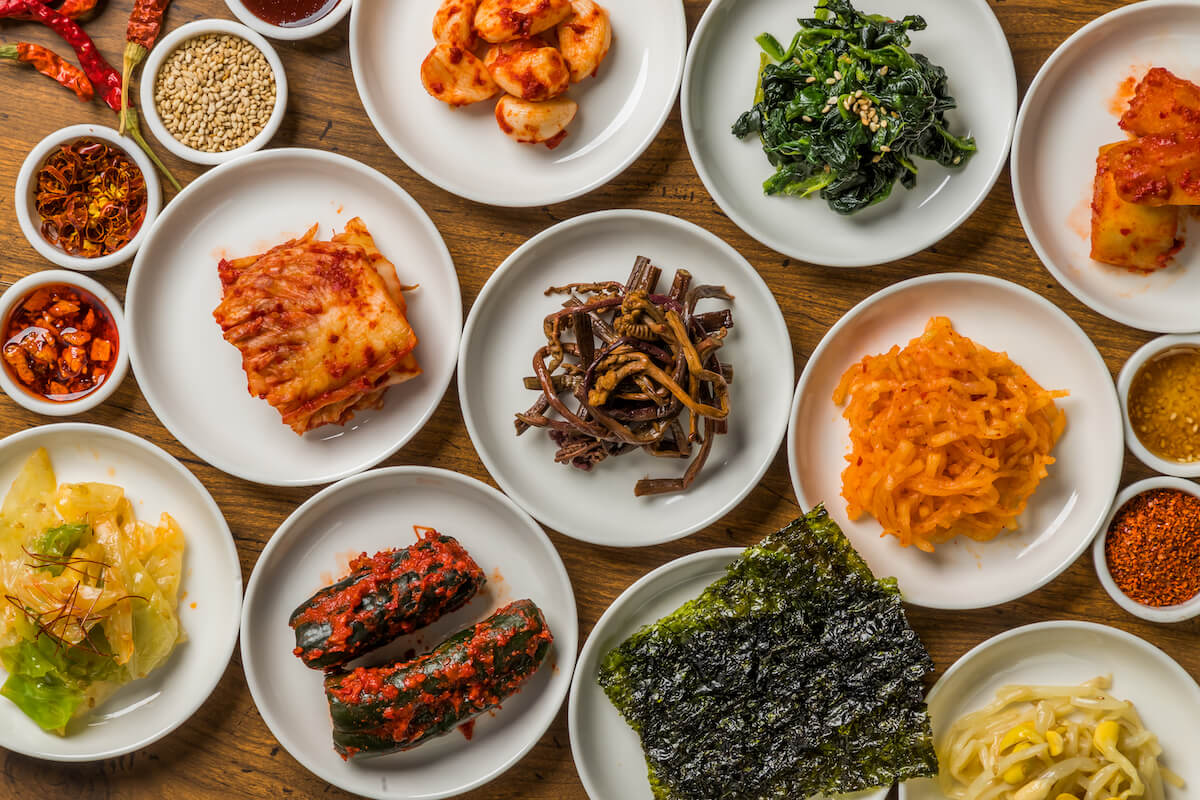 Enjoy genuine tastes or experiment with East-West fusion food. Enjoy buckwheat noodles with nice-tasting bulgogi meat. You can meet folks with similar interests on this mini tour.
Attend a Live Concert at The Wiltern Theater
Adele picked The Wiltern Theater in Koreatown, Los Angeles, for her famous show in 2016. This majestic auditorium is unquestionably a popular location for shows. With a sitting deck and an outdoor area for a more versatile seating plan, it is a 1,850-capacity facility. Perhaps, among Los Angeles' finest historical sites is the Wiltern Theater, a structure from the '20s and '30s Art Deco period.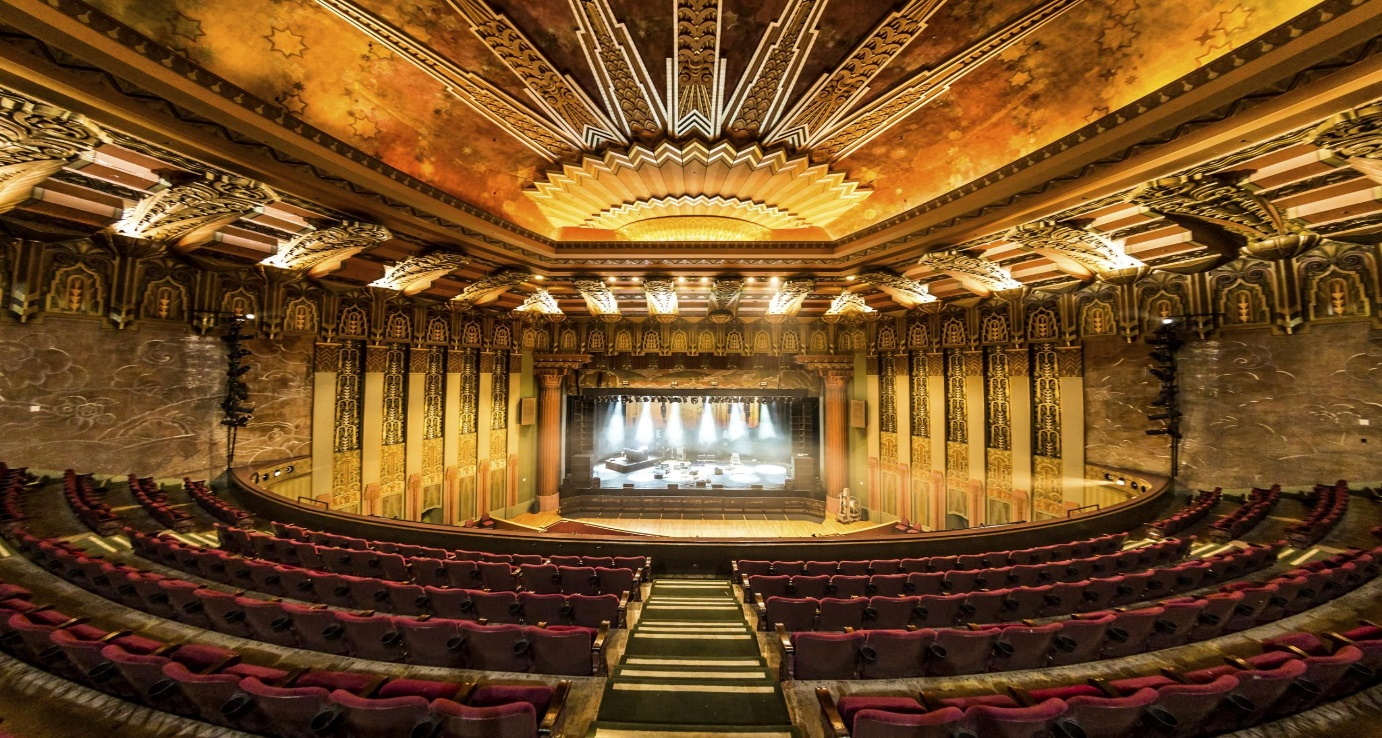 It is a classy venue with contemporary, comfortable chairs, cutting-edge illumination, and top-notch acoustics where you must see a real live concert if you're in Koreatown. The Wiltern sits a little more than five kilometers northwestern Koreatown, Los Angeles.
Sing Your Heart Out at the Pharaoh Karaoke Lounge
Performing your hit tracks with buddies at this entertainment will spice up your evening. The nightclub's karaoke equipment has an enormous song library—four thousand songs. An extensive range of delectable snacks, entrees, and hard liquor is available in the lounge area, making grooving with your pals a delightful experience.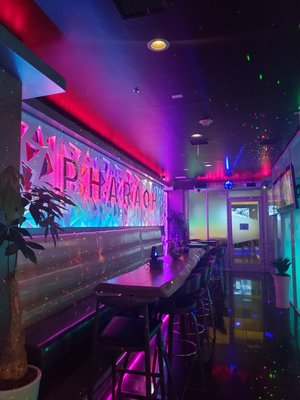 Pharaoh Karaoke Lounge will suit any event, whether it's a leisurely birthday party, get-together, or business event. It offers a complete bar and thirty-four private rooms. Because performing in front of others might be scary to some folks, Pharaoh Karaoke Lounge offers seventeen private karaoke spaces where you can host your event.
Is Koreatown LA Worth Visiting?
One of the most significant clusters of sizable retail malls in the U.S. can be found in Koreatown, a trading hub. Although stores here carry well-known names, the focus is on markets, home products, personal care, and K-pop music. You will find anything from hip dessert stores and restaurants to concert venues scattered across these malls. Similar to other places, it's wise to visit in numbers and stick to popular areas in Koreatown.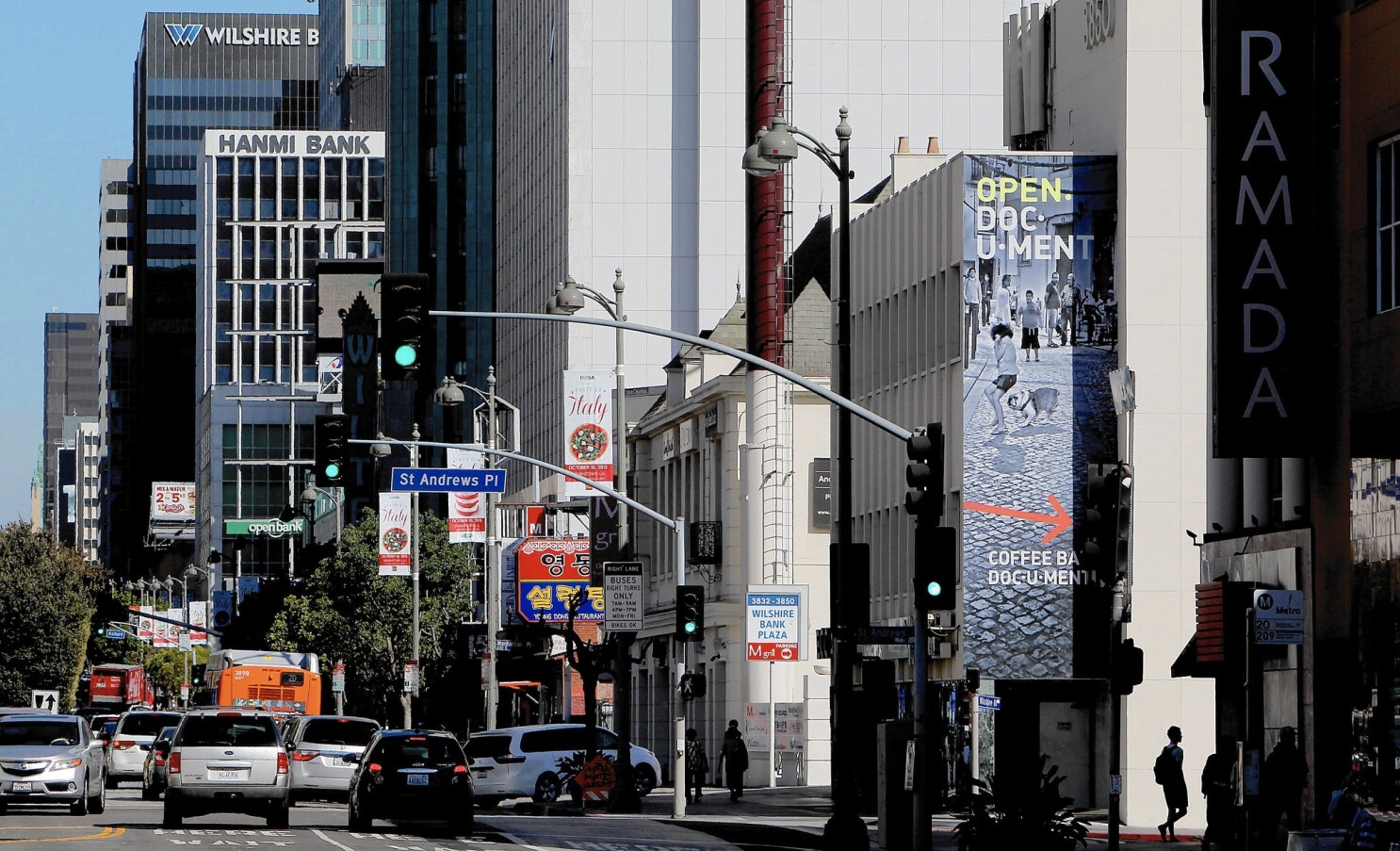 Back alleyways shouldn't be explored here, but as long as you stay in the tourist-friendly places, you'll be entirely secure and able to enjoy yourself.
The children will likely enjoy the K-pop locations, which include several family-friendly establishments like grocery stores and shopping malls. Even though many venues do allow service animals, dogs should generally be held outdoors and on chains.
What is Koreatown LA Known For?
Latino and Korean communities are becoming a significant part of Koreatown's unique cultural variety. K-town is renowned for having a very high concentration of bars, restaurants, and nightclubs across the States.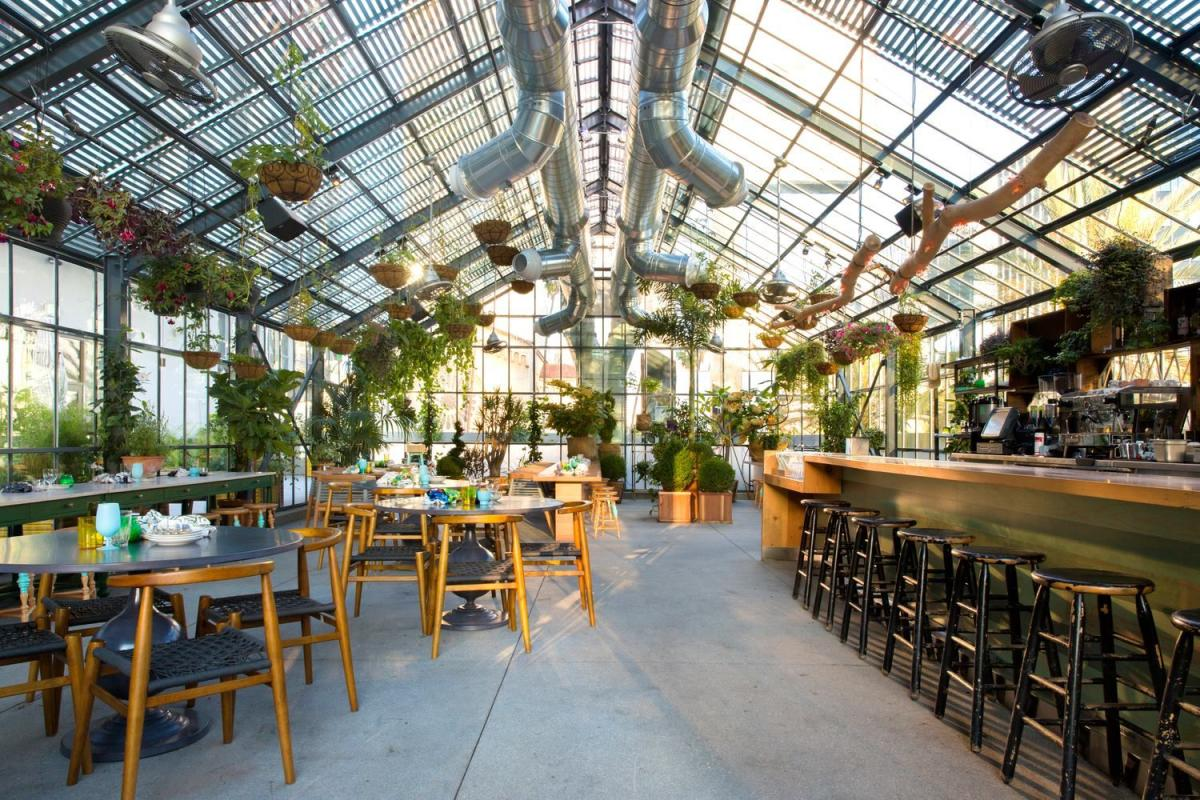 Even regular tourists have barely begun to explore this bustling neighborhood. With these tours to one of Los Angeles' most fascinating districts, learn what to do in this neighborhood.
Conclusion - Things to do in ktown
One way to enjoy your outing experience is to have a feel of the exciting events, delicious foods, and lovely apartments in Koreatown. You can indulge your sweet taste or enjoy a nice walk down a street lined with works of art.
You might take in the flavors and customs of Asia or enjoy an extraordinary musical talent. And don't forget to mark Koreatown off your Los Angeles vacation travel list once you've had enough of this exciting place.