Are you a student searching for an apartment near Santa Monica College but unsure where to start? We understand that apartment hunting can be a daunting task, especially when you're new to the area. That's why we've put together some expert tips to help you find the perfect apartment hassle-free.

Resting on a small coastal city in one of LA's most affluent areas, Santa Monica is home to an array of amazing shops, art galleries, restaurants, and tourist attractions – making this an exciting place to be! Santa Monica is surrounded by a host of other close neighborhoods – such as Marina Del Rey, Ca- where many Santa Monica College (SMC) students also live.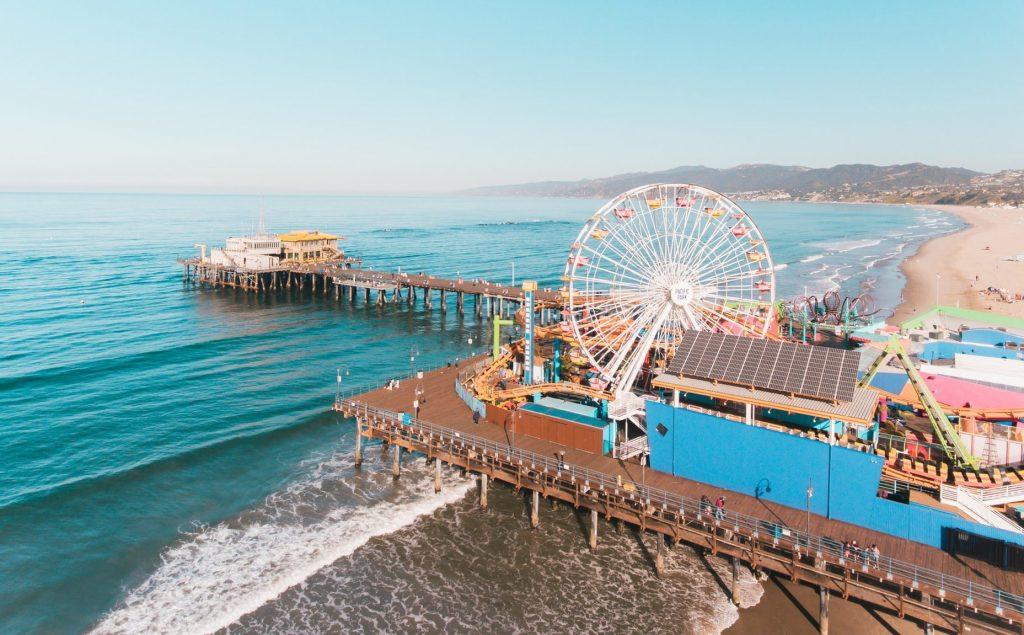 Santa Monica College – a two-year community college-- is one of the most affordable establishments of higher education in the world – offering students "an outstanding and unique educational experience." Impressive. And among the state's 116 community colleges, Santa Monica College is the only public institution of higher education in Santa Monica and has been California's #1 transfer college for 30 years.
Santa Monica College has transferred students to the University of California, the University of Southern California, and other four-year institutions. Very impressive, indeed. The main campus, located on Pico Boulevard, is the college's largest location, while operating five satellite campuses across Santa Monica.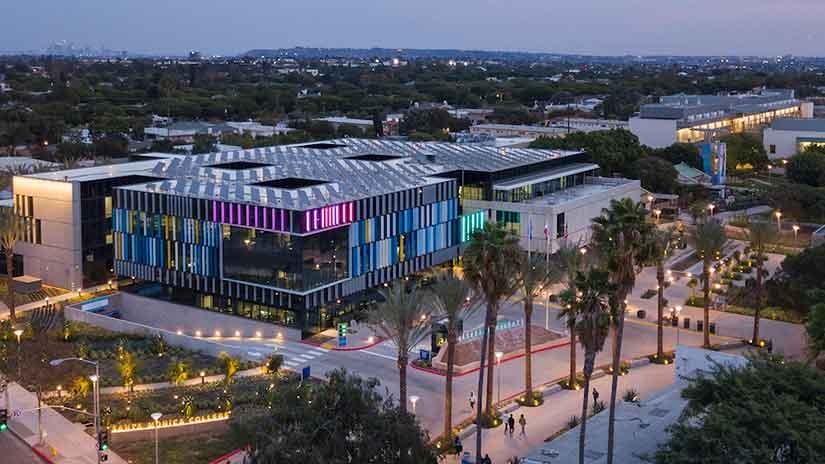 Is Santa Monica Easy to Get Into?
Santa Monica College has an enrollment of 10,987 undergraduates with an acceptance rate of 100%. The college does not ask for any standardized test scores such as an SAT or ACT test score to process an application.
Santa Monica College has minimum entry requirements since it adopts an open admission policy; however, language test scores are required. Steps to apply can be viewed on the Santa Monica College website.

Is Santa Monica Community College free?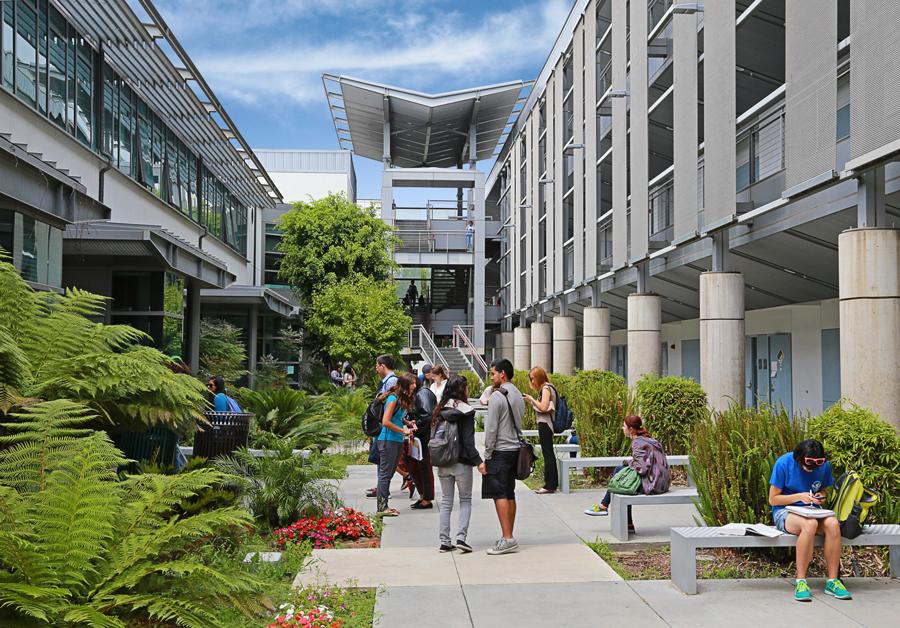 SMC offers a program called the Promise Program which includes free tuition for new, full-time students. If students graduated from high school anywhere in California, they are eligible for free enrollment in classes, a free Student ID card, free Students membership, and a free/waived health fee!
To be eligible, requirements include the following:
You are a California resident or an AB 540 student.

You graduated from any public or private California high school in 2020 or 2021 and are directly attending SMC as a first-year student.

You submitted a complete FAFSA or DREAM Act application (SMC- 001286 on your application) prior to the start of your first eligible term.

You enroll and complete at least 12 units/ DSPS unit reduction and receive a grade of A, B, C, D, or P in your Fall and Spring grades.

Must be enrolled in those 12 units/ DSPS unit reduction before the deadline dates above to become eligible.
SMC Promise students have access to tuition and school fee waivers, possibility, an SMC Promise book voucher for the bookstore. They also offer a variety of financial aid and scholarships to help students achieve their goals.
Does SMC Offer Housing?
Although SMC does not have student housing or offer campus apartments, there's an assortment of resources to assist you with the many housing options available near Santa Monica College. Searching for the right apartments available for rent in Santa Monica and in the surrounding neighborhoods?
We understand the struggle of finding your dream home. That's why we're here. As always, we've got your back. Here are some hacks to help you find all the right apartments near Santa Monica College.
The average rent in LA is always higher than the national average. But when looking to live near a college, keep in mind that the busiest season for renting will be right before the fall semester starts.
Hack #1: Start Hunting Now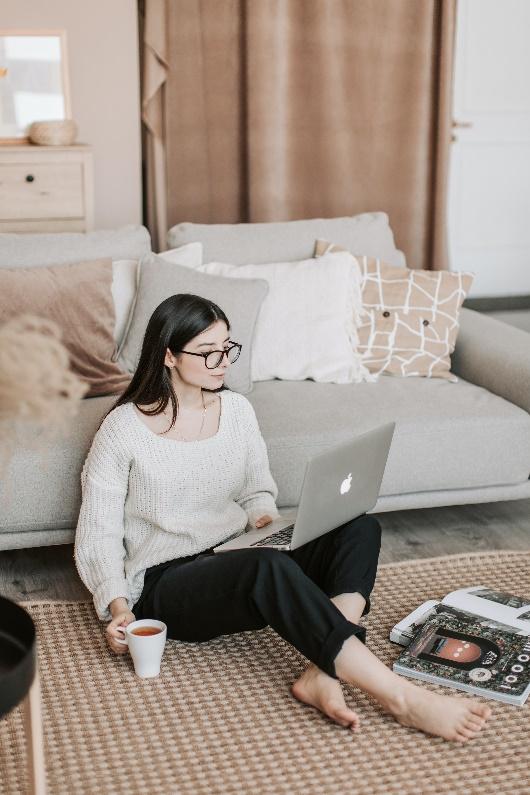 Hack number one is to start hunting, and we mean now! Hunting for an apartment can be a struggle if left at the very last minute.
Really, you should start roughly three months before your move-in date, especially if you're moving to an in-demand city like Santa Monica. Many landlords will know of vacancies ahead of time, so a three-month mark is great to allow you ample time to find your dream home away from home.
One thing to consider when hunting:
Cost. Set a budget and only look for places that fall within that budget. This is super important. Listings can change – sometimes on a daily basis or even by the hour – so, giving yourself a few months will allow you the time to grab the right fit, fast before someone else does.
If you're without a car, check the apartment's proximity to all forms of public transportation. If you have to spend most of your money on Uber or spend ample time walking to class or work, it might not be worth it.
Look for a place that's close to work, shopping, transportation, and amenities such as laundry. If you do have a car, consider looking at places on the outskirts of the city to take advantage of lower costs and more availability.
Selecting apartments near Santa Monica College that are conveniently located can make your life a whole lot easier.
Hack #2: Consider Seasonality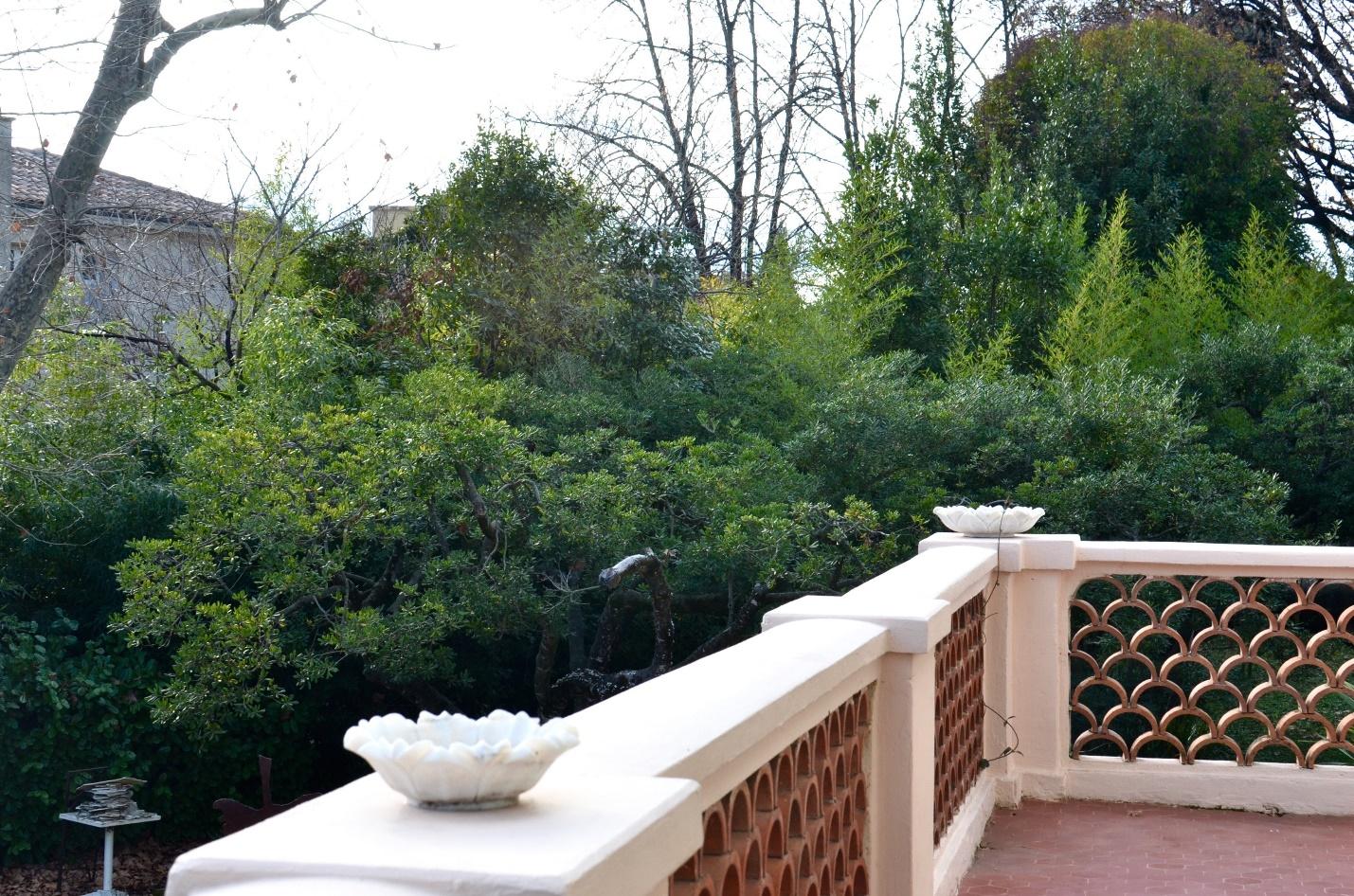 According to a recent study, the best month to find apartments near Santa Monica in LA is November and the worst month is September. It might not be an option for you to wait until November, but even starting early and looking in July or August will help.
Hack #3: Check out the Amenities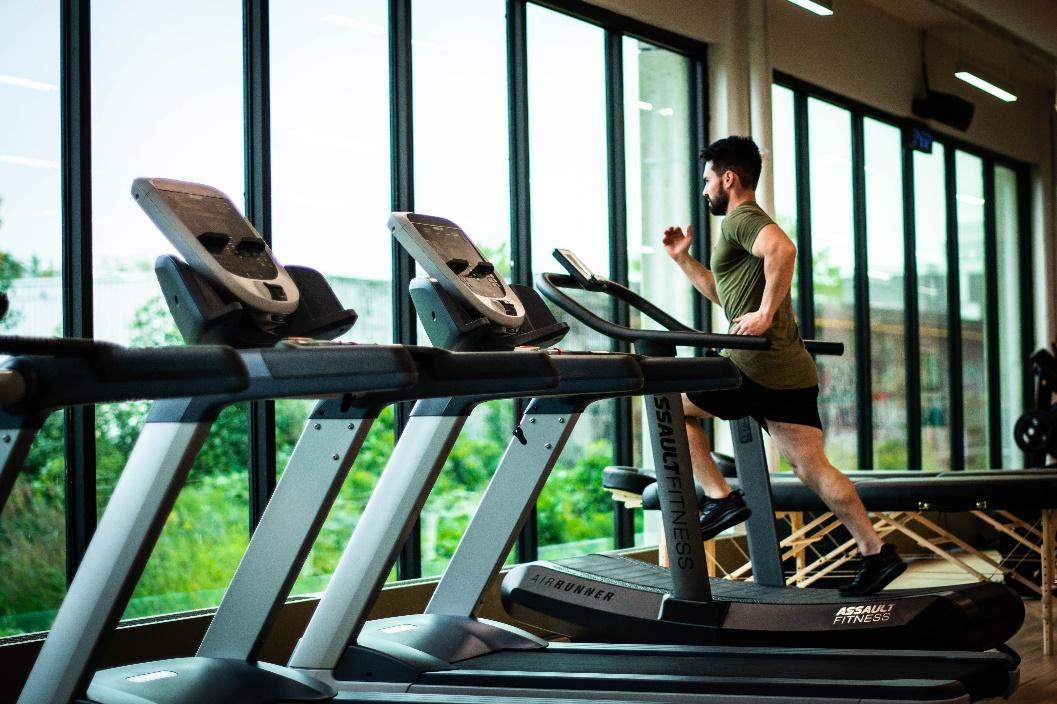 Your search shouldn't be limited to just the bare minimum – unless you're a minimalist. You should also consider the apartment amenities! Whether it is the walk-in closets, a clubhouse fitness center, or in-unit washers and dryers, consider amenities that are right for you.
Hack #4: Collect the Down Payment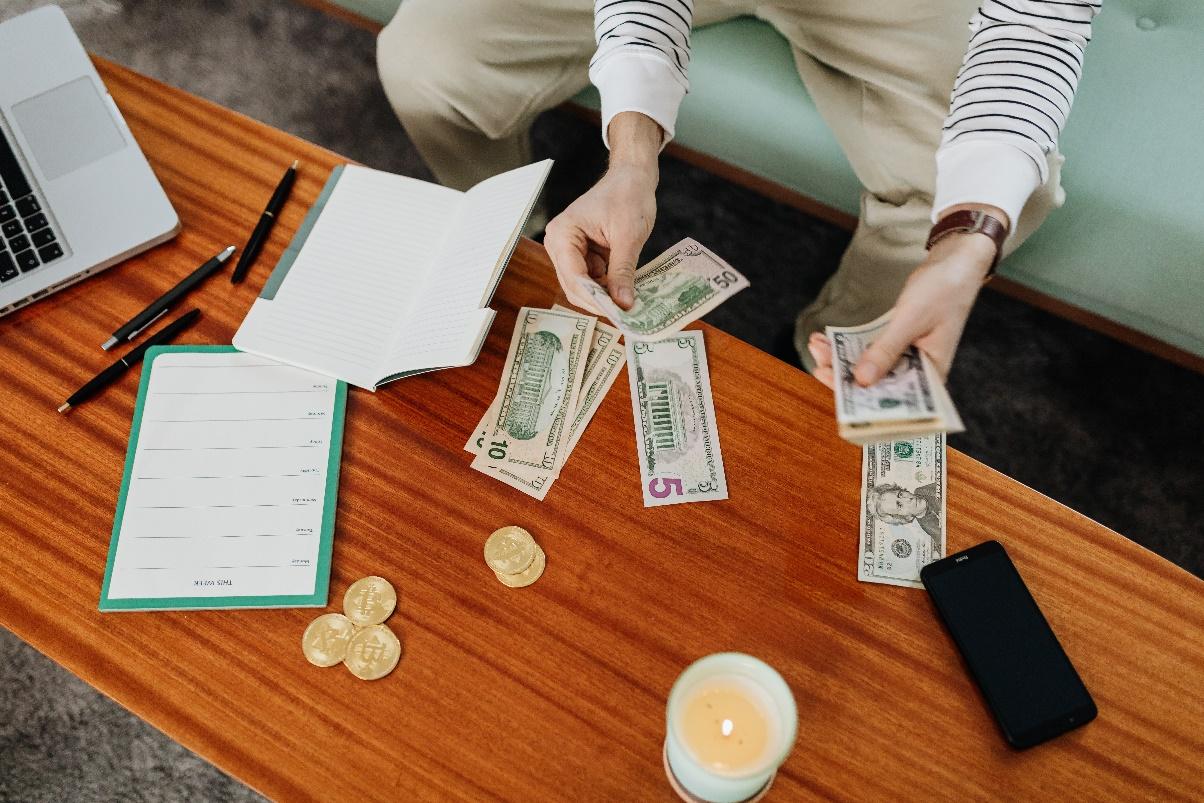 If this is your first time searching for an apartment, know that it is normal for a landlord to require first and last month's rent, as well as a damage deposit. Your utilities (water, gas, electricity, internet) may or may not be included in your rent amount, but this should be within your lease agreement.
Your security deposit is usually returned if you leave the property in the condition, you found it. Otherwise, it can be applied to maintenance, repairs, and cleaning.
It's always a good idea to have the first and last month's rent, the security deposit and additional funds set aside for the application process. Be sure to have this amount saved, so that when you do find the right apartment – you can snag it before someone else does.
Hack #5: Prepare Any Paperwork

Landlords typically perform credit and background checks; some may require extra paperwork. Always consider the following:
You will need a "Letter of Employment". A landlord will need to know that you are able to make monthly payments based on your income. This letter should be printed on company letterhead and should be signed by your supervisor. Along with this letter, you will have to provide pay stubs as proof of income.
Reference letters are usually asked by a landlord as well to verify that you're a great tenant. If you've never rented before, ask for letters from previous employers or acquaintances who can confirm that you're responsible and honest. Just make sure they're from people not related to you.
Hack #6: Ask Plenty of Questions
When looking for a new place to rent, it's important to know what to expect and be prepared.
To ensure a smooth and stress-free rental experience, consider asking the following questions:
Where is the designated parking and is there a cost associated with it? What is the policy regarding pets? Do you need renters insurance? Are utilities included in the rent? Where is the nearest laundry facility?
Is emergency maintenance provided? What is the policy for guests? How much does it cost to break the lease? Is subletting allowed during extended travels? And, what steps should be taken if an appliance breaks down?
Asking these questions can help you understand what is included in your rental and ensure a positive experience.
Hack #7: Find a Roommate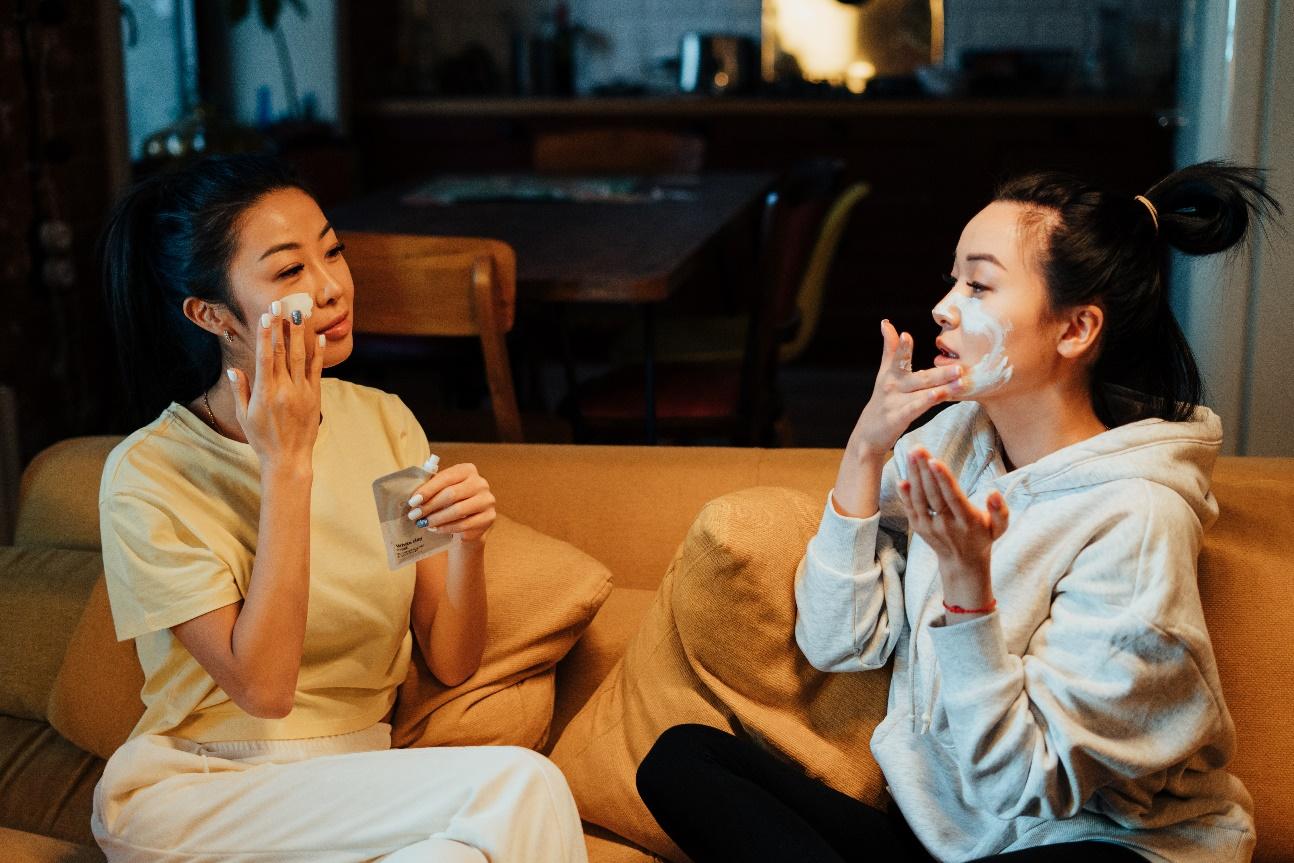 You can literally split the price of an apartment in half simply by sharing it with someone. Splitting the bills can reduce costs and eliminate some of the financial burdens of renting.
Not only is this a great way to build a connection with someone (especially if you're new to the area), but you can split the cost of items used in your apartment to save some money – items like food, kitchen or cleaning supplies, and decorations.
While you're out, check out all the nearby hot spots and restaurants near the Santa Monica campus. This one's a good one.
If you've had trouble with roommate disagreements in the past, be sure to check out our article about handling roommate conflicts!
Ask Questions
Hack #8: Move quickly.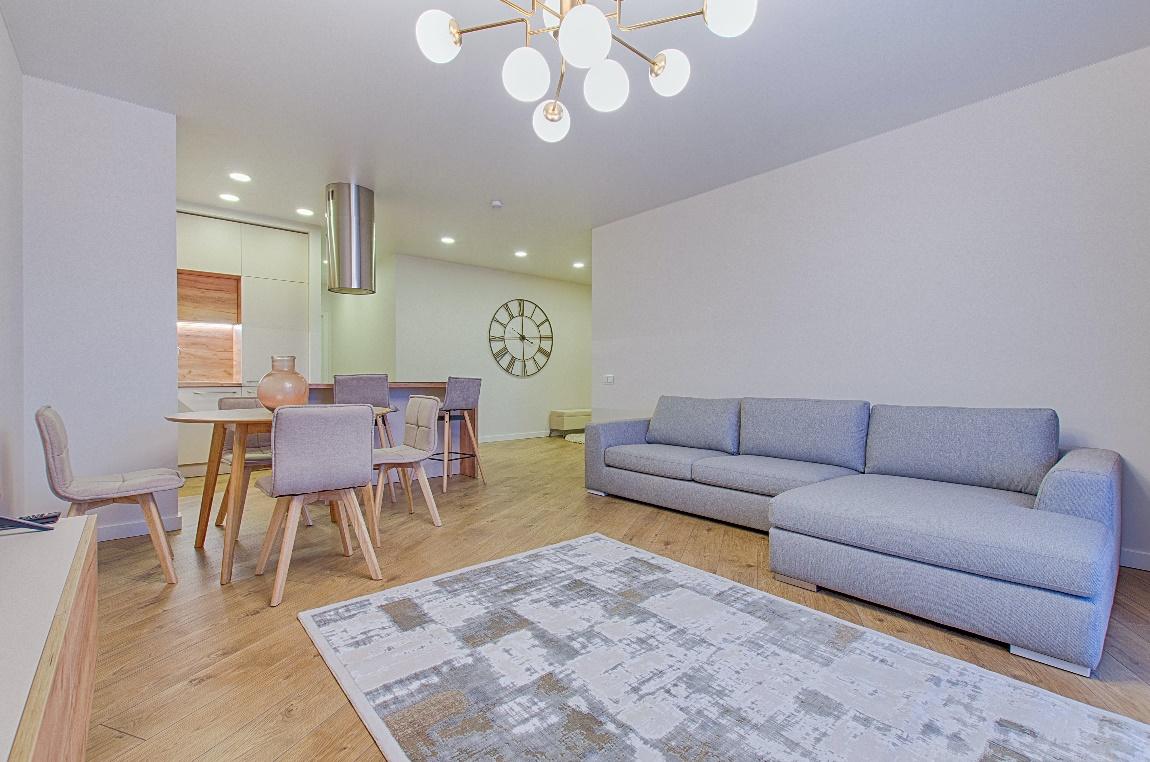 As soon as you begin your rental search, be ready to move quickly. Listings come and go, which mean – when you find something, it's game time.
Make sure to have all your ducks in a row. Once you've found the right property, make sure to read the fine print on the lease.
Included amenities, additional fees and previous damages should all be there. Make sure you fully understand the contract.
Establishing Trustworthiness

:
We understand that finding a trustworthy source of information is crucial when it comes to apartment hunting. Here are some ways we establish trustworthiness:
Our team of experienced real estate professionals has helped numerous students find apartments near Santa Monica College.
We have included links to credible sources, such as local apartment listings and real estate websites, to support our advice.
Our website includes a privacy policy and contact information for any questions or concerns.
Deciding Where to Stay?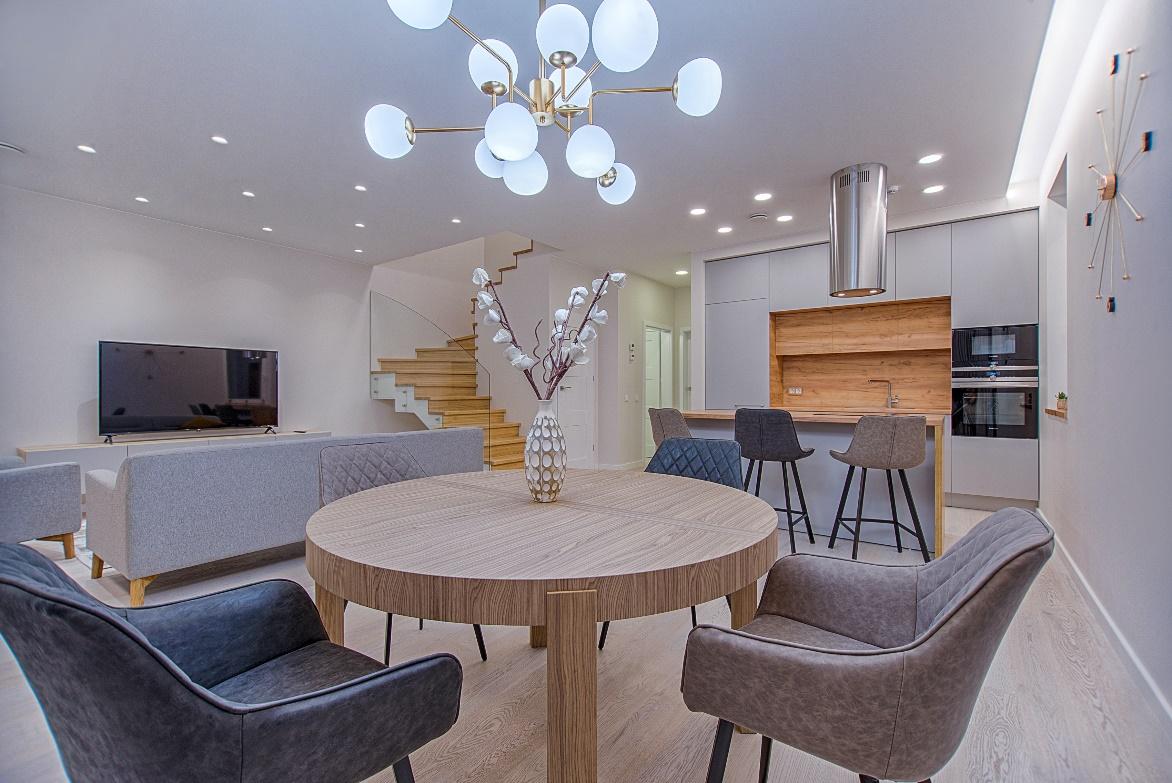 Living with like-minded SMC students and young professionals will help create a memorable experience anywhere we are. Explore TRIPALINK today! Find convenient West LA off campus student housing and apartments for college students on Tripalink.
Learn more about our furnished apartments and co-living apartment options. Tripalink's co-live community spaces provide amazing opportunities for students and young professionals. With fully furnished apartments and all that is needed to complete your stay - including utility costs. Tripalink provides community members with affordable options for modern living.
Apartments near Santa Monica College
Finding an apartment near Santa Monica College can seem daunting, but with the right tips and resources, the process can be stress-free. By using the tips above and reaching out to local real estate agents, you can find the perfect apartment for your needs and budget. Remember to establish trustworthiness and always do your research before signing a lease.
Good luck with your search!