Finding an apartment can be a daunting task, especially when you're a student. Santa Monica College is a popular choice for many students, but finding affordable apartments nearby can be a challenge. Fortunately, there are many ways to find apartments near Santa Monica College that fit your budget and preferences.
Plenty of students and adults just like yourself have chosen to continue their education at Santa Monica College. This thriving community college is the leader in transferring students from their campuses to USC, UCLA, and LMU. Applying to SMC is easy with applications accepted year round.
Santa Monica College (SMC) has multiple campuses that canvas the city located near Marina Del Rey, CA. Each campus is just blocks away from the beach and exciting activities that only a sun-drenched California location can offer.
While SMC is obviously the place to be, the school doesn't offer any on-campus housing options. Finding an apartment near Santa Monica College isn't too tricky, though, with multiple options and locations. Learn more about how to find campus apartments near Santa Monica College this year.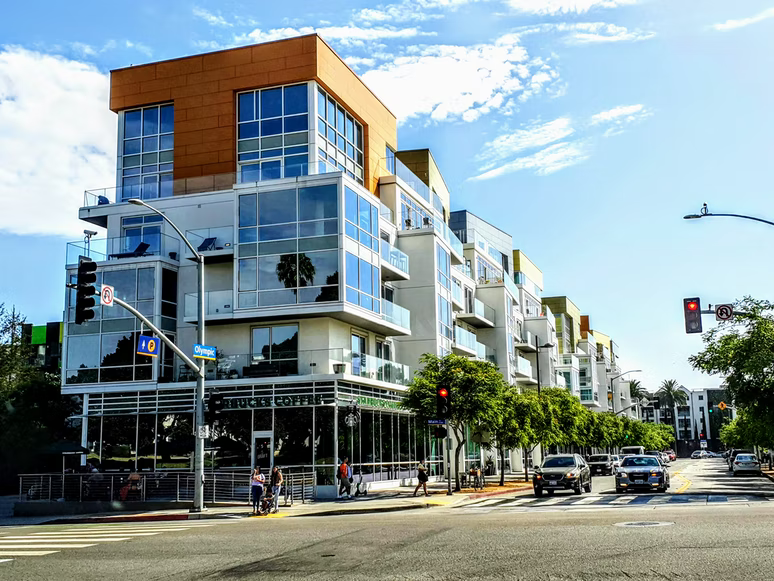 How to Find Apartments Near Santa Monica College
Determine Your Budget
The first step in finding an apartment near Santa Monica College is to determine your budget. You need to figure out how much you can afford to spend on rent and utilities each month. You can use online rent calculators to estimate your expenses and determine a reasonable budget. Once you have a budget in mind, you can start looking for apartments that fit within your price range.
Research Your Options
There are many resources you can use to research apartments near Santa Monica College. Some popular ones include:
Online apartment search engines like Apartments.com, Zillow, and Rent.com

Local newspapers and classified ads

Social media groups and pages for students at Santa Monica College

Real estate agents and property management companies
Make a list of potential apartments you're interested in and compare their features, amenities, and prices. This will help you narrow down your options and choose the best one for you.
Visit the Neighborhood
Before you decide to rent an apartment, it's important to visit the Los Angeles neighborhood and get a feel for the area. Take a walk around the neighborhood and check out the nearby amenities like grocery stores, restaurants, and public transportation. You should also consider the distance from Santa Monica College and the convenience of commuting to and from school.
Consider Roommates
If you're on a tight budget, consider finding roommates to split the cost of rent and utilities. You can use online resources like Craigslist or Facebook groups to find potential roommates. Make sure you set clear expectations and guidelines before moving in together to avoid conflicts.
Check the Lease Agreement
Before signing a lease agreement, make sure you read and understand all the terms and conditions. Check for any hidden fees, restrictions, or clauses that may affect your living situation. You should also ask your landlord or property manager about their policies on rent increases, maintenance requests, and security deposits.
Don't Forget About Utilities
When looking for an apartment, don't forget to factor in the cost of utilities such as electricity, water, gas, and internet. Some apartments may include utilities in the rent, while others may require you to pay for them separately. Make sure you understand the utility costs before signing a lease agreement.
Get Renters Insurance
Renters insurance is a type of insurance that covers your personal belongings and liability in case of theft, fire, or other unexpected events. It's important to have renters insurance to protect your belongings and to give you peace of mind. You can get renters insurance from your insurance provider or from online insurance companies.
Ask for Referrals
If you're having trouble finding an apartment near Santa Monica College, ask for referrals from friends, family, or classmates. They may know of apartments that are not listed online or in classified ads. You can also ask your professors or advisors at Santa Monica College for recommendations.
Find Your Campus Location
There are 6 total campus locations at SMC, which play a part in deciding where you'll want to live. While the Santa Monica College campuses are not far from each other, you'll likely want an apartment somewhere near the campus where you'll be spending most of your time.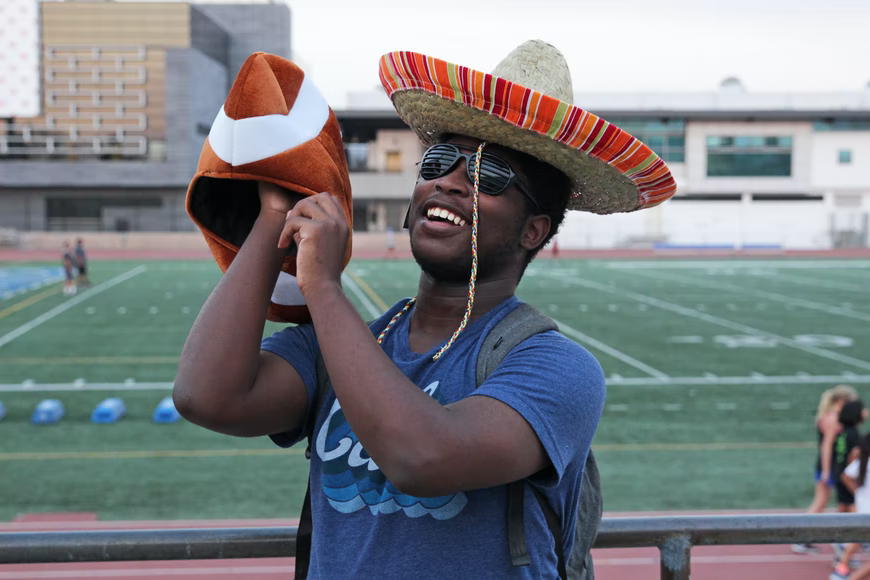 Main Campus
The central campus location for SMC sits at 1900 Pico Boulevard in Santa Monica. The main campus is the largest in size and class offerings. Paid parking is allowed on campus with a permit that costs $85 per semester.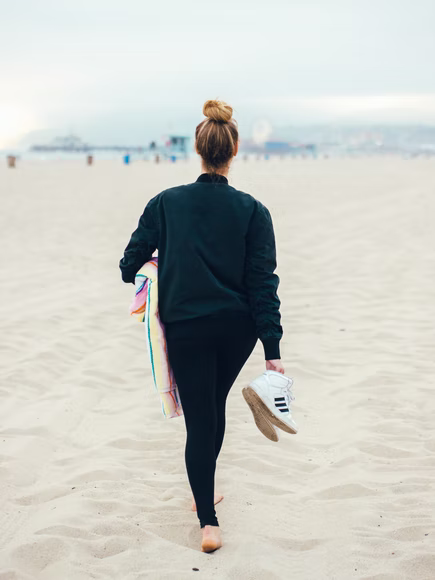 Satellite Campuses
There are a total of 5 satellite campuses in the Santa Monica area for SMC.
One of the many Santa Monica satellite campuses includes the airport campus, which is located at 2800 Airport Avenue.
The airport campus offers an intimate setting with fewer students per class as a smaller campus. Students in the Mentor Arts Program and the Ceramics Program primarily use this location in Santa Monica.
As the largest satellite campus, the SMC Bundy campus sits at 3171 South Bundy Drive in Los Angeles. A modern 4-story building is the star of this campus that offers beautiful views of the Pacific Ocean and lush landscaping.
Bundy campus stretches out over 10.4 acres of land near Santa Monica and plays host to the nursing program, continuing education classes, teacher training program, and general education courses. Future professionals in the design and entertainment industry will take classes at the Center for Media and Design located at 1660 Stewart Street in Santa Monica.
This campus sits in the middle of the entertainment business district, making it a perfect fit for students earning their degrees in this field. The Center for Media and Design also houses the student newspaper, radio station, and the Interaction Design bachelor's degree program.
Older adults have a wide range of free classes to take at the Emeritus Campus of SMC. This campus, located at 1227 Second Street in Santa Monica, is one of the largest programs of its kind in the state. Over 160 free classes in multiple subjects and interests keep the Emeritus Campus a lively place in downtown Santa Monica.
Students interested in the performing arts will want to live in a Santa Monica apartment near the SMC Performing Arts Center. Formally known as the Madison campus, the Performing Arts Center sits at 1310 11th Street in Santa Monica.
The location includes an art gallery, stage access, and general education courses as well.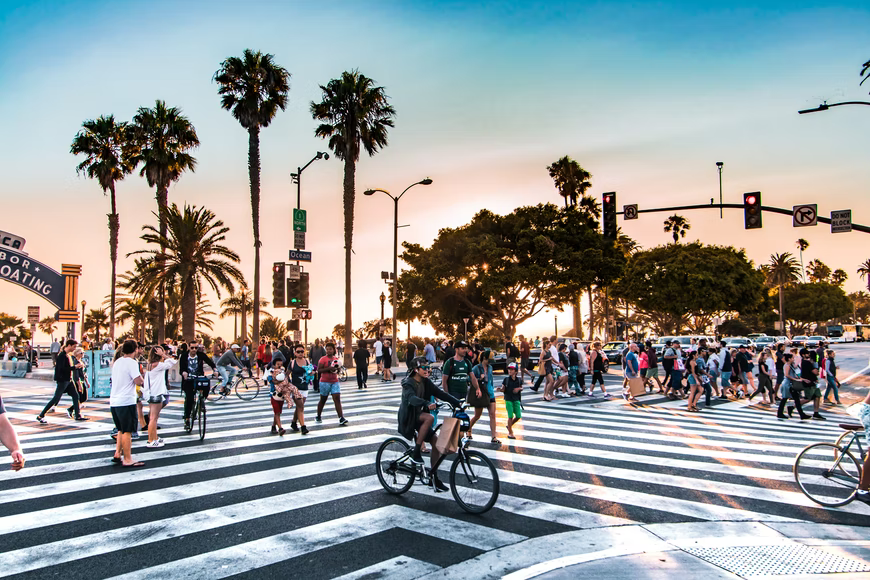 Choose Your Transportation
Knowing how you will get to class, as well as any other locations like work, is another essential part of finding the right apartment in Santa Monica.
By Foot, Bicycle, or Scooter
Many students walk to class, and the sunny California climate means that these walks often lack rainstorms and bad weather. Walking from your nearby campus apartment to class is also a great way to get in some steps and exercise as well.
You could also bike or use a scooter to get around campus and town.
By Car
Owning your own car means that you have more freedom in terms of where and when you can get around Santa Monica. It is important to note that the Main Campus and the Center for Media and Design require paid permit parking.
The Performing Arts Center and Bundy parking are free, but a virtual permit is required. Up to 3 hours of parking is free at the Emeritus Campus, and the Airport has free parking available.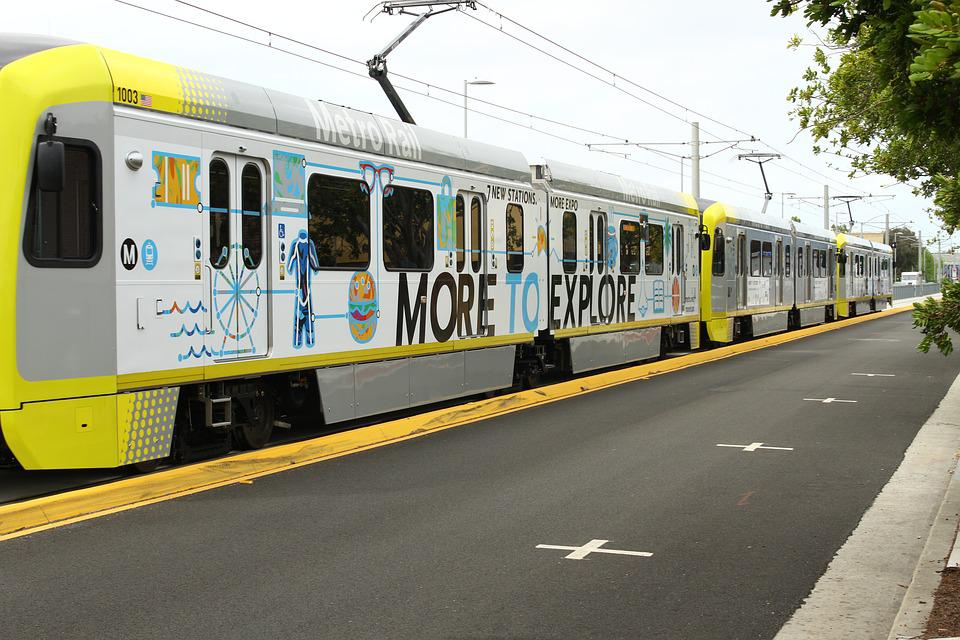 By Shuttle, Bus, or Rail
Once you are on a campus, you can easily get around using the SMC shuttle. Except for Emeritus, all of the satellite campuses offer a free shuttle bus to the main campus. Students can also take the Santa Monica Big Blue Bus service to the main campus as well.
The Santa Monica metro rail is also an option for getting around town.
Make a Wish List
Does your ideal Santa Monica apartment have a particular style? Are you looking for a modern unit closer to Marina Del Rey, CA with higher rent, or are you okay with a budget-friendly older unit?
Many apartments offer extra amenities like gym access and outdoor living space to break up those study sessions. Understanding and determining what you want in a Santa Monica apartment is an important part of finding the perfect unit while you attend SMC.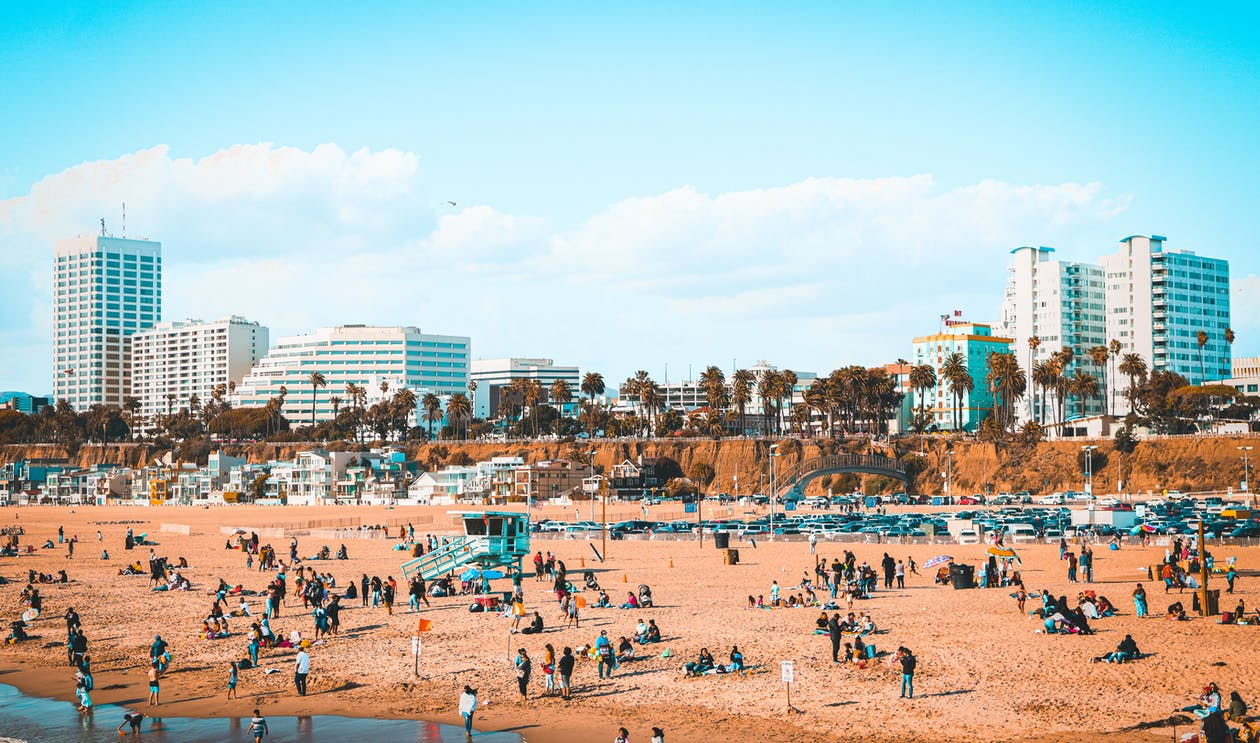 Another critical part of finding apartments for rent includes the size of the apartment itself. Are you okay with a studio apartment if you want to live alone? Would a one-bedroom unit or multi-bedroom apartment work if you have roommates?
Living with others is a great way to reduce rent and living expenses, and it's fun as well!
Understanding lease terms is vital to your search for units near Santa Monica College. Most apartments require a 12-month lease term, while others may include a 9-month lease option with a break over the summer.
Deposits are often required when signing a lease to cover any future damage of the apartment. Additional amenities may also play a role in higher rent costs.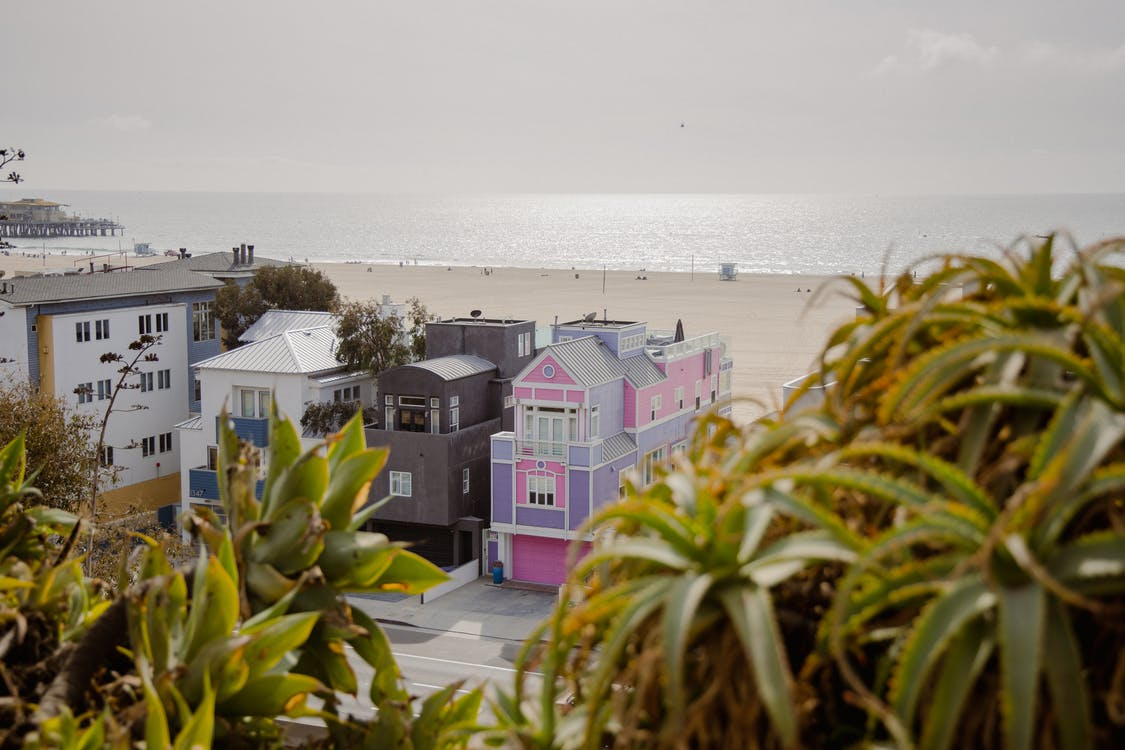 Set a Budget
Students at SMC often choose the school because it is such a great value compared to other 4-year universities. SMC students who are California residents pay only $46 per unit each semester.
This means that a student taking 12 units pays just over $1,000 per year for school! No wonder so many students take their undergraduate requirement courses at SMC.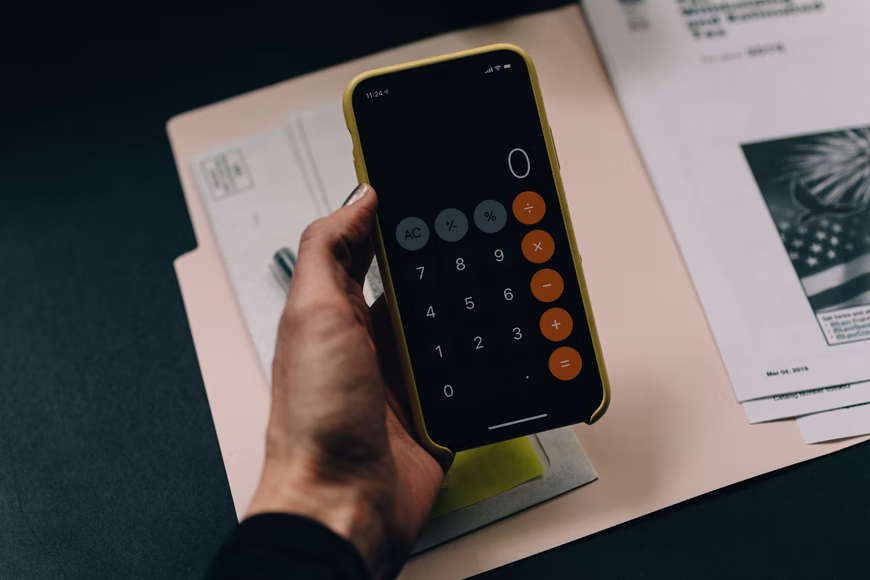 The low cost of school at SMC means that the most significant cost of school will be housing, but there are plenty of campus apartment options in the area. Setting a budget for the year is essential so that you can find apartments that won't break the bank.
Compare your budget against your wish list to determine which apartment will work best for you.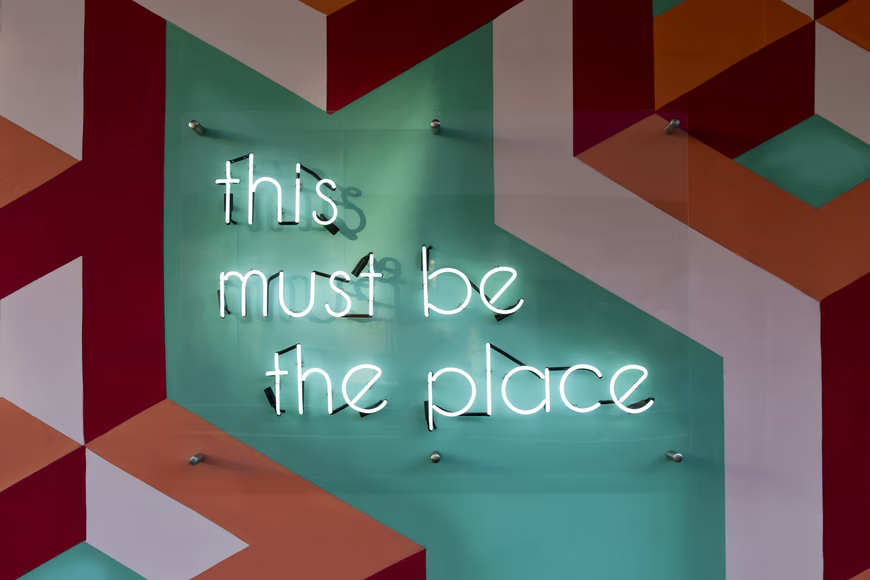 Conclusion: Santa Monica has a place for you to call home
Finding an apartment near Santa Monica College can be a challenging task, but it's not impossible. By using the tips and tricks in this guide, you can find the perfect apartment that suits your needs and budget.
Remember to determine your budget, research your options, visit the neighborhood, consider roommates, negotiate your rent, factor in utilities, get renters insurance, and ask for referrals. With a little patience and persistence, you'll be able to find your ideal home away from home.
Good luck in your apartment search!
FAQs:
Q: Can I negotiate my rent with the landlord?
A: Yes, you can try negotiating your rent with the landlord or property manager.
Q: Do I need renters insurance?
A: Yes, renters insurance is important to protect your personal belongings and liability.
Q: Where can I get renters insurance?
A: You can get renters insurance from your insurance provider or from online insurance companies.
Q: How much should I budget for rent and utilities?
A: It depends on your personal expenses and lifestyle. Use online rent calculators to estimate your expenses and determine a reasonable budget.
Q: Are there any resources to help me find roommates?
A: Yes, you can use online resources like Craigslist or Facebook groups to find potential roommates.
Q: How do I know if an apartment is safe?
A: Check the crime rate in the neighborhood and ask your landlord or property manager about their security measures.