With rent prices continuing to rise across the city, finding an affordable apartment that allows you to live your best life can be a challenge. The average price of a two-bedroom apartment in Los Angeles is $3,095/month as of September 2023, which is significantly higher than the national average of around $2,000/month.


Finding a cheap apartment in Los Angeles can be challenging due to the city's high cost of living, but it's not impossible. Ready to find a dream apartment that's in your budget? Read on to find out how.
Define Your Budget
Defining your budget is a critical first step when beginning the search for a new apartment. Your budget is the foundation of your financial well-being and should be a guiding force for your housing decisions. A budget will help you decide what neighborhood to live in and whether you should live with roommates or can live alone.
Setting a well-defined budget ensures that you're not only able to afford your new apartment but that you also have money for other essential expenses and financial goals. Guidance from finance professionals generally advocates for spending 30% or less of your monthly income on housing.
Choose a Neighborhood
One of the best parts of living in Los Angeles is the ability to choose a neighborhood that works for you. Every neighborhood in LA has different rent prices and unique characteristics that make it special. From the upscale glamour of Beverly Hills to the heart of Venice Beach, each neighborhood offers a distinct lifestyle and vibe.
Downtown Los Angeles: Downtown LA is popular for its trendy restaurants and access to cultural attractions. The neighborhood offers a mix of luxury apartments and more affordable options depending on where you live. You can find studio apartments starting at around $1,800 to $2,500 per month, while one-bedroom apartments may range from $2,500 to $3,500 or more.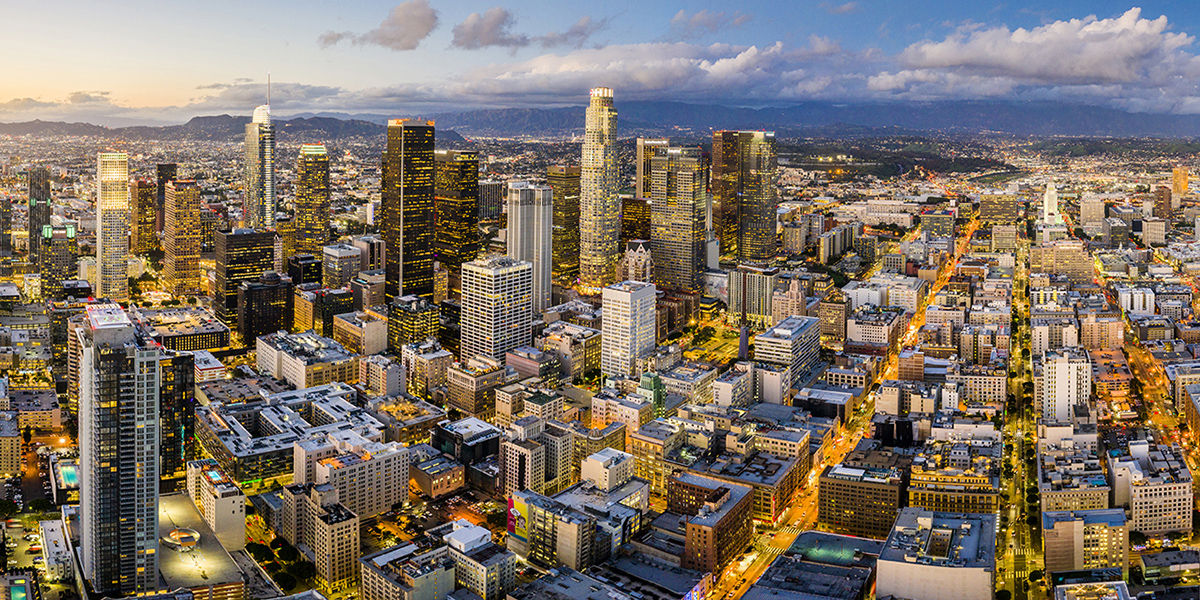 Source: downtownla.com
Silver Lake: Silver Lake is popular among young creatives and is relatively more affordable compared to other neighborhoods. With lots of great coffee shops and the iconic Silver Lake Reservoir to walk around, it's a great place to live. One-bedroom apartments range from $2,000 to $3,500 per month.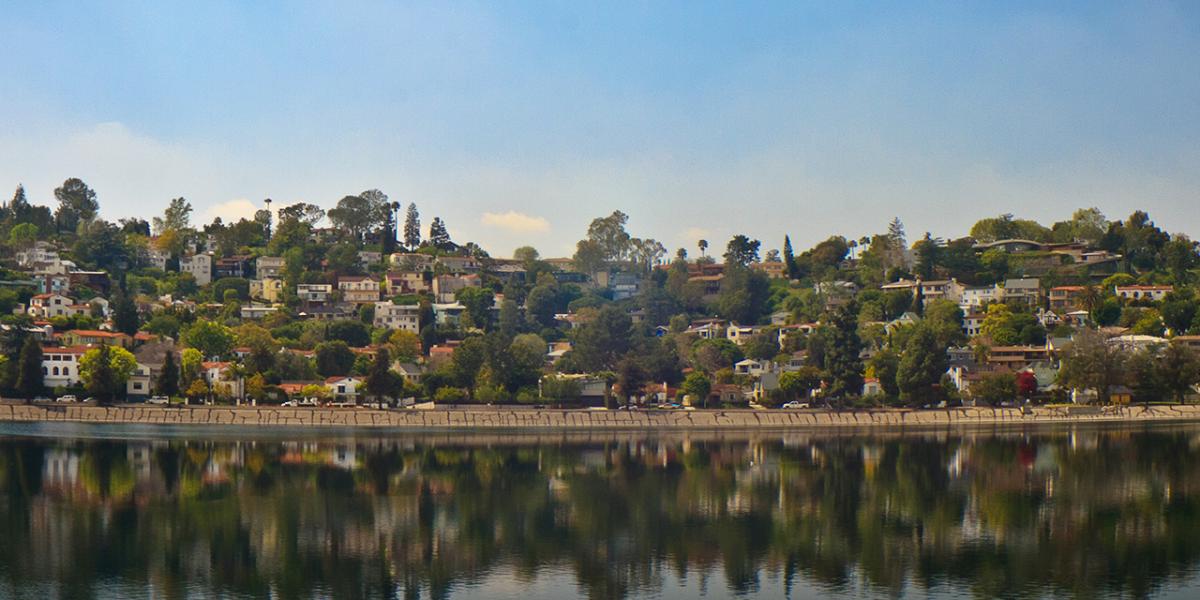 Source: visitcalifornia.com
West Hollywood: West Hollywood is known for its trendy atmosphere and tourist attractions. On a regular night, you can catch a comedy show or get a glimpse of the Hollywood sign. Rents here tend to be on the higher side, with one-bedroom apartments starting around $2,800 to $3,500 per month.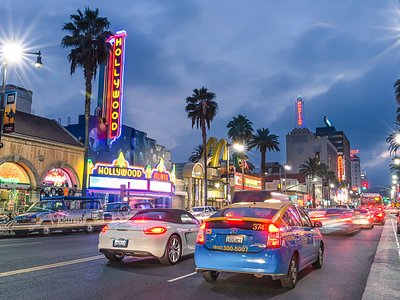 Source: Tripadvisor
Santa Monica: Santa Monica is one of the most famous beach communities. With its iconic boardwalk and ferris wheel featured in popular movies, this neighborhood is highly sought after, giving it a high cost of living. Prices start around $2,800 and go upwards of $4,500 or more for one-bedroom apartments, depending on how close to the beach a unit is.

Source: Santamonicapier.org
East Los Angeles: East LA, another popular area for young creatives, has seen enormous growth over the past few years. Some neighborhoods in East LA, like Highland Park, tend to have more affordable housing options. Rental prices for one-bedroom apartments start at around $1,600 and go up to $2,500 per month.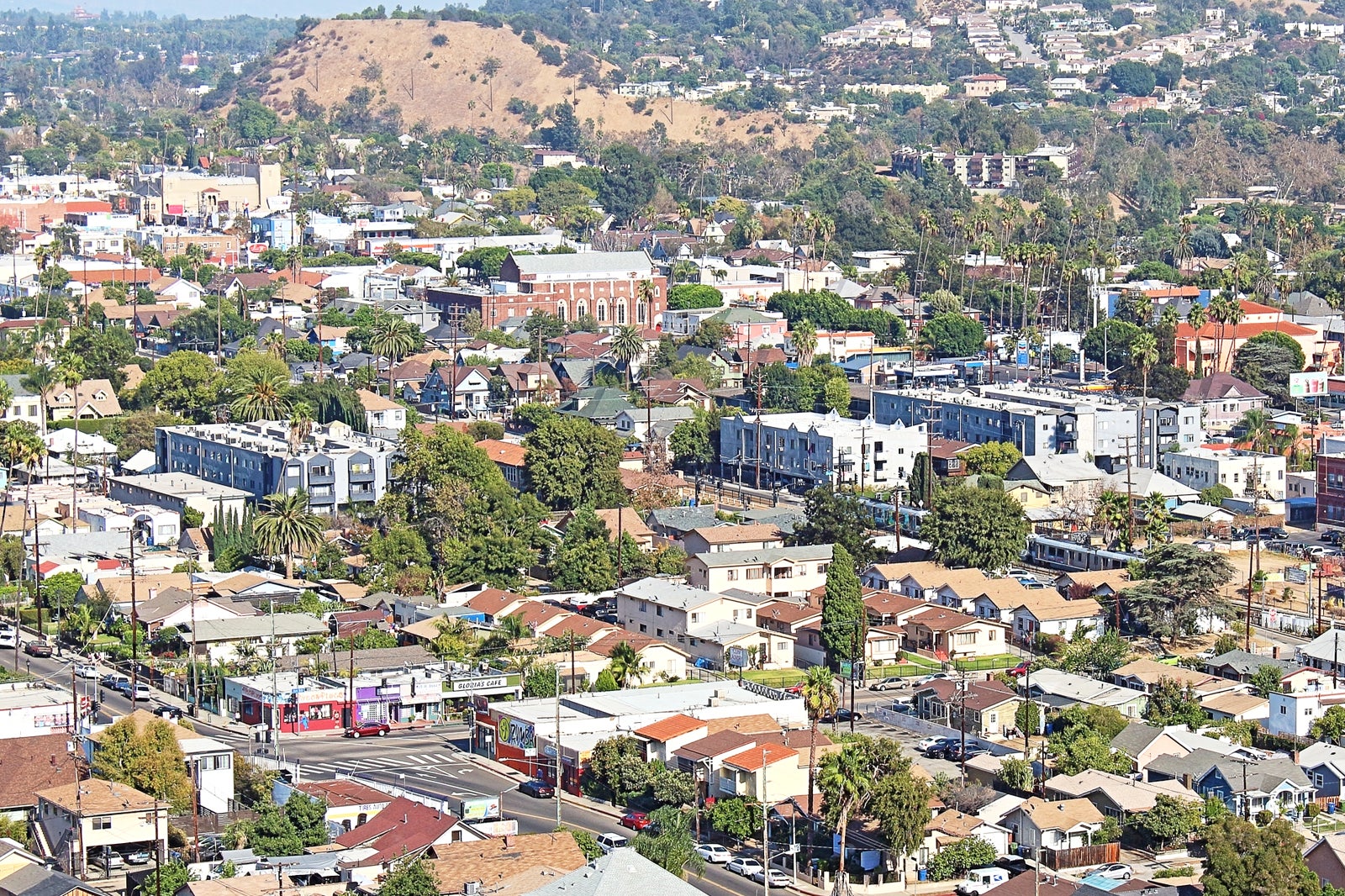 Source: hotels.com
Culver City: Culver City is known for its growing tech scene, which has made housing prices a bit more expensive. Rental prices for one-bedroom apartments start around $2,500 and go up to $3,500 per month.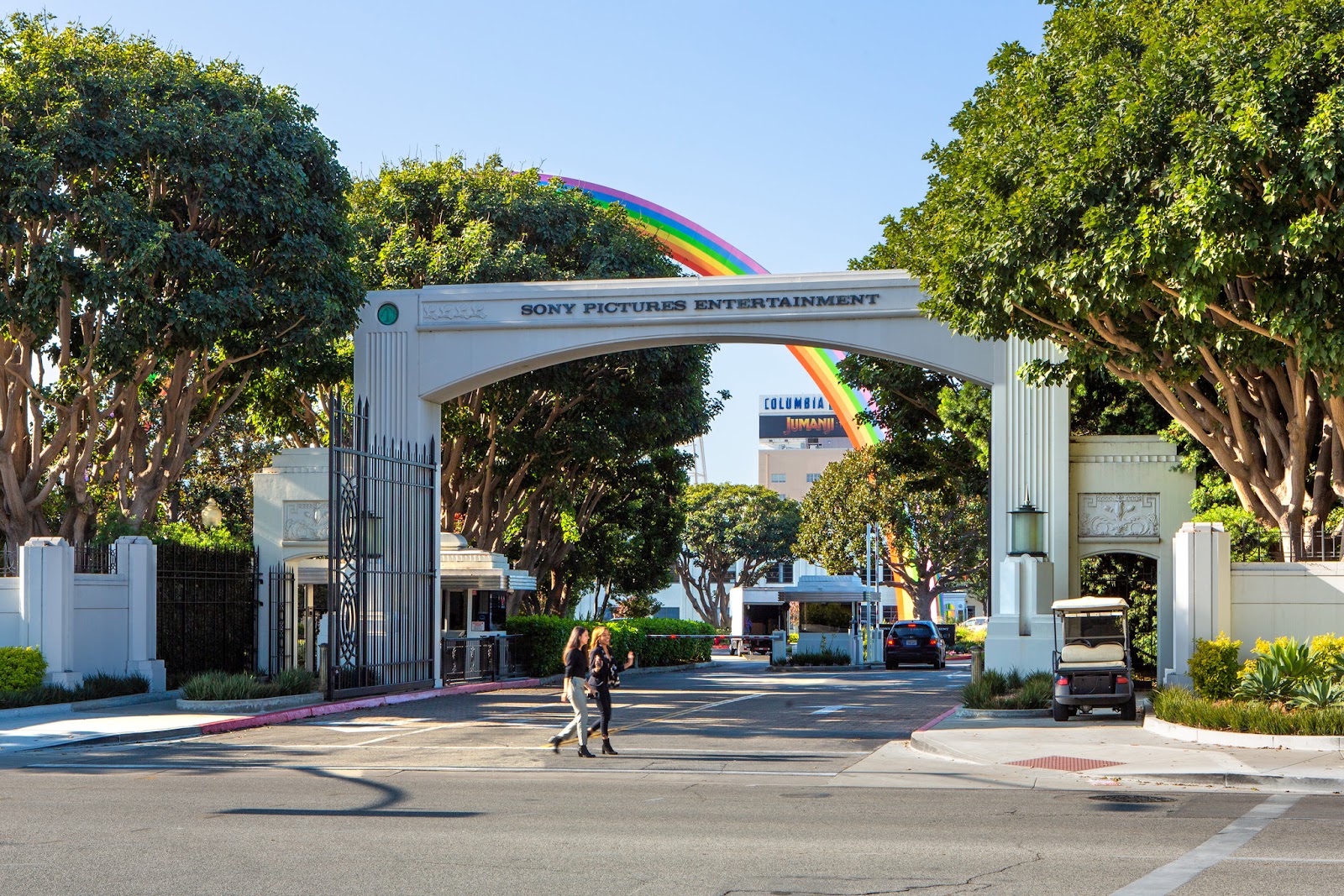 Source: The New York Times
Koreatown: Koreatown is a popular neighborhood because of its welcoming community and vibrant cultural scene. The neighborhood offers a mix of housing options, including rentals on the more affordable end of the spectrum. You can find one-bedroom apartments starting at around $1,800 and going up to $2,500 per month.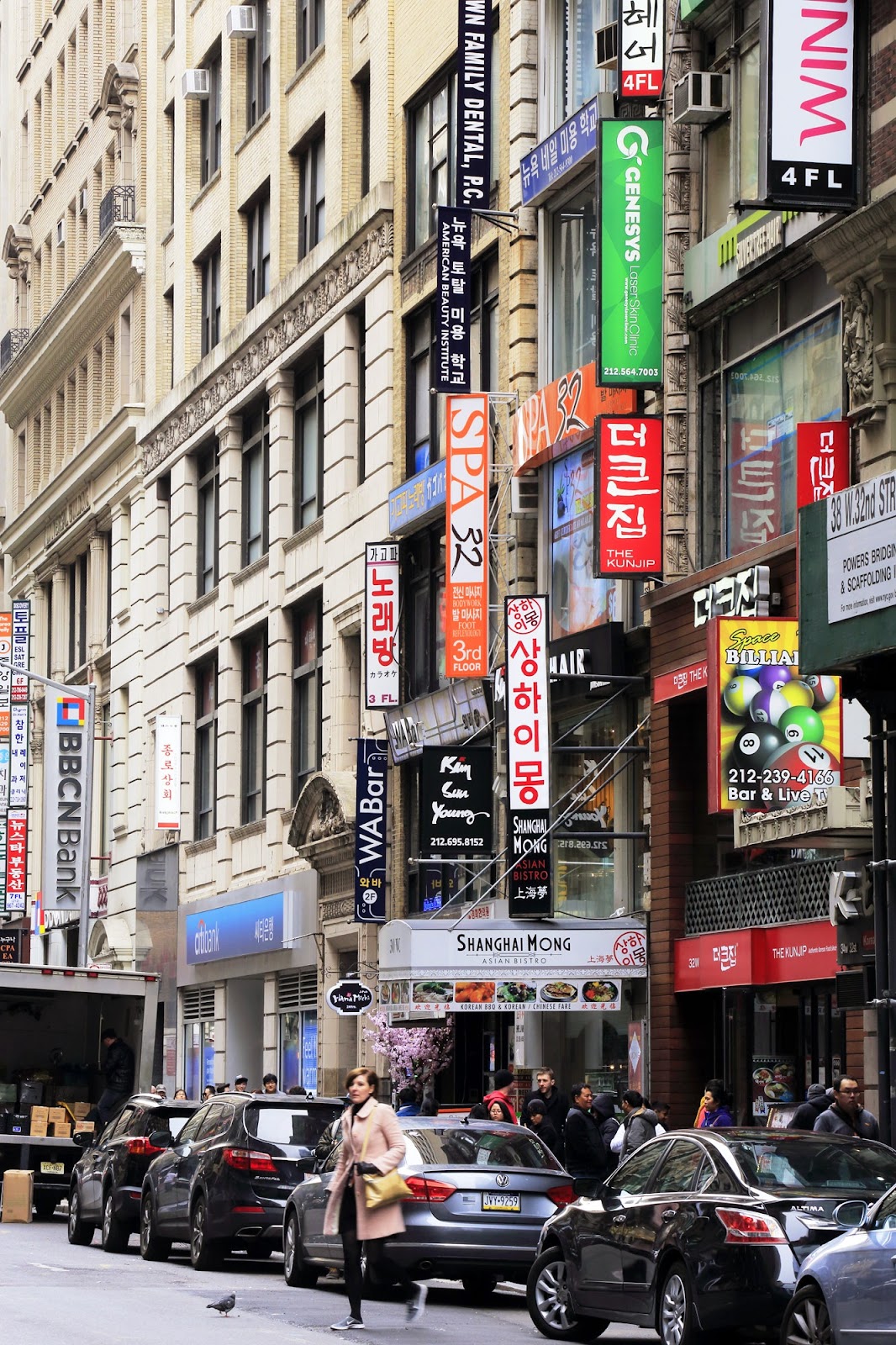 Source: Vogue
Every neighborhood in Los Angeles has something unique to offer, it just takes some research to find out which place is the best for you. Use our free AI tool to find an apartment within your budget in the Los Angeles area.
Ask Your Network
Another great resource to take advantage of is the network you already have! Ask friends and family to keep an eye out for you. You never know what you might find through people you know. Many times, friends and family may be renting out a space themselves or will be able to connect you with people they know.
Pay Attention to the Season
There are times that are better to move than others because pricing gets cheaper. Generally, if you can move from September to April, you'll have a better chance of finding a more affordable apartment. So, if you're on the hunt, try and plan your move around that time frame.
Use Online Resources
There are many online tools that can help you find the apartment of your dreams. Here at Renty.AI, we believe that finding the perfect place to call home should be an enjoyable and stress-free experience. No more sifting through countless listings, endless phone calls, and disappointing apartment visits without finding something you actually like.

Search for Special Offers and Concessions
When searching for an affordable apartment, one of the best things you can do is take advantage of special offers. New buildings will often offer one month free or discounted rent to get their units filled. This is a great way to get a more affordable monthly rate while still getting a nice new apartment.
Right now (September 2023) in Koreatown, The Atlas House is offering two months free on select units when you sign an 18-month lease. That's great savings!
Consider Getting a Roommate
A popular way to save money on rent is to get more bedrooms and share with roommates. This is a much more affordable option than living alone because you have several people paying for shared spaces. You can each have your own bedroom while sharing the kitchen, living room, and bathrooms.
Ask around to friends to see if they or someone they know is looking for a new roommate and do your housing search with them! Having a roommate also helps support your rental applications because the household income increases with every additional applicant.
Prepare Your Rental Application
When you begin your search, it's important to gather the essential documents you'll need. This usually includes pay stubs, job offer letters, emails or phone numbers of previous landlords, and any information about your pets if you have them. If you're a freelancer or don't have traditional pay stubs, you can usually submit a few months of bank statements as proof of income.
Getting a rental application together ahead of time can significantly improve your chances of getting the apartment you want because you'll be first in line to submit. A well-prepared application demonstrates your reliability as a tenant which makes a positive impression on landlords.
Start by gathering essential documents such as proof of income, employment verification, and references from previous landlords. Having these documents ready in advance allows you to submit your application promptly when you find the right apartment, increasing your chances of being considered before other applicants. It also shows prospective landlords that you are a responsible and serious renter, which can make you a more attractive candidate in Los Angeles' competitive rental market.
Be Aware of Scams
During your apartment search, it is really important to be aware of rental scams. There are a lot of scammers who will impersonate property managers, promising rent prices significantly lower than the market. A real property manager will never ask for a deposit or for personal details like Social Security Number before you've seen the apartment in person.
Always verify the legitimacy of listings and deal with reputable landlords or property management companies. Additionally, consider the location, commute, and neighborhood safety when making your decision to ensure it's a good fit for your needs.
Find Your Match
Finding the perfect, affordable apartment in Los Angeles may take time, but with a little research you'll find a place you love. Start your search at Renty.ai for access to exclusive discounts and offers.