K-pop, short for Korean popular music, is one of South Korea's biggest contributions to global pop culture. Inspirational sounds and genres, including reggae, electronic dance and classical music, combined with traditional Korean roots have redefined the Korean contemporary music scene altogether.

Music, however, is just one aspect of Korean culture that has grown in popularity over the years, allowing it to extend its influence to other countries, including the United States. And there's more to K-pop than just great music. Collecting K-pop merchandise is one of the other exciting parts of the subculture, where each piece is more than it seems. For K-pop fans, every collectible is something exhilarating, whether that's photo cards, posters or stickers.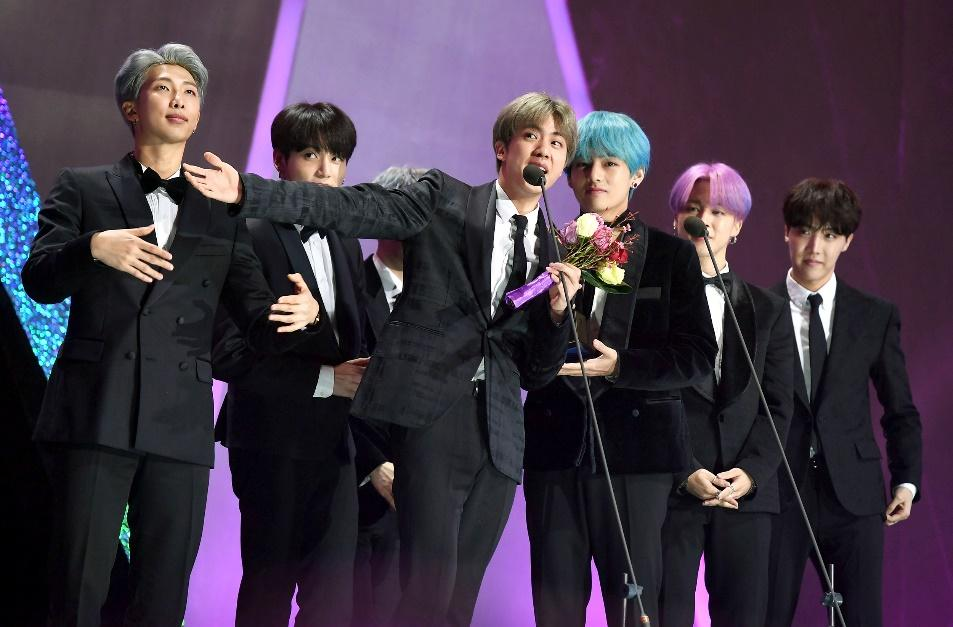 To help K-pop fans from all around the world connect with their favorite bands, K-pop boutiques that stock trendy clothes, accessories and other merchandise have in themselves become a K-pop phenomenon and shopping hot spot.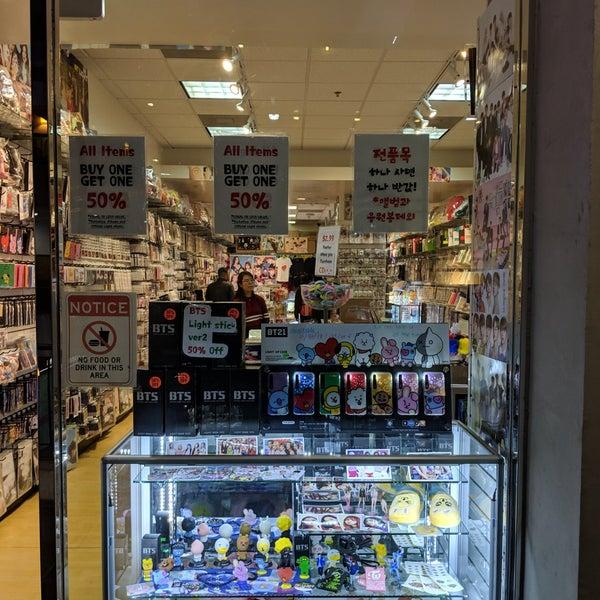 If you're new to K-pop or Los Angeles, it can be a bit of a challenge to find the store that will give you the best and most complete shopping experience. However, the vibrant neighborhood of Koreatown is host to a number of popular tourist attractions, including some of the top-rated stores for K-pop enthusiasts.
Fortunately, we're here to help and provide you with all the guidance you need to find the K-pop store you're looking for. Below are four of the top-rated K-pop shops in Koreatown.
1. Kstar Music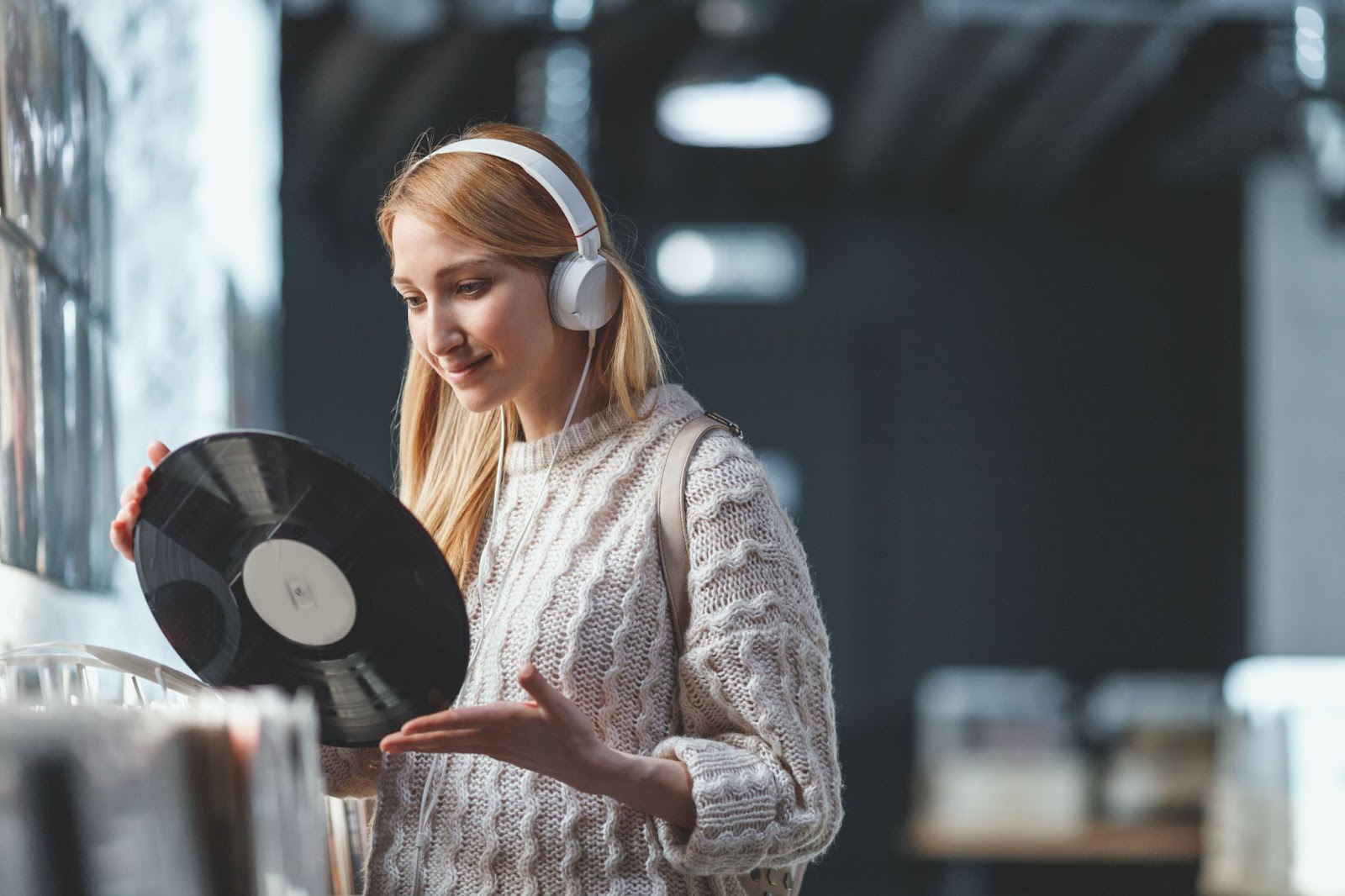 Google Star Rating: 4.8 out of 5
Address: 3500 West 6th Street Suite #232, Los Angeles, CA 90020
If you're looking for an amazing ( perhaps even overwhelming) experience, be sure to check out the sheer amount of pure goodness that Kstar Music has to offer. Located in the city center, this small and cozy Korean pop store is huge when it comes to K-pop merch and other Korean swag, even though it's relatively new. Of course, you can buy most of the items online, but the wondrous experience of looking around and finding what you wanted (or didn't know you wanted) makes shopping in person way more worthwhile!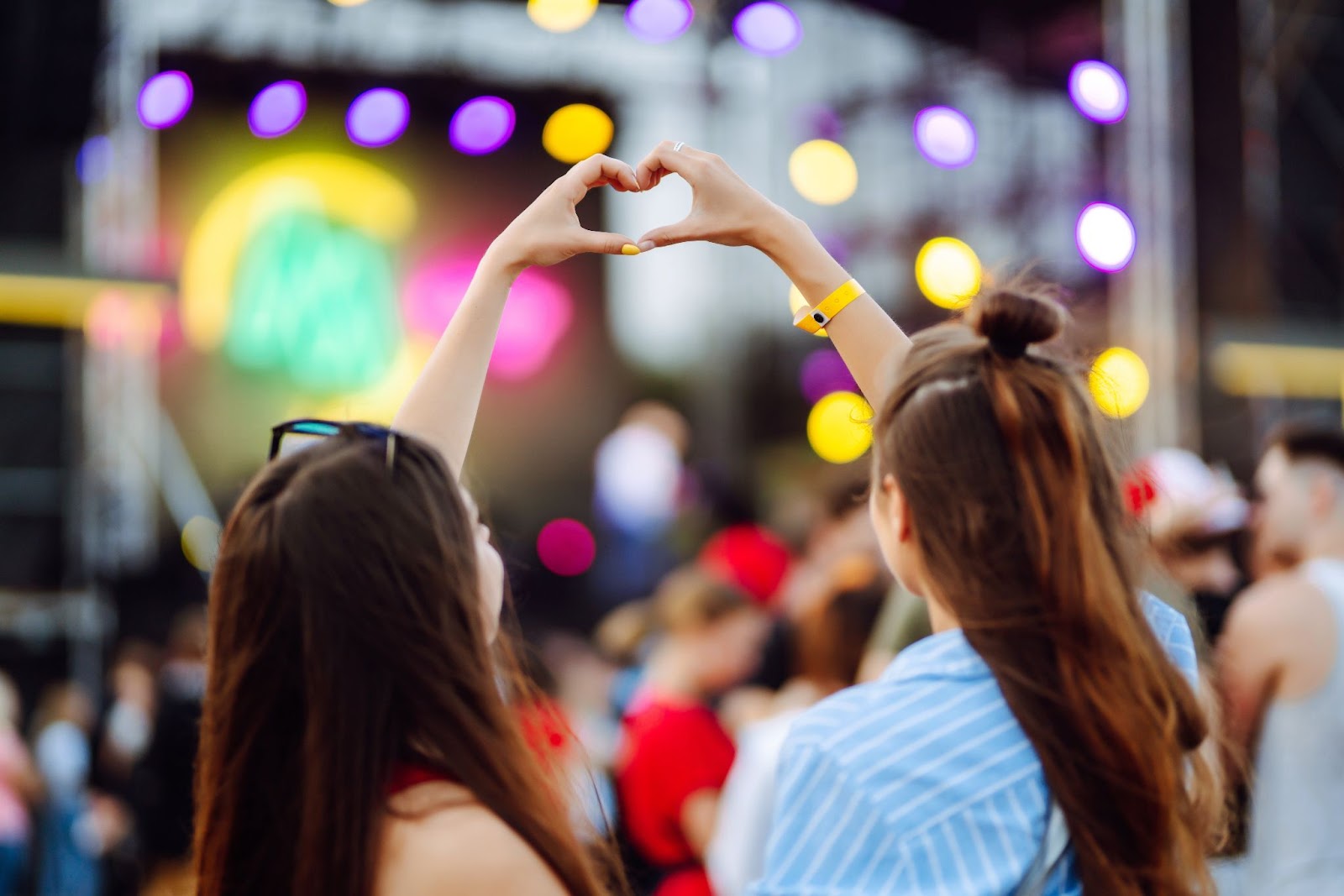 If you're looking for K-pop anything, rest assured that they have shelves packed with tons of merch to feast your eyes on. You have a lot (and we mean tons) of options to choose from. But, consider yourself warned. This is a place where it would be quite a challenge to walk away empty-handed, and you'll probably find that one trip there just isn't enough.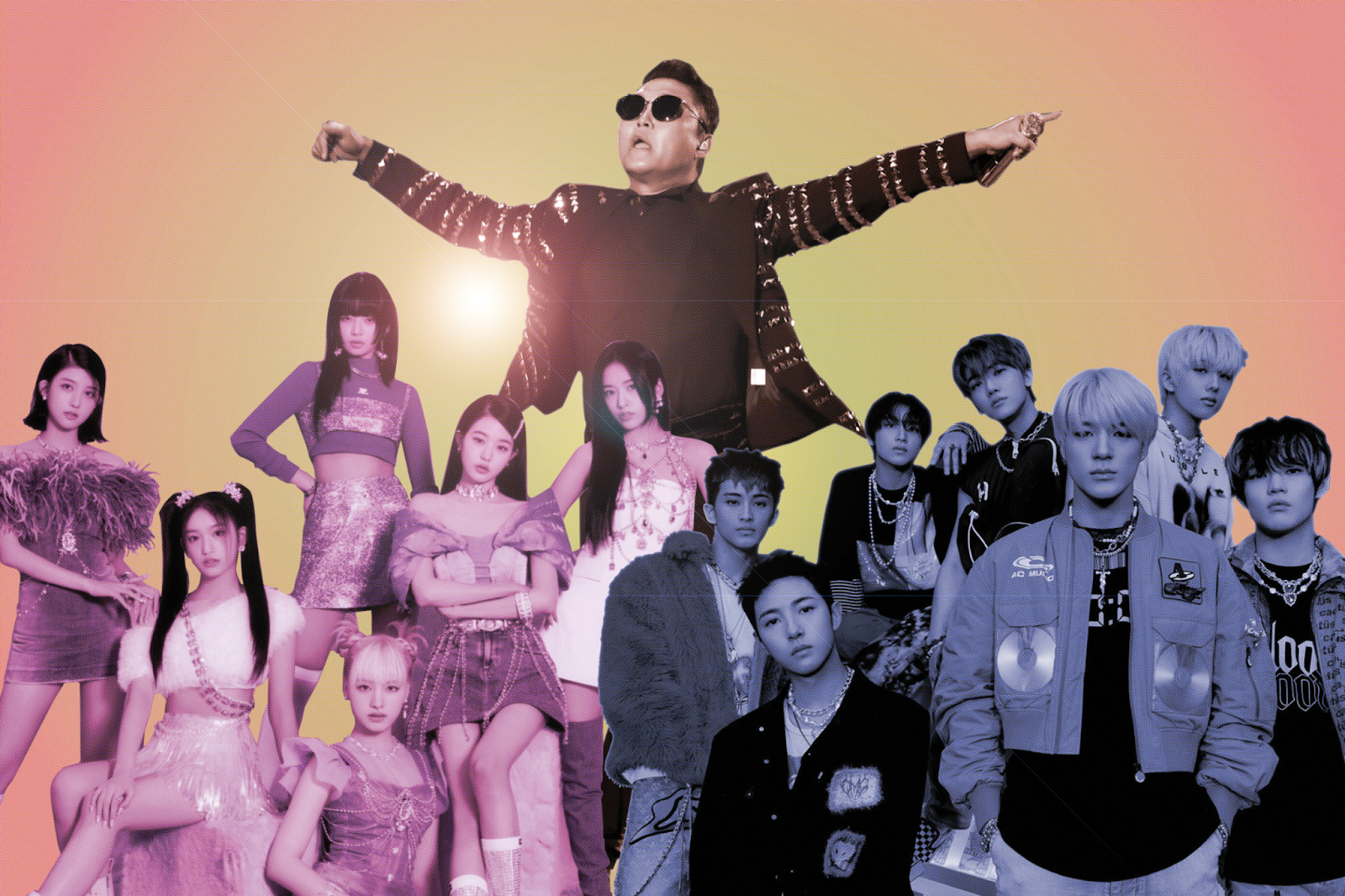 With such friendly staff, you'll love coming here for CDs, plushies, headbands and all the other K-pop and Korean merch.
2. K-pop Music Town, Madang Mall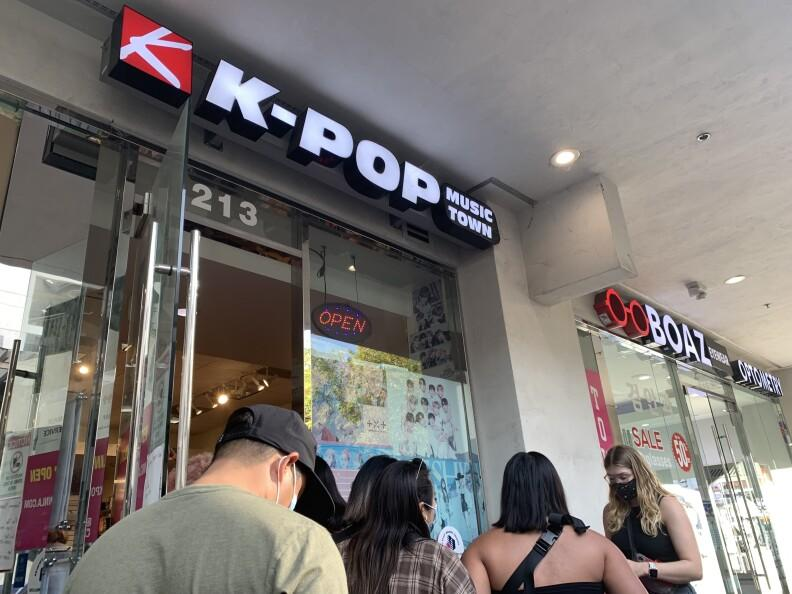 Google Star Rating: 4.6 out of 5
Address: 621 South Western Ave #213, Los Angeles, CA 90005
North of Wilshire Boulevard lies another small yet remarkable shop located inside a shopping and entertainment complex on Western Avenue. This branch of K-Pop Music Town is on the second floor of the Madang Mall. With popular items always in stock, K-Pop Music Town has so much to see and is a great place for K-pop fans of both old and new generations.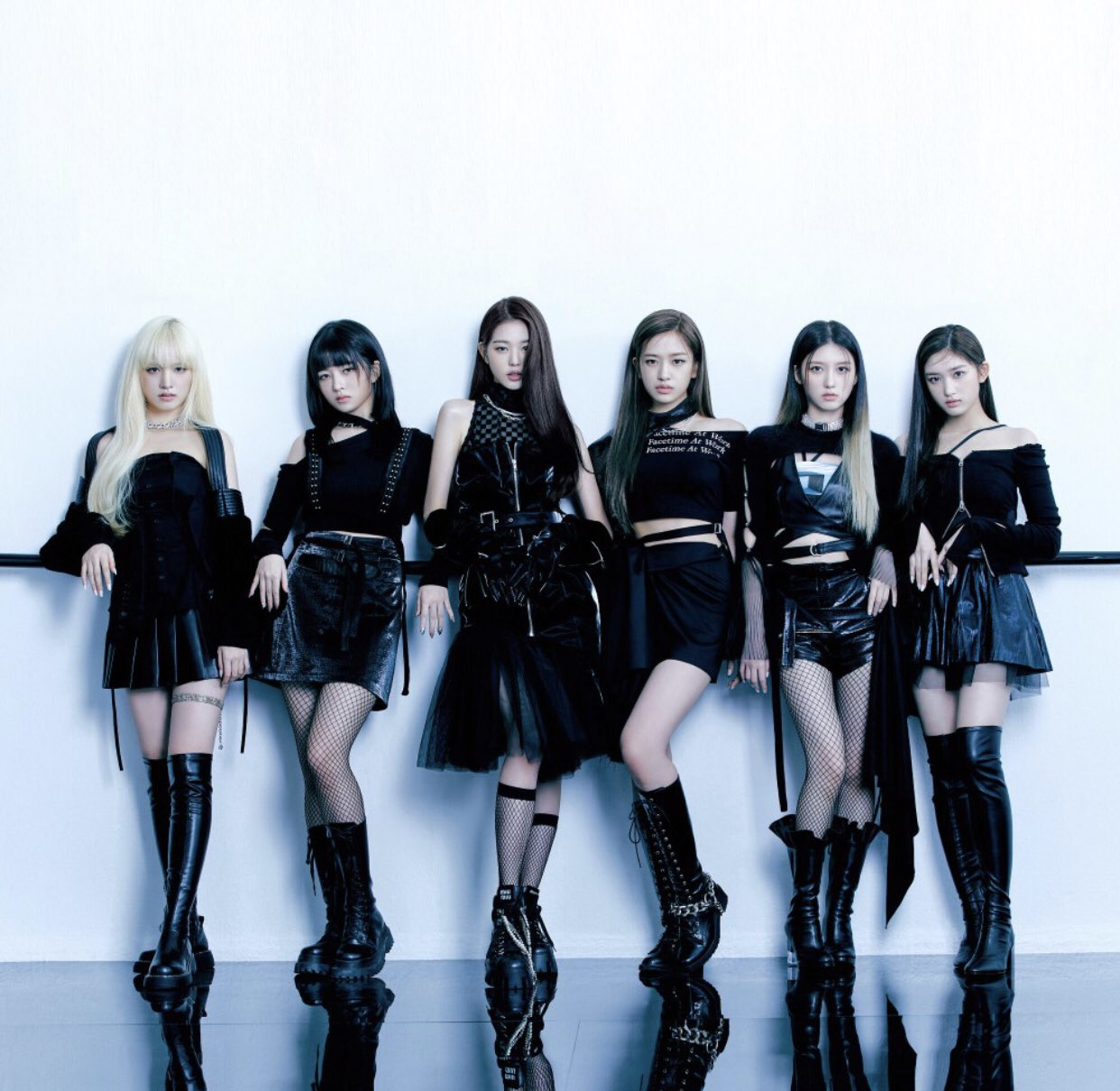 Whether you're a first-time shopper or a frequent buyer, customers visiting this shop are truly blown away by the vast selection of merch, with almost everything one can imagine. From K-pop groups young and old, to well-established or upcoming artists, this store provides something for everyone. Fans and guests agree that the prices are reasonable, which means they'll probably be back for more! The staff are friendly as well, offering customers loads of little freebies such as posters and pens.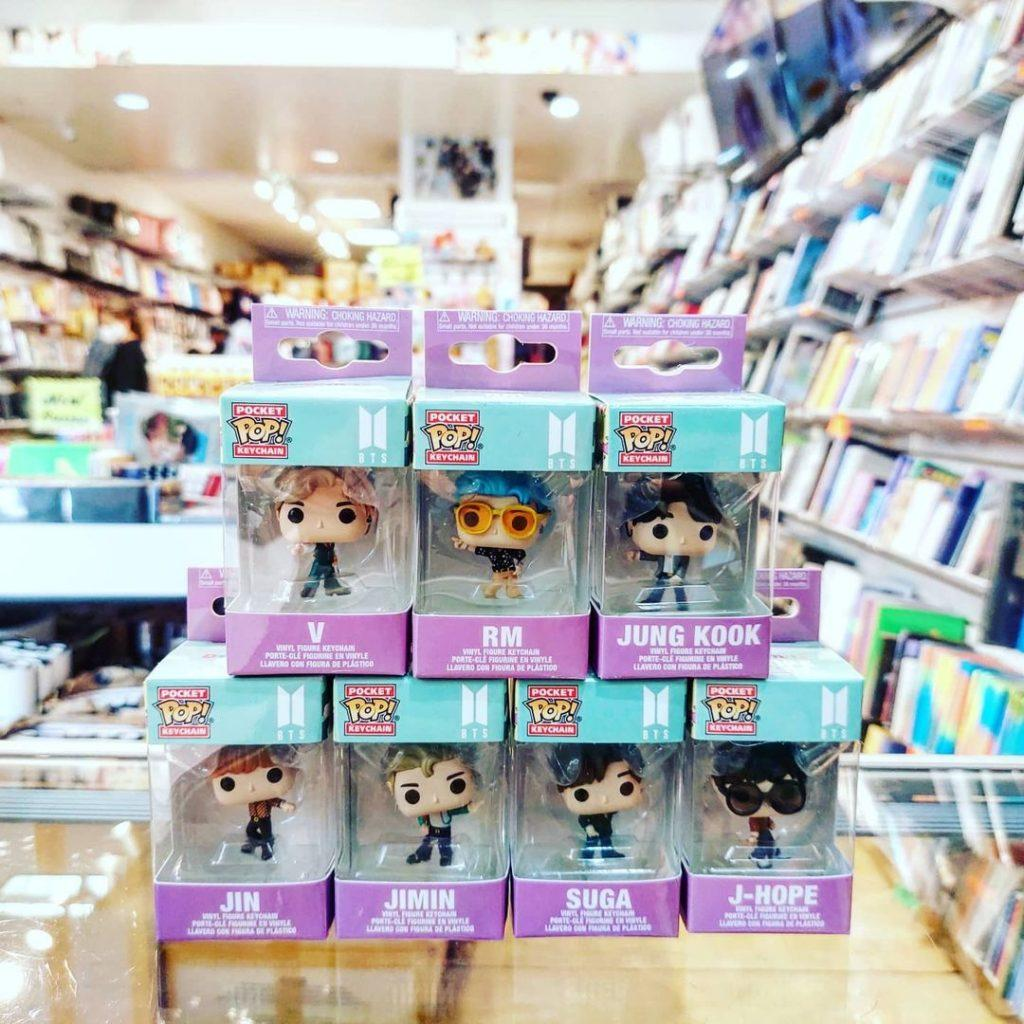 This branch of K-Pop Music Town offers cute keychains, autographed albums, magazines, calendars, clearance items, masks, and much more. You can also participate in their rewards program and earn K Points to redeem on future purchases.
Want to find out what other cool items are on the way? Visit their website to see everything available for pre-order. Another great way to find out what new merch is arriving is by checking their Instagram page.
3. Music Plaza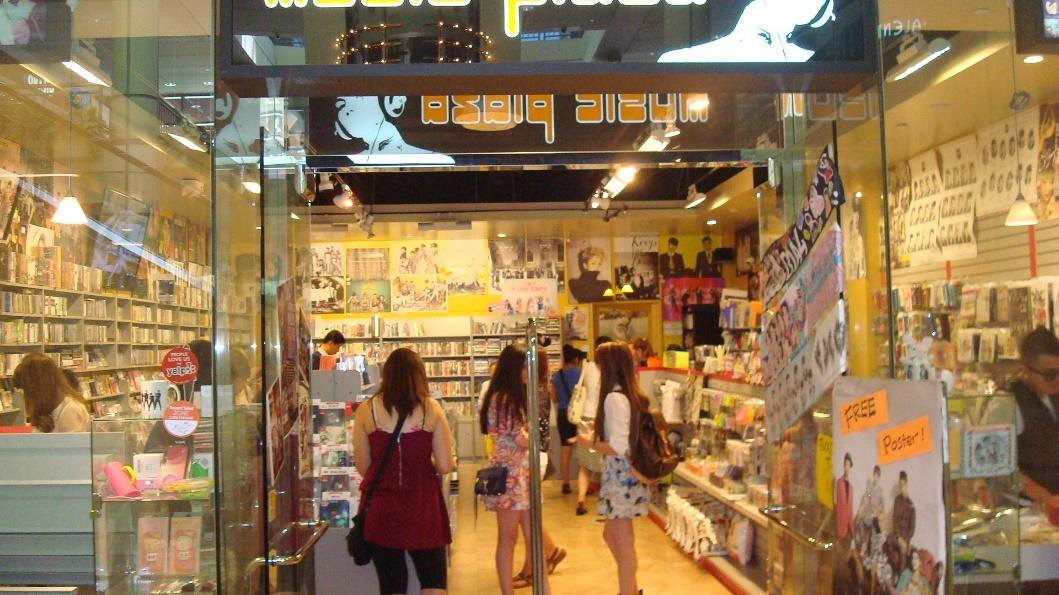 Google Star Rating: 4.5 out of 5
Address: 928 South Western Avenue UNIT 107, Los Angeles, CA 90006
Music Plaza is like heaven to K-pop fans. With a large and spacious room, this little piece of paradise is located in Koreatown Plaza. The store has been open since August 1992, so if you're looking for K-pop merchandise, Music Plaza is undoubtedly a place to visit. They carry a full range of K-pop and other Korean merch, including CDs, DVDs, posters and Korean movies.
You'll have the time of your life looking through everything they have on offer, which may even include rare albums that you'd been searching for your entire life. Other accessories on sale include Hello Kitty stationeries, K-pop paraphernalia, and Korean plush toys.
Yes, this place can get super busy, but if you're like everyone else who visits this store, it'll be so worth the rush. The staff are always friendly and willing to help you find any item you're looking for. If you're a K-pop fan and not from Los Angeles, this store will have you wishing you lived in LA.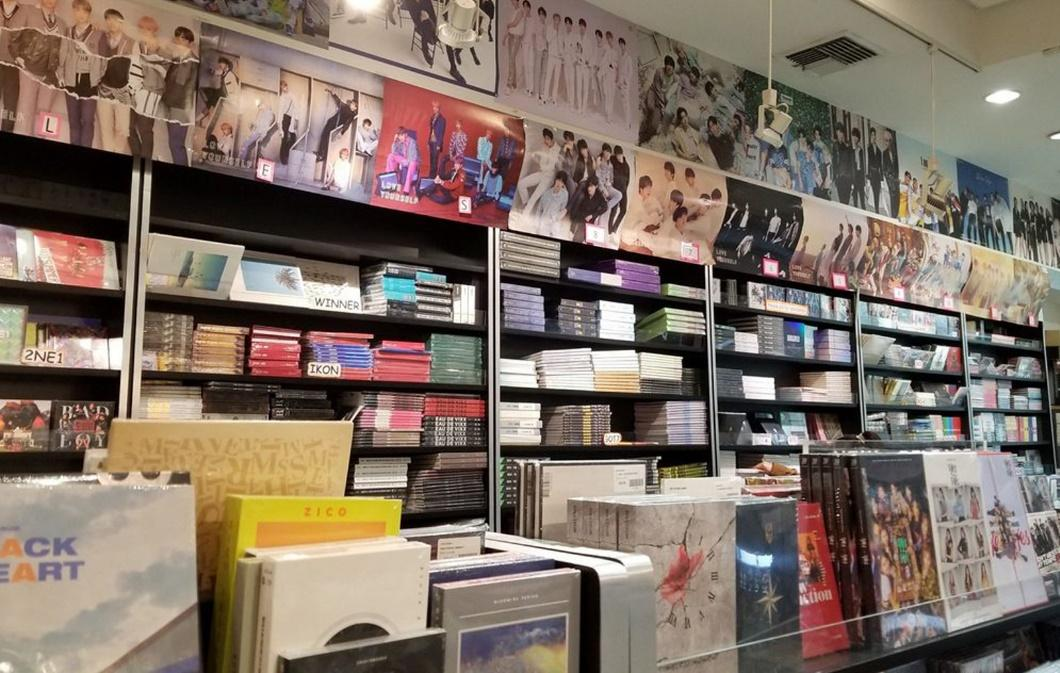 4. Choice Music
Google Star Rating: 4.7 out of 5
Address: 3250 West Olympic Boulevard #323, Los Angeles, CA 90006
You guys, if you know anything about K-pop culture in LA, you'll agree that Choice Music had to make the list. This is a small, charming store inside Koreatown Galleria Mall with good prices on everything K-pop. Choice Music emphasizes Korean artists, but they also sell American CDs, DVDs in Korean and English, in addition to posters, light sticks, pens, and other K-pop merch.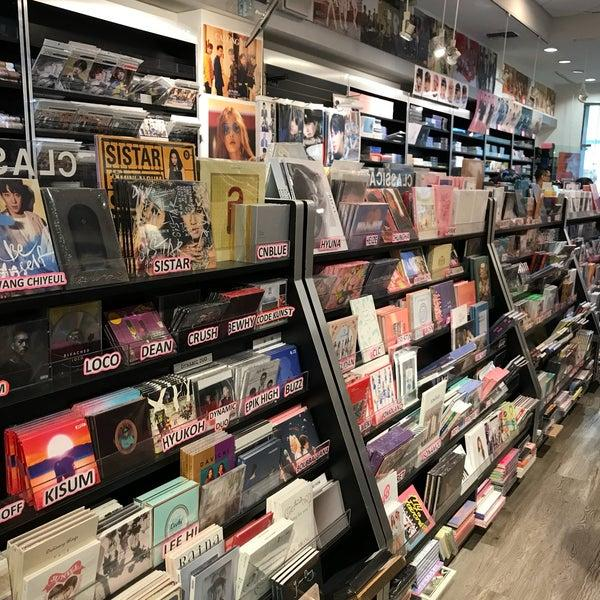 And if you like freebies, Choice Music gives out cute freebies with every purchase. The store is also very well-stocked, with great prices, and you'll find that they offer many giveaways on their Instagram page. We'll be heading to the Koreatown Galleria Mall to visit this store.
Where to stay in Koreatown?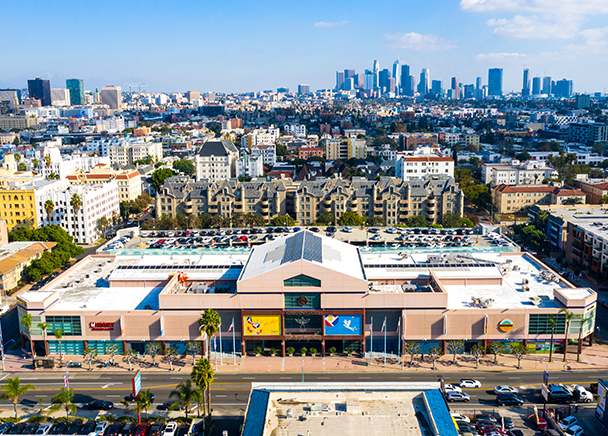 K-pop stores are just scraping the surface of the list of fun places you could visit in Koreatown. If you want to be close to all these great K-pop stores and similar attractions or just want to find a place in an area where East meets West, there are many Koreatown housing options available on Tripalink.
If you're a college student, you can find convenient off-campus student housing and apartments to rent in Los Angeles. Tripalink's co-living community spaces also provide amazing opportunities for young professionals and students. No matter who you are, many of our options include fully furnished apartments that include utility costs, offering Tripalink community members affordable options for modern living.
Check out all the great apartments for rent in Koreatown we have on offer.