Are you tired of spending your weekends cooped up inside? Luckily, there are plenty of fun outdoor activities in West LA to get you out and about. From hiking and biking to beach volleyball and outdoor concerts, the options are endless.
Plus, with LA's perfect weather, there's no excuse not to enjoy the great outdoors. So grab your sunscreen and let's explore some of the best outdoor activities in West LA!
Get in Touch with Nature
Hiking in the Santa Monica Mountains
If you love hiking, the Santa Monica Mountains are a must-visit destination. With dozens of trails to choose from, you can find a hike that fits your fitness level and preferred scenery. For a challenging workout, try the Backbone Trail or Sandstone Peak. Or, if you're looking for a leisurely stroll, the Solstice Canyon Trail is a great option.
Beach Day at Venice Beach
One of LA's most iconic destinations, Venice Beach offers plenty of outdoor activities. Spend the day lounging on the beach, playing beach volleyball, or renting a bike to explore the boardwalk. And if you're feeling adventurous, you can even take a surf lesson or rent a stand-up paddleboard.
Take a Walk Along the Venice Canals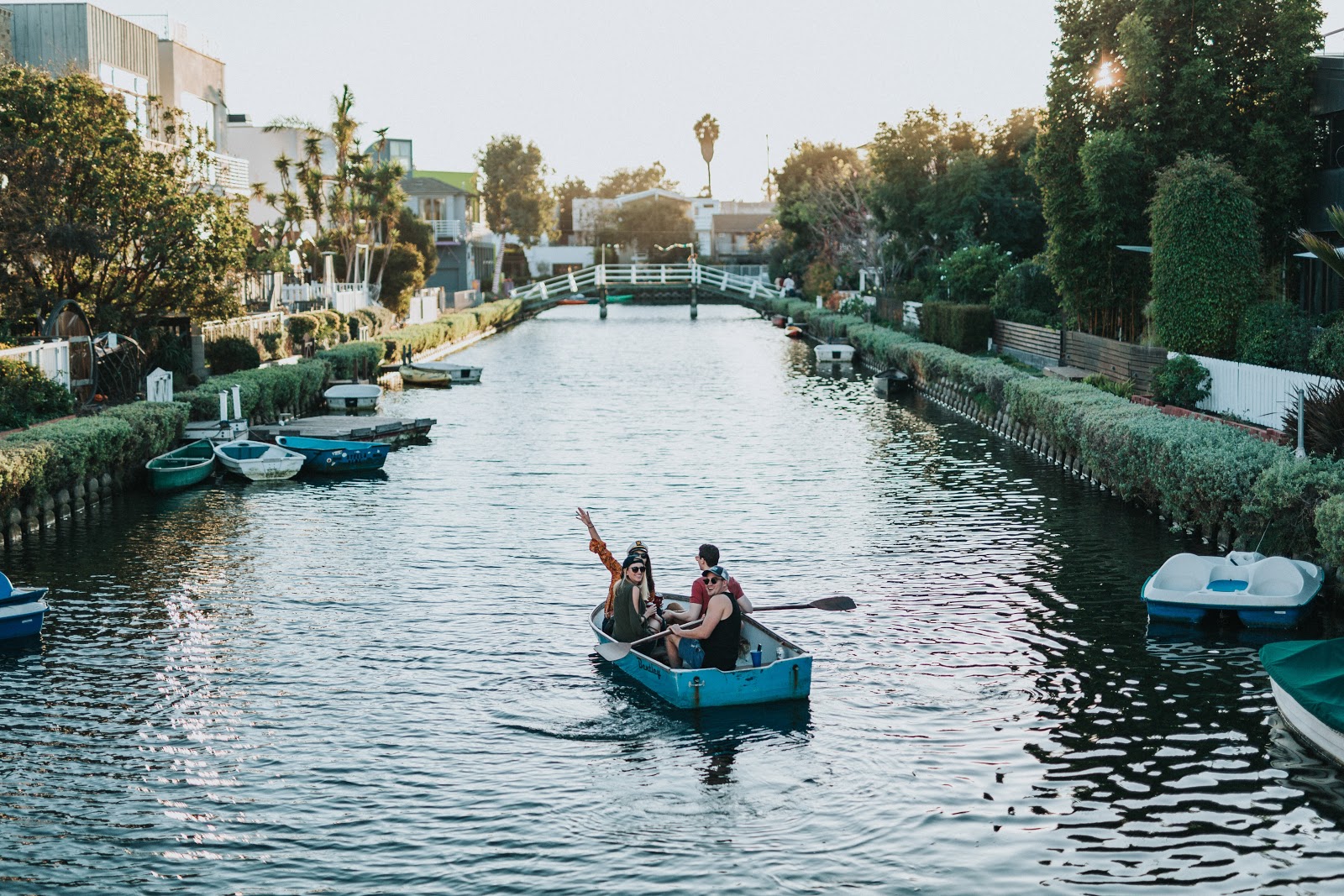 Right off Venice Beach lies a vintage neighborhood lined with man-made canals that make for a scenic afternoon stroll or a romantic date night. Built by Abbot Kinney in 1905, the historic Venice Canals are frequented by locals and visitors alike. While off the beaten path, the canals are more than worth the journey for the photo ops alone. After spending time in the city, you'll find this area surrounded by cute bungalow houses to be a breath of fresh air!
Picnic at the Getty Center
Located in the hills above Brentwood, the Getty Center is a beautiful destination for a picnic. With stunning views of the city and gardens filled with native plants, you can enjoy a peaceful afternoon in nature. Plus, the museum offers free admission, so you can explore the exhibits and galleries after your picnic.
Stroll the Gardens of the Getty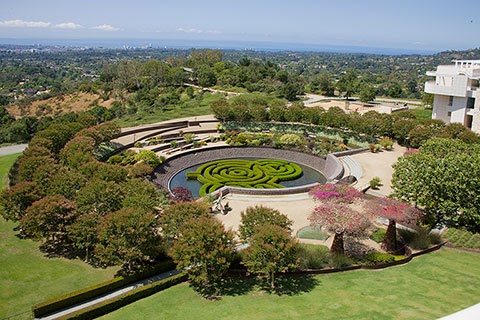 The stunning gardens of the Getty Center are a must-see outdoor activity for college art students and culture aficionados. While LA itself does not experience the seasons in terms of weather, the Central Garden rotates seasonally to create the illusion. Even if you aren't viewing the art inside the museum, you can make an afternoon of wandering the 134,000-square-foot Central Garden designed by California artist Robert Irwin.
In addition to the Central Garden, you can also enjoy the Cactus Garden and multiple sculpture gardens filled with contemporary art.
Get Active with Sports
Beach Volleyball at Manhattan Beach
If you're a fan of beach sports, head to Manhattan Beach for some beach volleyball. With plenty of nets and courts available, you can play a pickup game or join a league. And if volleyball isn't your thing, you can also try surfing, paddleboarding, or even beach soccer.
Bike the Ballona Creek Trail
For a scenic bike ride, check out the Ballona Creek Trail. Starting in Culver City, the trail winds through wetlands and parks before ending at the beach in Playa Del Rey. With plenty of rest stops and bike rentals available, it's a great way to explore West LA on two wheels.
Yoga in the Park
For a relaxing workout, try outdoor yoga in one of West LA's many parks. From the Hollywood Hills to Santa Monica, there are plenty of classes available for all levels. Plus, you can enjoy the beautiful scenery while you stretch and strengthen your body.
Play Golf at Rancho Park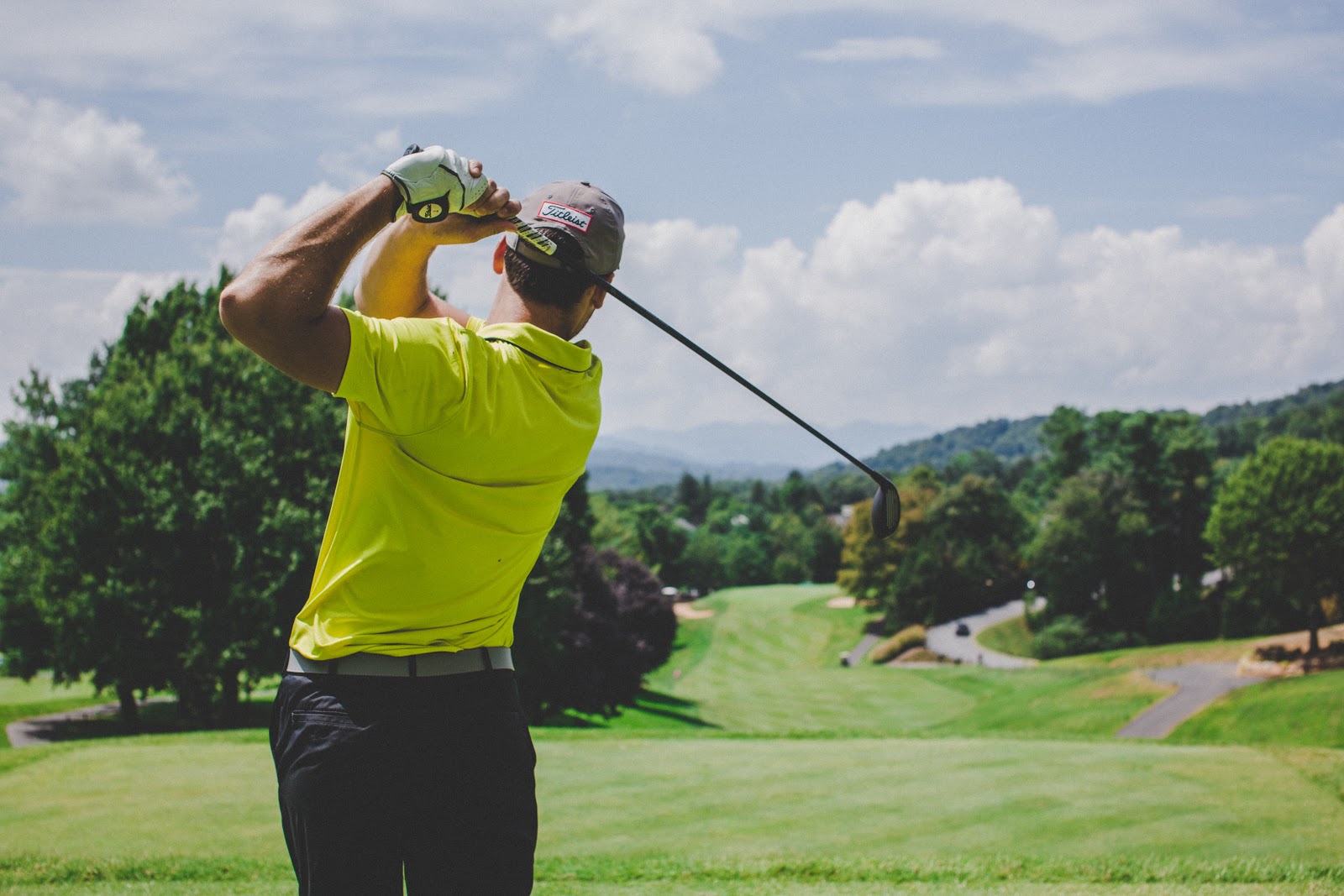 Located on land that was originally a cattle range, the Rancho Park Golf Course is now a golfer's dream. The 71 championship course designed by William Johnson and William P. Bell has hosted numerous Los Angeles Opens as well as the LPGA and Senior tour events. But that doesn't mean college students and young professionals can't also join in on the course.
Take your roommates for a fun afternoon -- while the golf course is a bit challenging, there is also a driving range, practice putting greens, and a snack bar if golf really isn't their play.
Explore Culture Outdoors
Outdoor Concerts at the Hollywood Bowl
The Hollywood Bowl is one of LA's most iconic venues, and for good reason. With a stunning outdoor setting and world-class performers, it's a must-visit destination for music lovers. Plus, you can bring your own food and drinks, making it the perfect spot for a picnic under the stars.
Art Walk in Culver City
For a dose of culture, check out the art walk in Culver City. On the third Thursday of every month, galleries and studios open their doors for a night of art, music, and food. And with a variety of styles and mediums on display, you're sure to find something that speaks to you.
Graffiti and Street Art Tour in Venice
Venice Beach is known for its vibrant street art scene, and taking a graffiti and street art tour is a great way to explore it. You'll see murals, tags, and installations by both local and international artists. Plus, you'll learn about the history and culture of graffiti and street art in LA.
Enjoy The Fun Outdoor Activities in West LA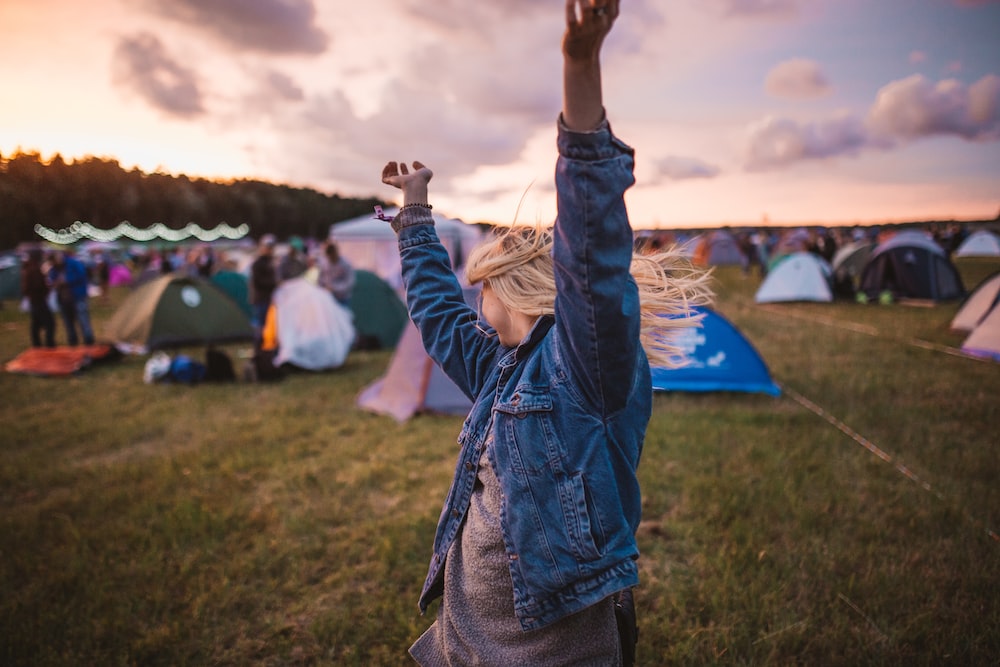 In conclusion, West LA offers a plethora of fun outdoor activities that you can enjoy with friends, family, or even solo. From surfing and swimming to hiking and biking, there's no shortage of options for getting out and enjoying the beautiful weather and stunning scenery. Whether you're a local or just visiting, these activities are a great way to explore the area and make lasting memories.
Remember to plan accordingly and bring the necessary supplies for each activity, such as sunscreen, water, snacks, and appropriate gear. And don't forget to check the weather forecast before heading out to ensure optimal conditions for your chosen activity.
Lastly, be sure to respect the natural environment and leave no trace behind. These activities depend on the preservation of the environment, so it's important to do our part in keeping the parks and beaches clean and healthy for generations to come.
So go ahead and try out some of these fun outdoor activities in West LA. You never know what you might discover and the memories you'll create along the way. Enjoy!
FAQs
Q: What should I bring for a day at the beach?
A: Sunscreen, towels, a hat, sunglasses, water, snacks, and a beach chair or blanket are all essential items to bring.
Q: Do I need to be an experienced hiker to explore the Santa Monica Mountains?
A: No, there are plenty of trails for all levels of hikers. Just make sure to choose a trail that matches your fitness level and bring plenty of water and snacks.
Q: Is there a cost for outdoor yoga classes in West LA?
A: Many parks and community centers offer free outdoor yoga classes, but some may have a small fee. Check the class website or contact the instructor for more information.