If you're new to UCLA or West LA, then you're probably curious about the best things to do in the area.
Whether you just started studying at UCLA or are moving to West LA for work, you'll be happy to know that the city offers tons of exciting outdoor activities. Scenic hiking trails are one of the main attractions, as well as all the beautiful nearby beaches.
West LA is also home to excellent dining and shopping, with iconic places like Beverly Hills and Rodeo Drive just a quick drive away.
Are you ready to hear about all the exciting things to do in your new hometown?
Read on for the best things to do near UCLA, including the best trails, museums, theaters and more.
Best Trails Near UCLA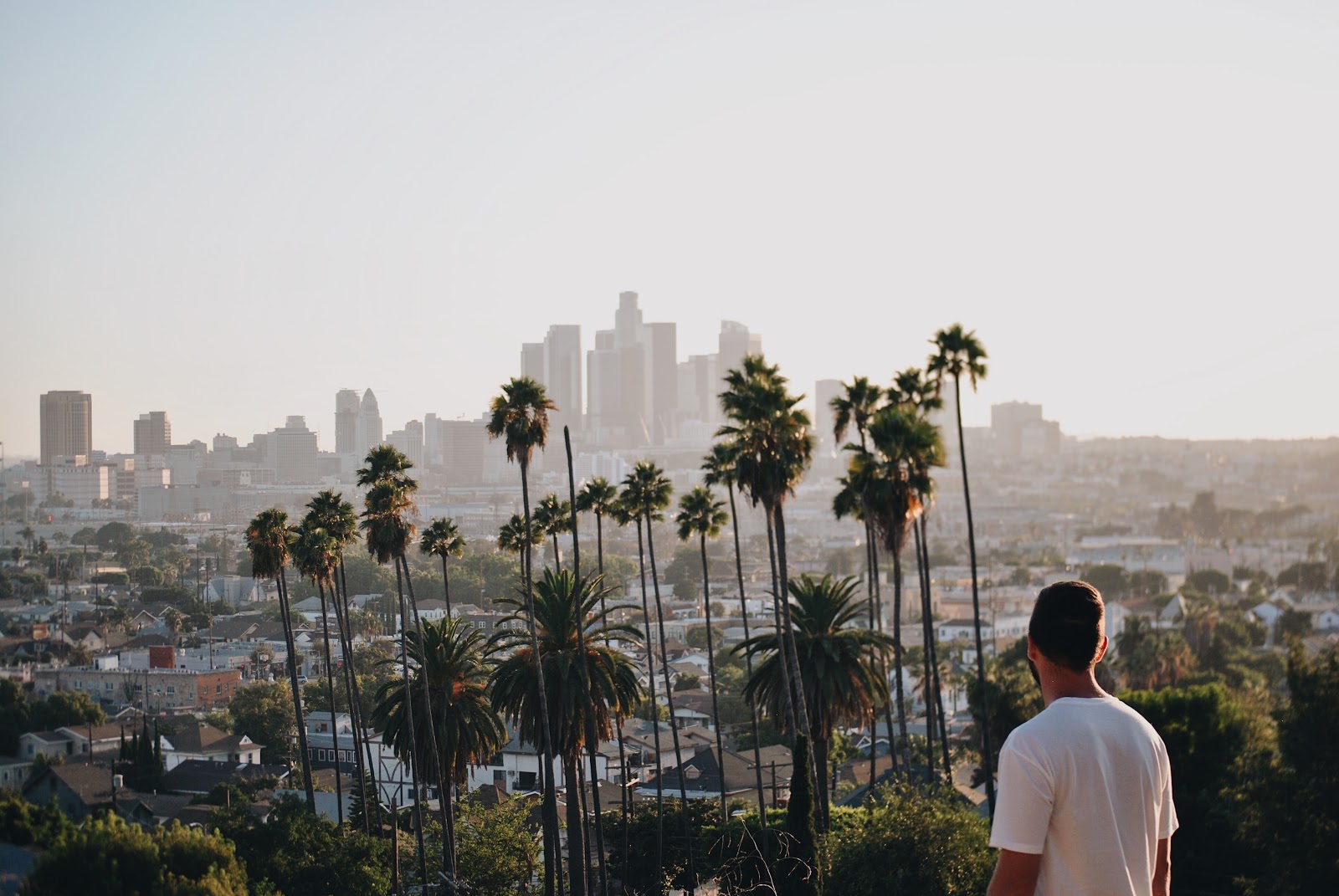 One of the best things to do in West LA is explore the outdoors. There are a number of awesome parks and trails in the area; here are the first three you should definitely check out.
Los Liones Trail: Located in Topanga State Park, the Los Liones Trail takes hikers up a canyon with views of the Santa Monica Bay. Once you reach the top, you'll find sweeping views of Santa Monica and the Pacific Ocean. The trailhead sits about 20 minutes from the UCLA campus, making it one of the best things to do in the area.

Temescal Canyon Trail: Located in Temescal Gateway Park, the Temescal Canyon trail is yet another wonderful LA city hike. The picturesque trail leads up a lush canyon and comes back down along a ridge with views of the ocean and most of LA. It's an easy-to-follow trail with rewarding ocean and city views. Temescal Gateway Park is about 20 minutes away from UCLA by car.

Malibu Solstice Canyon Trail: Solstice Canyon is a great spot for a scenic nature walk and a picnic. You'll see a small waterfall, ruins and the surrounding Santa Monica Mountains along the trail. The park is about a 30-minute drive from UCLA.
Best Museums To Visit Near UCLA
One of the best things to do near UCLA is visit the free museums. Here are two of the best museums in West LA worth checking out!
Hammer Museum: Founded by industrialist Armand Hammer, this museum is now owned by UCLA. The Hammer Museum features modern art exhibits, free lectures, concerts, parties and more. The best part is that admission is free.

Fowler Museum: The Fowler Museum is located on the UCLA campus itself, making it one of the best things to do for students. The museum is dedicated to global arts and culture, featuring exhibits on Africa, Asia and the Pacific. It's part of UCLA's School of the Arts and Architecture, and admission is free.
West LA's Notable Theaters
The Fox Village Theater and Geffen Playhouse are two must-visit West LA institutions that have helped shape the city's cinema culture.
Fox Village Theater: Around since 1931, the Fox Village Theater is a single-screen movie theater that has hosted countless big movie premieres. The theater's white tower with neon lettering is an iconic sight in West LA. When the theater isn't hosting a big premiere, you can swing by for a traditional movie showing.

The Geffen Playhouse: The Geffen is a nonprofit theater that offers a mix of classic and contemporary plays. The theater has a partnership with UCLA and offers students internships, residencies and workshops.
Must-Visit Restaurants Near UCLA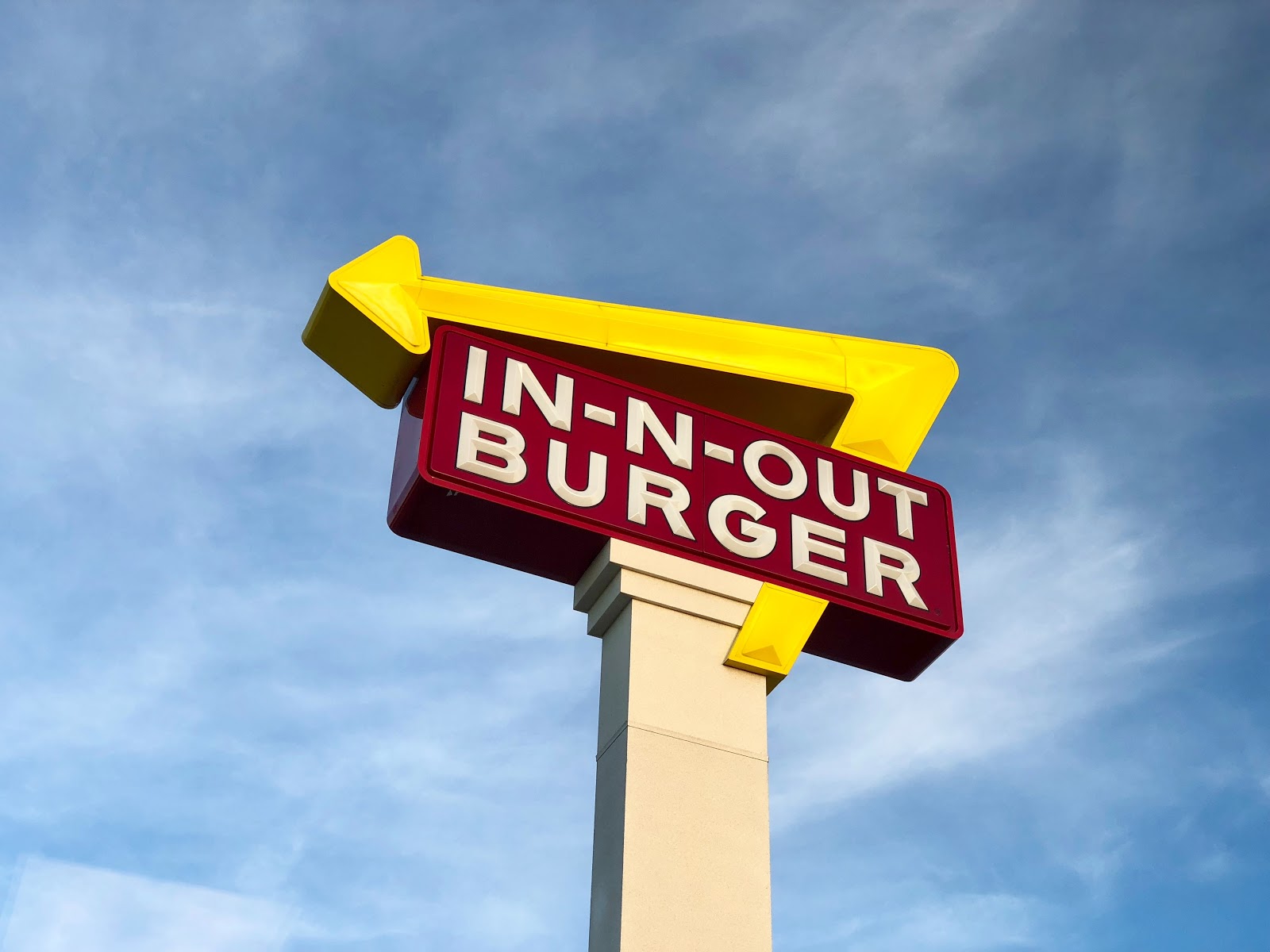 From iconic ice cream sandwiches to classic West Coast burgers, there are a number of exciting restaurants that every West LA resident knows and loves.
Diddy Riese: This West LA scoop shop is a hit with UCLA students. The ice cream sandwiches are incredibly popular, both for their flavors and extremely low prices.

Fat Sal's: This late-night grub spot is the best place to grab a sandwich after a fun night out.

The Boiling Crab: Head to this beloved seafood haven for a Cajun-spiced crab night.

In-n-Out Burger: This classic California burger spot dishes out the most iconic cheeseburgers in town, and you can find one within a 5-minute walk from campus.
The Best Things To Do In Malibu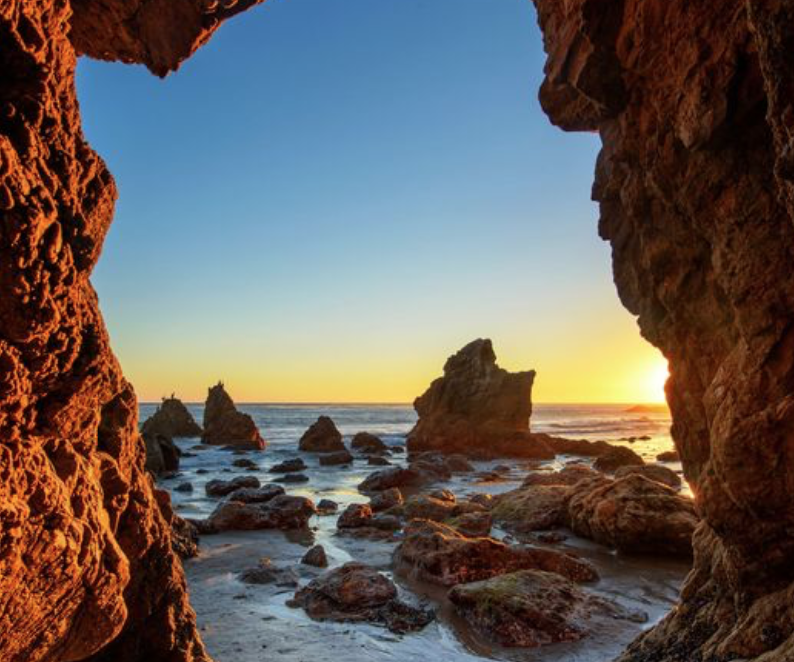 The good thing about living in West LA is that you're close to some of the city's coolest attractions, including the hidden gems and stunning beaches of Malibu.
Malibu Swings: Head to these secret beachfront swings found near Carbon Beach in Malibu. You'll have to walk along the sand for a bit before reaching the swing set, which hangs underneath one of many brilliant oceanfront homes that line the beach.

El Matador State Beach: Striking rock formations make this one of the most beautiful beaches on the Pacific Coast. It's the perfect place to take visiting friends and family.
Best Shopping Near UCLA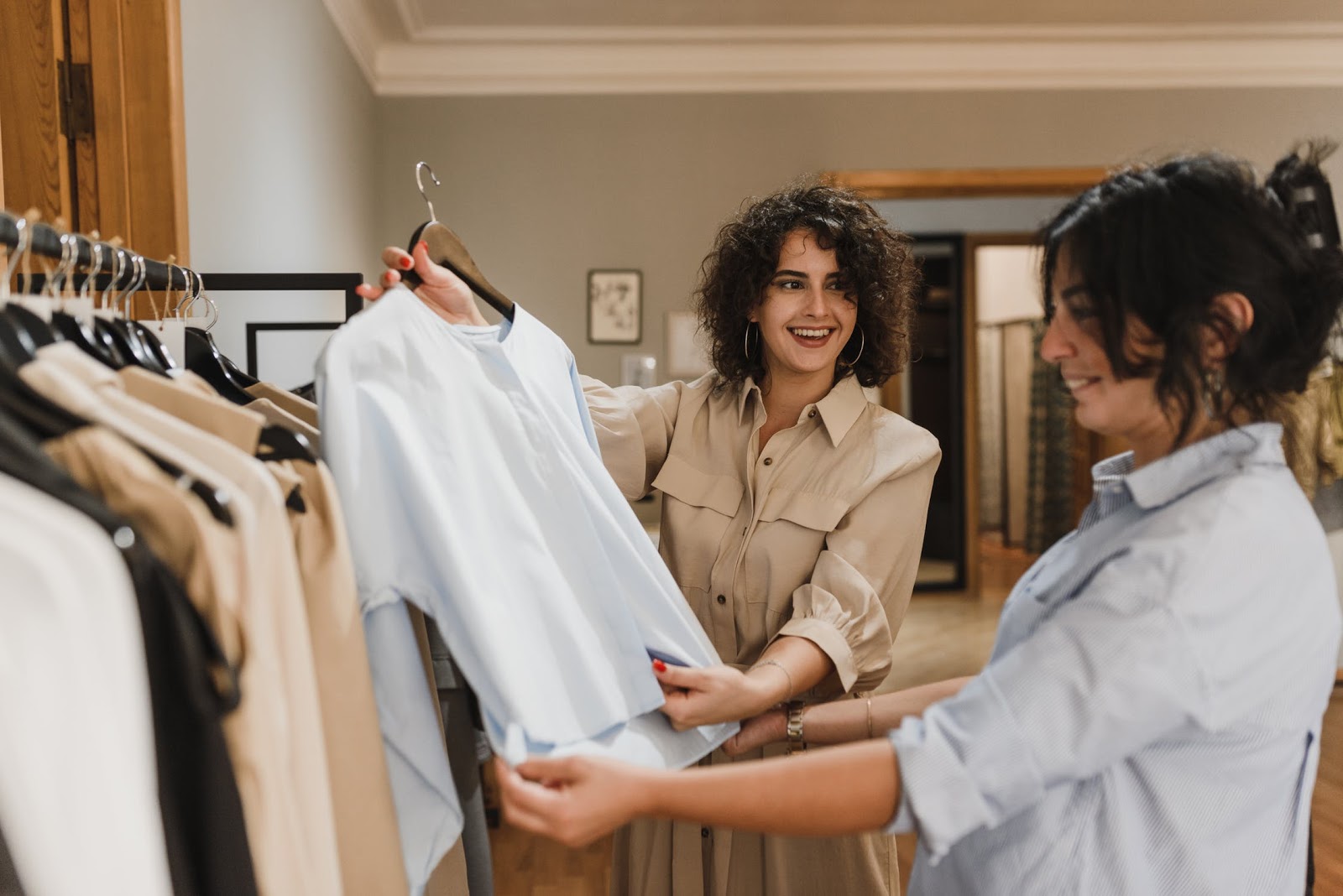 The Grove: The Grove is a well-known destination for the best shopping, dining and entertainment in LA. The open-air mall is home to awesome shops and restaurants, as well as a popular farmers market.

Rodeo Drive: The famed Beverly Hills shopping strip is a mecca for high-end stores. Even if you're not in the market for a luxury bag, it's a fun place to window shop with friends on a weekend afternoon.
If you're moving to West LA and looking for off-campus housing, Tripalink is your best option.
They're a co-living company with several great apartment options in West LA, all of which are located close to campus and already come fully furnished. It's the easiest option for anyone moving to West LA for college or work, especially since renting with Tripalink can be a lot more affordable than renting on your own.
Tripalink's property managers are dedicated to making your rental experience as pleasant and smooth as possible — so that you can spend more of your time exploring everything this awesome city has to offer!