Established in 1919, the University of California, Los Angeles, or as it is more commonly known, UCLA, is rated the top public university and the 20th best university in the U.S. News & World Report Best Colleges' rankings for 2023. It's one of the most in-demand schools — and for good reason.
UCLA has produced many incredible stars through its prestigious School of Theater, Film, and Television and is also well known for its College of Dentistry, the David Geffen School of Medicine and many other leading educational programs and departments.
Apart from its exceptional academic offerings, UCLA's location in the vibrant city of Los Angeles adds to its allure. It is surrounded by a thriving cultural-scene, world-class entertainment, delicious food options, and a diverse range of attractions – all of which are easily accessible if you can find Los Angeles apartments for rent near the university.
Whether you currently attend UCLA, hope to do so one day, or simply want to learn more about its famous alumni over the years, many individuals who've made a great impact on society attended UCLA.
Here's our list of the most famous alumni of UCLA.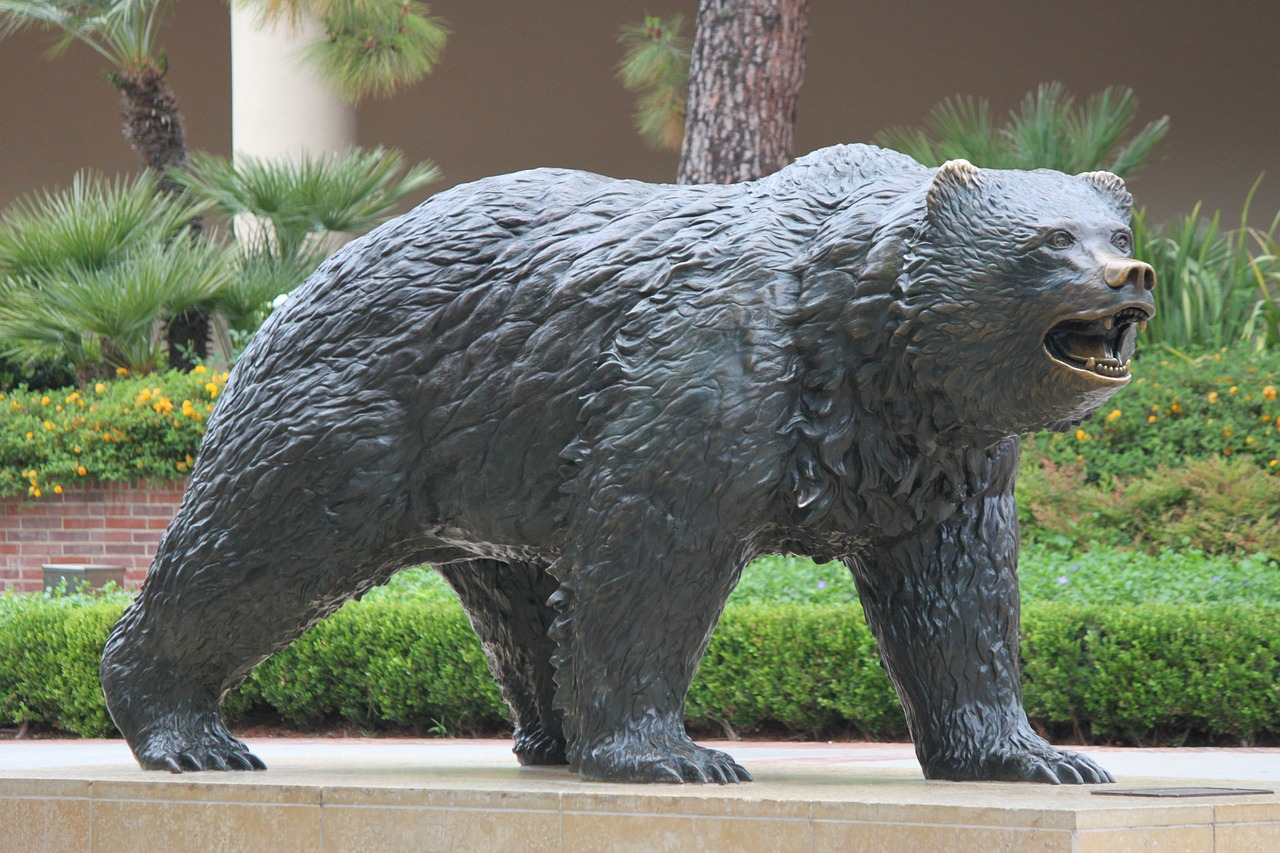 James Franco
James Franco is an American actor, writer, and director who attended UCLA for the first time with the aim of completing an English major. However, he had a passion for acting and soon dropped out to pursue acting on his own.
But Franco's time at UCLA didn't come to an end when he dropped out, as he decided to re-enroll for his MFA in Creative Writing in 2006 while he continued with his professional acting career. Franco is best known for his roles in "Spider-Man," "127 Hours," and "Pineapple Express." He's also received critical acclaim for his work as a director, which includes "The Disaster Artist" and "As I Lay Dying."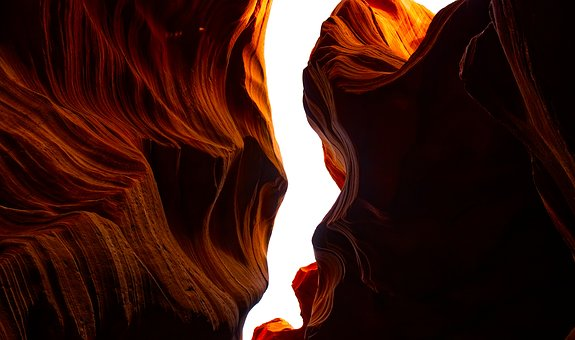 Kareem Abdul-Jabbar
Kareem Abdul-Jabbar is a former NBA player who attended UCLA in the 1960s and completed a degree in history. During his time at UCLA, he led the Bruins to three consecutive national championships and was named the Most Outstanding Player in the NCAA Tournament three times. Abdul-Jabbar went on to have a successful professional career, winning six NBA championships and setting numerous records. He's widely considered one of the greatest basketball players of all time.
But even after he retired from basketball, he would carry on impacting society as an author of books such as "Black Cop's Kid", "What Color Is My World?: The Lost History of African-American Inventors", and "Brothers in Arms: The Epic Story of the 761st Tank Battalion, WWII's Forgotten Heroes".
Taylor Wang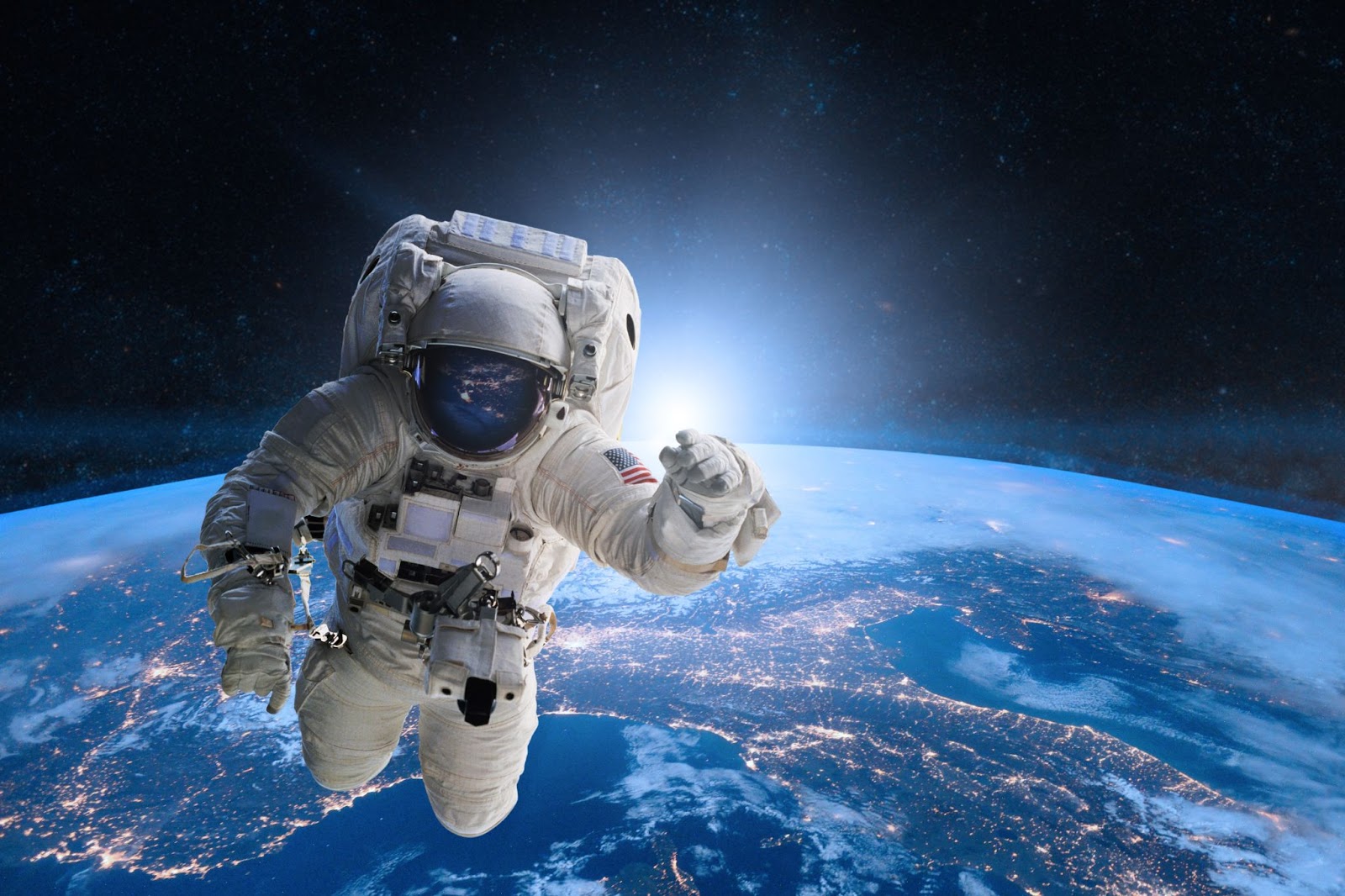 Taylor Wang is a Chinese-American astronaut who graduated from UCLA in 1983 with a degree in mechanical engineering. He went on to work at NASA and became the first Chinese-American astronaut to fly in space when he went on a mission aboard the Space Shuttle Endeavour in 1992. Wang is also a recipient of the NASA Exceptional Service Medal.
Ralph Bunche
Ralph Bunche was an American political scientist and diplomat who attended UCLA in the 1920s. He earned his bachelor's degree in international relations and went on to become the first African American to receive a Ph.D. from an American university in political science. Bunche is most famous for his work as a mediator at the United Nations, helping to negotiate a ceasefire in the 1948 Arab-Israeli War. He was awarded the Nobel Peace Prize in 1950.
Mayim Bialik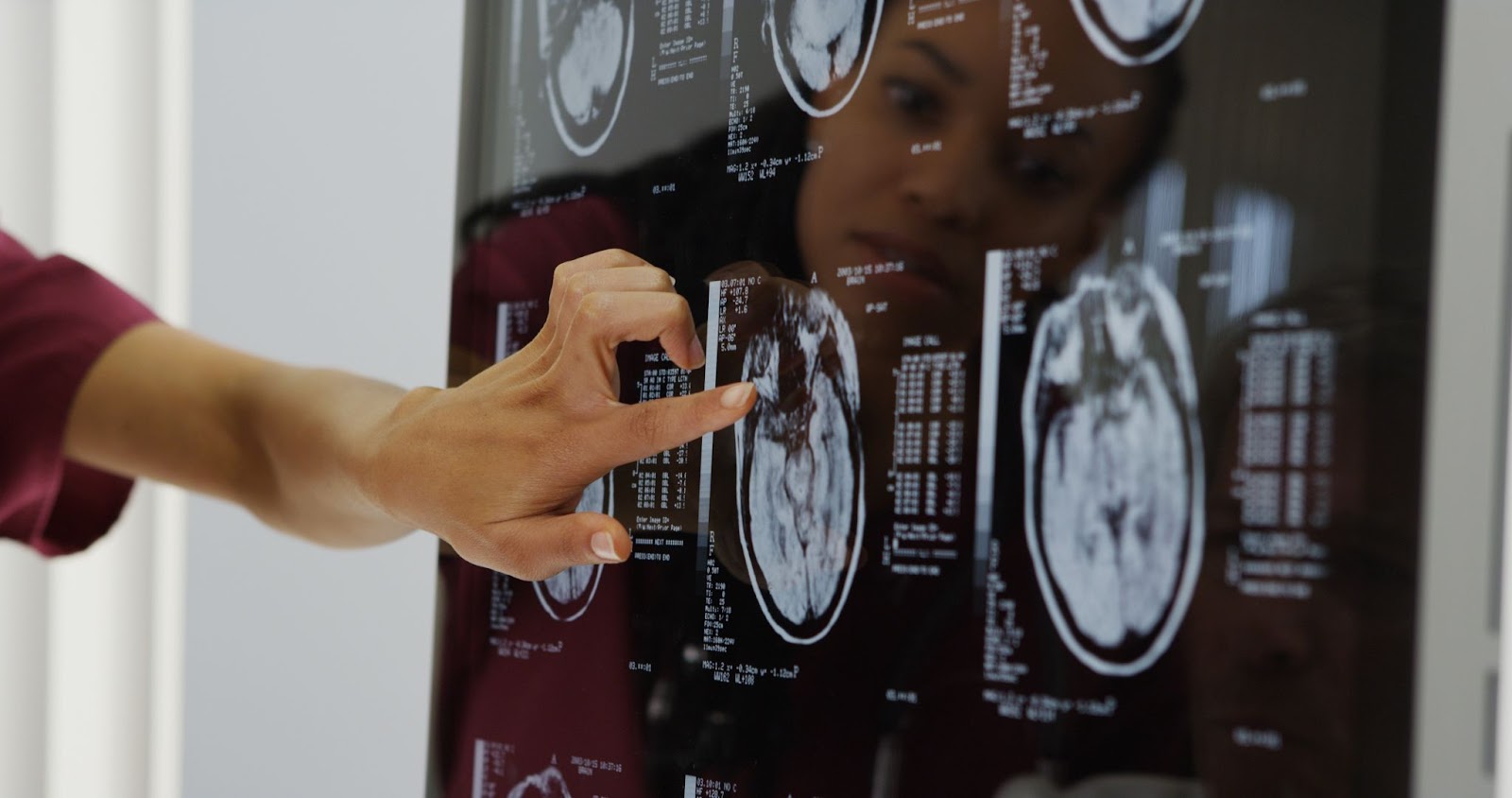 Mayim Bialik is an American actress, neuroscientist, and author who is best known for her role as Amy Farrah Fowler in the hit television series, "The Big Bang Theory". Bialik received her Ph.D. in neuroscience from UCLA in 2007 and has been a vocal advocate for STEM education ever since. She's also been involved in various projects with UCLA, including being a keynote speaker for the 2018 UCLA College of Letters and Science commencement ceremony. In addition to her acting career, Bialik has authored several books on topics ranging from parenting to Judaism.
Susan Wojcicki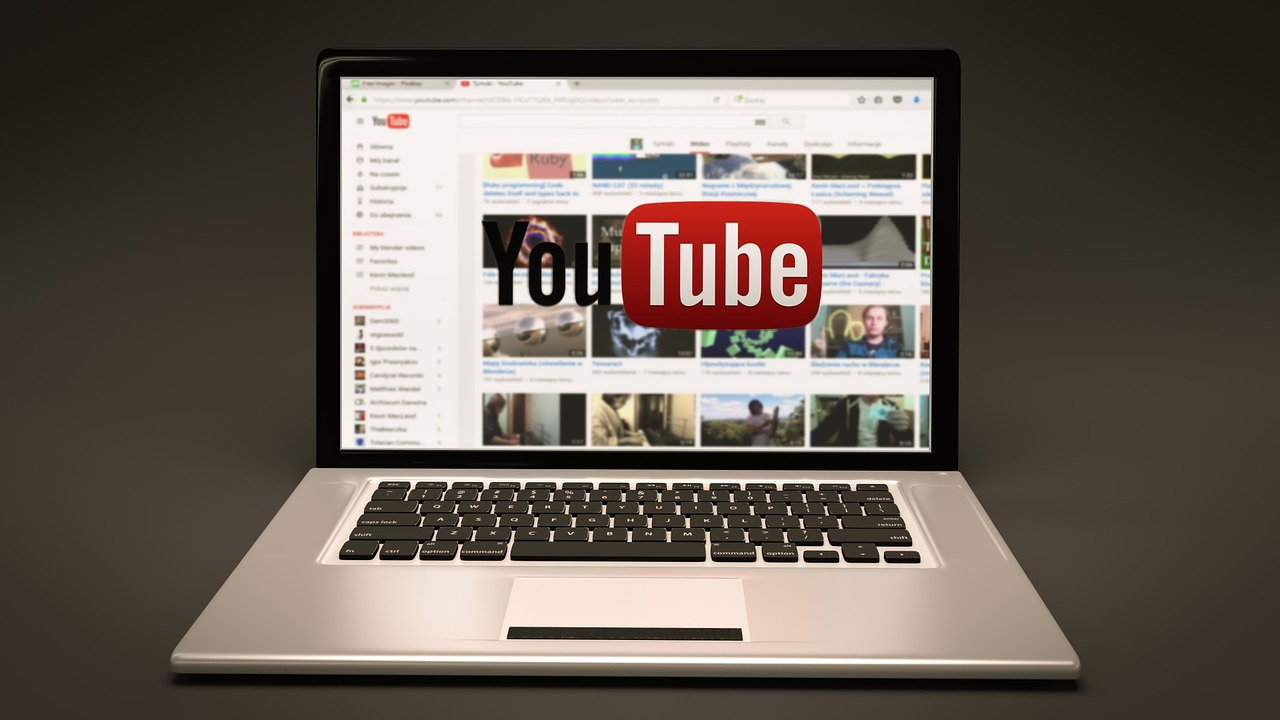 Susan Wojcicki is an American technology executive who was the CEO of YouTube until 2023. Wojcicki received her MBA from the UCLA Anderson School of Management in 1998 and has since become a prominent figure in the tech industry. Prior to her role at YouTube, she was involved in the founding of Google and was responsible for the creation of Google AdSense. In addition to her professional career, Wojcicki has also been involved in philanthropy, including donating $5 million to the UCLA School of Engineering in 2018.
Francis Ford Coppola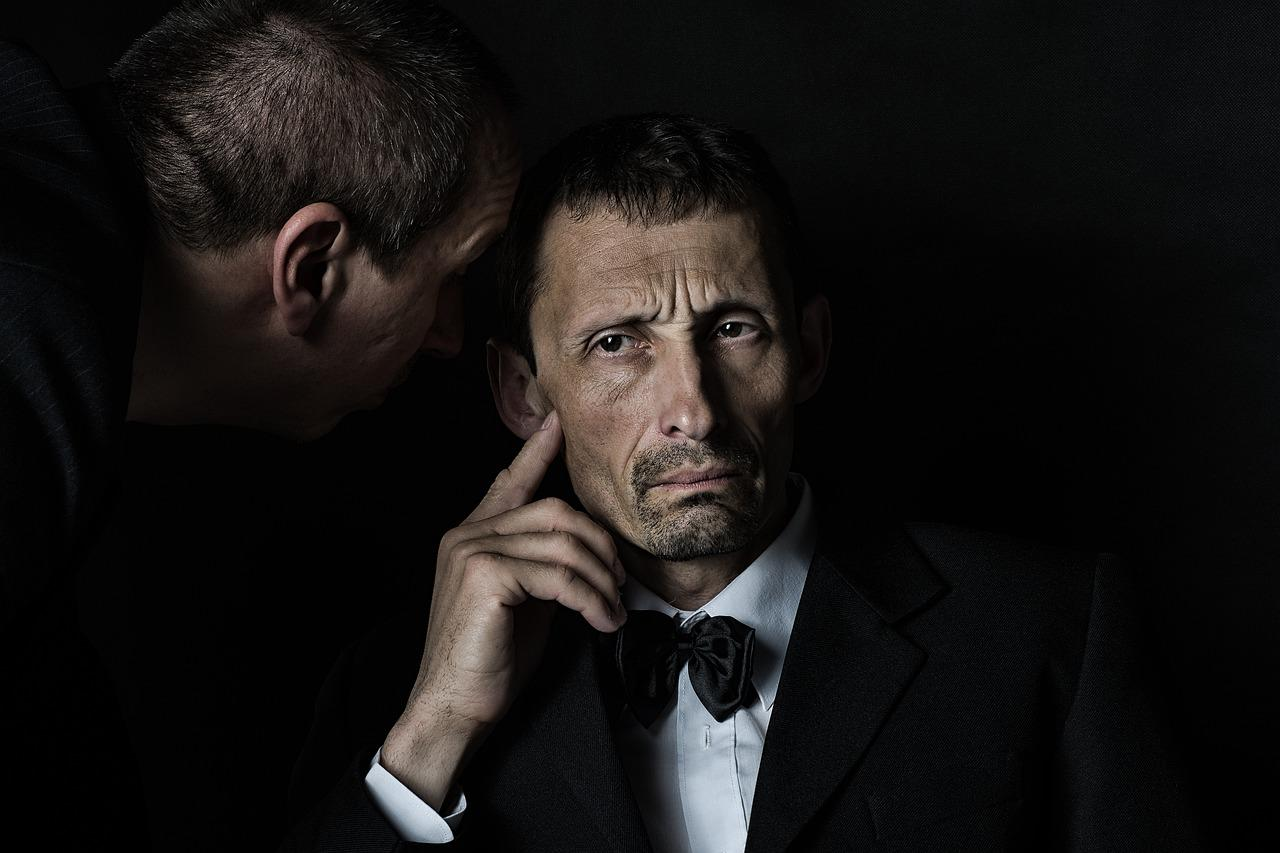 Francis Ford Coppola is an American film director, producer, and screenwriter who's best known for his work on films such as "The Godfather" and "Apocalypse Now". Coppola attended UCLA in the 1950s and received his MFA in Film. He's remained involved with UCLA, including as guest speaker for the UCLA School of Theater, Film and Television's annual commencement ceremony in 2015. Coppola has also been the recipient of several awards for his contributions to the film industry, including five Academy Awards.
Randy Newman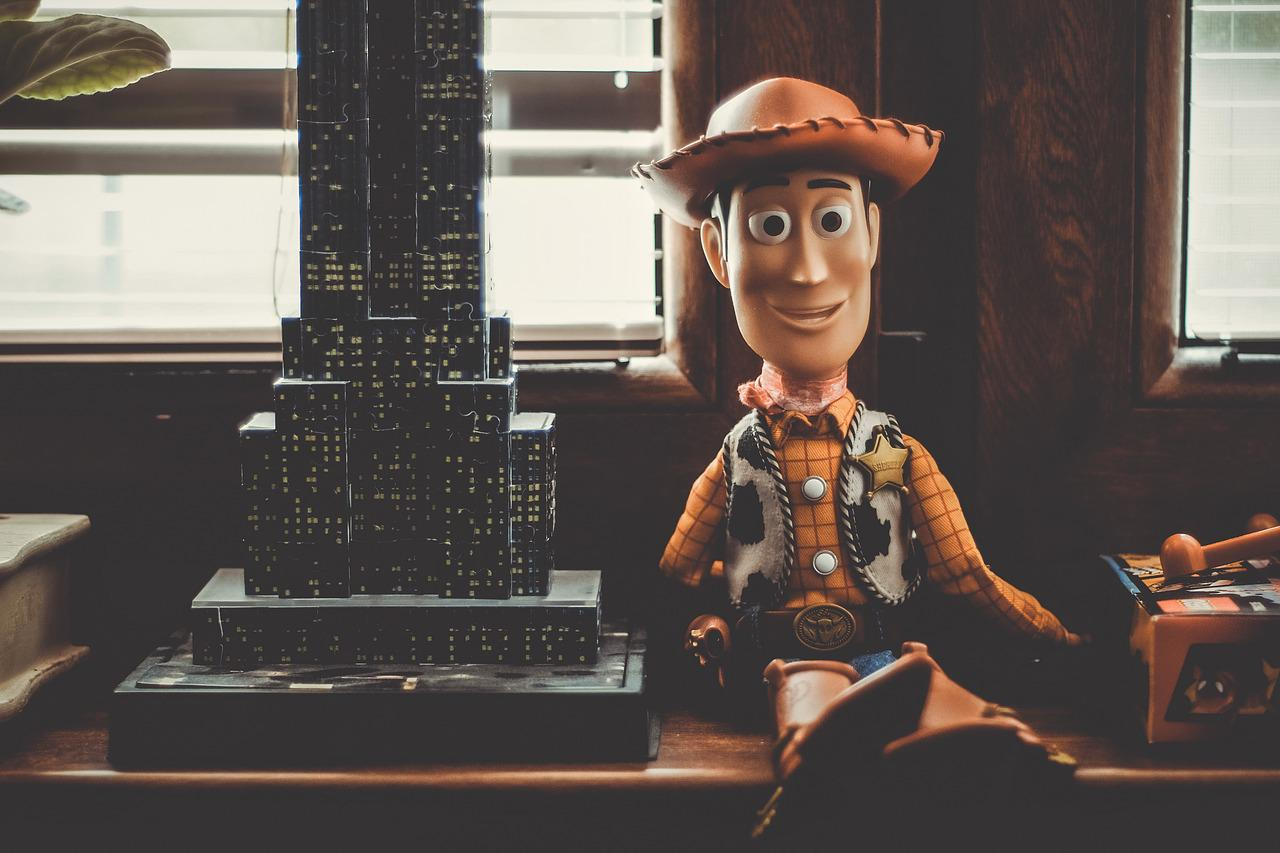 Randy Newman may not be one of the most instantly recognizable names, but you'll undoubtedly be familiar with his work. This extremely talented musician wrote the "Toy Story" soundtrack, including the hit song "You've Got a Friend in Me", and has worked on music for many other great Disney movies, including "A Bug's Life", "Monsters Inc.", and "The Princess and the Frog". As a young man, Randy had almost finished his music degree at UCLA and only had one semester left, which he eventually completed in 2021.
Randy would eventually win six Grammys, as well as Emmys, Oscars, and other awards. He's not in a rock band, but as of 2013, has been inducted into The Rock and Roll Hall of Fame.
James Horner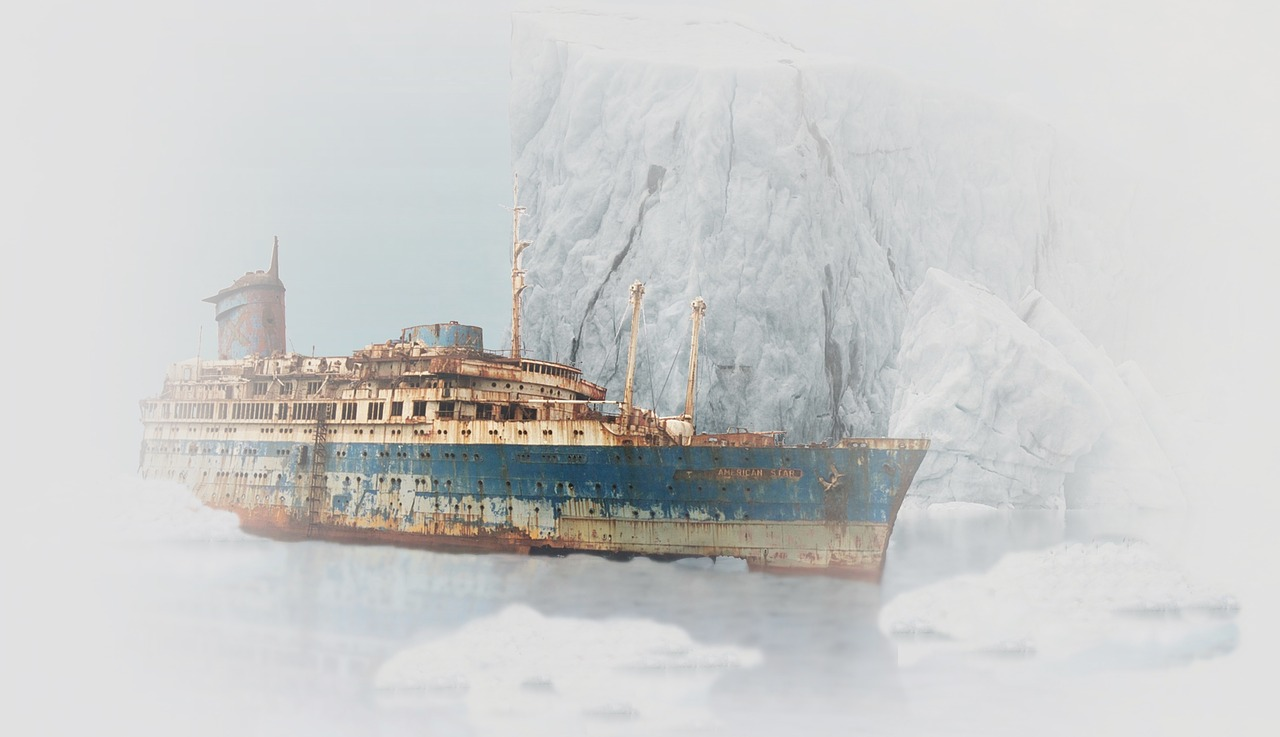 The soundtrack of "Titanic" was undoubtedly one of the best parts of the movie and was written by UCLA alumni James Horner. James wrote "My Heart Will Go On" along with Will Jennings, which won him his first Oscar.
He studied at UCLA's rival USC for his bachelor's degree and eventually obtained a Ph.D. from UCLA. Apart from "Titanic", he has also worked on Star Trek films, the film "Alien", as well as "Braveheart", "Apollo 13", and "Avatar".
Carol Burnett
Best known for her own variety show, "The Carol Burnett Show", Carol started with nothing and made something of herself. In fact, when she first attended UCLA in 1951, her tuition was covered by an anonymous donor who gave her $50 (tuition was only $43 at the time). She started off studying journalism but switched to theater arts and English in her first year. Due to several lucky breaks, including another generous benefactor who helped her get to New York to kick start her career, Burnett exploded onto the comedy scene, and, as they say, the rest is history.
Honorary mentions for UCLA attendees
There are many famous people who also attended UCLA but didn't complete their degrees. Here are some of the most famous of them.
Jackie Robinson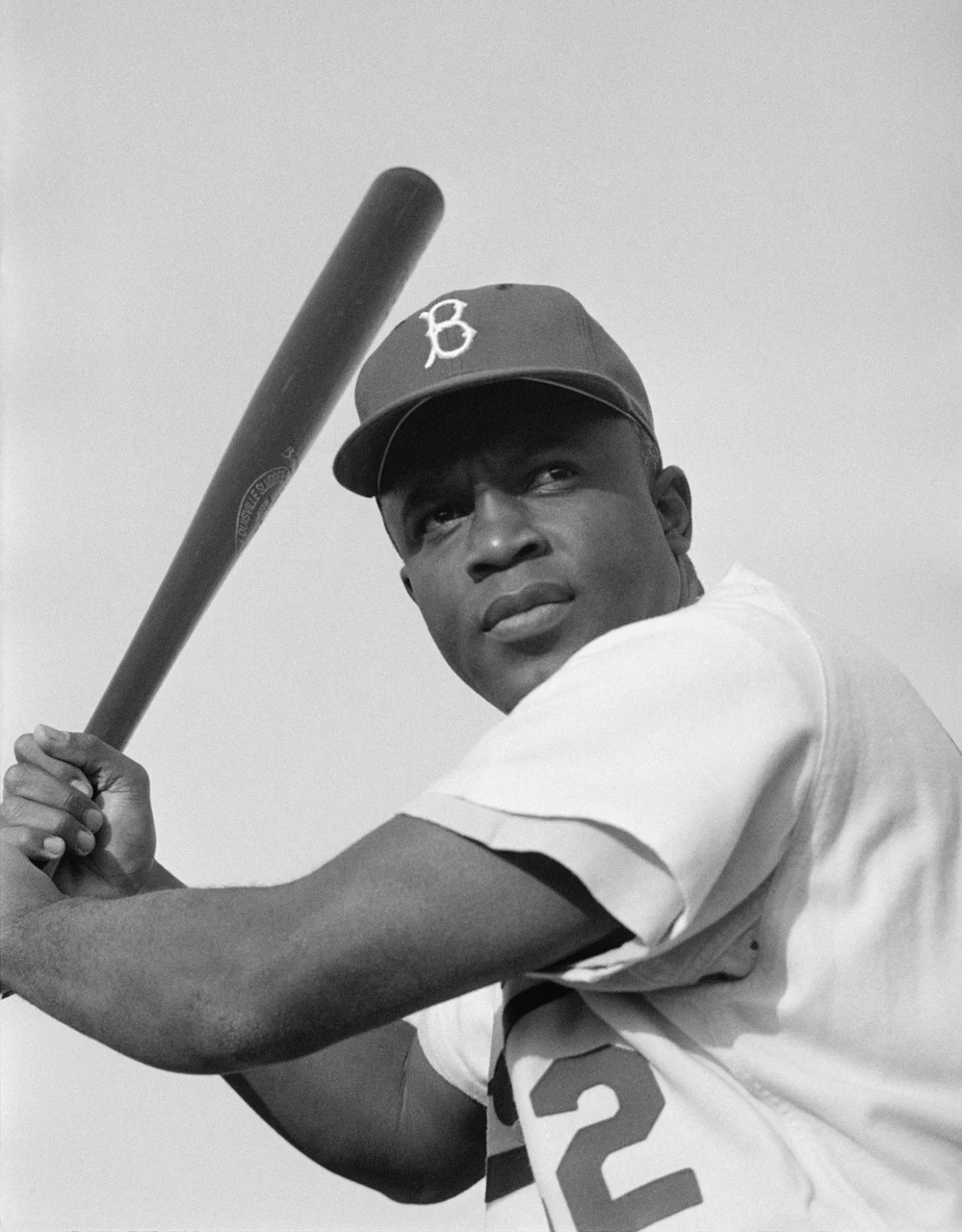 Jackie Robinson was the first African American to play Major League Baseball, and he attended UCLA in the 1940s. While at UCLA, he was a star athlete, playing football, basketball, and baseball. Unfortunately, financial hardships forced Robinson to drop out of UCLA.
Robinson is most famous for breaking the color barrier in professional baseball, playing for the Brooklyn Dodgers from 1947-1956. He was inducted into the Baseball Hall of Fame in 1962.
Steve Martin
Steve Martin is an American comedian, actor, and writer who attended UCLA in the 1960s. He studied philosophy and theater arts and performed in local coffeehouses and clubs. He transferred in 1967 as a theater major but dropped out without obtaining a degree. Martin went on to become a successful comedian and actor, appearing in films such as "The Jerk," "Father of the Bride," and "Planes, Trains and Automobiles." He's also an accomplished musician and playwright who produced plays such as "Bright Star", "Meteor Shower" and "The Underpants".
Mila Kunis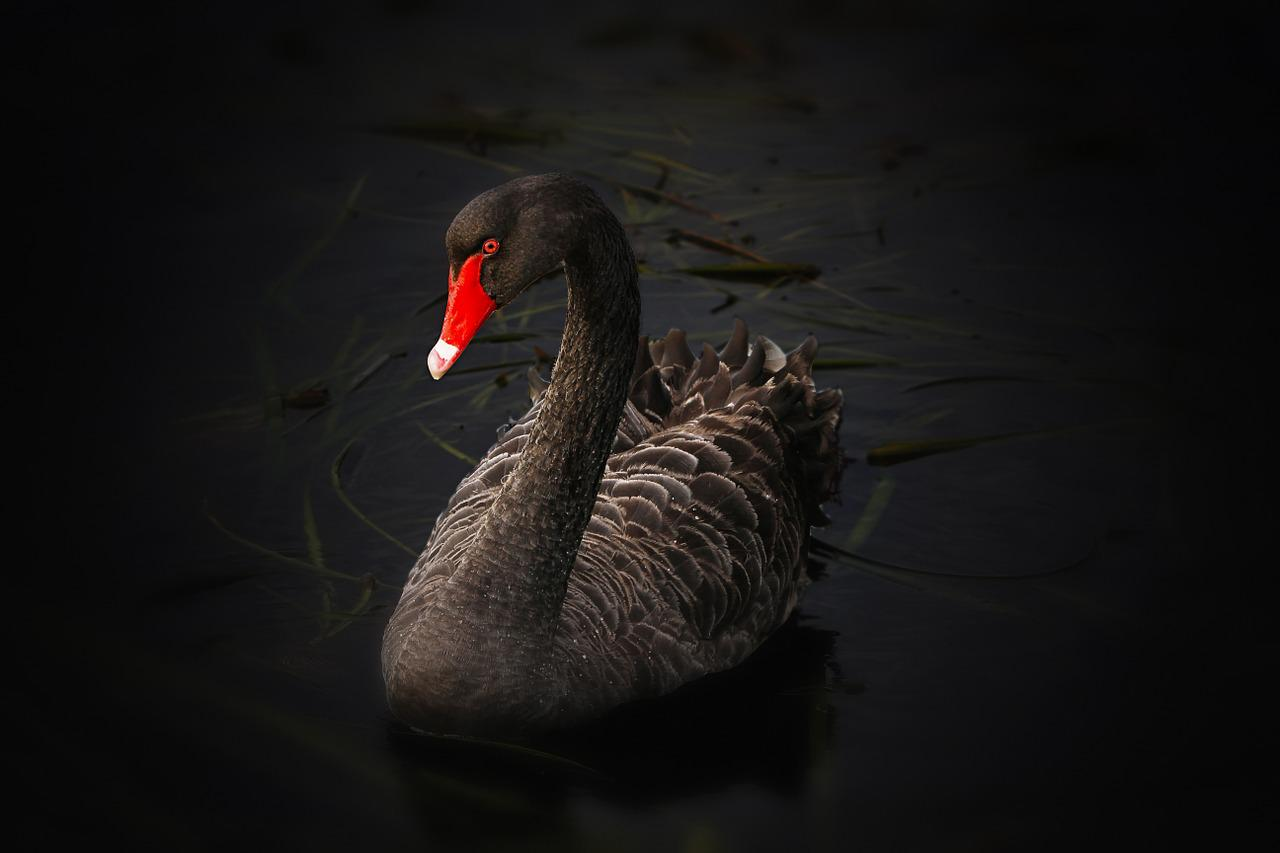 Born in Ukraine, Mila Kunis is best known for her breakout role in the hit show "That 70s Show". She also starred in the animated television series "Family Guy" as the voice of Meg. She has since gone on to star in many films, such as "Forgetting Sarah Marshall", "Ted" and "Black Swan".
Mila didn't love campus life and was only at UCLA for a short period of time before dropping out entirely. She has mentioned in interviews that she only attended two classes at UCLA before transferring to Loyola Marymount University, after which she stopped college altogether.
Helen Hunt
Known for her roles in "The Swiss Family Robinson", and "Mad About You", Helen Hunt is now an Emmy award-winning actress and quite well known. Much like Mila Kunis, she only attended UCLA for one month before dropping out.
Russell Westbrook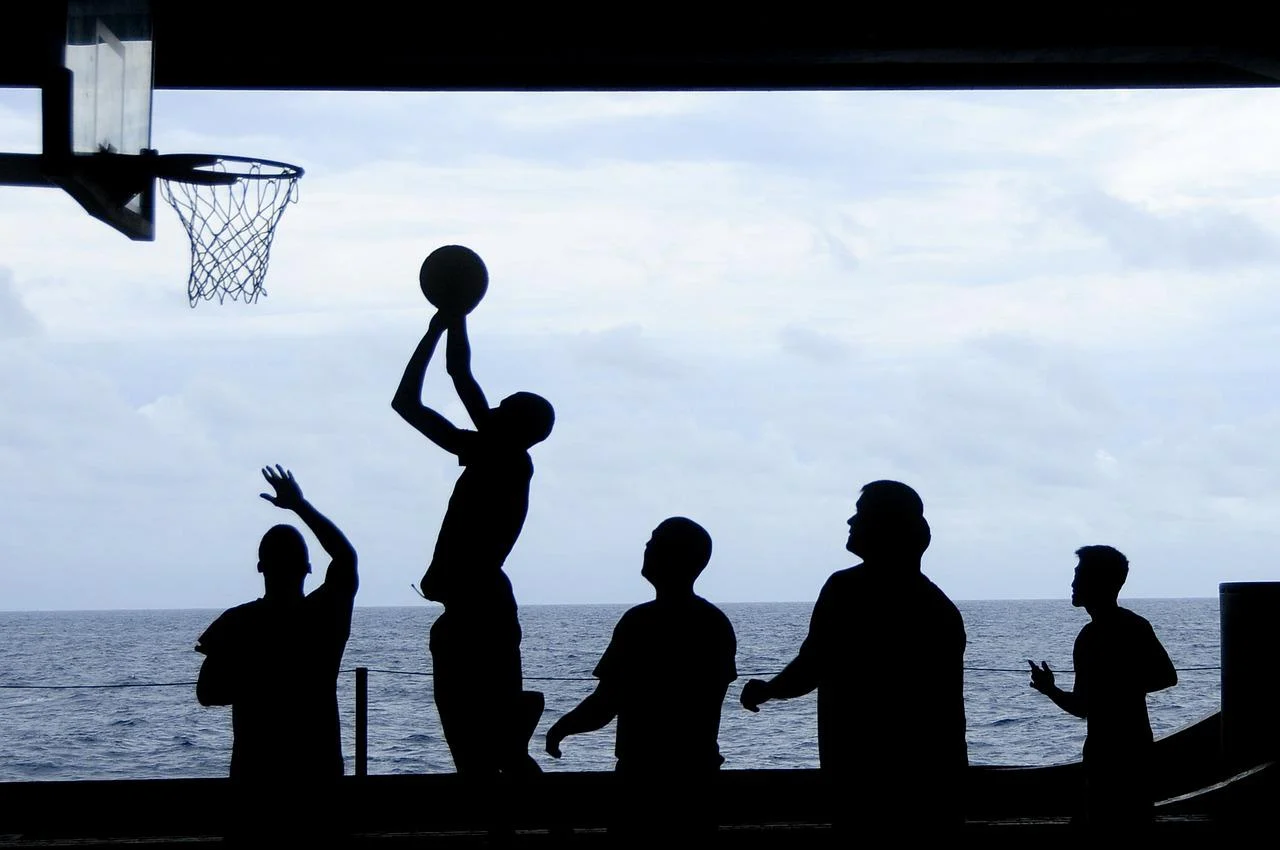 Best known as a famous basketball player, Russell Westbrook played 75 games for the UCLA basketball team. This is what eventually led to him becoming one of the most famous UCLA alumni. He was officially drafted in 2008 and dropped out of UCLA so he could play for the Seattle SuperSonics. This team was eventually renamed Oklahoma City Thunder. He also represented Team USA in the 2012 Olympics.
Westbrook could have pursued an entirely different path in life. In a 2015 episode of "In Depth with Graham Bensinger", he shared with Bensinger that academia was actually his first priority.
"I was a great student in school. I mean, I didn't rely on basketball, my parents always told me, 'You need to get a good education."
"I was actually thinking of going to Stanford just for academics out of high school. So, you know, that was my first option, basketball was just another way to get to college so my parents wouldn't have to pay for it."
John Williams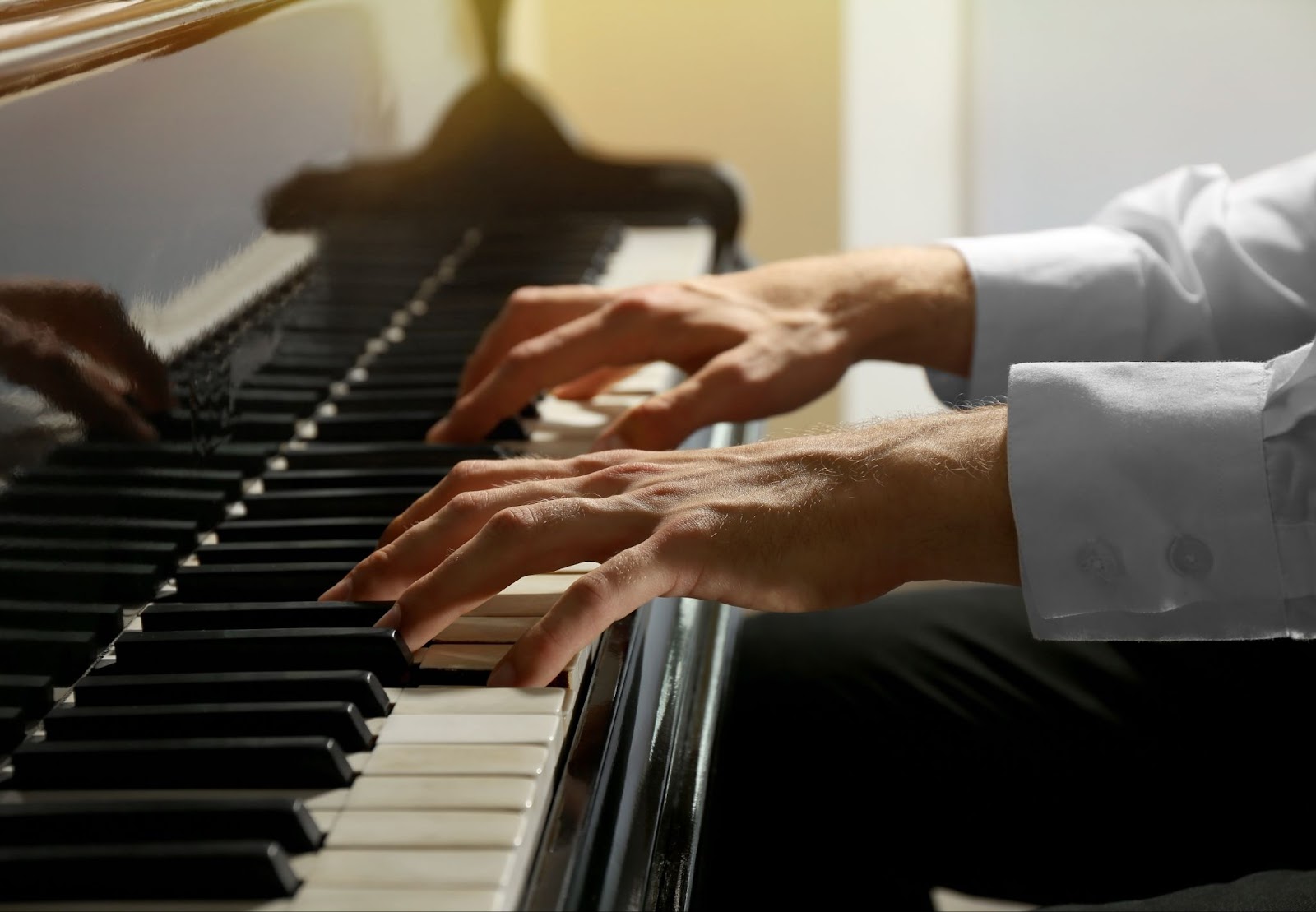 John Williams started his college career at UCLA but was soon drafted into the Air Force. This didn't stop his passion for music as he became involved with military bands during his time in the military. After completing military service, he continued his musical education at Juilliard School and soon found work in Hollywood composing film scores.
As the composer of, among others, the scores for "Star Wars", "Jaws", "E.T.", "Raiders of the Lost Ark", "Jurassic Park", and Harry Potter, John has had 49 Academy Award nominations and is one of the most accomplished movie score composers of all time. He has also won five Academy Awards, four Golden Globe Awards, seven British Academy Film Awards, and 22 Grammy Awards.
Ready to follow in the footsteps of these alumni?
If you're hoping to become a notable alumnus yourself, then you need to do a few things first. The most crucial step is to secure a spot as a student at UCLA, but once you're accepted into this prestigious school, you'll need to secure UCLA student housing. Tripalink can help you find affordable UCLA off-campus housing. Even if you're a young professional, we can still assist with helping you find affordable apartments for rent near UCLA.
Search Tripalink to see what properties are listed, or reach out to one of our leasing agents for help in finding the perfect accommodation for you.