Santa Monica boasts a plethora of excellent restaurants that cater to all tastes and budgets, making it an ideal destination for students and residents alike. Whether you're in the mood for a quick bite or a lavish dinner, the top restaurants near Santa Monica College offer scrumptious food and an unforgettable culinary experience.
While getting to Santa Monica can be daunting for those who don't live on the Westside, we believe it's worth the effort, especially if you're headed to one of the area's top restaurants. From Italian cuisine to sushi spots, you can expect to find a little bit of everything when dining in Santa Monica. So, keep reading for our recommendations on the best restaurants the area has to offer.
In this article, we will explore a diverse range of cuisines and ambiance that cater to all preferences. Whether you're looking for classic American diners, exotic Asian eateries, or vegan-friendly cafes, we've got you covered. Without further ado, let's dive into the best restaurants Santa Monica has to offer.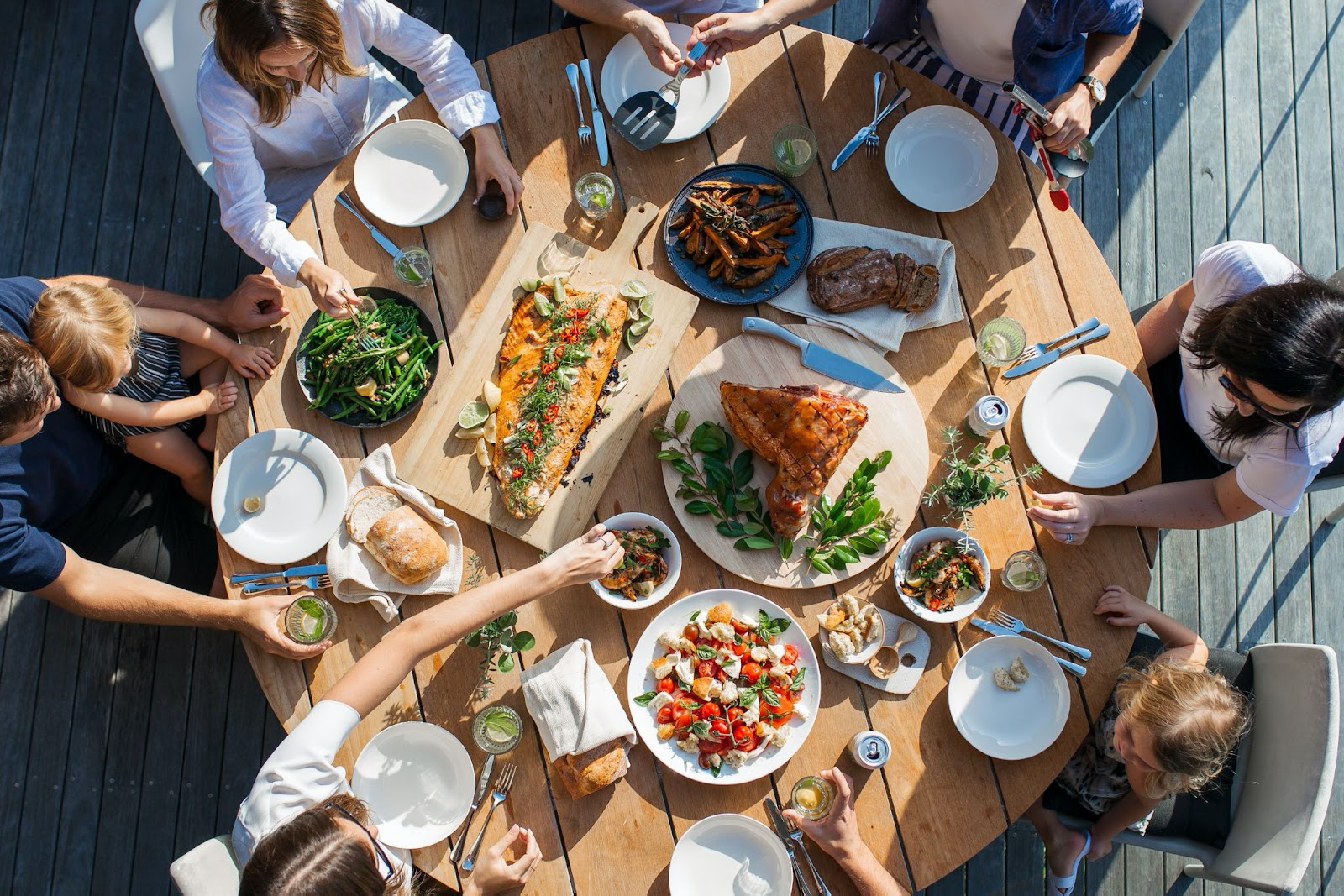 The Best Restaurants Near Santa Monica College
American Diners
When it comes to classic American food, Santa Monica has an abundance of diners that offer delicious burgers, fries, and shakes. Here are some of the best diners in the area:
The OP Cafe
This cozy cafe serves all-day breakfast and lunch dishes, including pancakes, omelets, sandwiches, and salads. Don't miss out on their famous French toast and bottomless coffee!
Rooftop Vibes at Élephante
If you're looking for a cool spot to hang out with friends then Élephante in Santa Monica is where you need to be. The decor resembles a luxury vacation resort so it's the perfect chance to have a getaway in Santa Monica and the ocean views will make you feel as if you're coasting on the Mediterranean. The coastal Italian menu features Margherita pizza, whipped eggplant, fried calamari, spaghetti, branzino, and more.
You'll also have a hard time choosing from the dessert menu. The options include tiramisu, chocolate torta, pavlova (white chocolate mousse, passionfruit, and ice cream), mango & pineapple sorbet, and affogato (vanilla ice cream, espresso, and a caramel drizzle).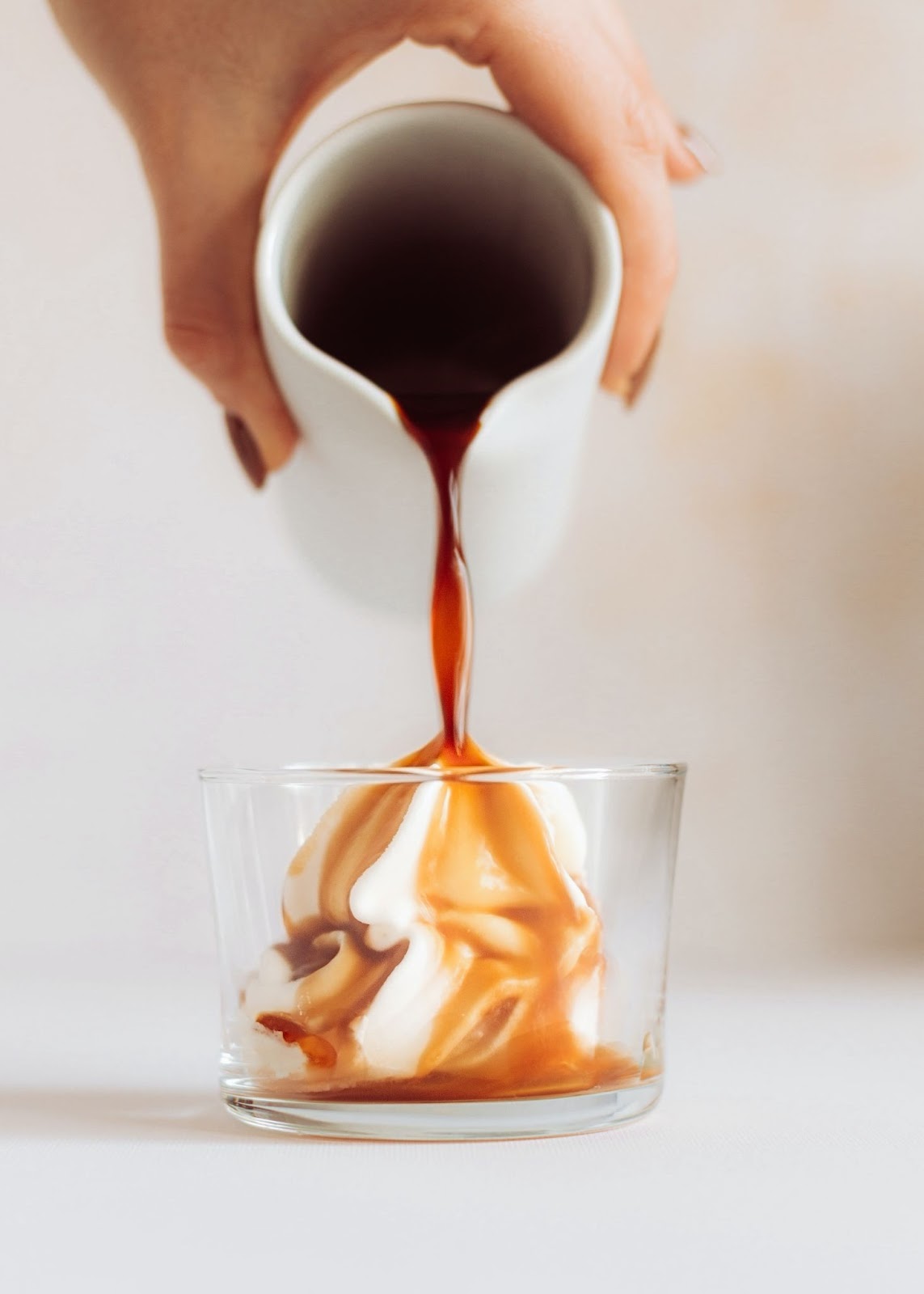 Swingers Diner
This retro-themed diner offers a vast menu of American classics, from burgers and fries to mac and cheese and meatloaf. They also have vegan and gluten-free options available.
Kings and Queens Cantina
Kings and Queens Cantina in Santa Monica, CA, offers Mexican dishes and drinks with a twist. We recommend starting with the chicken tinga taquitos or the Hot Cheetos roll, which includes shrimp tempura, avocado, cucumber, crab meat, and Flamin' Hot Cheetos.
Their tacos are the standout dish, including birria, Korean, Surf n Turf, and bone marrow tacos. They also have vegan options, such as the Crispy Avocado tacos and Tacos De La Sierra.
The bar menu features margarita flights and the signature drink Inferno, which is perfect for those who love spicy drinks. If you're into spicy things then you'll love this drink made with tequila, serrano pepper, agave, and lime.
Another popular drink is the Paloma, made with grapefruit soda and tequila, and served with a salted rim. Kings and Queens Cantina also has a wide selection of beers, including Mexican favorites like Corona and Pacifico.
Don't forget to save room for dessert! The churro sundae is a popular choice, served with vanilla ice cream, caramel sauce, and whipped cream. The tres leches cake is also a delicious option, made with three types of milk and topped with whipped cream and fresh berries.
Overall, Kings and Queens Cantina is a great spot for a casual night out with friends or a fun date night. With its lively atmosphere, tasty food and drink options, and vegan-friendly choices, there's something for everyone to enjoy.
Be sure to make a reservation, as this popular Santa Monica restaurant can fill up quickly.
Asian Eateries
If you're a fan of Asian cuisine, Santa Monica has an impressive selection of restaurants that offer a diverse range of dishes. Here are some of the best Asian eateries near Santa Monica College:
The Misfit Restaurant + Bar
This trendy restaurant offers an Asian-inspired menu that features small plates and entrees made with fresh and locally sourced ingredients. Don't miss their crispy brussels sprouts and spicy tuna tartare!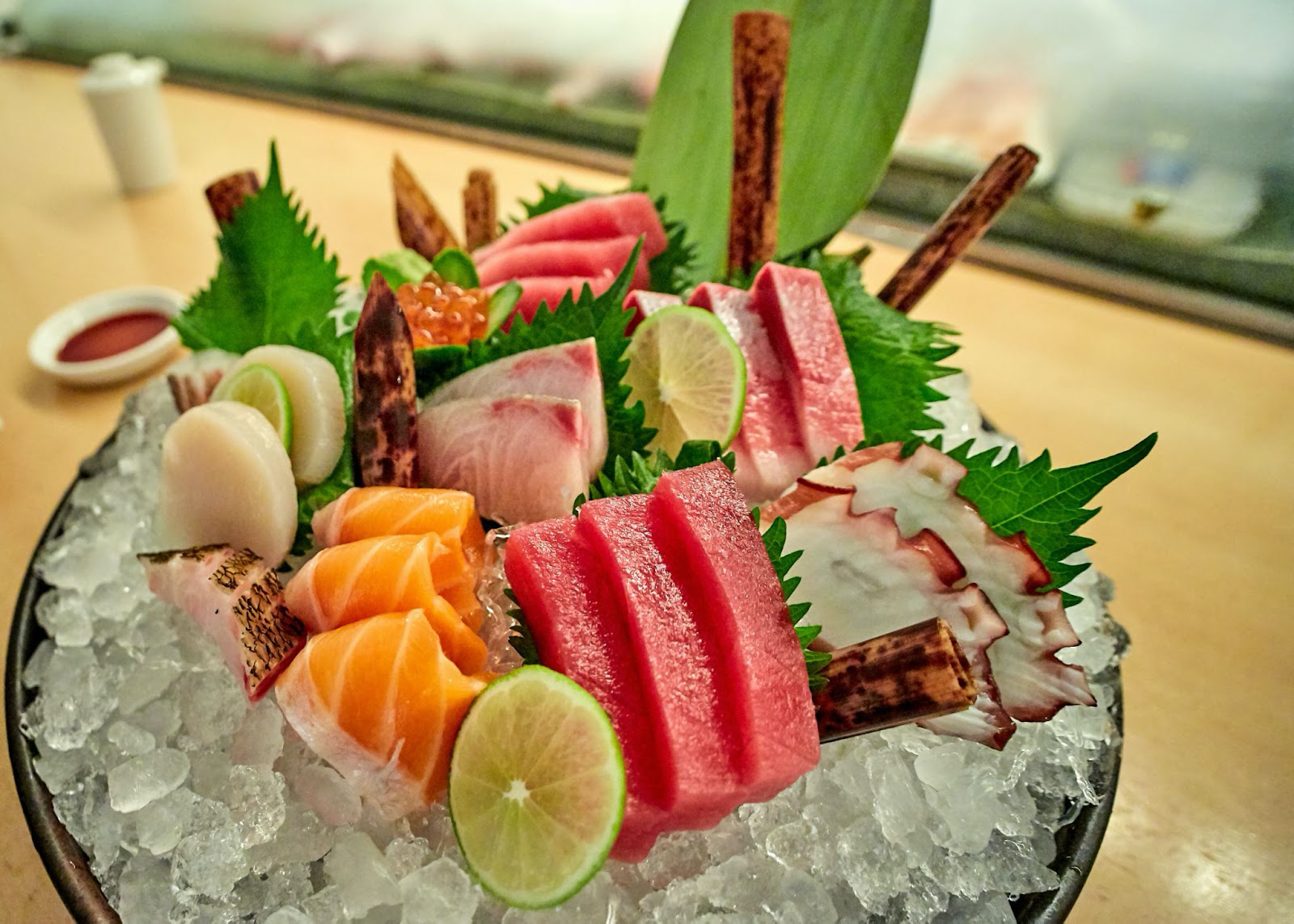 KazuNori
This minimalist eatery serves hand rolls made with freshly harvested seaweed and sushi rice. Choose from a variety of fillings, including salmon, crab, and toro.
Vegan and Vegetarian Options
For those who prefer plant-based cuisine, Santa Monica has a plethora of vegan-friendly restaurants that offer delicious and healthy options. Here are some of the best vegan and vegetarian restaurants in the area:
Cafe Gratitude
This vegan cafe serves organic and plant-based dishes, including salads, bowls, and sandwiches. Their desserts, such as the key lime pie and chocolate mousse, are also a must-try.
The Vegan Joint
This casual eatery offers a menu of vegan burgers, sandwiches, and wraps made with soy protein and gluten-free options. Don't forget to try their famous vegan shakes and smoothies!
Seafood Restaurants
Being on the coast, Santa Monica is home to several seafood restaurants that offer fresh and delicious seafood dishes. Here are some of the best seafood restaurants in the area:
Crudo e Nudo
If you're a seafood lover then head to Crudo e Nudo. This Santa Monica restaurant uses seafood from sustainable and local sources.
Fun fact, this restaurant started off as a pop-up during the height of the pandemic. You can expect all of the seafood delights at this restaurant in Santa Monica, including oysters, uni taco bites, caviar nachos, halibut, and prawns.
There are also a few vegetarian options like the vegan caesar salad, chickpea toast, and chopped radicchio salad. If you really want to indulge then order the Neptune's flight, a five-course tasting menu selected by the chef.
The Lobster
This upscale restaurant offers a stunning view of the ocean and a menu of seafood dishes made with locally sourced ingredients. Don't miss out on their lobster bisque and grilled octopus!
Blue Plate Oysterette
This casual seafood spot serves fresh oysters, clam chowder, lobster rolls, and fish tacos. They also have an extensive wine and cocktail list to pair with your meal.
Fusion Restaurants
If you can't quite decide on what you have a taste for, fusion cuisine is always a delicious option. Here are some of the best fusion style restaurants in the area:
Massilia
Looking for a fusion of French, Spanish, Italian, and Moroccan cuisine? Check out Massilia, located in downtown Santa Monica, CA.
The restaurant is perfect for lunch, dinner, or a date, with an iron-fenced patio adorned with plants providing an ideal backdrop for brunch pictures. During the day, they offer pastries, egg sandwiches, coffee, croissants, sandwiches, and steak-frites, while at night the restaurant turns lively with tapas, homemade pasta, braised lamb, and Moroccan tagine.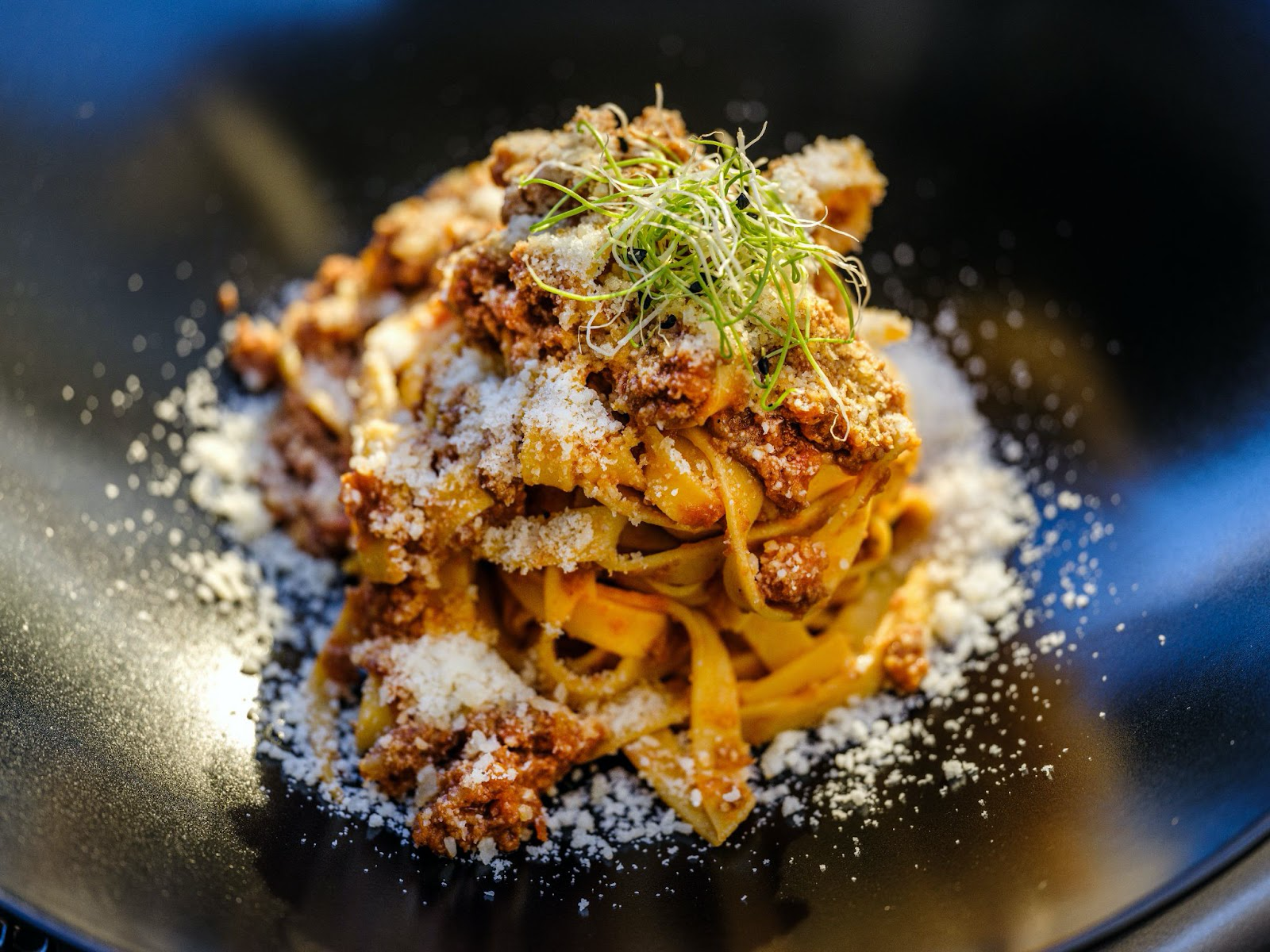 Don't miss their full bar featuring unique cocktails with spirits from the South of France and Italy, a dedicated Negroni menu, and a selection of French and Amari brandies. Happy hour is available Monday to Friday from 4:30 pm to 6 pm. Visit their website to view their full menu and make a reservation.
Tar & Roses
The wood-fired grill at Tar & Roses in Santa Monica, CA, infuses its food with a unique smoky flavor. From roasted corn in a pool of goat cheese to grilled cantaloupe wrapped in prosciutto, their food is cooked in the wood-burning oven or grill.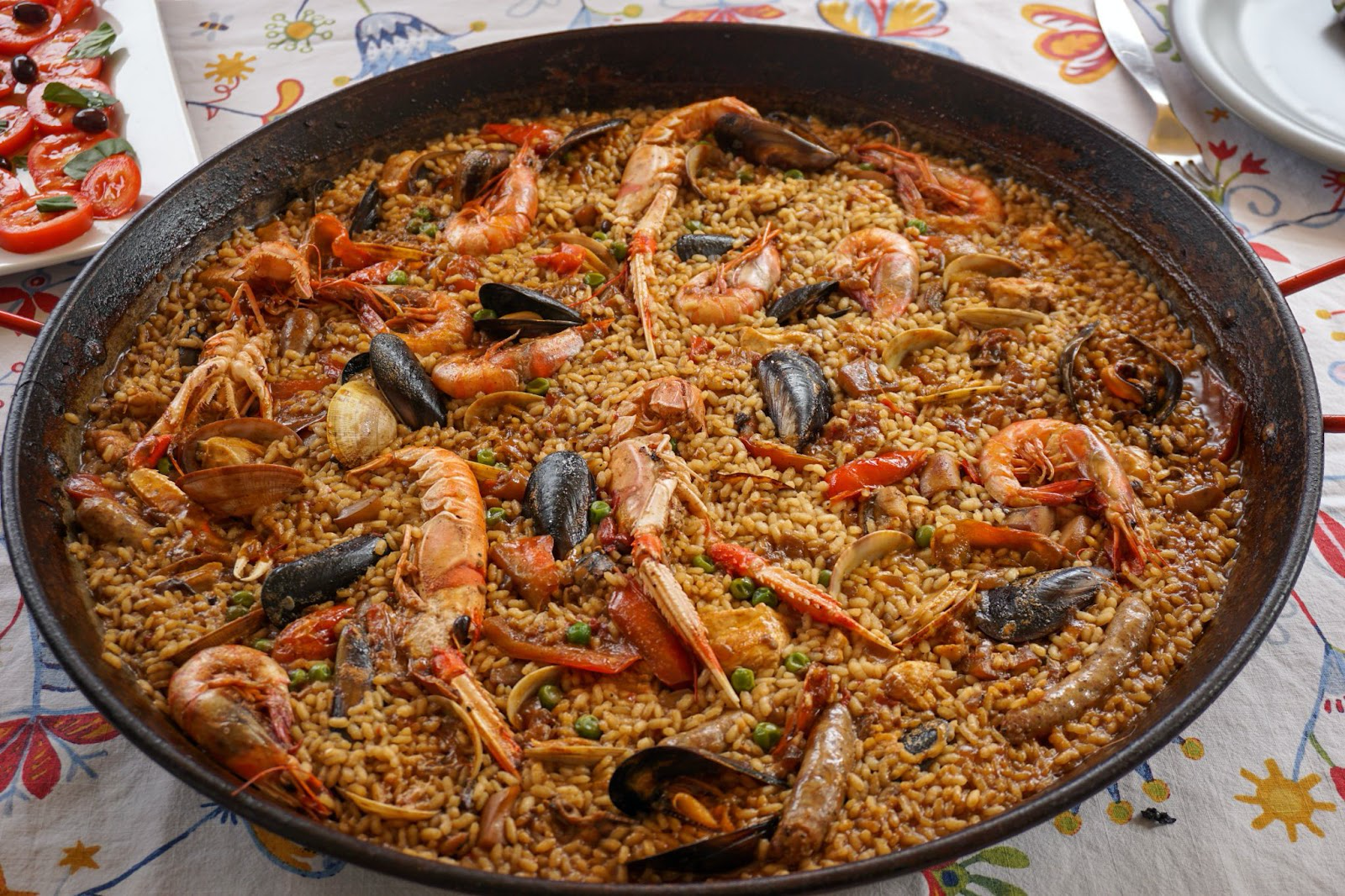 We recommend starting with the oxtail dumplings and the brown sugar popcorn. Although the restaurant is great for a date, we suggest going with a group of friends to share their family-style platters like whole roasted goat, rib roast, or paella.
Their extensive wine list features reds and whites from Italy and Spain, and their grilled strawberry tart is a must-try dessert. Don't forget to book your reservation in advance.
Conclusion:
Santa Monica is a culinary paradise that offers an array of dining options to suit all tastes and budgets. Whether you're in the mood for classic American food, exotic Asian dishes, vegan cuisine, or fresh seafood, the top restaurants near Santa Monica College have got you covered. So, next time you're hungry and looking for a delicious meal, head over to one of these restaurants and indulge in a culinary delight that will leave you satisfied and craving for more.
FAQs:
Q: What is the best restaurant for a romantic dinner near Santa Monica College?
A: The Lobster is an excellent choice for a romantic dinner, as it offers a beautiful
view of the ocean and a fine dining experience.
Q: Are there any restaurants near Santa Monica College that offer gluten-free options?
A: Yes, Swingers Diner and The Vegan Joint are two restaurants that offer gluten-free options on their menu.
Q: What is the price range of the restaurants near Santa Monica College?
A: The price range varies depending on the restaurant and the type of cuisine. The American diners and vegan cafes tend to be more affordable, while the seafood restaurants and upscale eateries can be pricier.