With its beautiful weather, top-tier academics and wide range of extracurricular activities, it's no secret that UCLA is one of the best public universities in the country. And as a Bruin, you have plenty of choices when it comes to student housing; you can opt to live on campus in one of the many available dorms, or you may decide to find an apartment off campus somewhere in West LA.
To help you out, we've compiled a list of pros and cons of UCLA dorms vs. UCLA off-campus housing.
Proximity to Campus
Probably the biggest advantage to living on campus is the convenient location. It will definitely be easier to make it to those early morning classes on days when you accidentally hit snooze one too many times!
That said, living on campus can also feel like you're living in a bubble, and finding a place in nearby West LA could be a great way to immerse yourself in the local community and really get to know the city better. There are a lot of off campus rental properties that are a short walk to campus.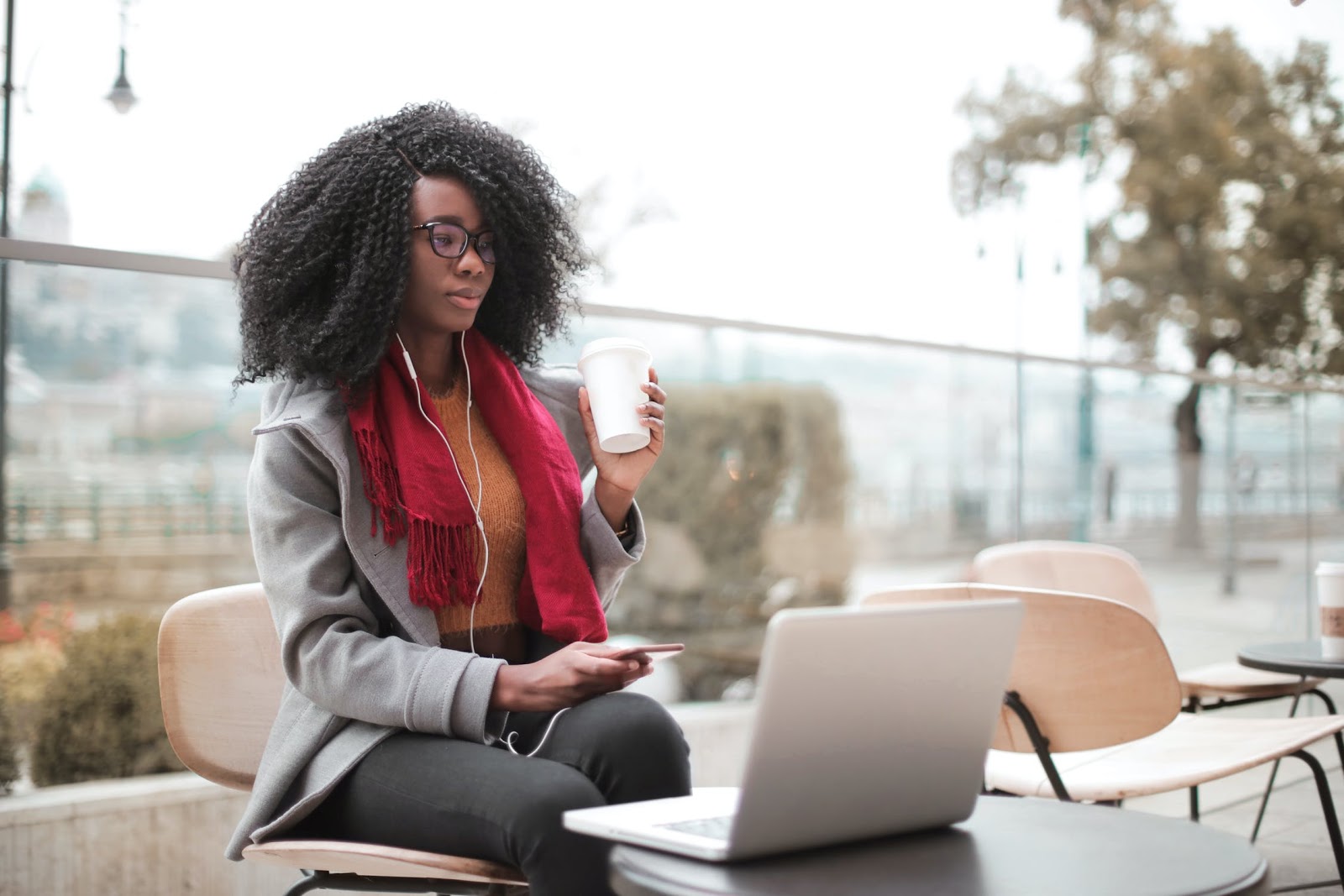 Living Space
One of the biggest downfalls of UCLA student housing is the lack of space. Oftentimes you're sharing a small room with one or two other people, and it can be hard to study, relax, or even feel comfortable in your own dorm.
By moving into UCLA off campus housing you'll not only be able to get your own room, you'll also have access to shared common spaces where you can still spend time with your roommates whenever you please. Plus, there are a ton of great off-campus study spots that you can check out when you need a change of scenery!
Privacy
Minimal space also means limited privacy. When you live on campus, you're not just sharing space in a dorm room, but you're also likely sharing community bathrooms, kitchens and laundry rooms. It's certainly never fun to have to plan your daily activities around other people, especially when you have a busy schedule full of classes and extracurriculars.
When you live in UCLA off campus housing, you can shower or do laundry whenever you feel like it, and you get as much alone time as you could possibly want.
Amenities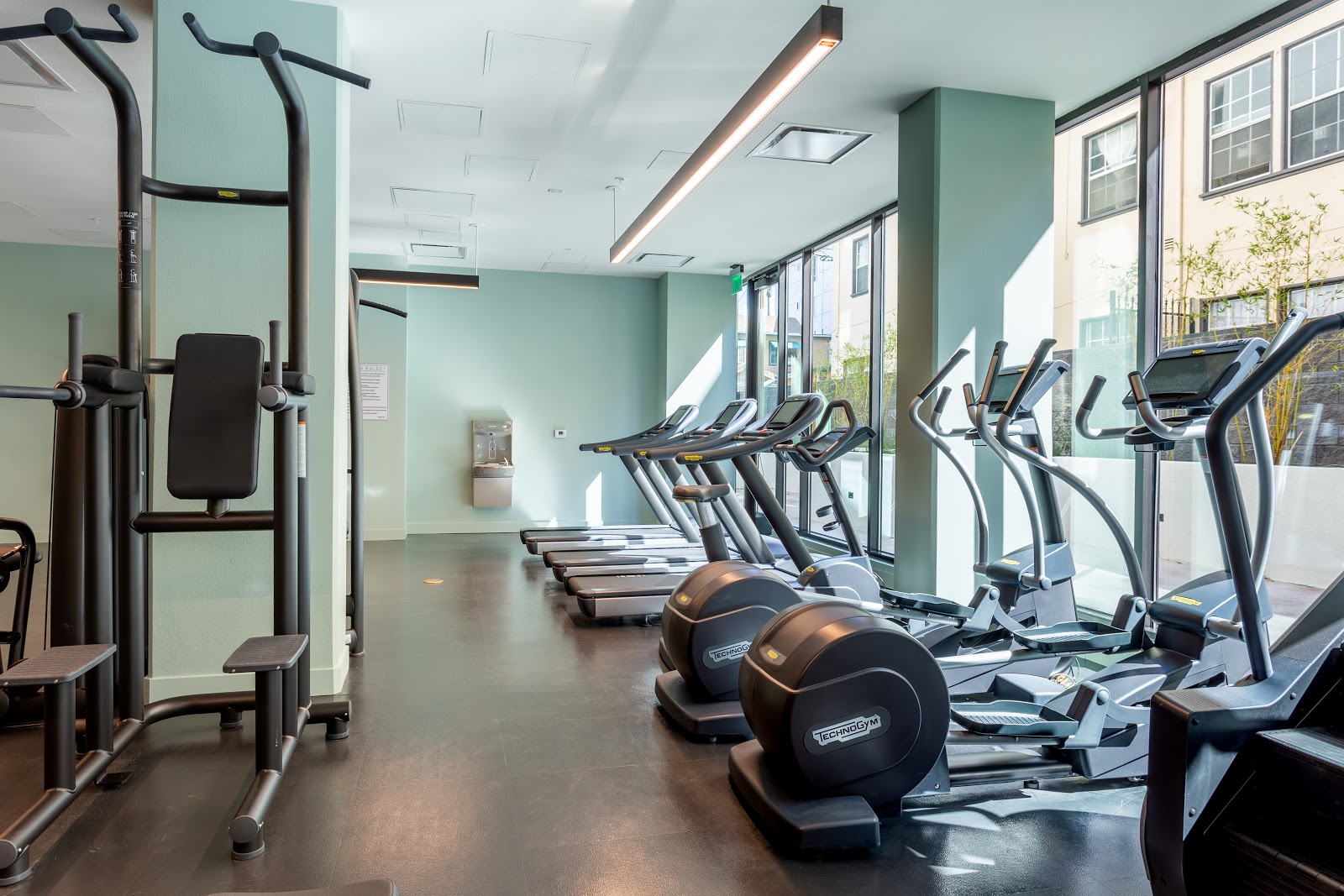 Speaking of shared amenities – one of the greatest perks of UCLA off-campus housing living is the really exciting amenities available. No more fighting for parking permits when you have your own garage, or worrying about your freshly cleaned clothes getting tossed out of the dryer in the community laundry room. Best of all? You don't have to worry about wearing flip flops in the shower!
Meal Plans
A lot of universities require students that are living on campus to purchase a meal plan. This can be great for busy students who don't have time for cooking, but not-so-great for those that get tired of eating the same dining hall food over and over again. UCLA Off-campus housing apartments with full kitchens allow you to take control of your own meal plan, so to speak. (So no more microwaving ramen noodles at 10 p.m. to curb your hunger during a late night study session.)
Cost
Of course, one of the biggest considerations in the on-campus dorms vs. off-campus housing debate is the cost. While the specific cost of board at UCLA differs based on the exact building and room that you choose, you're probably going to get more bang for your buck with UCLA off-campus housing.
"The College Experience"
One of the most popular arguments for on-campus dorms is the idea that you won't be able to get the full college experience if you're not on campus 24/7. And while you may not be as fully immersed into campus life as you might be if you lived there, that doesn't mean that you can't still have a tremendous experience!
You can choose to be paired with roommates from your university in an off-campus apartment, and together you can choose what parts of campus life you want to be a part of (and which parts you'd rather avoid). No more mandatory meetings with your RA.
At the end of the day, you should choose the housing option that best fits your lifestyle. But if you're looking for more flexibility and freedom, you might want to consider UCLA off-campus housing options like Tripalink, which offers coliving communities for college students and young professionals.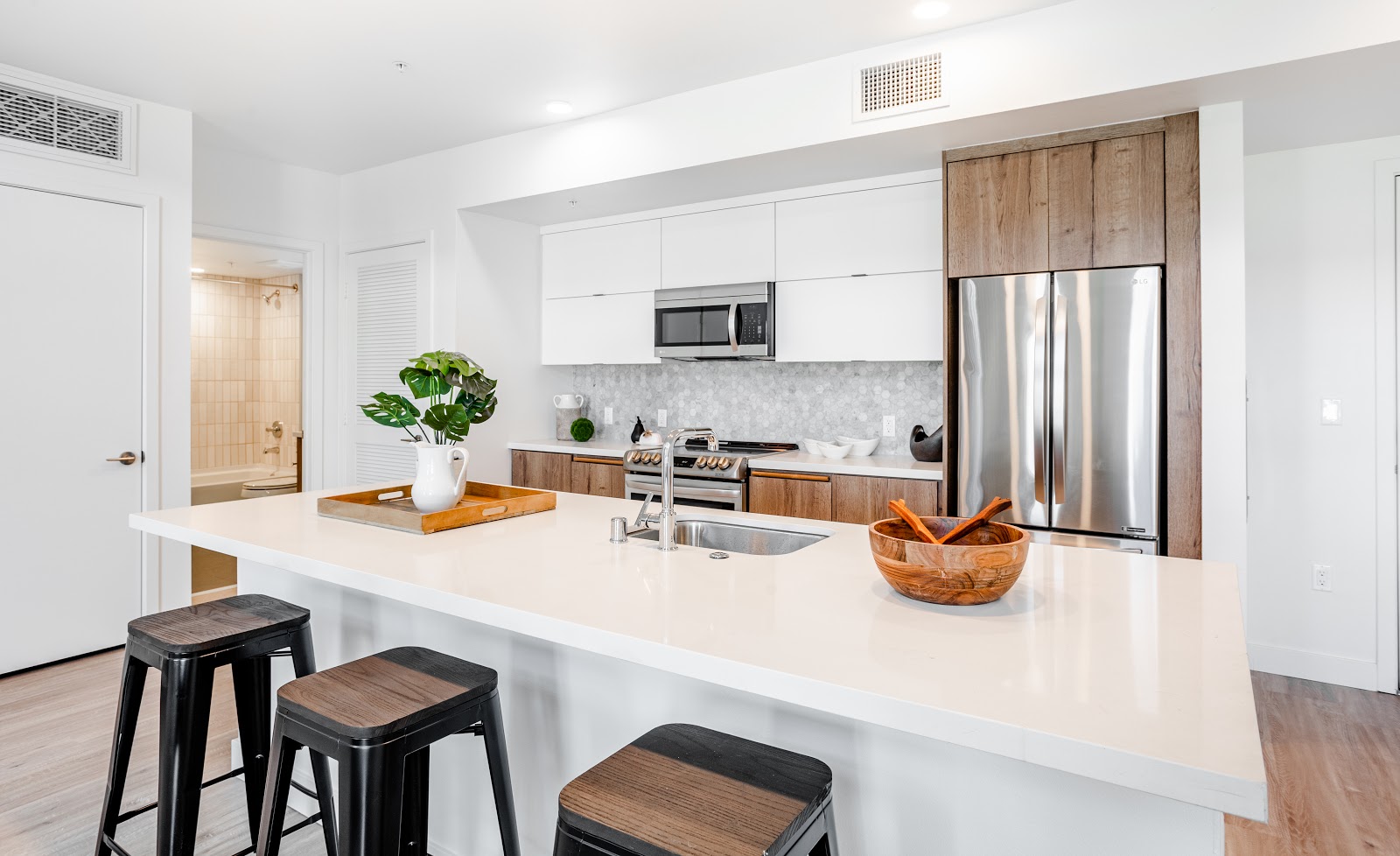 With Tripalink, all utilities are included in the cost of rent, so you don't have to worry about setting up your own utility accounts or splitting the bill with your roommates each month. Their apartments are even fully furnished which makes moving more budget-friendly.
Living with Tripalink, you get all the benefits of UCLA off campus housing with all the convenience of on-campus housing. Check out their available properties in West LA.