The University of Southern California holds a prominent reputation among universities in the country. USC is one of the most well-regarded universities in the country. Its location in the heart of Los Angeles is an attractive feature for many students.
Living in Los Angeles is just one of the many benefits of attending USC. However, selecting the right USC housing is crucial to fully enjoying the experience of living in California's most vibrant city.
Your choice of college housing is significant. With numerous housing options available near USC, the search for a home that best fits your needs as a student can be overwhelming.
The good news is that several neighborhoods near campus offer conveniently located off-campus housing, and I will provide a detailed breakdown of each one for you.
Discover where you should reside near USC and the reasons behind each recommendation.
Finding the Right Housing Option Near Campus
As a USC student, finding the perfect off-campus housing option can be a challenge. One of the first things to consider is the location. Living close to campus can save you time and money on transportation, but neighborhoods farther away may offer more space and lower rent.
Some popular neighborhoods near USC include West Adams, University Park, and Jefferson Park, but each area has its own unique character and features. Exploring different neighborhoods can help you find the right fit for your lifestyle and budget.
Where To Find The Best USC Housing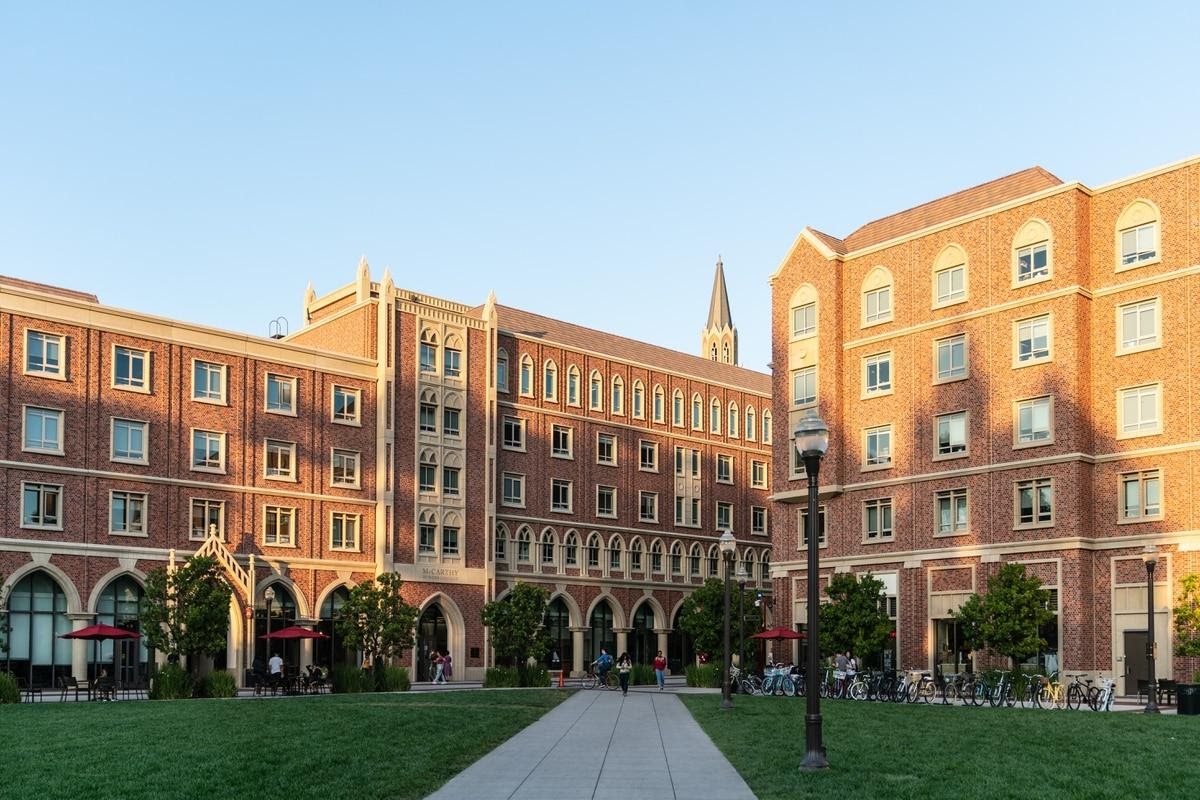 The first thing to consider when looking for USC housing is where your classes are located on USC campus. The location of your classes and your major really do determine where you live, especially if you don't have a car, bike, or skateboard to get around.
There are plenty of USC housing options just steps away from your classes, so you'll never have to worry about being late. You'll also be closer to your campus activities and meetings, while also being close to all the great restaurants and bars off campus. Living in an off-campus apartment or house as opposed to a residents hall is so much more convenient and easy.
Walking to class is also the ultimate way to get some extra steps in and meet new people along the way.
USC North Campus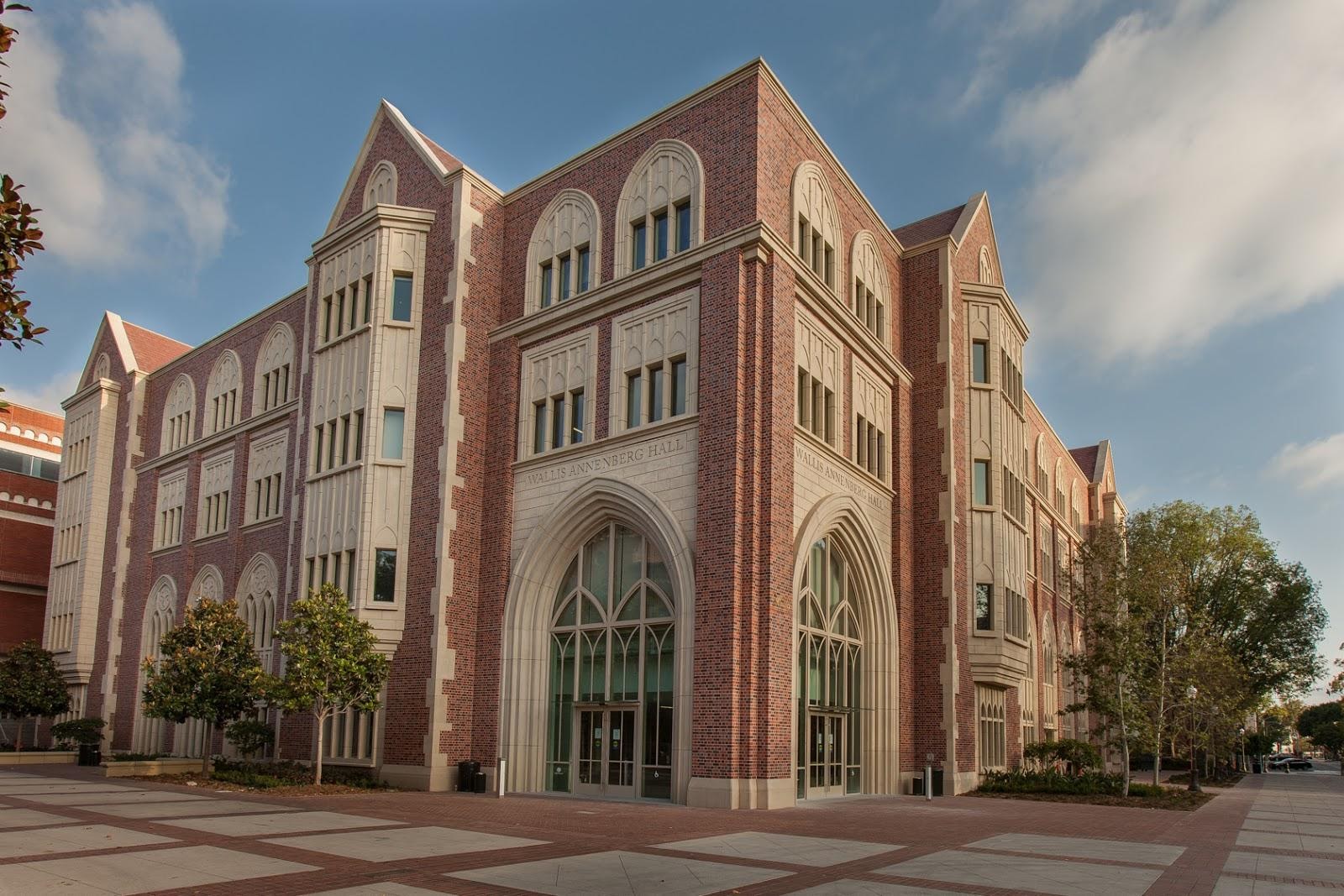 If you're in the Annenberg School of Communication and Journalism, the north or south sides of the campus would suit you best. This way you can get to your classes easily from either side.
The north is more popular and has more USC housing options than the south side because it's located near Greek life. Just north of campus is 28th street, where most of USC's fraternity and sorority houses are located. Living on University Ave right next to 28th St. is also popular because it's even closer to campus than the sorority and fraternity houses but is still a very social street to live on.
Many students choose to live on 28th and 29th streets to remain close to Greek life and other off-campus activities. Student favorites like Taco Bell, Thai by Trio, and the famous 901 Bar & Grill (affectionately known as the 9-0) can all be found on Figueroa Street which is adjacent to the Greek Row.
All in all, the north side of campus is a great place to live if you're involved in Greek life and you like to be close to all the action.
USC East Campus
Business and accounting majors attending the Marshall School of Business or Leventhal School of Accounting typically stick to the east side of campus, near the USC Hotel.
Students living on the east side of campus can live along Figueroa Street which is close to the stadium and museums of Exposition Park. You'll find a Mr. Fries Man, Chick-fil-A, Chipotle, Quiznos, and Cold Stone nearby as well.
Annenberg students whose classes are smack in the middle of the north and south sides of campus can either live in the north, near Greek life, or in the south side, where it is a bit quieter and more peaceful.
USC West Campus
Meanwhile, if you're studying at the Viterbi School of Engineering or the Iovine and Young Academy, you might prefer to look for USC housing west of campus. The west side is literally a few steps away from the engineering school, and close to Vermont Avenue which features plenty of restaurant and bar options. The west side of campus is relatively less expensive than the north side thus it has gradually become a much more popular area for USC students living.
Students living there enjoy that it's close to Ralph's grocery store, which makes cooking your own meals at home easier. La Barca, a Mexican food hot spot, and Bacari, a popular wine bar, can also be found near Vermont Avenue.
The west campus is known as a great place to go out. Plus, local small businesses often host school events there.
The USC Village is also within close proximity. The Village is a major attraction at USC. It's home to a Trader Joe's and Target, as well as the USC dining hall and gym.
You'll be happy to know that there's also an Amazon store and Mac Repair Clinic there. In other words, The Village meets all your student needs in one single place.
USC South Campus
Most students do not live on the south side of campus because the options are too far. The housing options on the south side are usually past the Colosseum. You would have to travel to campus by car which isn't convenient for most students. Try to narrow your search down to either the west, north, or east sides of the campus and you'll have a much easier time
Apartment vs. House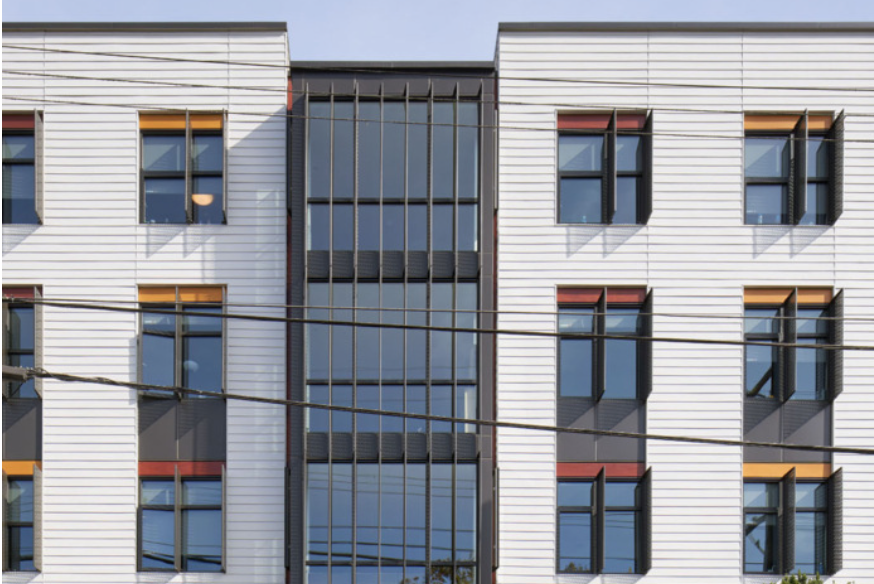 Living off-campus is very exciting! You're finally going to get more space, more freedom to roam about the neighborhood, and hopefully your own room.
Apartments can be fun and social because you're surrounded by neighbors. But that also means it can be really loud and disturbing when you're trying to study.
A house, on the other hand, can be a lot quieter and provide you with the peace-of-mind you need to get through those hard exams. You'll also have more space to socialize in a home, without having to worry about disturbing your own neighbors, unlike in an apartment building.
Parking is another major benefit of living in a home. Most houses have ample parking for visitors, too, so your friends will have a much easier time coming over to hang out.
Time To Choose Your USC Housing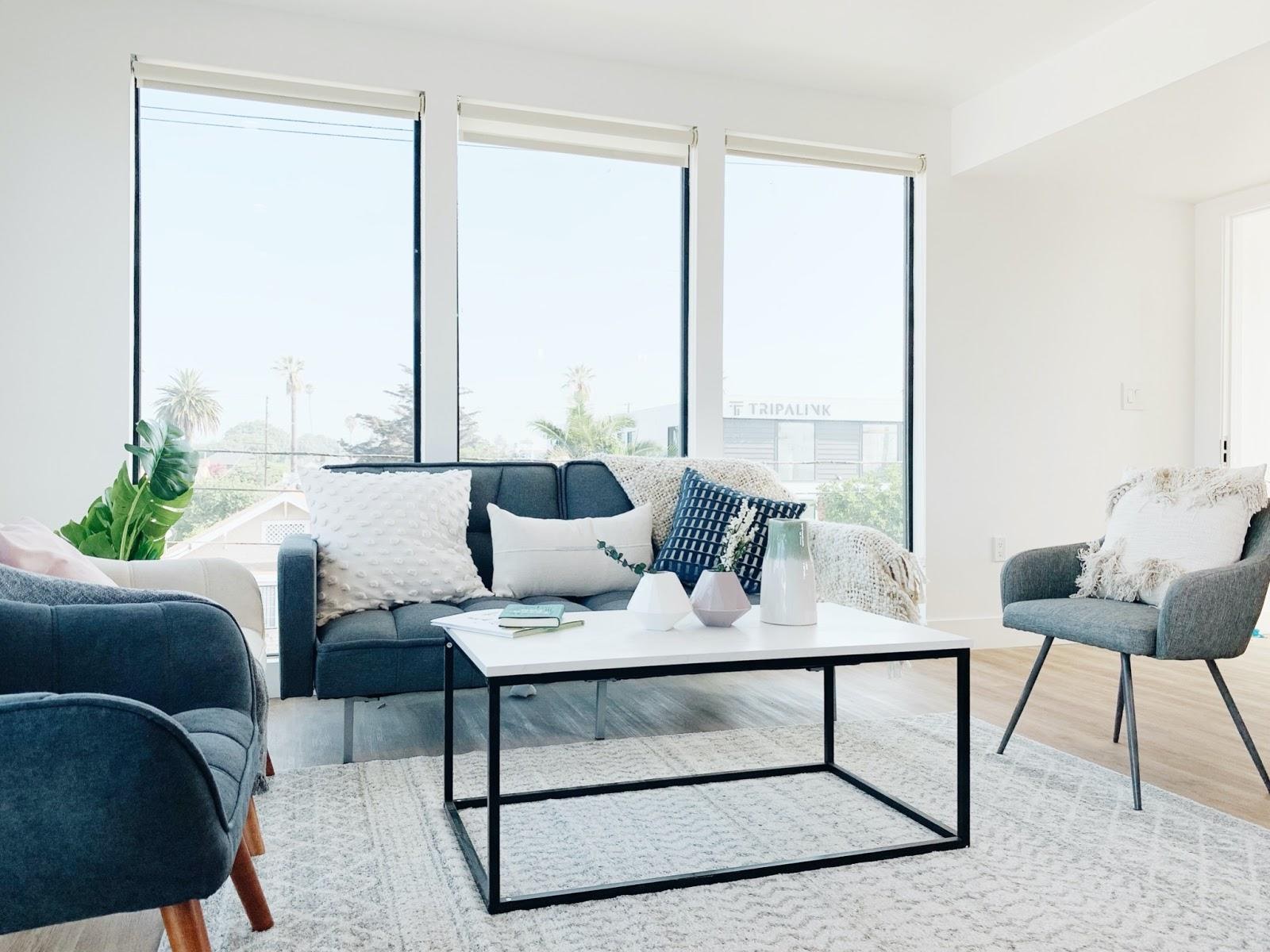 Ready to find the perfect USC housing? Now that you have a better idea of where to live in USC, you can start looking for properties in your chosen neighborhood.
You should definitely consider Tripalink, a co-living company that offers spacious and quality apartments and homes near USC. Tripalink has properties located all over the west and north sides of campus, starting at just $1,000 a month for a private bedroom. It's truly a steal for comfortable and safe — not to mention fully furnished and utilities included — USC housing.
Tripalink's homes are beautifully designed and give students plenty of privacy (private rooms) as well as space to socialize (spacious common areas). The homes come fully furnished and with tons of perks, including WiFi, cleaning services, and 24-hour maintenance, all included in your rent price. Some of their properties even include swimming pools and full gyms.
Go check out USC off campus housing today. You might just find the perfect fit!