One of the major hurdles of adjusting to college life is learning the ins and outs of your new schedule and routine- including on-campus parking and transportation to and from campus. Approximately 44,000 students call USC home. With such a large number of students, it's important to recognize there will be thousands of students trying to park and get to campus at the same time as you. But, with a little help and preparation, you can make this learning experience as smooth as possible.
A benefit of living in the Los Angeles Metropolitan area is the access to several transportation options. USC students can choose to use their personal vehicle, public transportation, or a mixture of both. Regardless of the method of transportation you choose, it's important to be knowledgeable about what services are available to you.
Here is everything you need to know about parking and transportation at USC.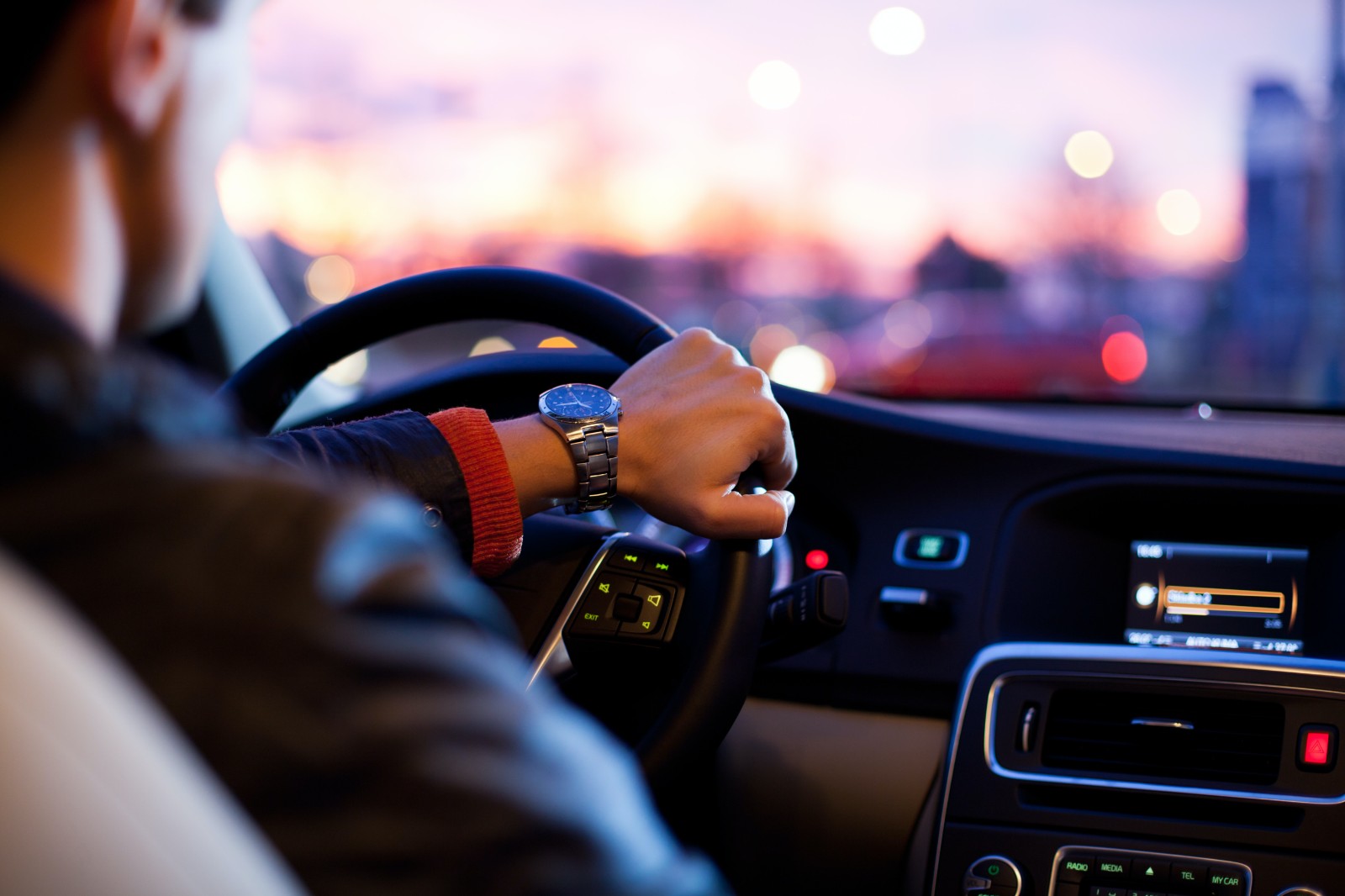 Does USC Offer Transportation or Shuttles?
Yes! USC Transportation offers a network of free buses for students, staff, and university guests. There are several routes around USC's main campus, the North Park Neighborhood, the USC Parking Center, USC Health Sciences Campus, Marina Del Rey ISI/ICT, Keck USC of Alhambra, and Union Station. Bus riders can easily track the bus, check out maps & schedules, and more online.
USC also offers the USC Rides Programs powered by Campus Cruiser and LYFT. Through this program, USC students, faculty, and staff members have access to limited FREE Lyft rides. By selecting a USC Lyft Ride - Shared individuals can get a free ride from 6 pm - 2 am daily within the UPC of HSC geofence. Trojans can now feel more safe heading home from late-night library sessions, evening classes, or events.
Are There Other Non-USC Methods of Transportation?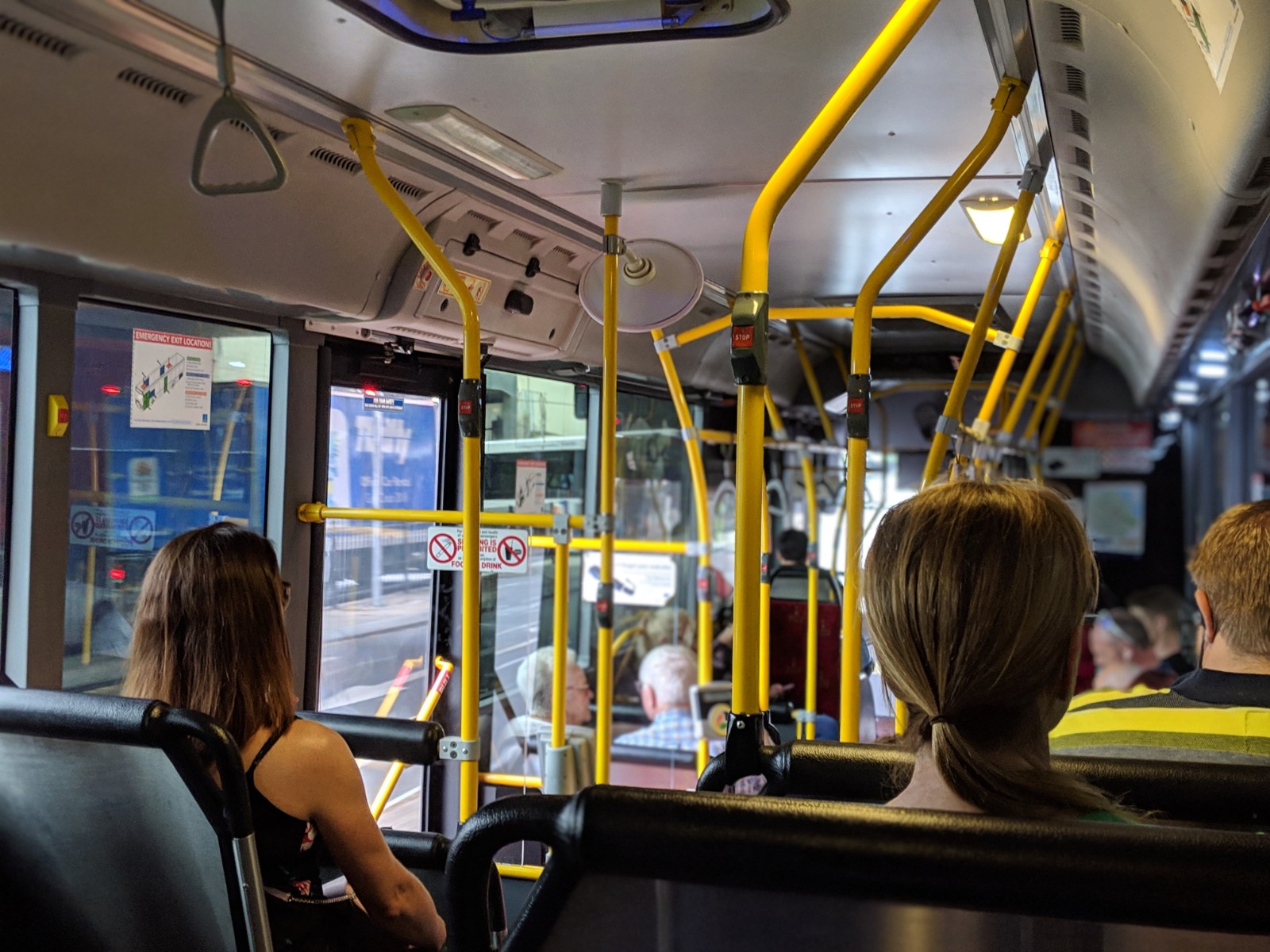 Yes! The city of Los Angeles is partnered with USC to offer students access to Metro, Metrolink, and LADOT services. Students, Staff, and Faculty can get a monthly renewal pass through the McCarthy Structure.
The Los Angeles County Metropolitan Transportation Authority (Metro) serves several areas on campus. There are two USC stations, Expo Park and Jefferson. Students, faculty, and staff can access different areas around campus or transfer to another route to get where they need to go. The Metro is a popular pick and makes transportation to and from campus painless.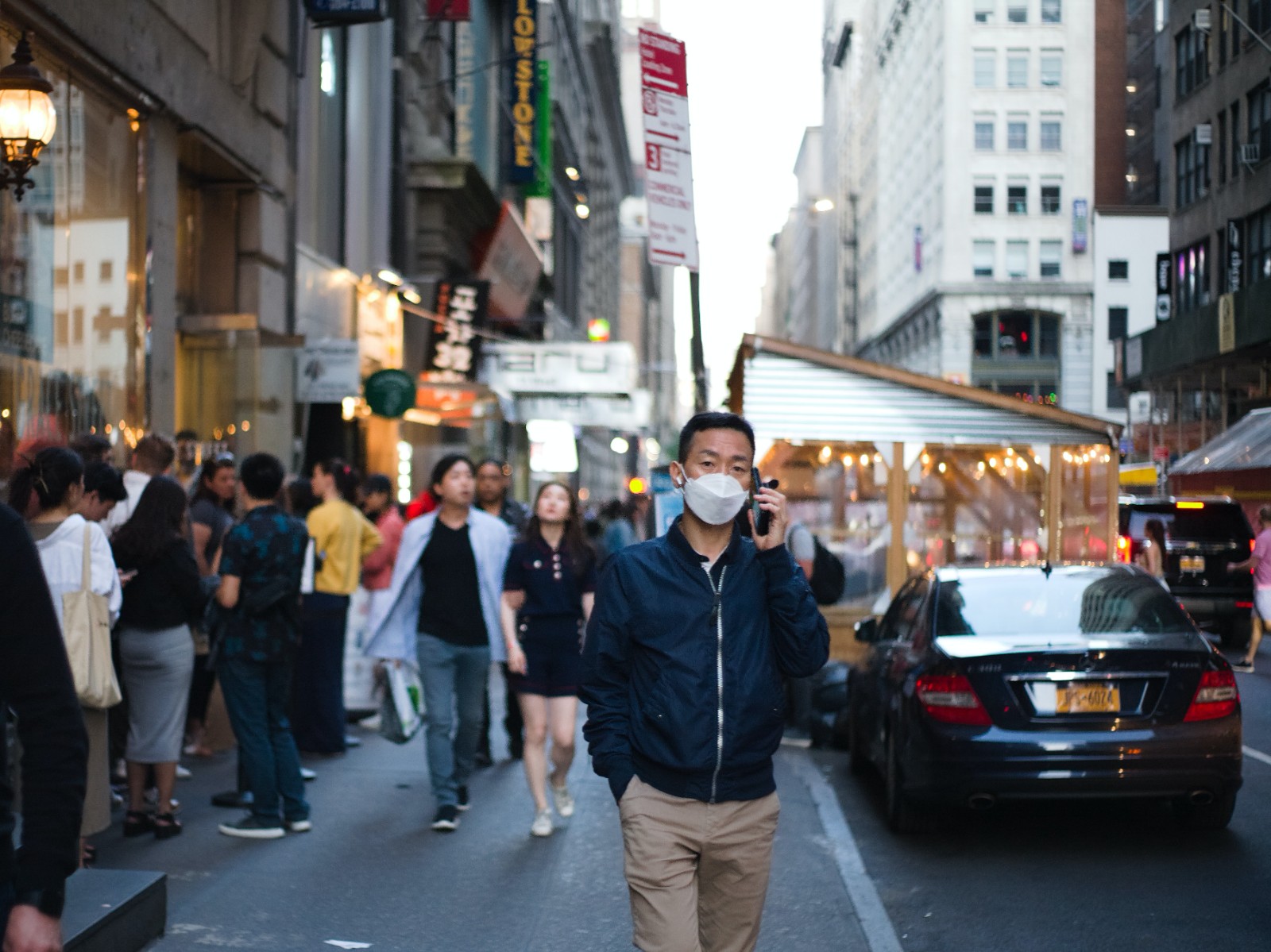 Metrolink is an agency that operates commuter trains through San Bernardino, Riverside, Ventura, Orange, Los Angeles, and North San Diego to Oceanside. There are 10 different lines that service the University Park Campus and surrounding areas. Whether you need to head to Burbank Airport or want to spend the weekend in Orange County, the Metrolink can help.
LADOT offers bus services through DASH, Commuter Express, and CityRide programs. 11 bus routes currently serve the USC area. They also regularly update their Twitter account so you know if a bus is delayed. This can help you to avoid being late and help you to make alternate plans as needed.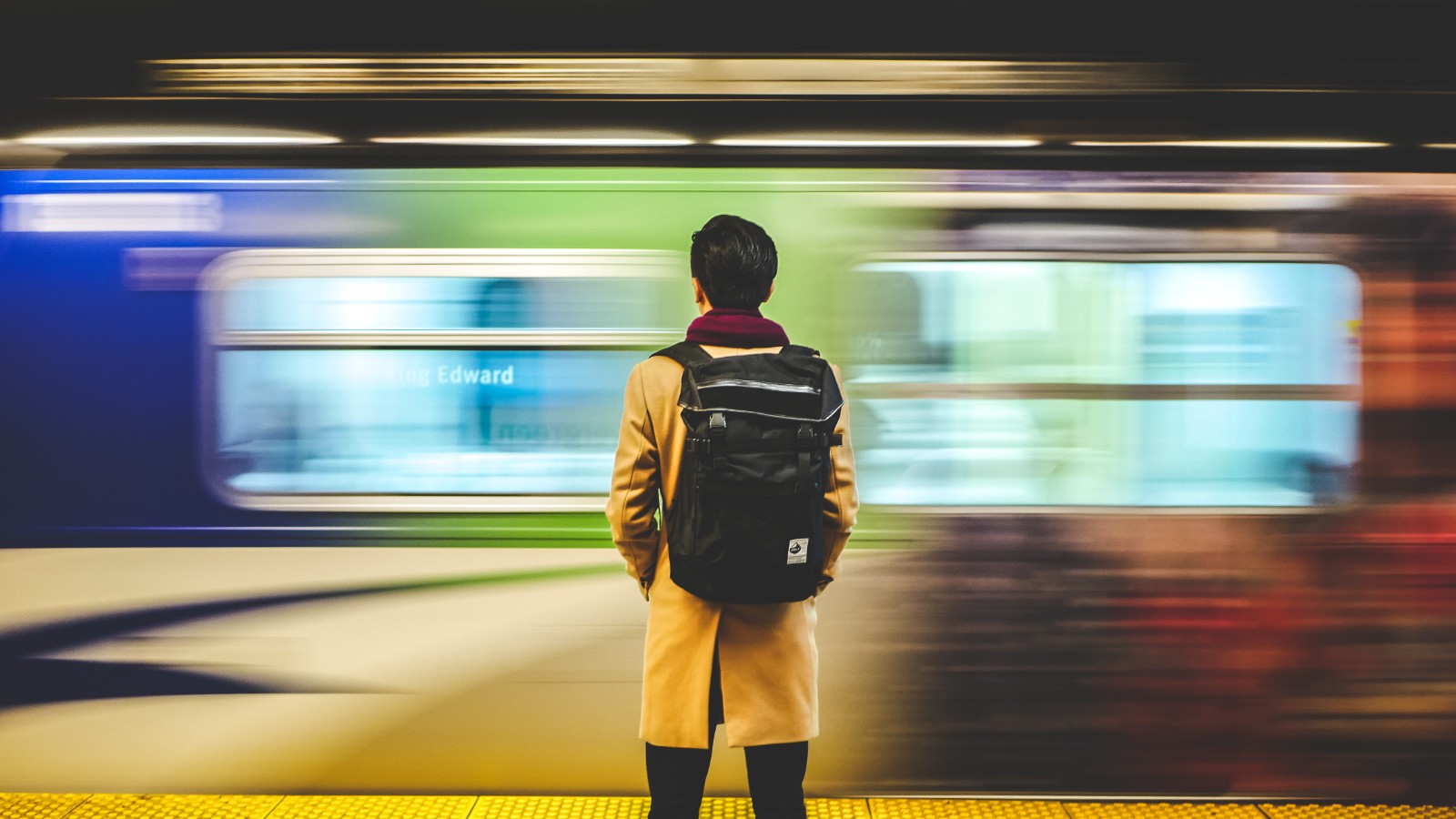 USC students, faculty, staff, and visitors have a unique opportunity to take advantage of all that USC transportation has to offer. No matter where in the LA area you want to go, there is likely a route to get you there.
Where Can I Park At USC?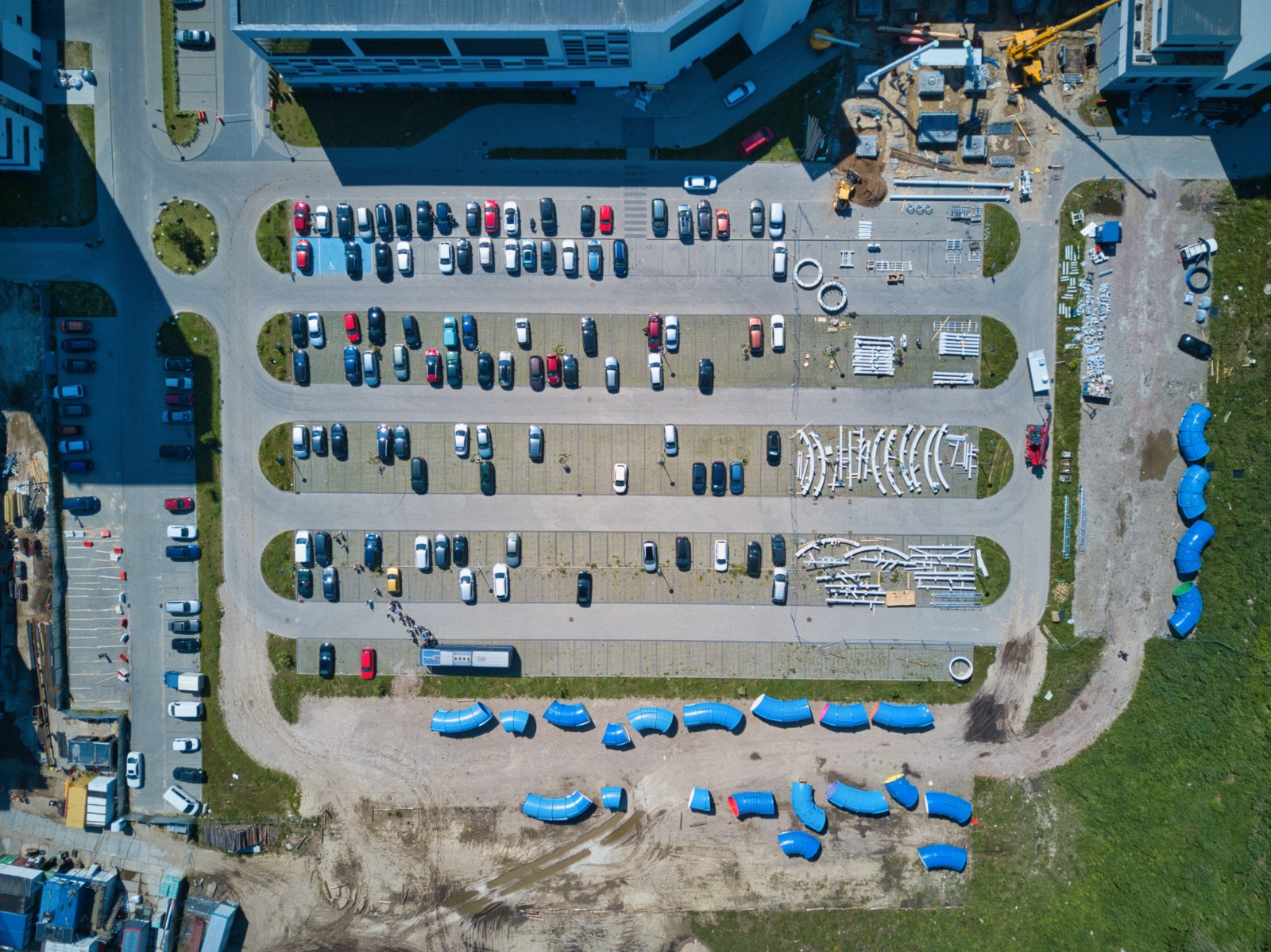 There are several different USC parking structures. Each USC parking structure is named after its location (Biggey St, Downey Way, Jefferson Blvd, Royal St, McCarthy Way, Flower St, Figueroa St, Grand Ave, Shrine, Keck Hospital, San Pablo). Most USC parking structures can be used for daily parking, hourly parking, or permit holders. USC also offers several parking lots.
Many USC parking structures and lots have reserved spaces and specific hours of use. Be sure to check your parking permit for information regarding your specific permit areas to avoid fines or towing.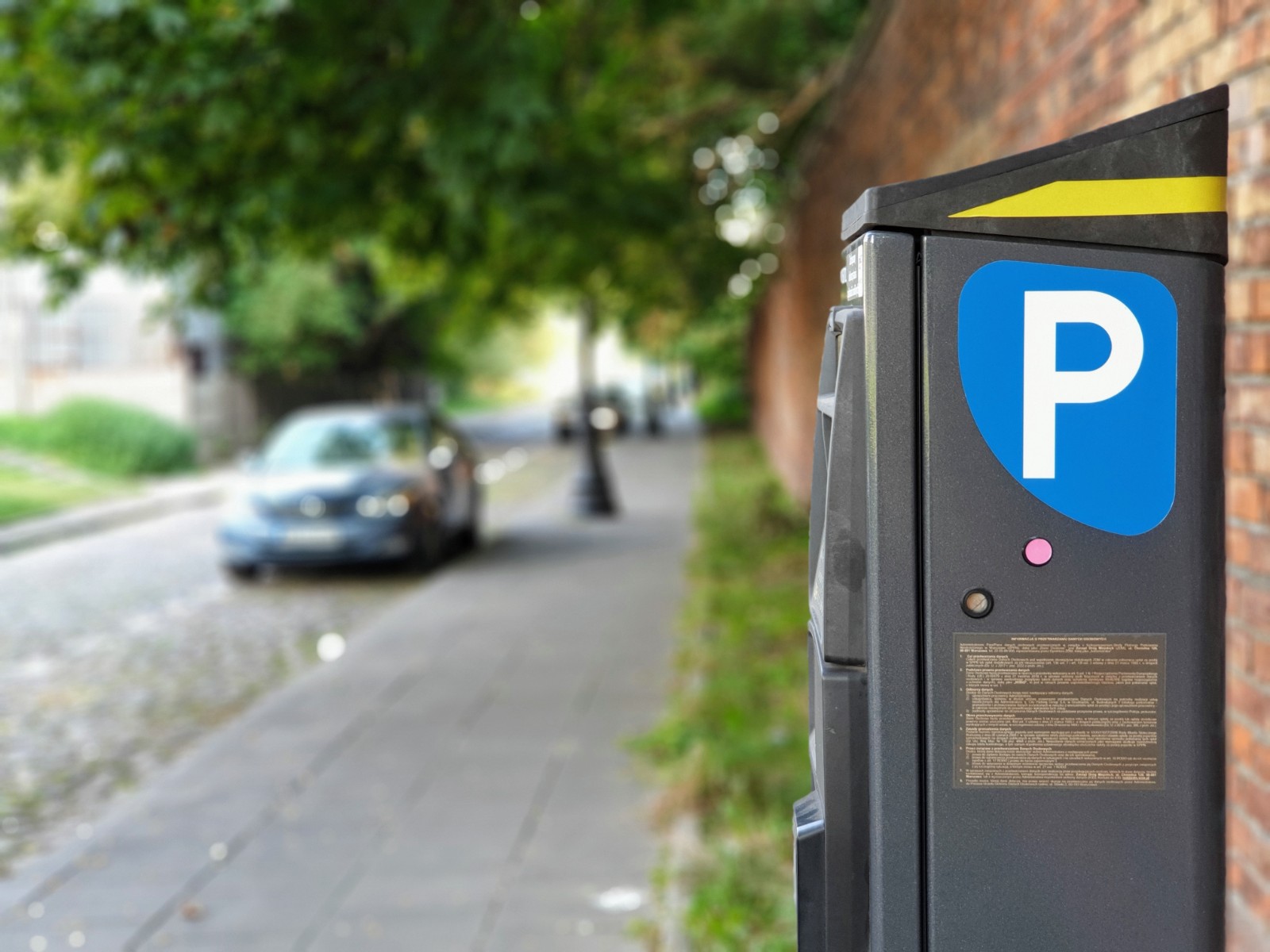 How Do I Get A USC Parking Permit?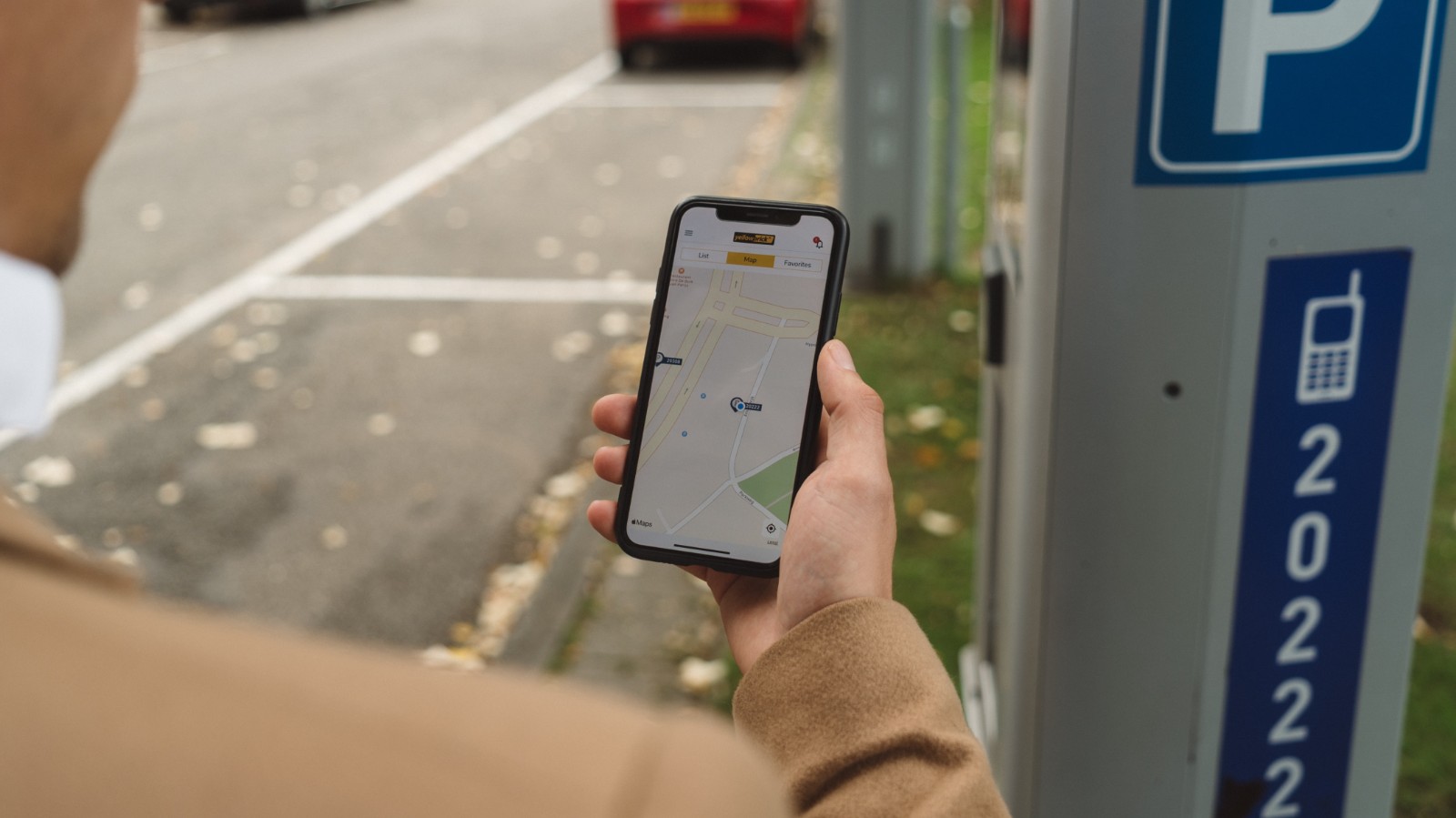 USC parking permits can be purchased online. However, some parking areas are in high demand so you may need to use the lottery-waitlist process. Of course, this doesn't guarantee you will get one of these coveted spots so be sure to have a backup plan.
Parking rates are paid per semester, ranging from approximately $517 to a daily rate of $20. It's a good idea for you to assess your personal need for a car vs utilizing a bus or shuttle. If you live near a bus route and have classes nearby, you may not need to park on or near campus.

What Is DPS at USC?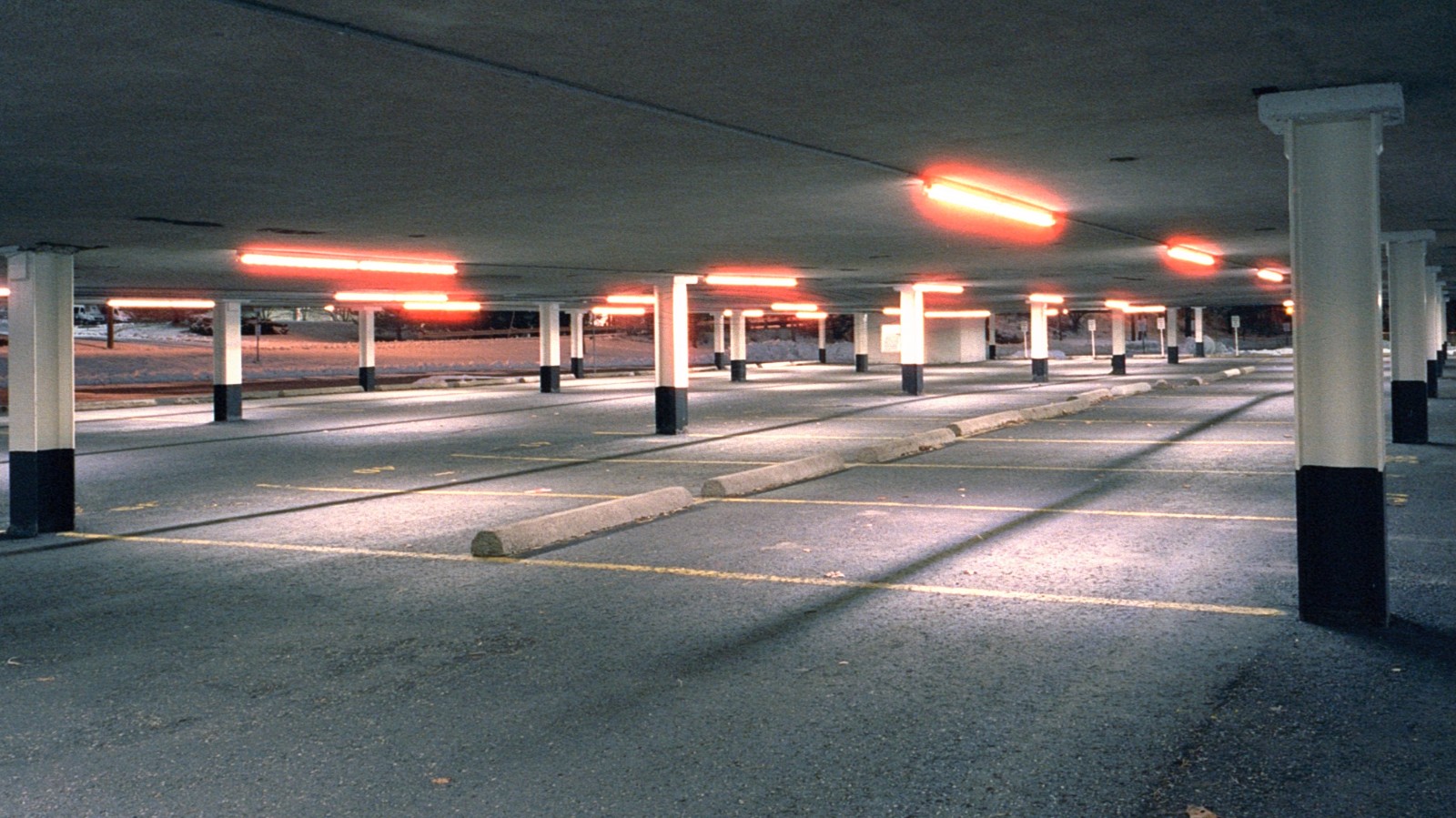 DPS stands for Department of Public Safety. It is one of the nation's largest campus public safety departments. Their goal is to provide a safe and secure environment on campus at USC and in the local USC community.
In partnership with the Los Angeles Police Department, Fire Safety/Emergency Planning, Environmental Health and Safety, and Risk Management, DPS aims to become the safest urban campus in America. Students, Faculty, and Staff are encouraged to report crimes in progress, suspicious behavior, threatening behavior, or other emergencies. Whether you see someone suspicious on a bus, on campus, or in a nearby area alerting DPS can help keep the area safe.

Trojans also have access to LiveSafe, a mobile safety app. The free app helps users initiate contact with emergency responders around University Park and Health Science Campuses. With both Apple and Android apps, it is highly encouraged for students and staff to keep the app downloaded in case of emergency.

DPS also offers several other services including self-defense classes, safety training, LAX Airport Shuttle Reservation, and more. You never know when these services will come in handy. It's important to take advantage of classes and events to help protect yourself and others. This department is an excellent resource for students, staff, and faculty and a key part of maintaining a safe campus environment.

Final Thoughts
Most teenagers consider driving their first taste of freedom. But, when it comes to bringing your car to school, it can get a bit tricky. Many universities such as UCLA, San Diego State, and UC Riverside don't allow freshmen to bring a vehicle to campus as there is limited parking. While USC does allow freshmen to have a car, many question whether or not they need it.
USC Transportation offers several bus routes and shuttle services that can help you get around campus without a car. But, what if you live in USC off-campus housing? or are looking for USC sublets. No problem! Many off-campus houses are still within a shuttle or bus route. With the additional city transportation options, you can almost guarantee you don't need to have a car. Living off campus can give you the freedom to access fun campus events when you want them and privacy and quiet when you don't. Access to public transportation and USC parking structures help keep you in the driver's seat when it comes to how you prefer to travel.

Whether you choose to bring a car to USC or prefer to live without one, you can find your way around campus. Those with cars need to familiarize themselves with USC parking structures and permit rules. Those who don't have a car will need to learn the bus routes and schedules. Either way, USC has made it as easy as possible for students to get where they need to be. Familiarizing yourself with USC Transportation will largely benefit you when it comes to getting on campus and knowing what services and options are available to you.