In undergrad, you likely had to share a bedroom with a roommate on campus, but now that you're a UCLA grad student, you're ready for adult life and the freedoms that come from living off campus.
UCLA Grad Student Housing differs from undergraduate housing in that you often don't mind living a bit farther from campus and closer to local hotspots. However, it's still nice to be somewhat close so that you can get to class easily and enjoy amenities, from Whole Foods to Chipotle and Fat Sal's.
Housing in LA can be hard to search for and navigate so we have some helpful tips on where to live as a UCLA grad student. Keep in mind that you should typically start your search around a month before move-in as apartments in a city as popular as LA go very quickly and you're expected to move in within a matter of weeks.
No matter which neighborhood you decide on, you'll need to act fast to get the housing you want. This is why it's critical to know which factors to look for and which areas are best so that you can be ready with all your paperwork to move in asap.
Key Factors When Looking for Grad Student Housing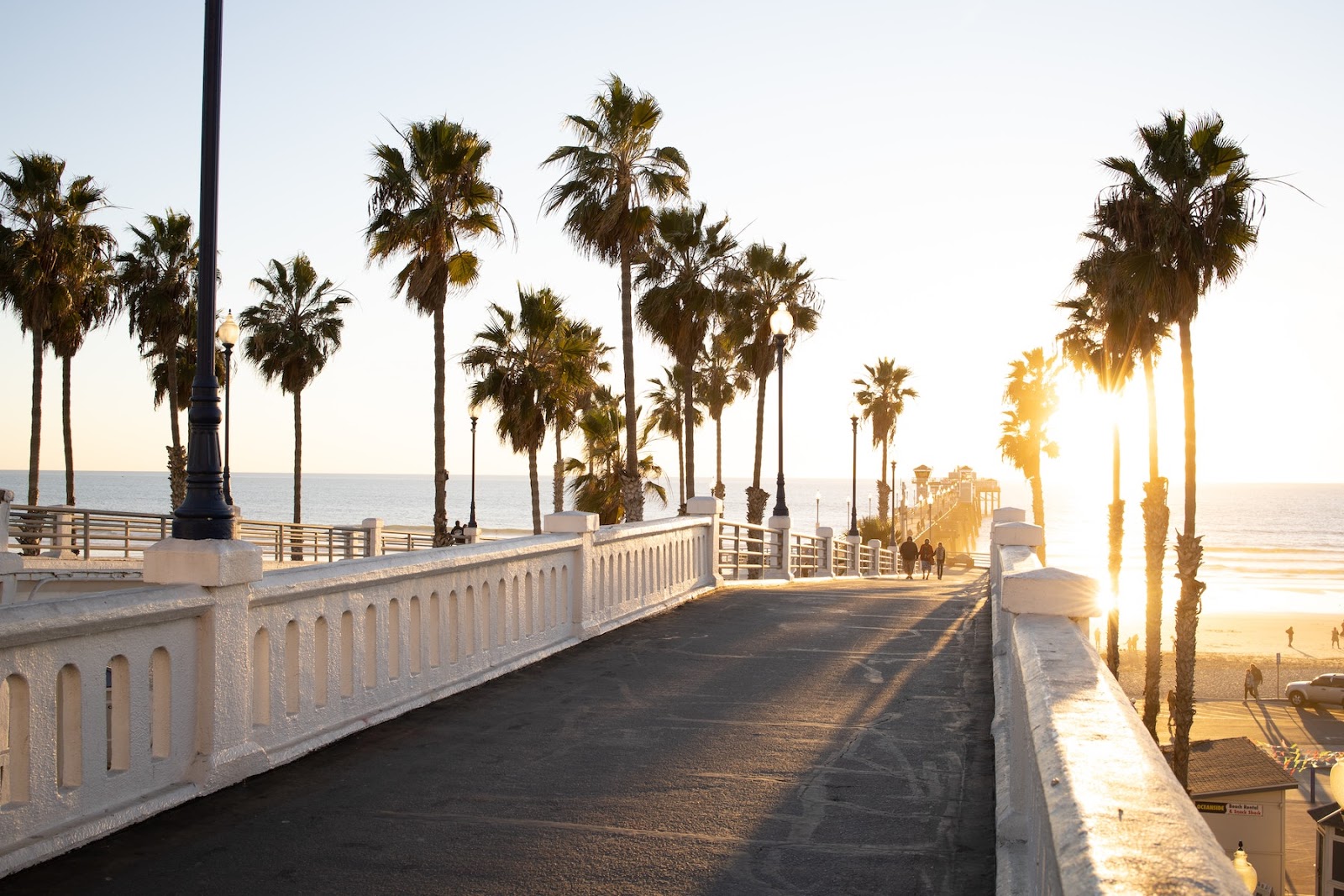 Private Room and Bathroom
As a UCLA grad student, you'll finally be able to have your own space and potentially even your own bathroom depending on what type of apartment you choose.
However, if you're looking to live completely on your own in a studio or one-bedroom, then you'll definitely have higher rent fees than a shared double or triple. A co-living space is a great compromise where you can have your own room and large shared communal spaces at a lower cost than most other housing options.
Utilities
There are certain utilities that will make life easier as a busy UCLA grad student. Having on-site laundry, for example, will save you the time and energy of having to carry your clothes to a laundromat. As this is likely the first time you are really living on your own, you'll want an apartment with a quality security system as well. Other utilities preferred by grad students include high speed WiFi, a large kitchen to experiment with cooking at home, and high-end furnishings.
Quiet
There is nothing worse than trying to study and having your neighbors down the hall playing loud music all night long. Being a UCLA grad student is not easy, so don't make it harder on yourself by choosing housing that is under construction or in a noisy area. Make sure you ask the landlord about noise levels and read reviews before signing on the dotted line.
Study Cafes Nearby
While you might like studying at home or in the library, it can be nice to work in a local cafe once in a while to mix up the scenery. Some of the best cafes for studying near campus are Espresso Profeta, the Espressoteric Coffee Co., and Upside Down.
Iconic Spots Near UCLA
Finally, don't take the tourist spots for granted! They are iconic for a reason, so be sure to take full advantage and see them all while you are in LA. Some don't miss attractions are the Hammer Museum, Venice Canals, and the Venice Beach Boardwalk. In terms of food, locals love Hamasuku for sushi, and for dessert, Diddy Riese ice cream.
Where to Live Near Campus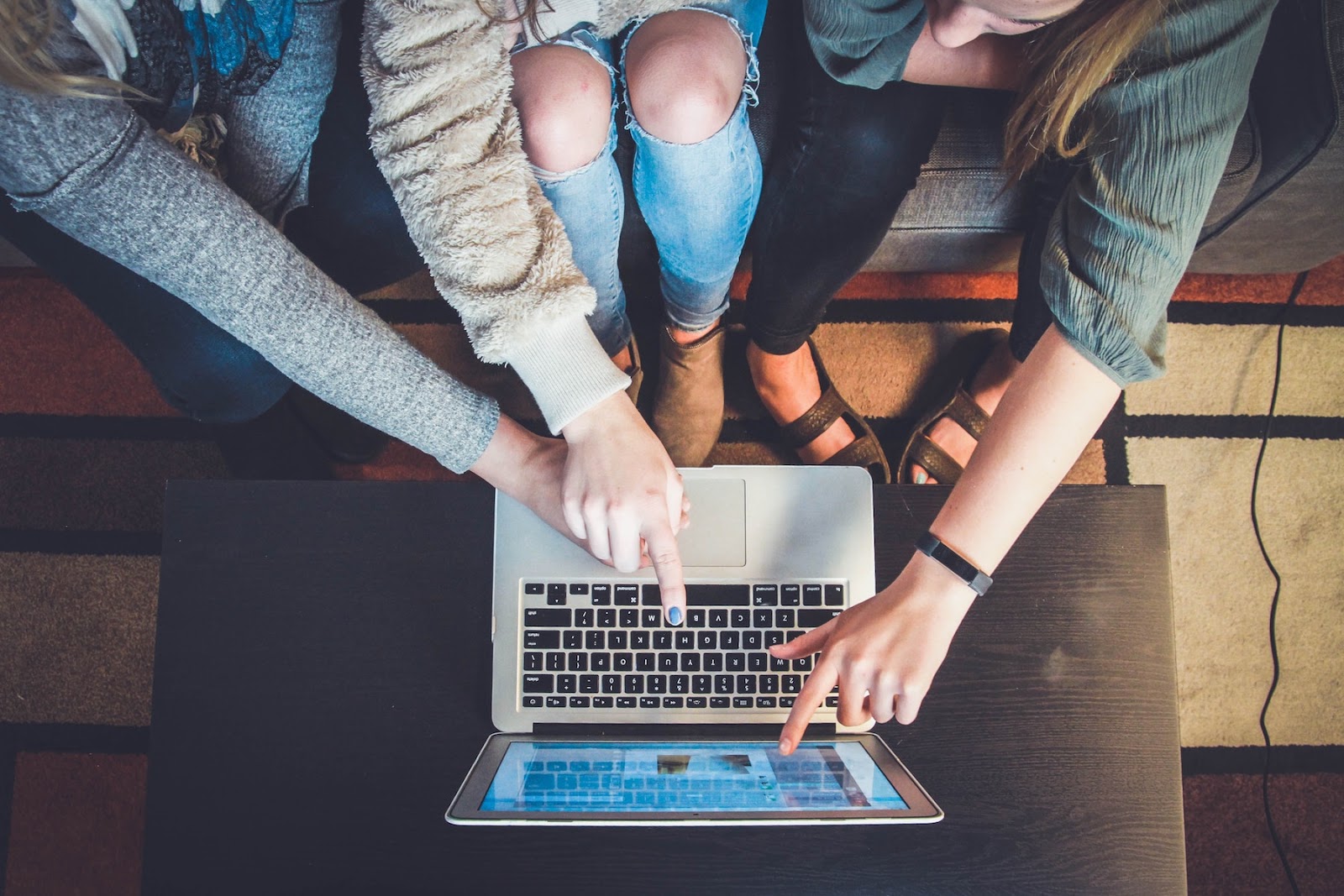 If you're wondering where to live near UCLA's campus, you'll be spoiled for choice as UCLA spans 419 acres. There are plenty of fantastic housing options to choose from in the surrounding areas with each offering its own blend of character and attractions.
Where to Live: The Best Neighborhoods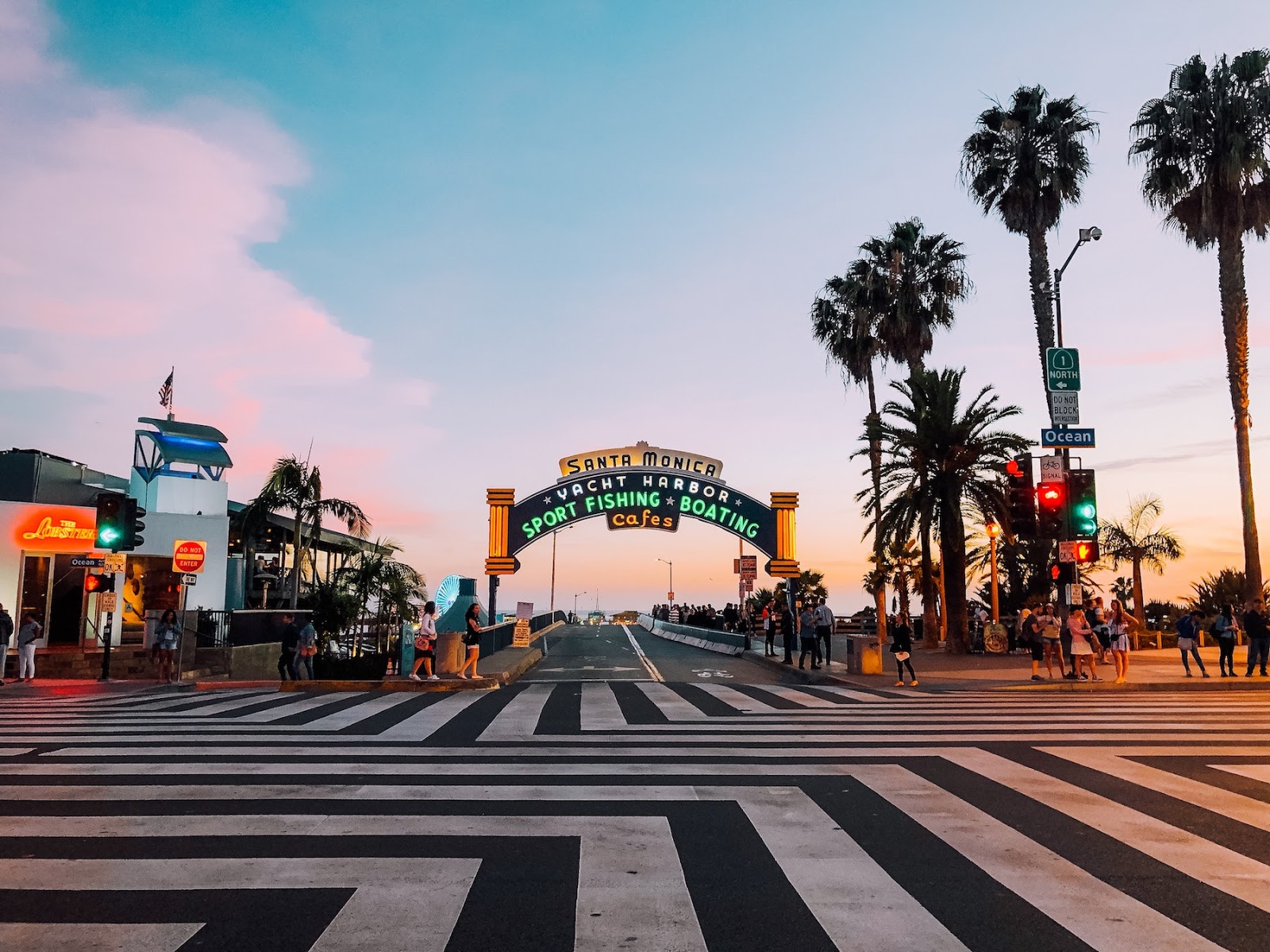 Westwood: UCLA is located north of Westwood Village, so it goes without saying that Westwood is a popular choice of neighborhood if you're a UCLA grad student. It is lively and safe with an infinite number of things to do, from the Farmer's Market on Broxton to improv at the famous Geffen Playhouse.
Popular streets to live on include Wilshire Boulevard, Hilgard Avenue, and Veteran Avenue. Living in Westwood will cost you though as it is an extremely well known area. For example, the average cost of a one-bedroom is $2,500.
Culver City: When looking at where to live near UCLA, you can't rule out Culver City. Another favored neighborhood near the UCLA campus, Culver City has a good mix of students and young professionals. You'll find lots of bars, restaurants, and art galleries in this suburb of LA. The most popular streets to live on are Washington Boulevard and Motor Avenue as they offer numerous apartment complexes that are suitable for young people.
West LA: Including the neighborhoods of Rancho Park, Mar Vista, and Westchester, West LA has plenty to offer to grad students looking for a safe and exciting home. From strolling the Venice canals to shopping at The Grove, there are lots of activities that a UCLA grad student will love to do during their time off. If you're wondering where to live exactly, then take a look at the sought-after streets of Westwood Boulevard and Sawtelle Boulevard.
Santa Monica: Wondering where to live that is close to UCLA and also the beach? Consider Santa Monica. Close to the beach and known for its beautiful double jointed pier, Santa Monica is a very attractive place to live for both grad students and young professionals.
Santa Monica is an in demand area for people working in the tech industry, so it might be an ideal place to live if you are looking to work after graduation in that field. However, it is not particularly affordable. The average one bedroom costs $2,300 in Santa Monica.
Where to Live: Popular Apartment Complexes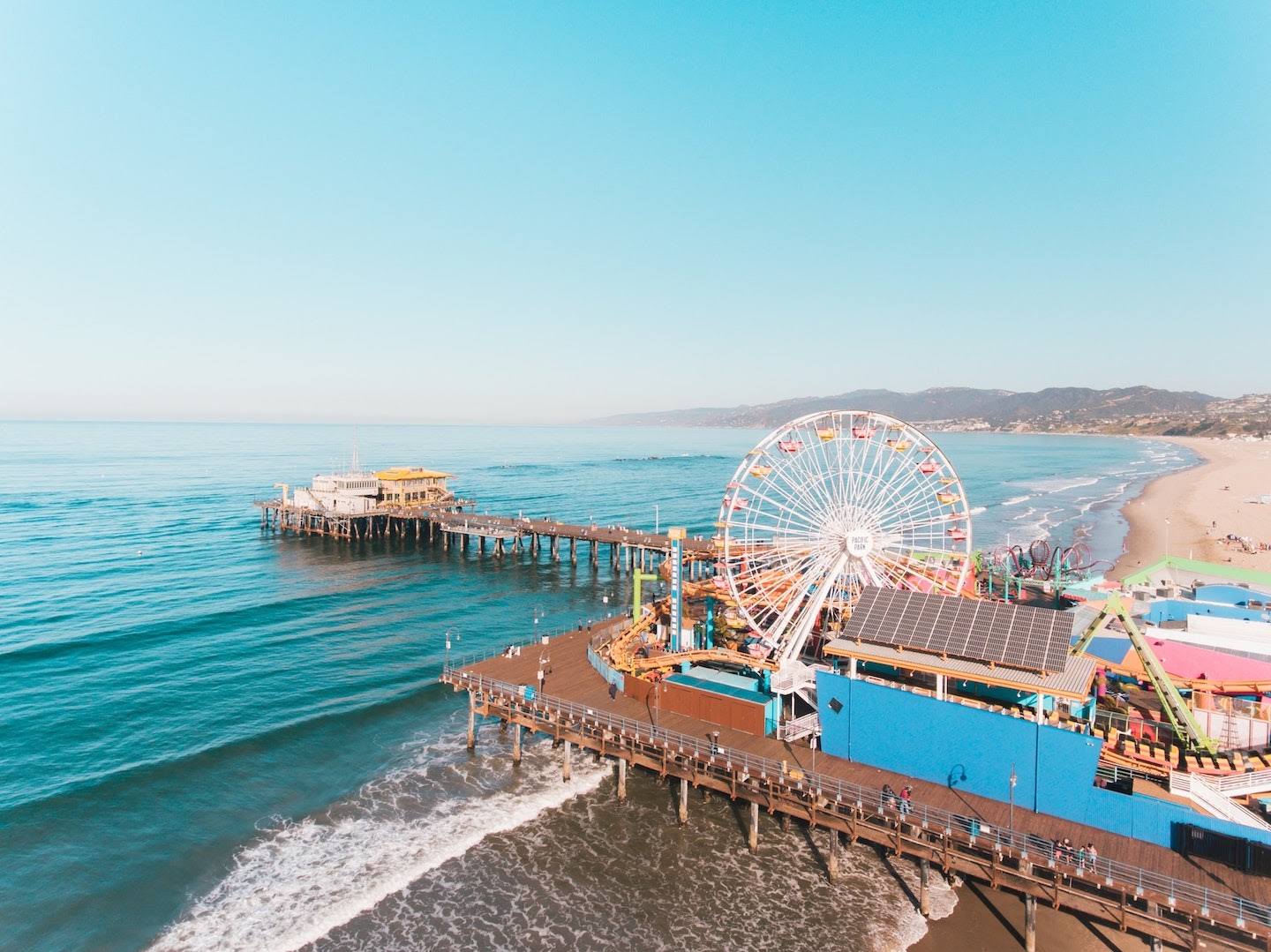 Even more important than where you live in terms of neighborhood is what type of housing you live in. There are plenty of exciting streets that have terrible accomodations and vice versa. You will want to do some research into each and every apartment complex you are considering. To help you out, we've rounded up some of the most highly rated living arrangements near the UCLA campus.
Colby at Ohio (1515 Colby Ave) = 4 bedroom/3 bathroom units

Barrington Apartment (1450 S Barrington Ave) = 3 bedroom/2bathroom, 4 bedroom/3bathroom, and 5 bedroom/4bathroom units

Beloit Apartment (1539 Beloit Ave)= 4 bedroom/3 bathroom units

Malcolm Apartment (1755 Malcolm Ave) = 2 bedroom/1 bathroom, 3bedroom/2bathroom, 4bedroom/2bathroom, and 4bedroom/3bathroom units
Best Overall Place to Live as a UCLA Grad Student: Tripalink Co-Living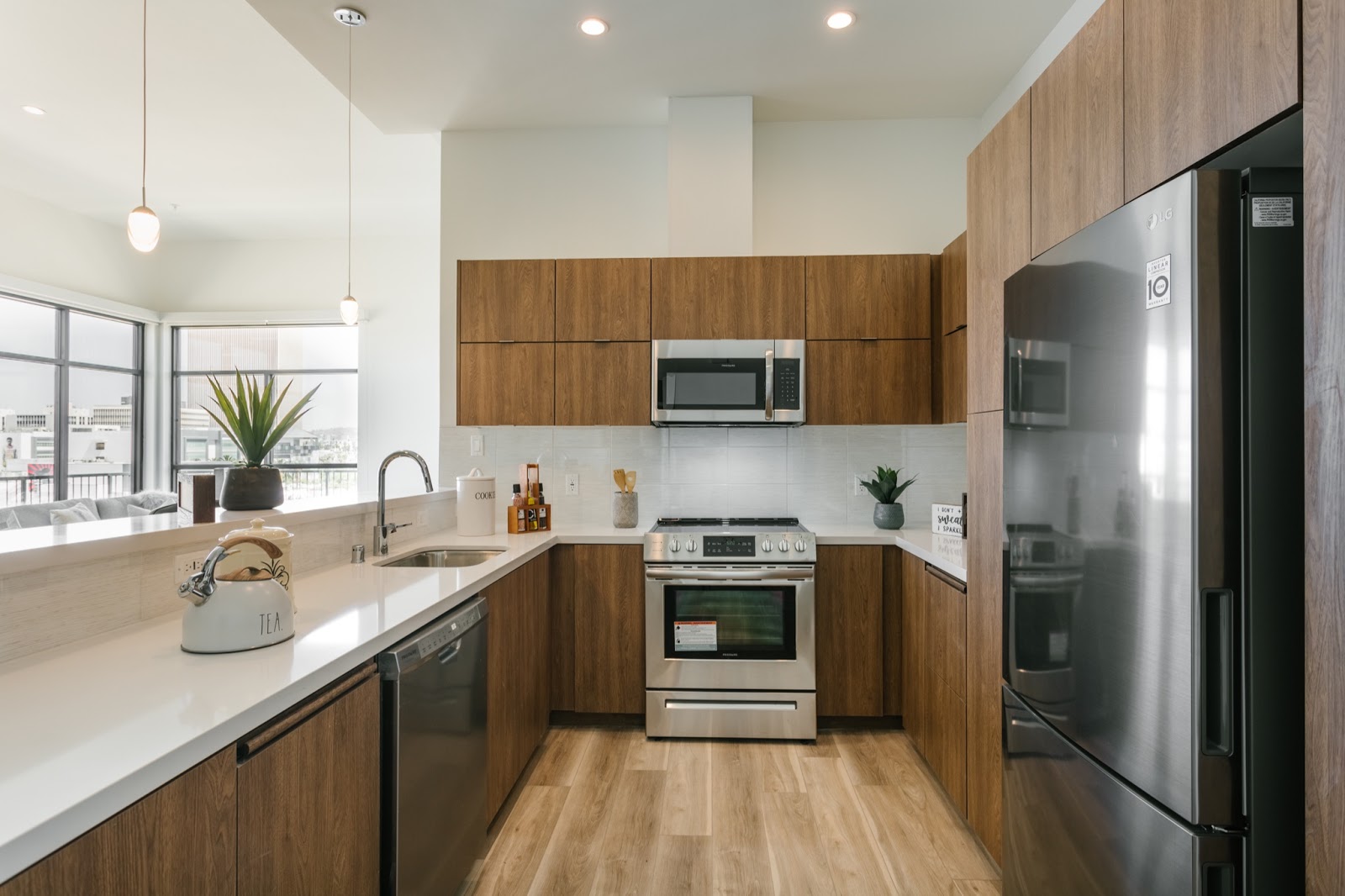 Tripalink has properties all over the UCLA area that give you the ability to maximize your student living experience without breaking the bank. From a luxury co-living townhouse on Westwood Boulevard to a newly renovated apartment on Westgate Avenue, there are a variety of upscale choices to suit your tastes. All of Tripalink's living spaces are fairly new as well so you definitely won't be living somewhere that's run down or older like some other student living apartments in the area.
Not only are the apartments furnished with high-end decor, but you can choose from top of the line appliances and modern finishes through all of the properties. Central AC, a secure keypad lock, a dishwasher and a weekly cleaning service make Tripalink housing a dream for grad students. Best of all is the rent, which starts at only $1,158 and includes utilities and amenities, making this easily one of most economical options out there with 4bedroom 3bathroom and 3bedroom 2bathroom options.